Amanda Brooks
Nous invite dans son
Dreamy English Country Home
ne trouvant rien en français sur elle je fais traduire les textes et je re met dans le bon ordre tous les mots et je tente de faire des phrases correctes
Amanda Brooks est l'auteur de "Always Pack" et de " j'adore votre style" (oui je trouve ces gens cités dans mes lectures)

Elle a écrit pour
The New York Times Magazine,
The Wall Street Journal,
Vogue,
Men's Vogue, et contribue actuellement chez Condé Nast Traveler.
L'ancien directeur de la mode de Barneys New York et directeur créatif de Tuleh, elle est apparue comme un expert de la mode sur Today, The Early Show et NPR. Ayant vécu et travaillé à New York pendant la plus grande partie de sa vie, elle vit maintenant avec son mari, ses deux enfants et de tout plein d' animaux dans une ferme à Oxfordshire, en Angleterre. elle raconte que sa première visite à Fairgreen Farm était en 1997.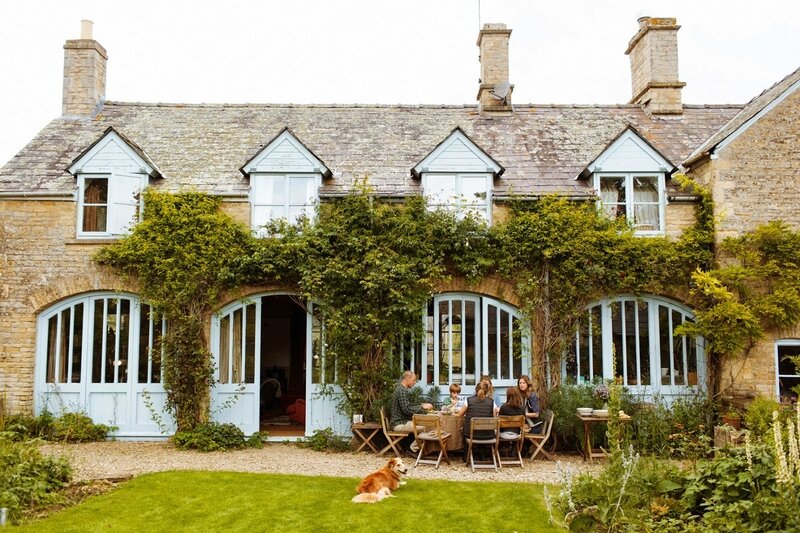 il me fallait trouver une traduction correcte (???)
Amanda est mariée à un peintre , un artiste prospère depuis près de 20 ans : CHRISTOPHER un anglais qui lui a demandé de tout quitter pour venir ici à la ferme, où il est né et a grandi Et où il gardait toujours une maison.
.Elle se souvient d'avoir eu l'idée plutôt naïve de créer l'intérieur de ce "chalet" (COTTAGE) de conte de fées, situé dans une ferme juste délabrée, entouré de centaines d'hectares de campagne, c' était parfaitement savoureux mais vieux
Les canapés à rayures, les fonds d'écran de roseaux décolorés, les rideaux de toile de Jouy et la cuisine à la campagne étaient rassurants, peut-être trop.
Plus intéressée par les choses sophistiquées et dans un cadre moderne
Mais tous les 2 ressentaient la même chose. : ils pouvaient apprécier la beauté de l'ancien monde du chalet et de la ferme, mais seulement comme une sorte d'antidote à nos occupées ailleurs.
après une vie trépidante dans la mode à NY . . .je désirais un endroit calme magnifique mais surtout être tranquille, prendre du temps et penser à la façon dont le reste de ma vie devrait se dérouler.
Je voulais également donner la priorité à mes rôles d'épouse et de mère, quelque chose que j'ai trouvé difficile à New York, où la tentation est toujours de mettre sa carrière en avant tout.
Je n'avais aucune idée de la façon dont Christopher réagirait. Il m'avait assuré à maintes reprises au cours des années qu'il n'avait aucun plan de vivre à la ferme à plein temps.
J'ai démissionné de mon travail, demandé un visa, loué notre appartement et trouvé une école pour les enfants. Un an est devenu quatre ans, a passer à faire toutes les améliorations et les ajustements dans le chalet et son environnement immédiat que nous avions déjà rêvé de prendre.
Nous avons fait un bureau pour moi dans un ancien hangar de jardin et j'ai transformé l'ancienne chevron en studio de peinture pour Christopher.
Quand je n'étais pas en train de m'attaquer à des projets de construction,
Amanda Brooks. dit maintenant se sentir chez elle en Angleterre dans ce paysage digne de Jane Austen, avec ses collines ondulées, ses pâturages verts et doux, Et les villes marchandes de calcaire dorée.
Sa ferme est à moins de deux heures au nord-ouest de Londres, mais pour la regarder maintenant, dans la lumière brumeuse de l'après-midi, cette terre pourrait aussi être transportée au 19 ieme siecle
Elle a rédigé deux livres sur son amour et sa vie, j'aime votre style: comment définir et affiner votre style personnel et toujours en faire une robe de soirée.
En route, elle et Christopher avaient deux enfants: Coco , 14 ans, et Zach, 12 ans, et tous les été, les quatre se déplaceraient de Manhattan à la ferme familiale de Christopher, à l'extérieur du petit village de Churchill (population: 663).
voilà une new yorkaise à churchill loin des paillettes et de la vie mondaine
cliquez sur les photos
c'est trop beau !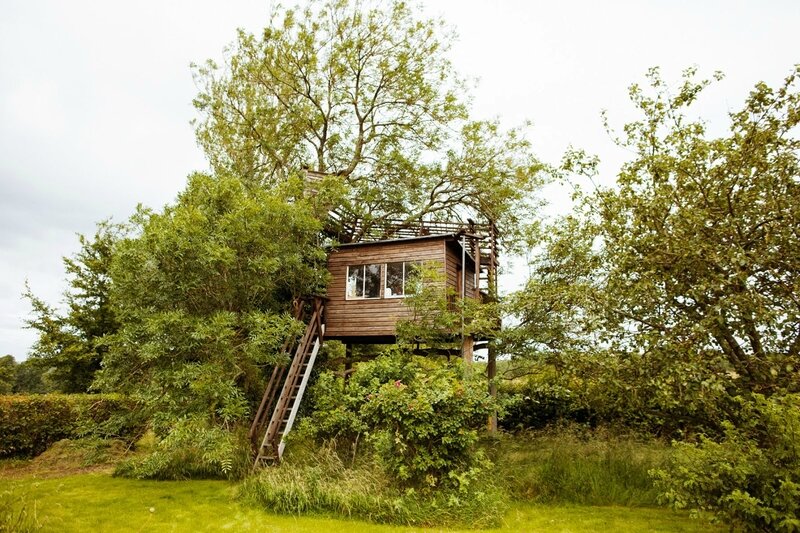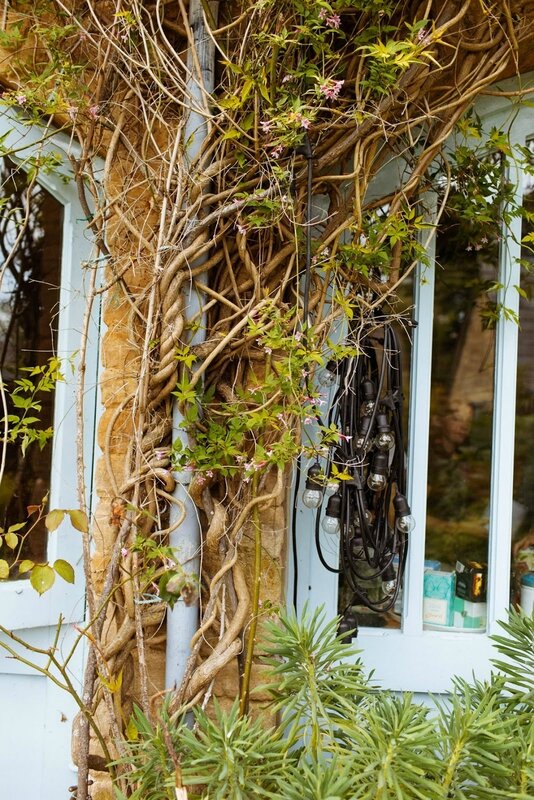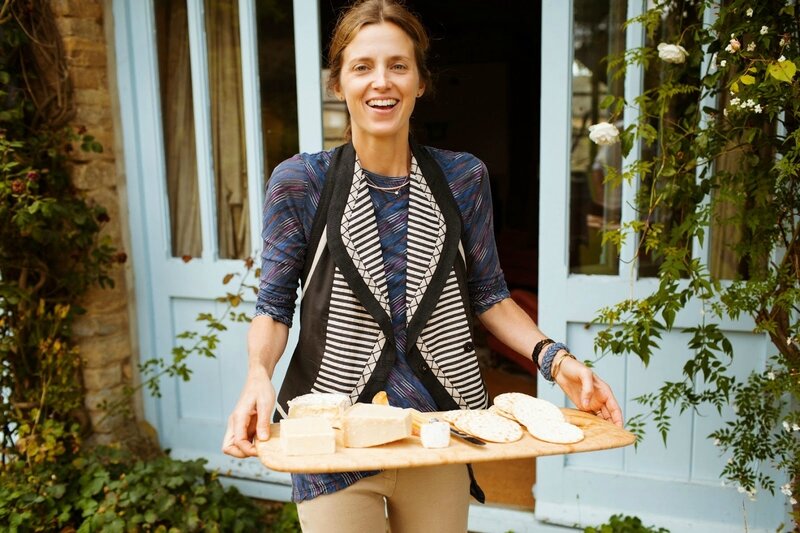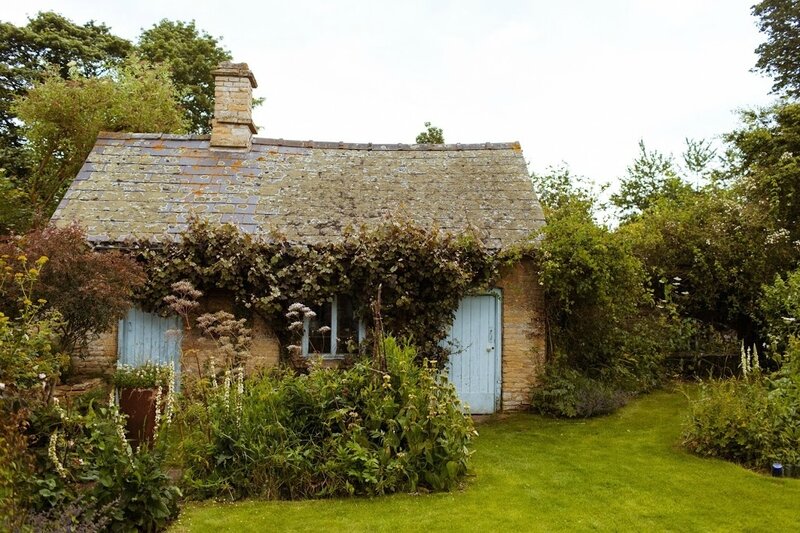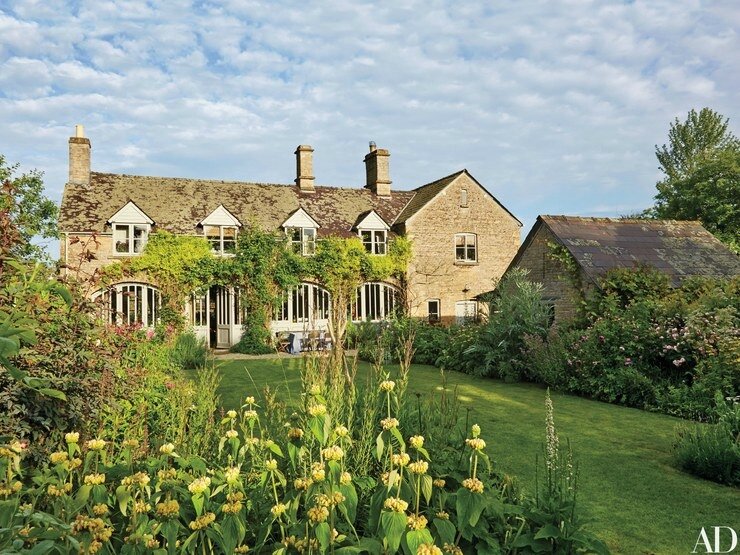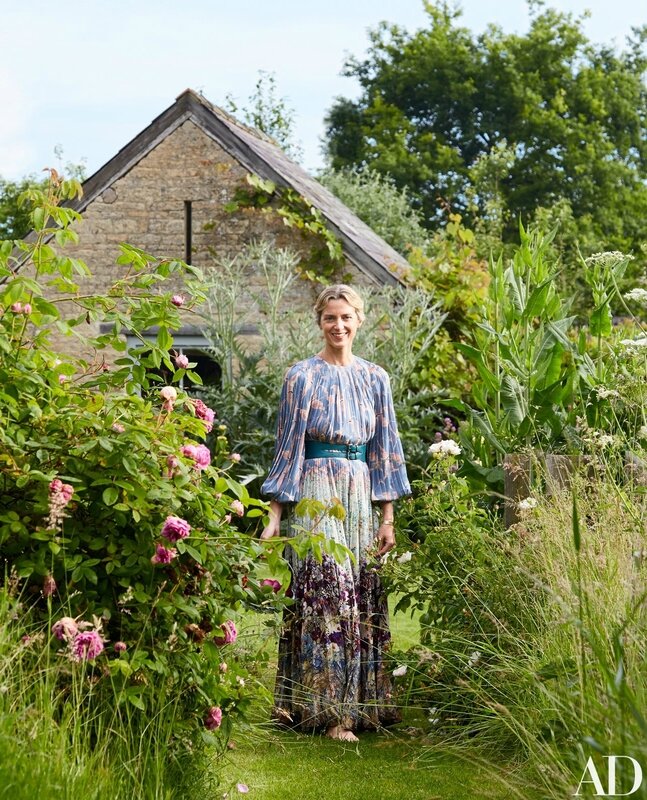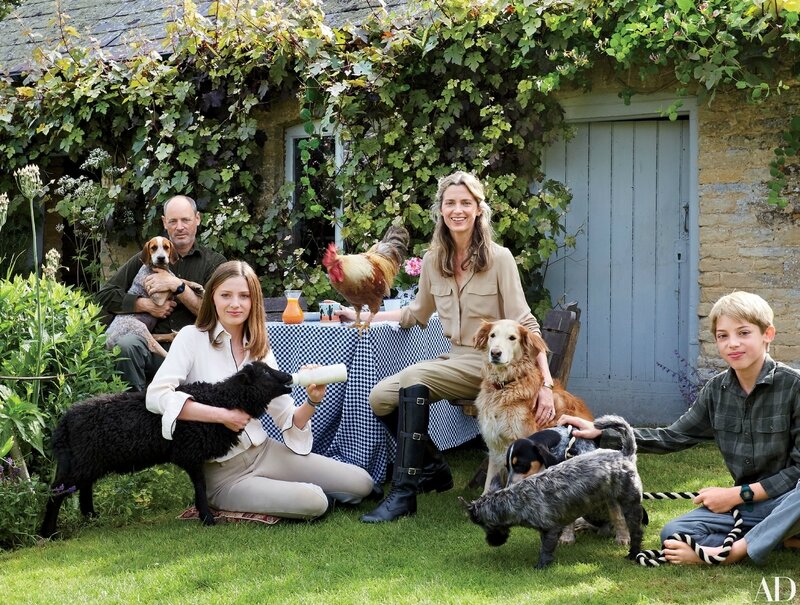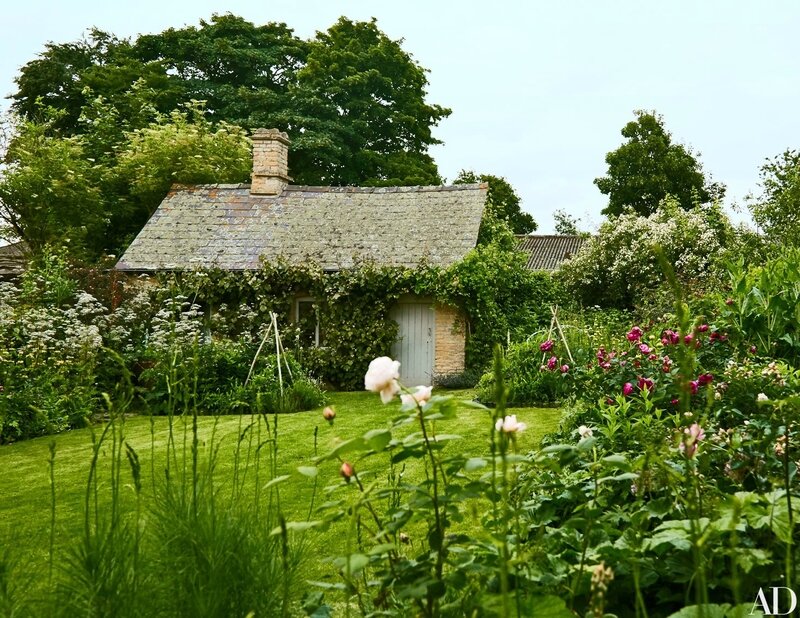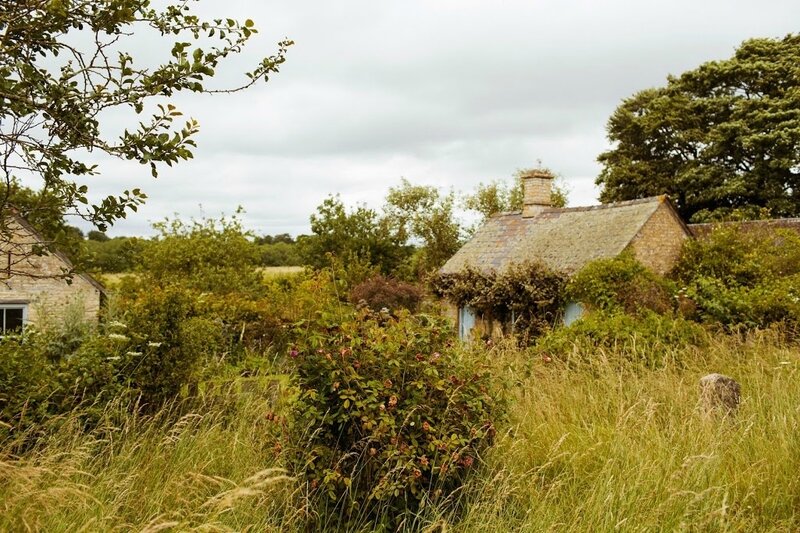 je ne sais que critiquer : j'aime trop tout on trouve ici cequ'on trouve chez nous : la symétrie ,tout ce qu'il y a dans la bibliothèque etc . . .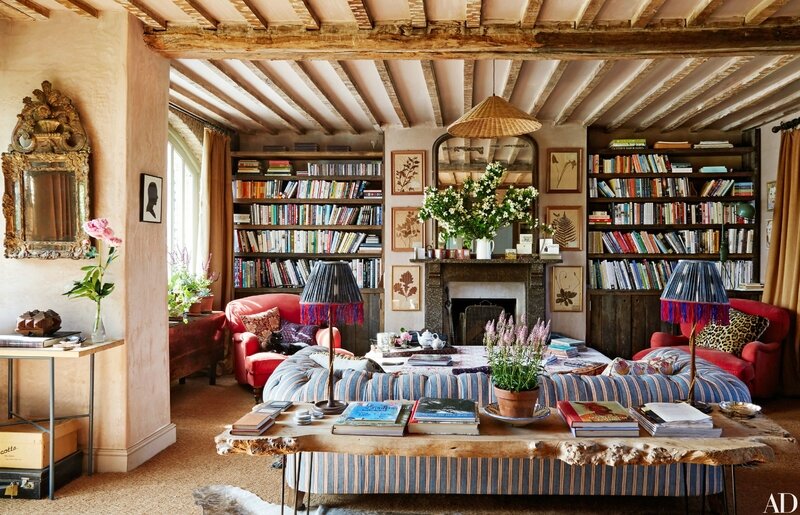 trop drôle ces photos où elle change les choses : la suspension , les cadres autour de la cheminée , les divans les fauteuils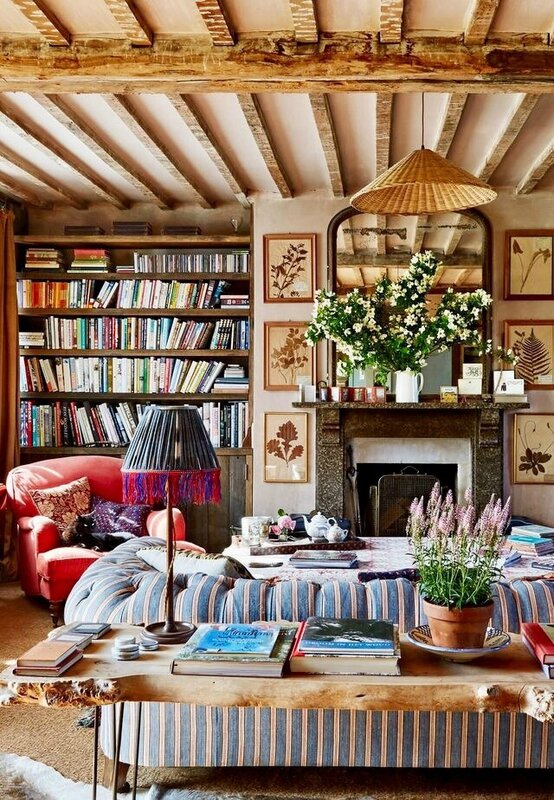 je pense que cette photo est déjà sur le blog et bien voilà si c'est le cas : se séjour retrouve son intérieur et à qui il appartient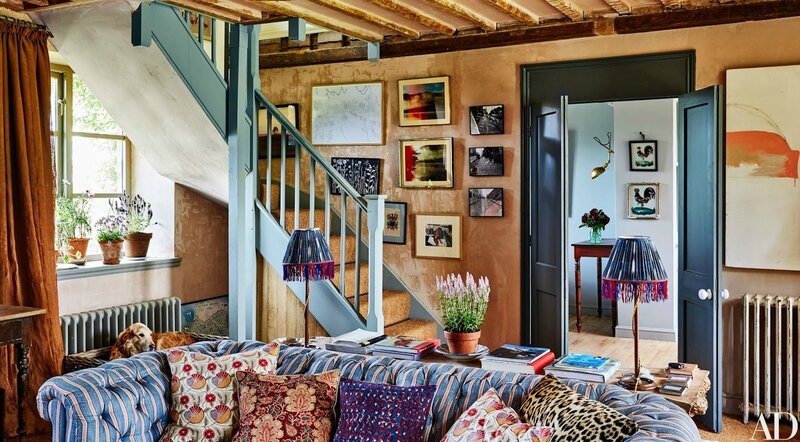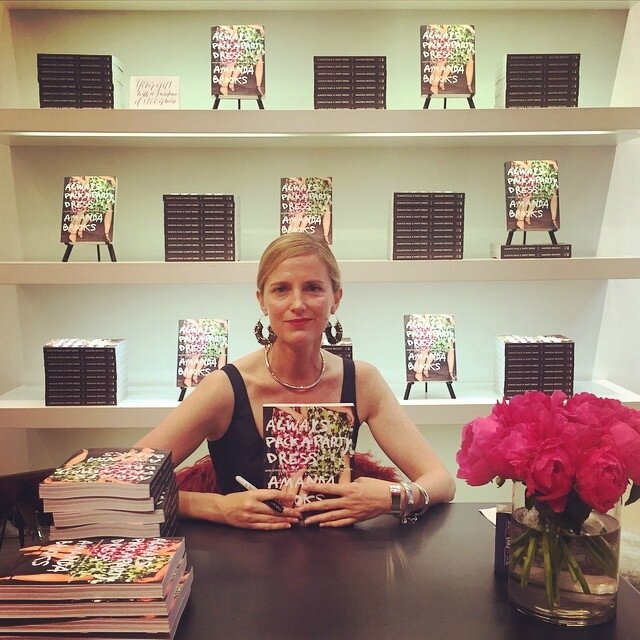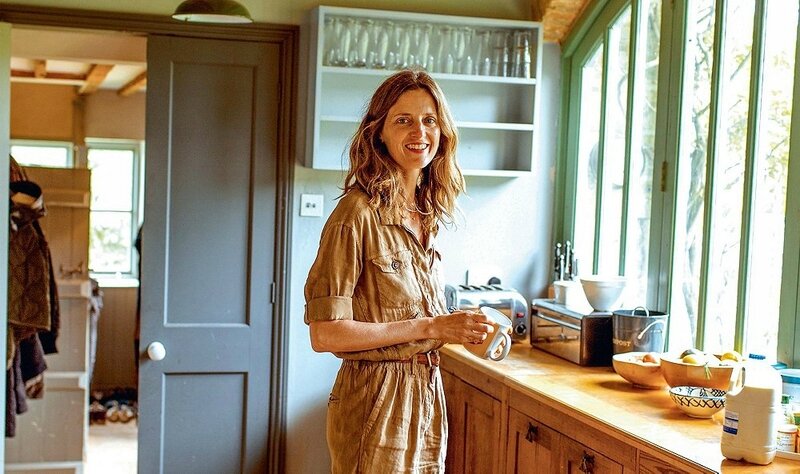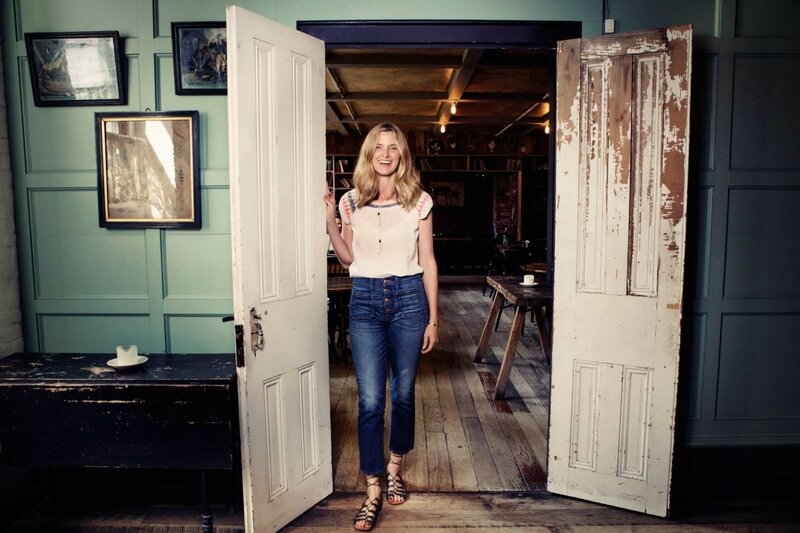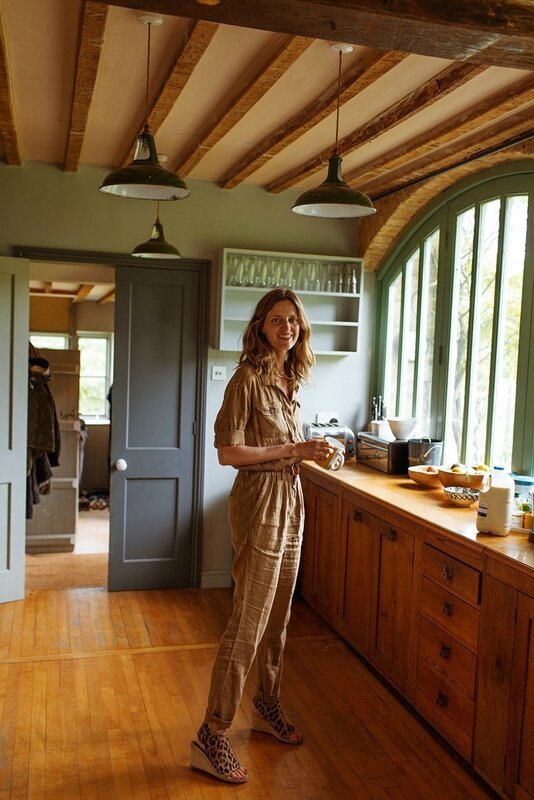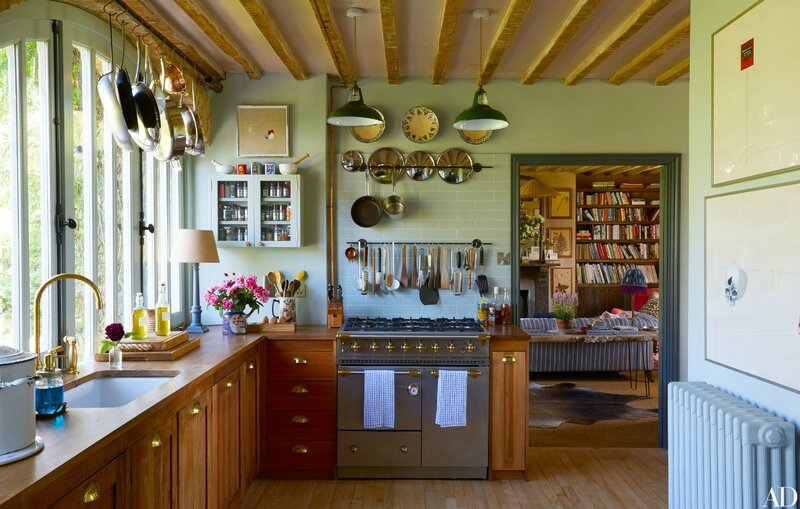 tout en simplicité mais super classe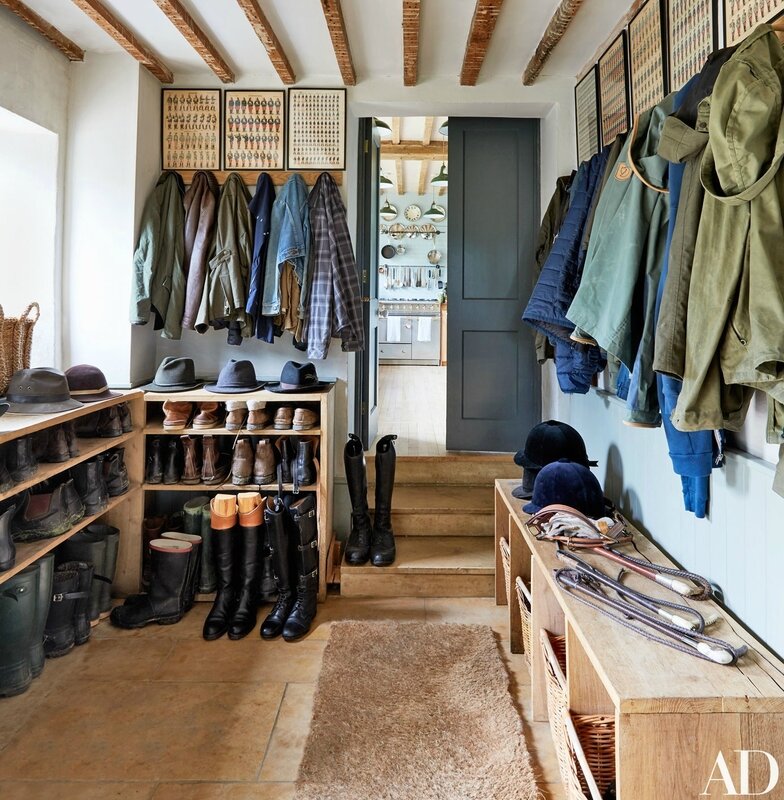 ça c'est tip top la campagne anglaise . . . . chez les gens chics c'est ce q'uon appelle UN "DEBOTTÉ"
et C'EST CE donc ce QU'ON APPELLE "LE STYLE CAMAPAGNE CHIC"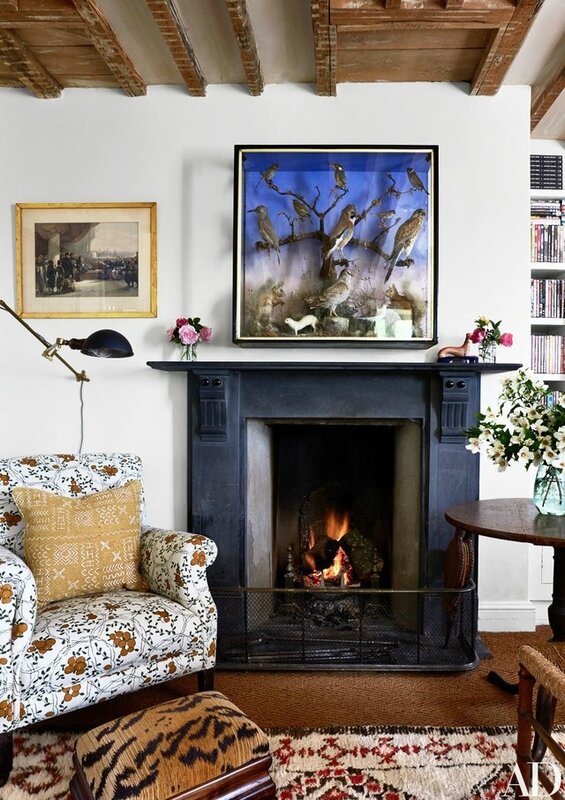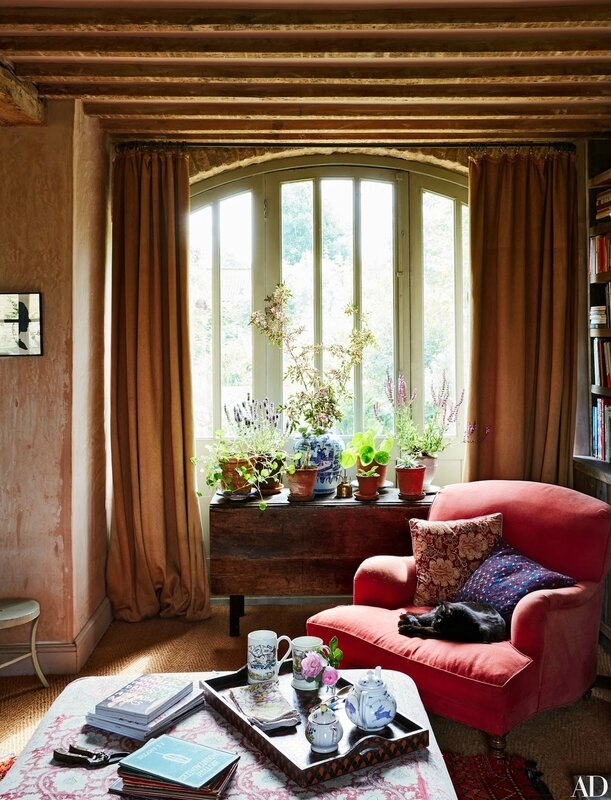 je prends tout
briques et pierres peintes ou chaulées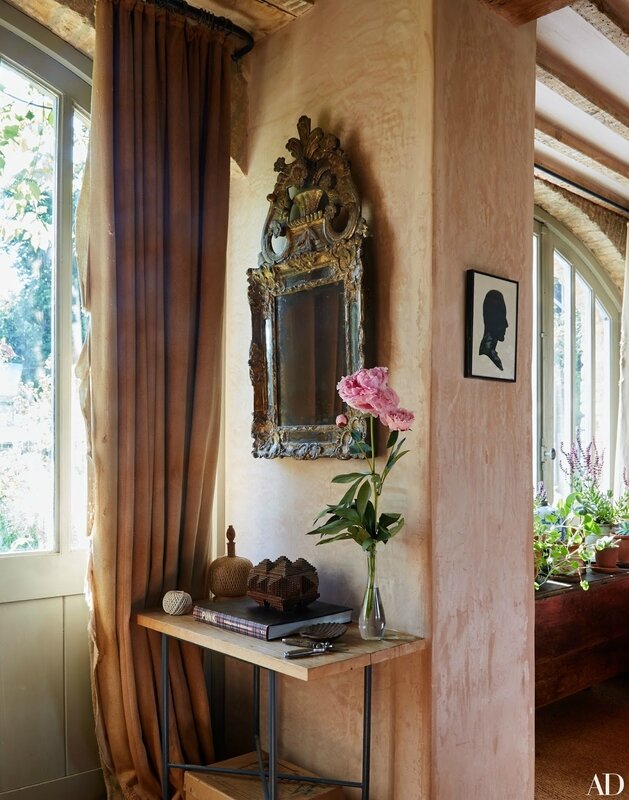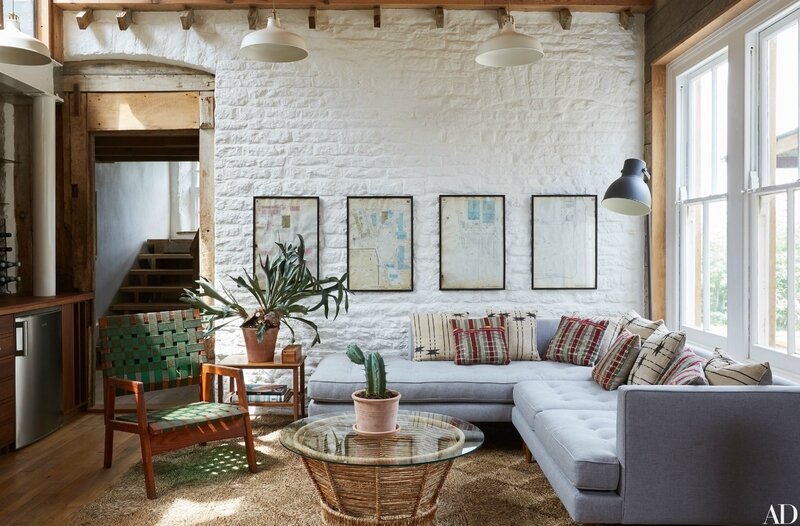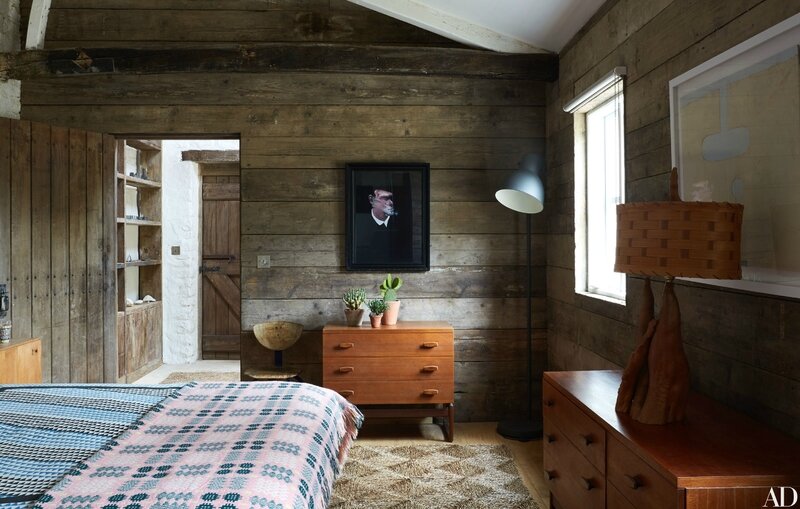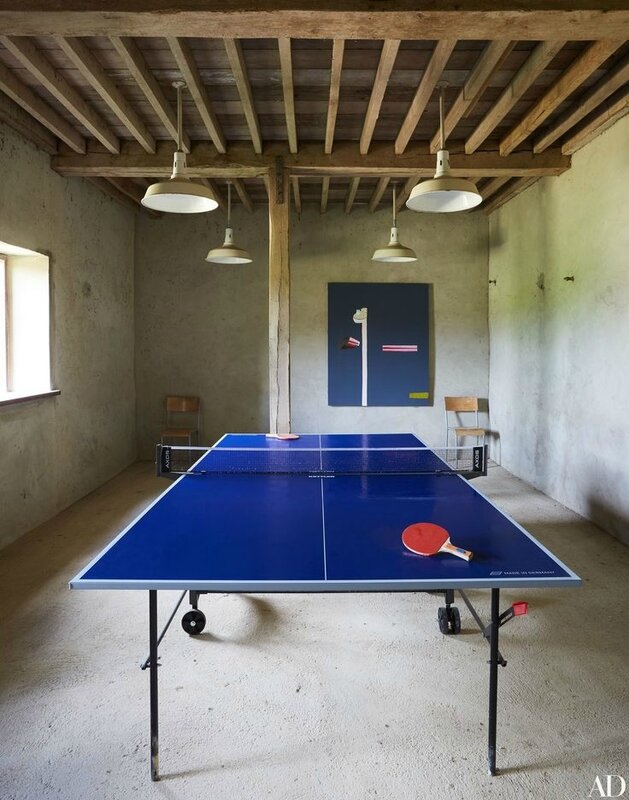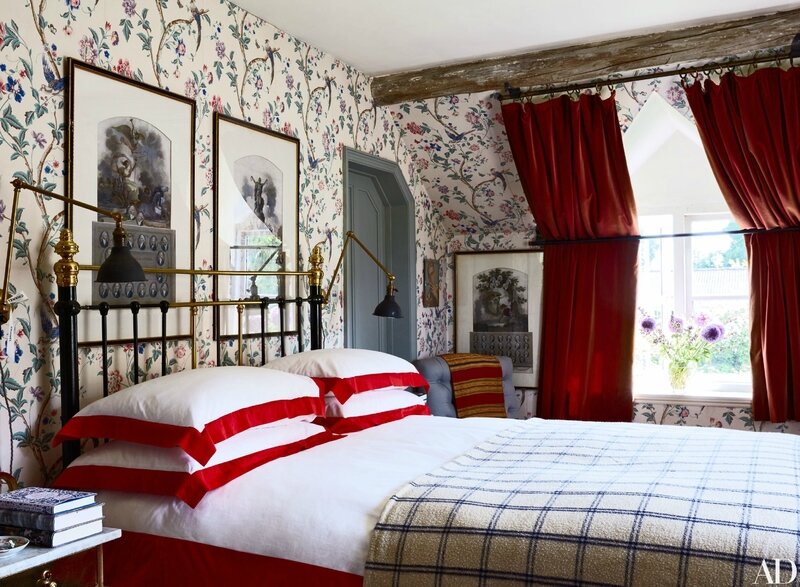 comme à BRUGES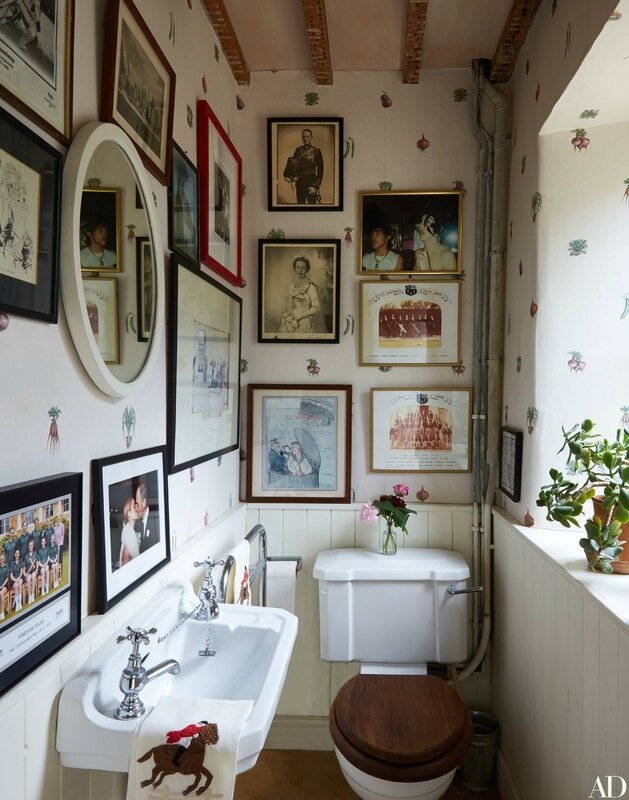 Y A RIEN DE PLUS SIMPLE MAIS RIEN DE PLUS BEAU
PARFAITEMENT PARFAIT
Jai la m^me parure de lit a ligne : de chez HABITAT