09 décembre 2018
et bien on voit que je m'ennuie je vous en aurai donné, aujourd'hui , des images à voir
plus belles que celles qui passent dans tous les médias
je voulais vous parler de cette grande marque
vous pouvez commander les yeux fermés la qualité est exceptionnelle puisque je posséde un de ces petits coussins mural (muraux)

j'ai vu quelques trucs dans la boutique Noël de BRUGES cette fois ci mais c'est toute l'année . IL y avait trop de monde pour faire des photos mais j'ai touché n'ayez crainte . . cela dit : je n'avais même pas la marque je viens seulement de regarder mon petit coussin spécial Noël de l'an dernier et j'ai vu l'iquette par contre je savais que ce n'était pas anglais . . . je pensais hollandais

Fondée en 1978 par les propriétaires actuels, Altalena of Geneva® s'est fait un nom dans la création et fabrication d'accessoires de maison en textile comprenant plaids, nappes, rideaux, coussins, coussins parfumés, rubans laitonnés etc.
Tous les produits sont fabriqués en petites séries, souvent à la main, dans les ateliers Altalena près de Genève en Suisse. vous comprendrez dès lors les prix
Pour la réalisation des produits, seules les meilleures matières, sélectionnées avec soin, sont utilisées : flanelle laine-cachemire, velours de coton, taffetas de soie brodés, imprimés 100 % coton etc.
La finition et les détails « Haute-Couture » sont l'image de la marque Altalena of Geneva.
La création est entièrement dans les mains des propriétaires, Marianne et Thomas Ehrenbold, qui trouvent leurs inspirations tant lors de voyages lointains que pendant les fréquents séjours dans leur résidence de montagne, dans les Alpes suisses.
Les thèmes «Montagne» et "Country Living" occupent une place importante dans la collection Altalena of Geneva.
Deux fois par an, les nouvelles créations sont présentées lors des Salons d'achat internationaux de printemps et d'automne. Cette année encore, l'accent a été mis sur la vie à la campagne et à la montagne, ainsi que sur le thème chasse, recherchant l'alliage de la rusticité et simplicité avec le raffinement qui en fait la touche Altalena typique.
Dans l'esprit de la tradition de Noël, une ligne d'accessoires de coussins parfumés, nœuds de décoration extra-large et rubans élégants est également présentée pour la première fois aux Salons d'automne.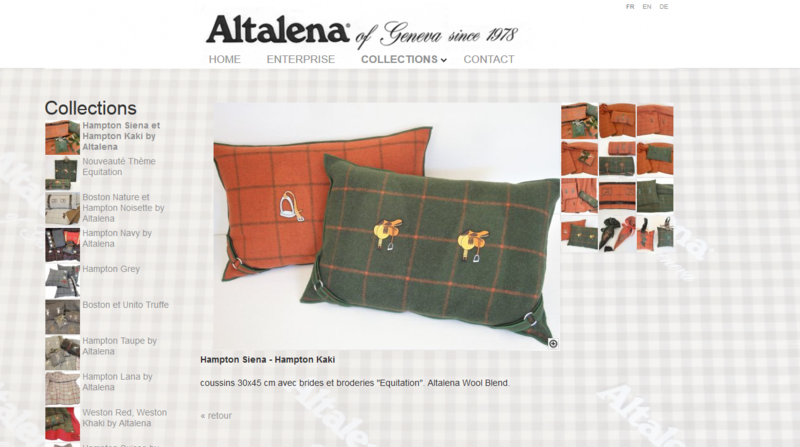 A qualité exceptionnelle
on va dire prix exceptionnel aussi
on veut du fait main
on veut de l'authentique et des matières nobles
on veut de l'écologie
ben voilà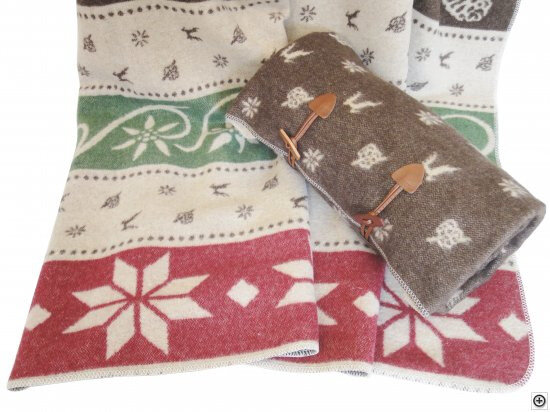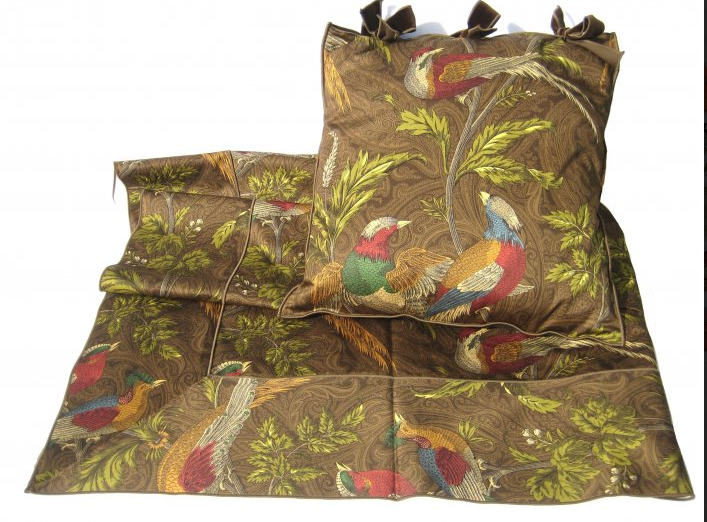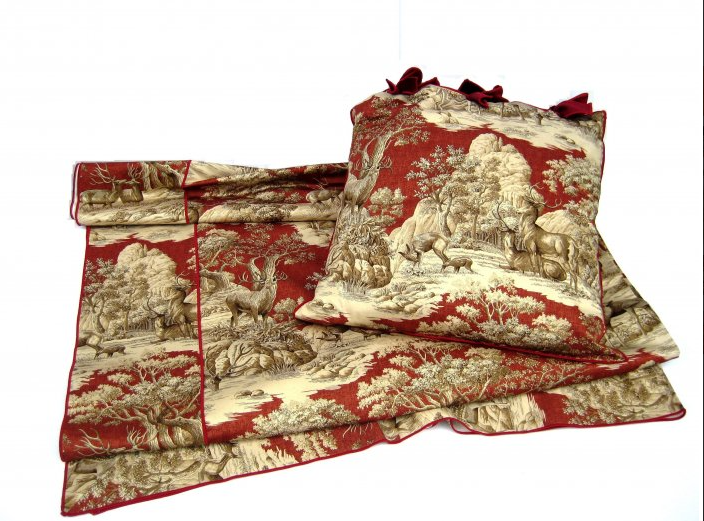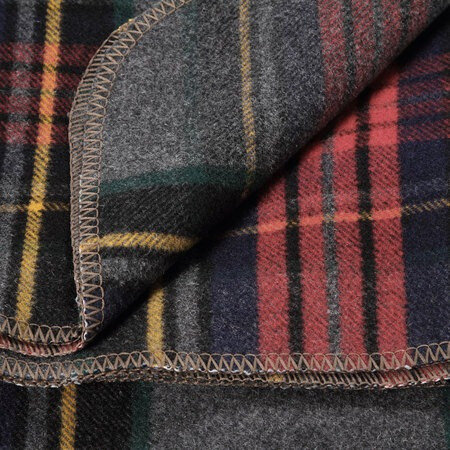 je crois que tous les coussins sont parfumés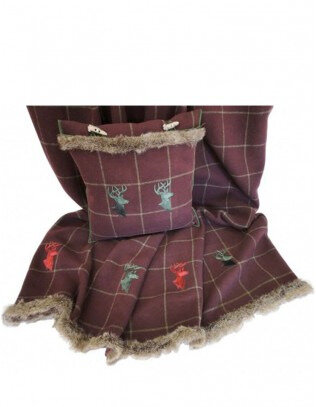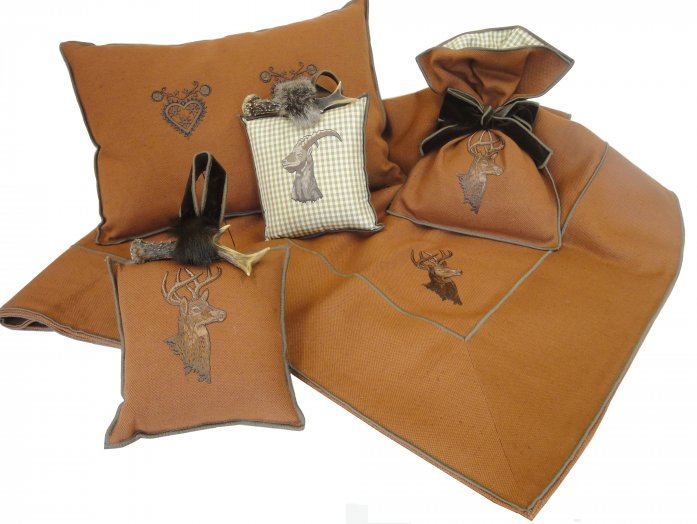 j'aime trop cette couleur