04 mars 2022
je suis partie vers 10h30 en courses . . . à pieds
j'aime cette "froidure" mais avec ce soleil et les efforts pour marcher (le dos) et bien on ne sent pas qu'il gele encore par endroit
tiens c'est le marché mais il n'y a personne ni étal ni visiteur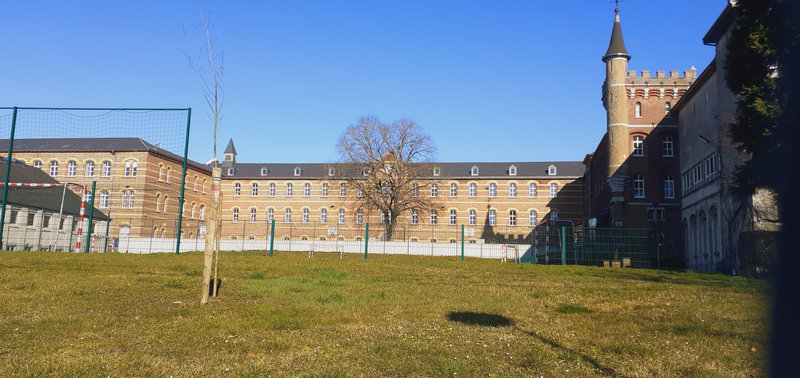 au jardin
↓
le ciel bleu c'est le must surtout en hiver au printemps et en automne l'été je préfère que les nuages cachent le soleil et ça fait une petite semaine que nous n'avons pas de pluie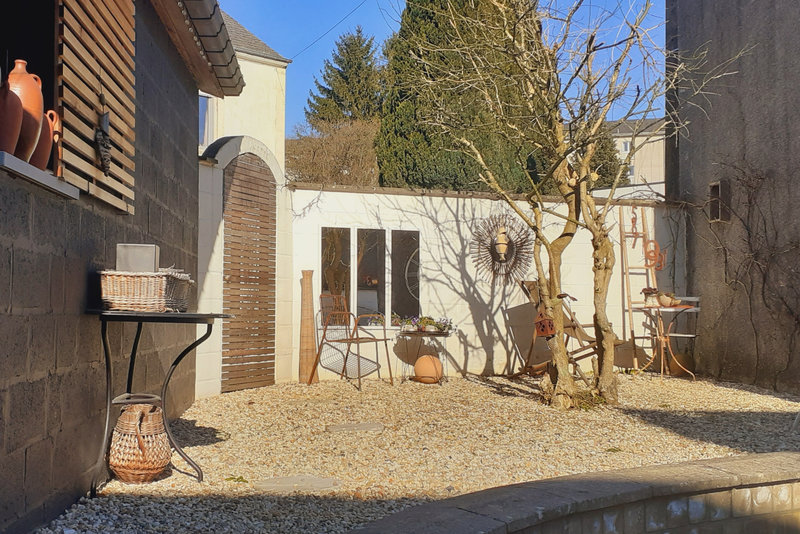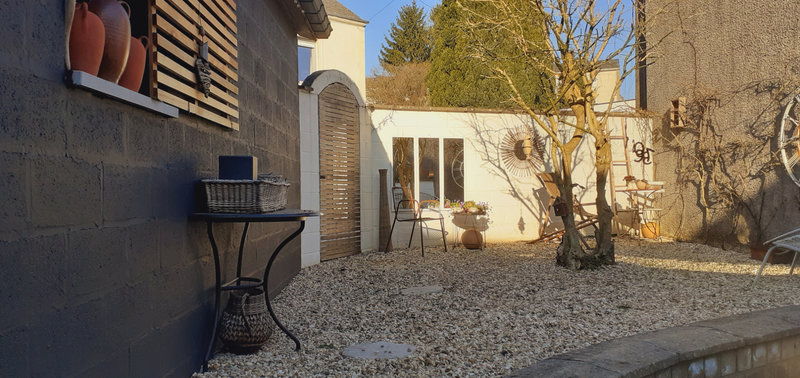 oké les miroirs vont changer de place : ils iront sur le grand mur mitoyen . . . ici à leur place je veux une toile dans les tons verts ou alors j'ai l'idée des pavés de ciment dans les tons verts aussi : je ne sais pas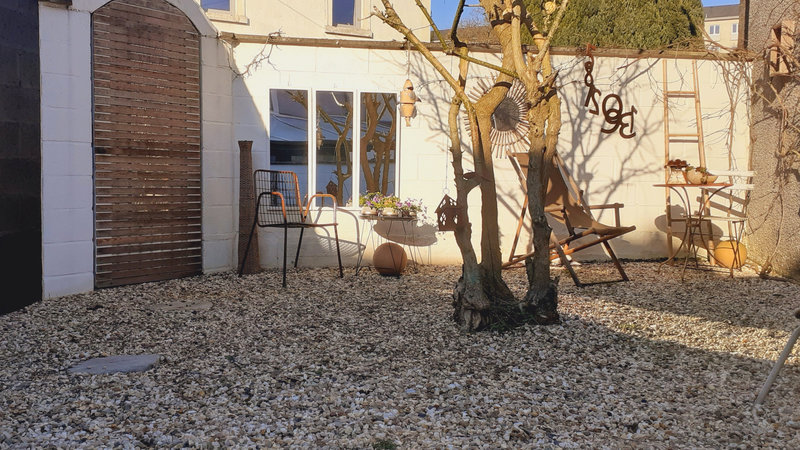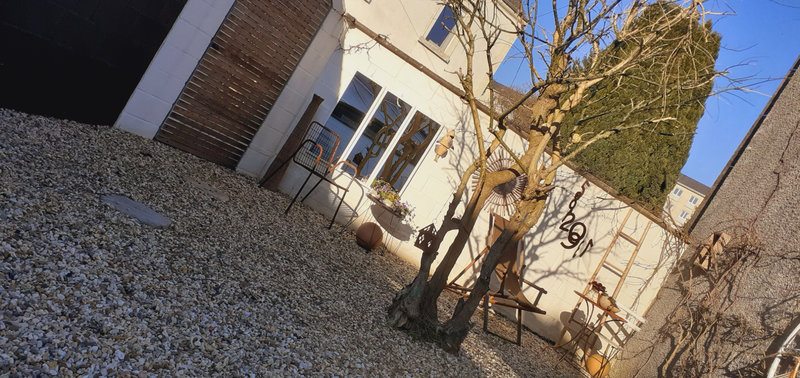 je dois scier les branches hautes je vous assure que j'ai un mal fou
c'était en 2020 je n'en ai pas entendu parlé du tout . . .je suis tombée sur une image et de fil en aiguille . . . .
L'artiste Camille Walala
a présenté l'œuvre la plus interactive à ce jour au Coal Drops Yard de Kings Cross à Londres pour présenter le tout nouveau concept de jeu de tuiles en 2D du groupe LEGO - LEGO® DOTS.

Pour taquiner le nouveau produit, Walala a été conviée à donner vie à LEGODOTS dans une installation artistique publique gratuite qui célèbre leurs valeurs communes de créativité, d'expression personnelle et d'accessibilité, exprimées par les couleurs vives et les motifs géométriques audacieux du nouveau produit et de sa propre œuvre.

Le résultat est HOUSE OF DOTS : une maison fantastique composée de cinq pièces réparties sur 8 . conteneurs d'expédition, dans laquelle tout, des murs et des sols aux tapis, cadres et meubles, a été personnalisé dans un mélange de LEGO DOTS et des motifs et couleurs distinctifs de Walala.
Ludique et immersive, HOUSE OF DOTS invite les gens à voyager à travers un salon, une cuisine, une chambre, une salle de bain et enfin une salle unique de DOTS DISCO conçue pour célébrer l'expression de soi et laisser le corps s'exprimer librement avec des mouvements de DOTS disco vers une playlist personnalisée de Ele Beattie.
Pendant qu'ils explorent l'espace, les invités sont encouragés à s'impliquer en créant leurs propres motifs et bracelets - et même à emporter des éléments avec eux avant la sortie de LEGO® DOTS en mars 2020. Si cela ne suffisait pas, les invités peuvent quitter l'installation par un toboggan de 8 pieds sur le côté.

Camille Walala, artiste, déclare : ""C'est une joie de créer un espace amusant où les enfants et les adultes peuvent spontanément exprimer leur créativité, créer quelque chose de beau et montrer qui ils sont.HOUSE OF DOTS capture toute l'exubérance et l'enjouement pour lesquels les gens me connaissent, avec quelque chose de spécial en plus : la perspective de laisser aller votre imagination et de créer votre propre œuvre d'art. Oh, et une diapositive"".

LEGO DOTS exploite l'espace de l'artisanat en utilisant un concept de jeu basé sur des tuiles en 2D qui offre aux enfants une toile créative pour s'exprimer. Basé sur des formes multiples et des carreaux colorés, il est soutenu par un portfolio passionnant qui va des vêtements à la décoration de la pièce avec des surfaces conçues pour la personnalisation et l'expression individuelle. Pour exciter encore plus les jeunes créatifs, plus de trente tuiles d'ambiance sont également présentées, notamment des expressions faciales, une note de musique, une planète cosmique, une nuit étoilée, des empreintes de pattes et un ourson arc-en-ciel - et bien d'autres encore.

Basé sur le système LEGO dans le jeu, il existe des moyens illimités pour que les enfants puissent DOTER leur monde, en démontrant tous les éléments et en les redessinant pour les aider à développer leur créativité et leur confiance en eux.

Matériel employé :
1. 2 millions de briques LEGO
2. 8. Conteneurs maritimes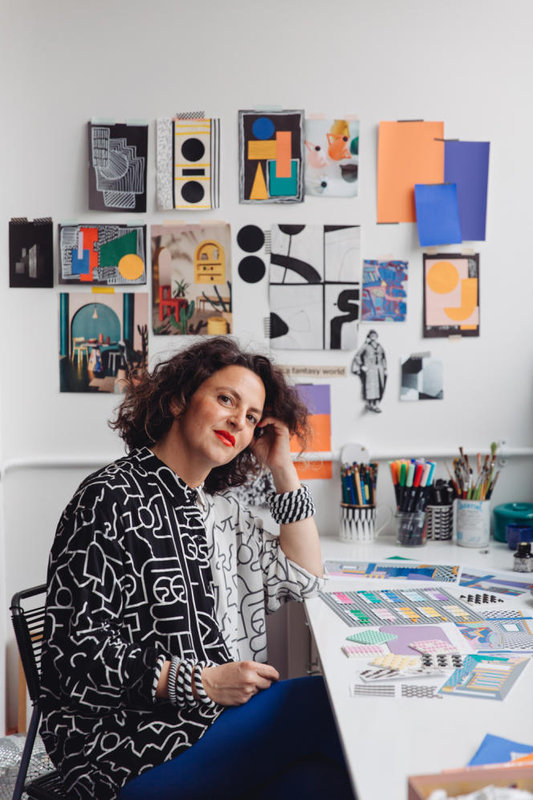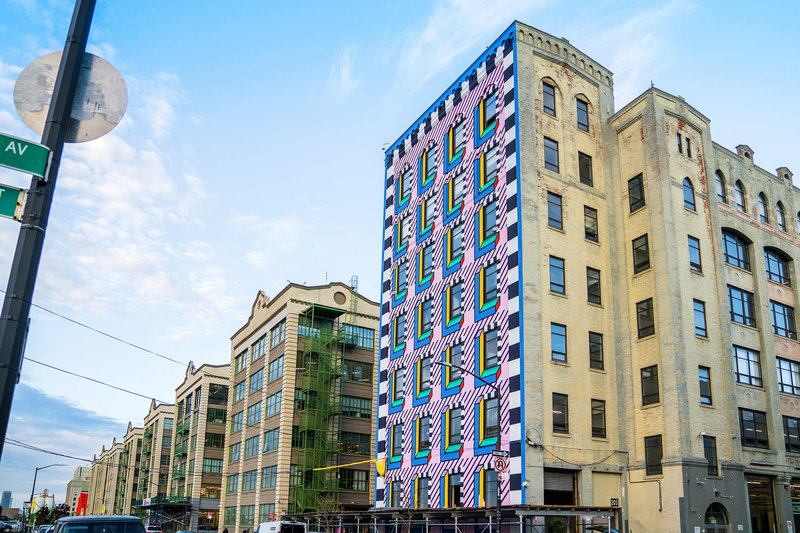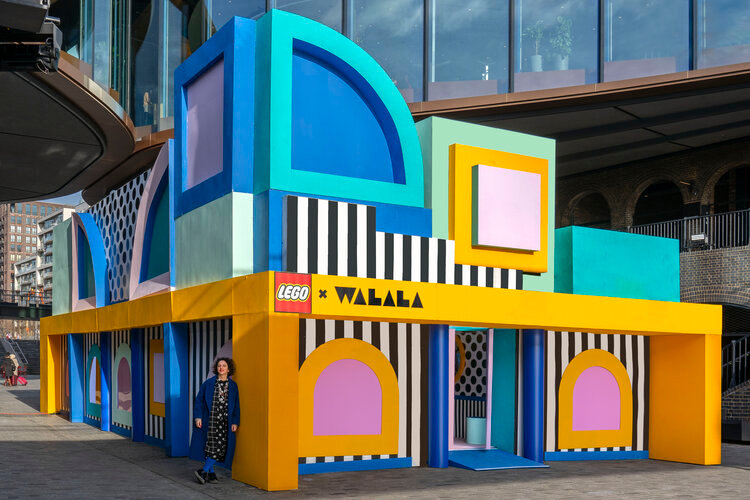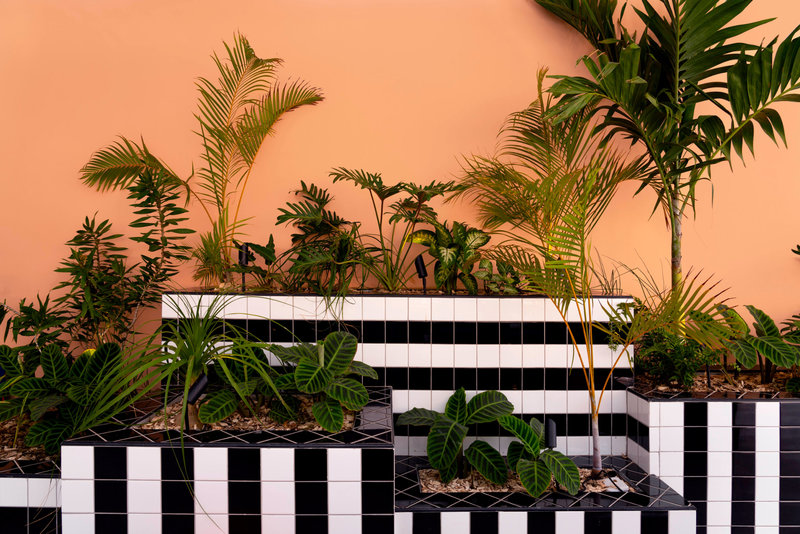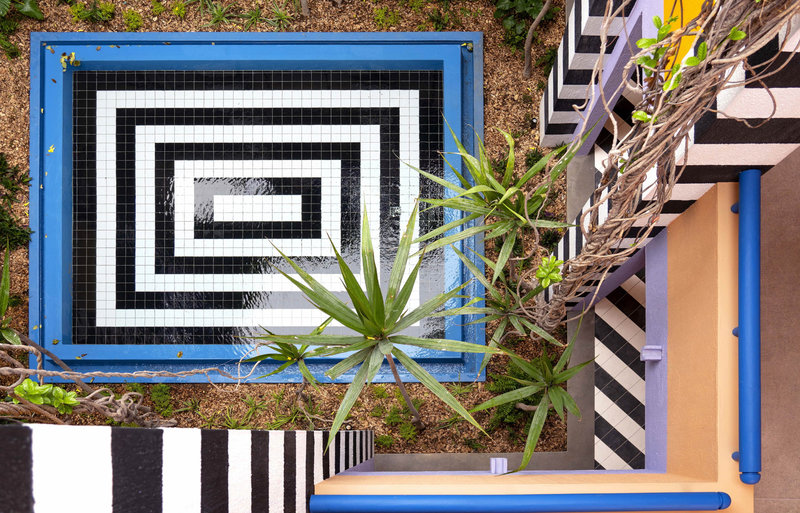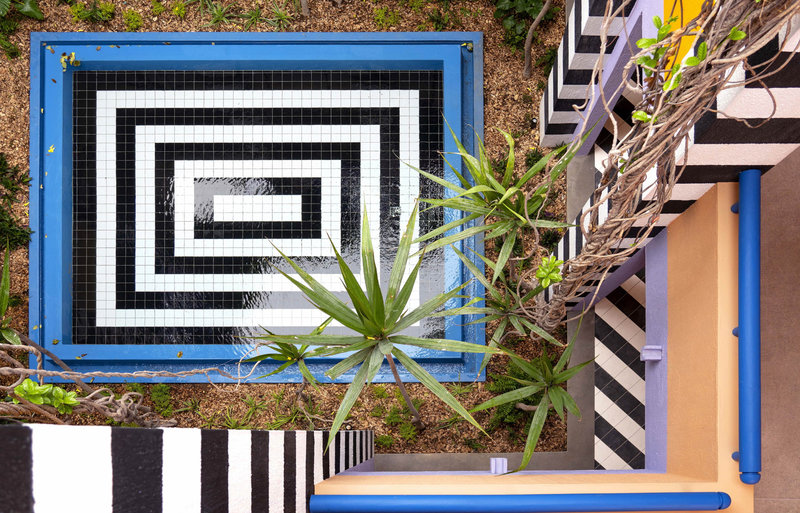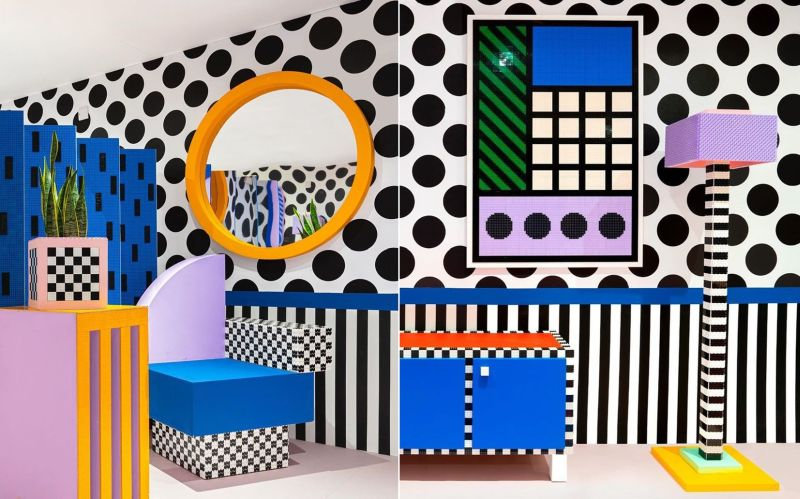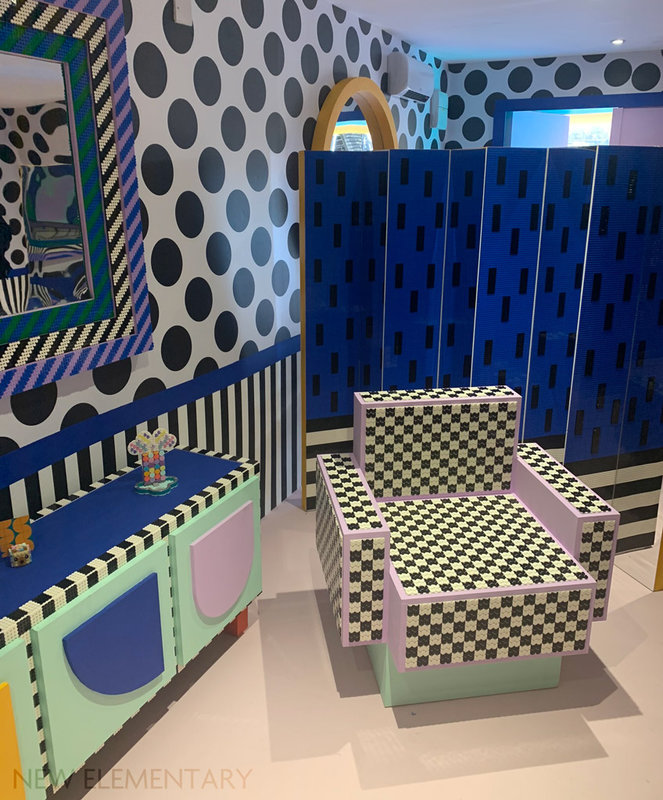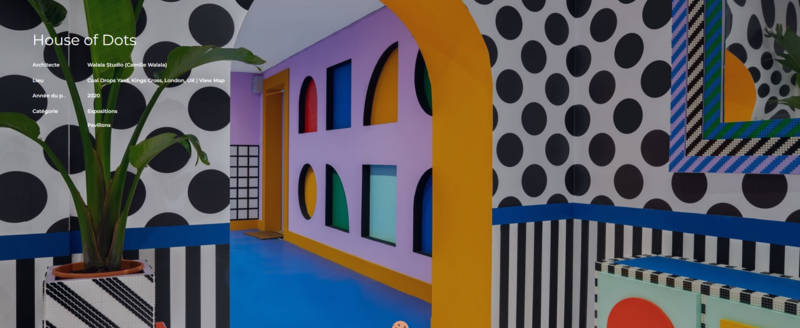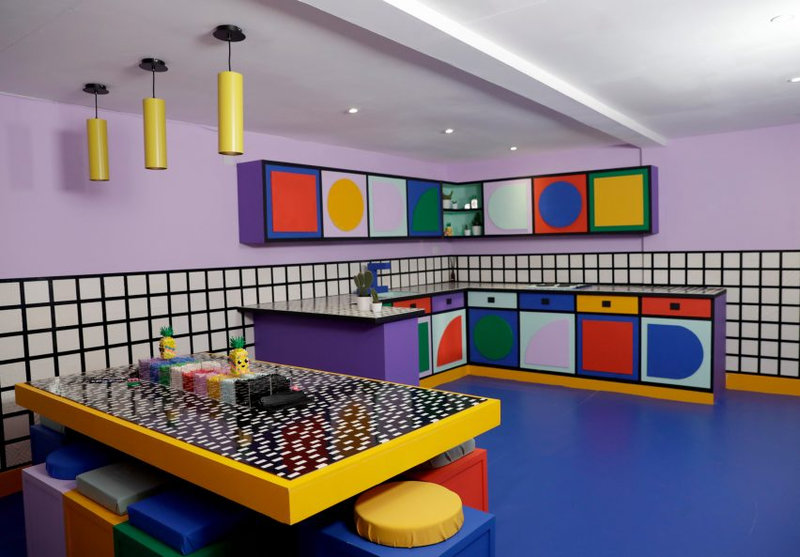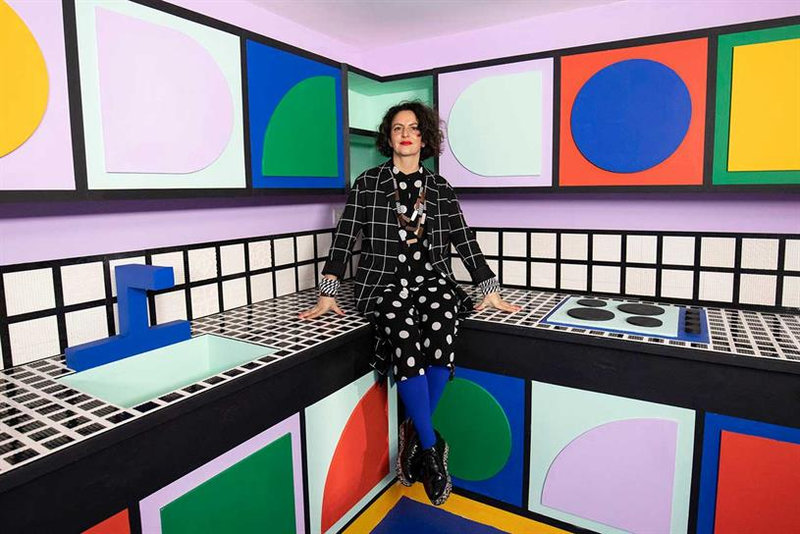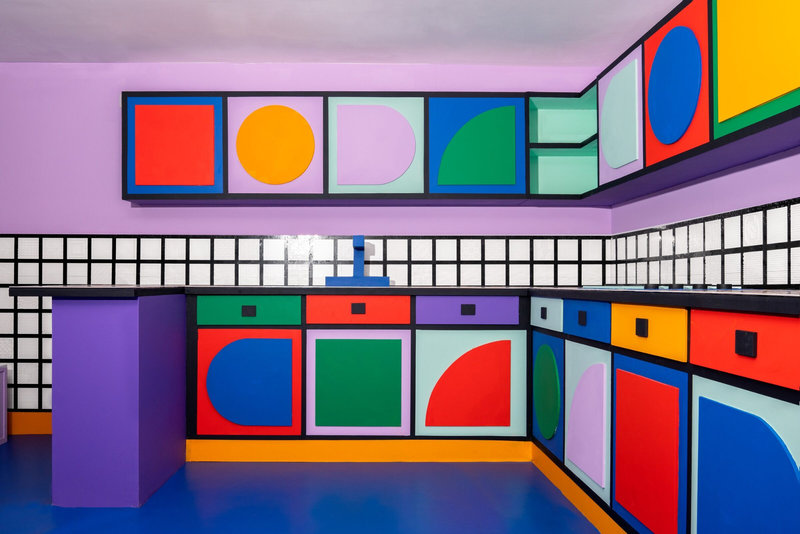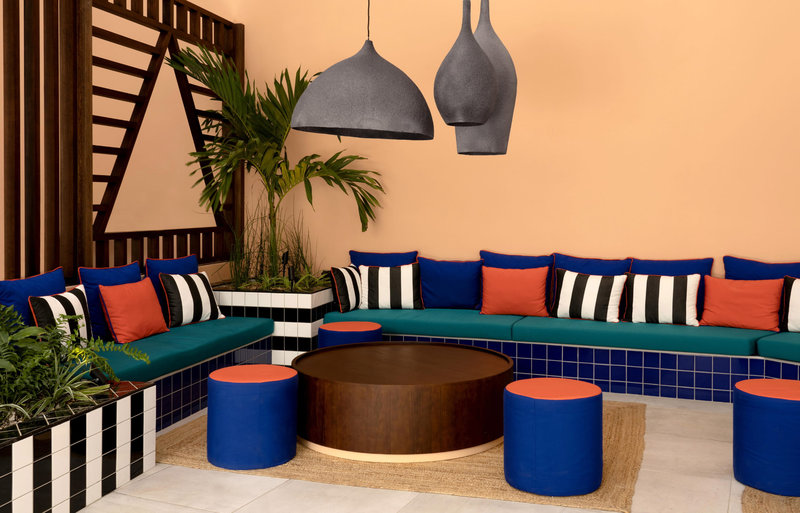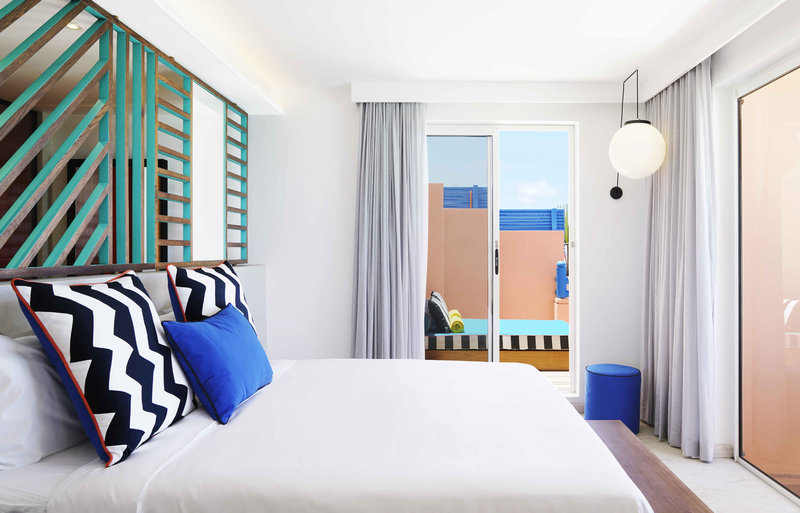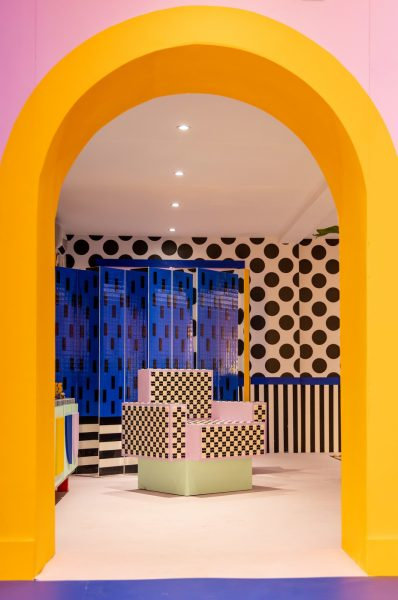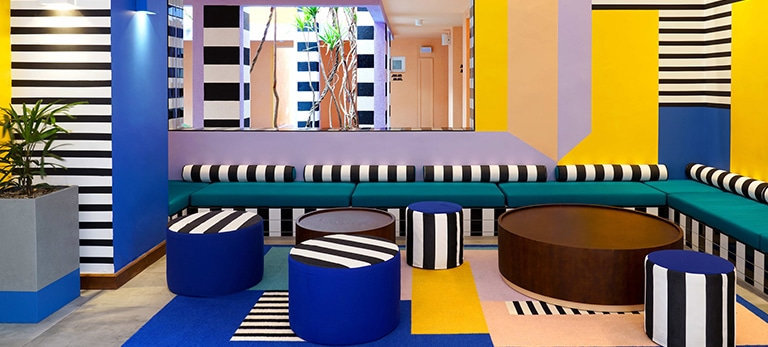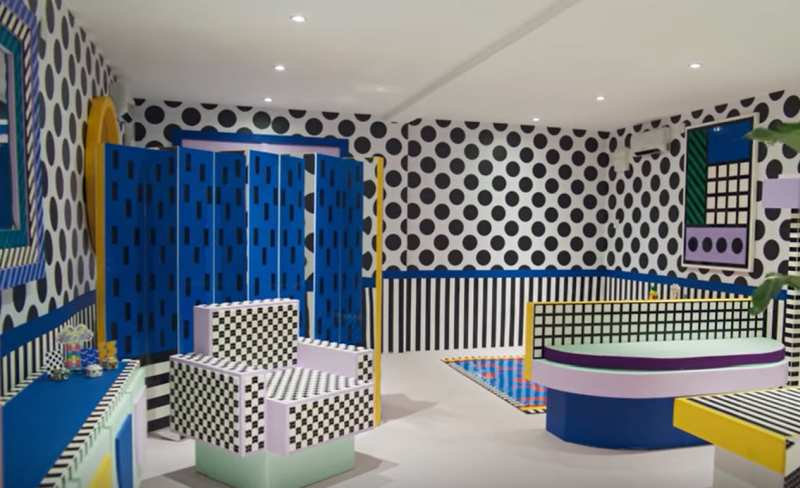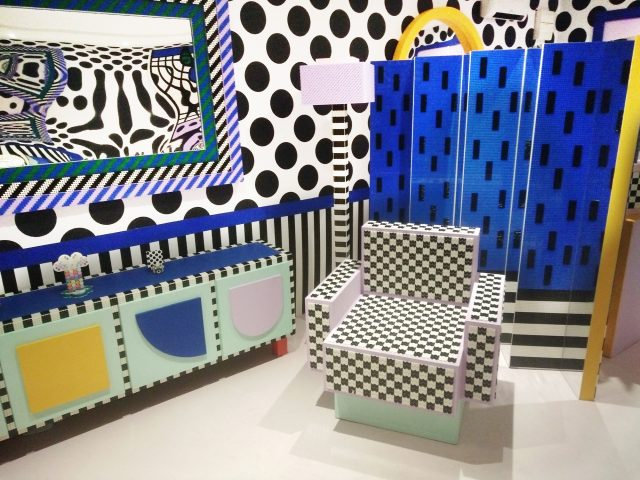 franchement je ne comprends pas du tout cette perte de temps je parie que ça n'existe plus
de l'art me direz vous ? oké de l'art
combien ça a couté tout ça ? ca invite les gens à VOYAGER ??? moi je passe je ne rentre même pas
oui c'est un intérieur chic et classieux c 'est

mon vraiment mon truc
♥ ♥ ♥ ♥
♥ ♥ ♥
♥ ♥
♥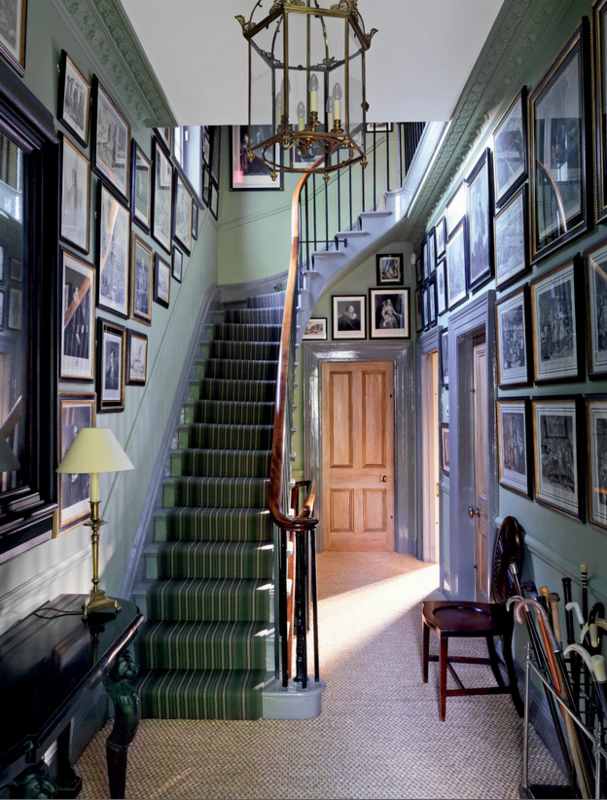 OUI C'EST DANS UNE MAISON DE VILLE
ET VRAIMENT c'est CE QUI ME PLAIT LE PLUS COMME HALL D'ENTRÉE même si le mien ME satisfait amplement
et que je trouve PARFAIT (sauf comme vous le savez les escaliers)
j'aime trop ces halls avec ces montées et ces palier d'étage que l'on trouve dans toutes toutes les maisons de ville un peu bourgeoises
je raffole du tapis d'escaliers : ici il est super chouette mais je les aime dans le style ORIENT car ça va avec tout
évidemment les escaliers seront en noir mais ce sera vite réglé
on a vraiment une belle largeur ni plus ni moins c'est parfait je pose encore une console sur mesures à GAUCHE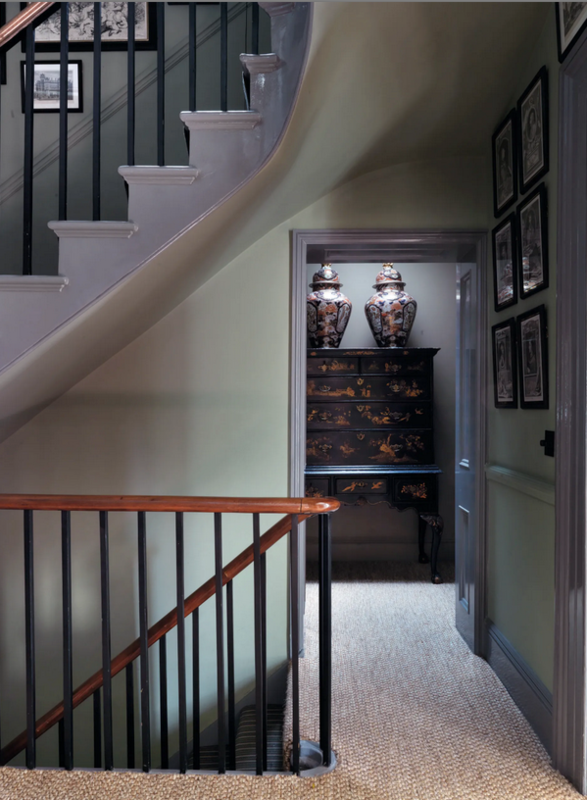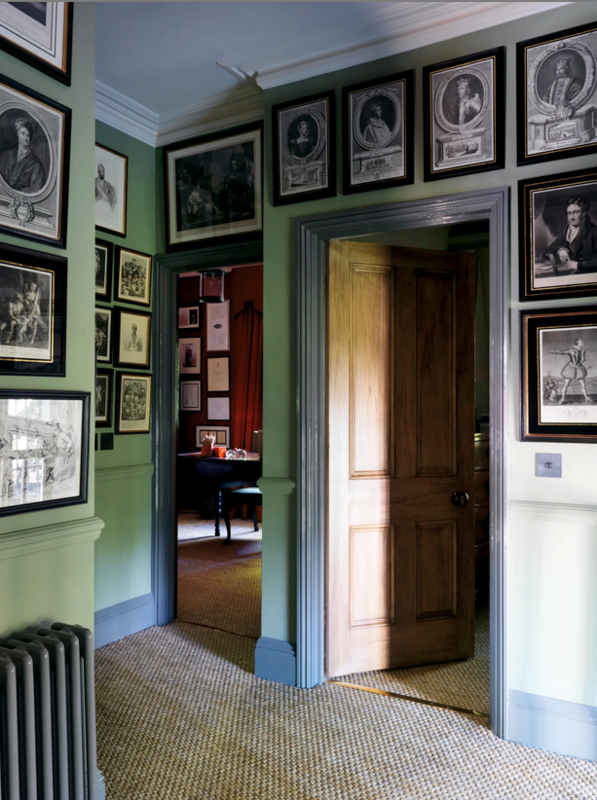 non je ne choisis pas le gris mais le noir pour les plinthes et le pourtour des portes
+ météo : à cette hueure +1,2° très à l'abri mais si c'est pour avoir une aussi belle journée qu'hier : on prend