24 novembre 2021
c'est du belge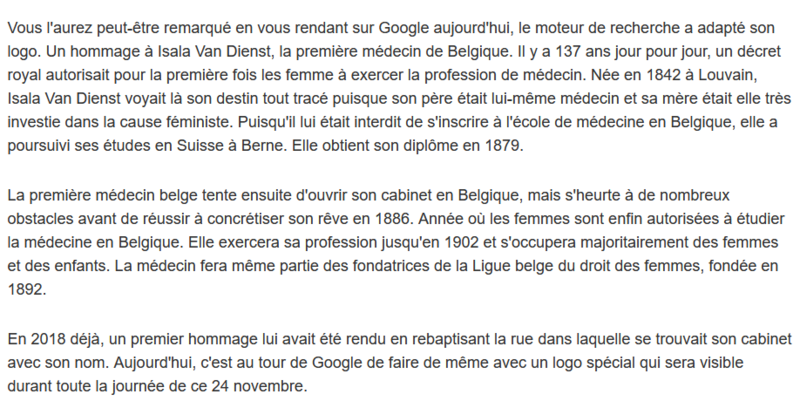 ↓
↓
dans une tout autre mesure évidemment
en 1971 . . . .MAIS OUI C'ÉTAIT HIER
JE N'AVAIS PAS LE DROIT de POSSÉDER UN COMPTE EN BANQUE
INFOS SANITAIRES DU JOUR
DESASTREUSES
QUE FAUT -IL DONC FAIRE DE PLUS
QUAND ON SUIT TOUTES LES RÈGLES D'HYGIÈNE DE DISTANCE dans le syper marché
et aussi de RESTER SEULE CHEZ SOI et de suivre LES RÈGLES
AERER régulièrement et sortir quelques minutes toutes les heures
et puis que fait- on pour les NON VACCINES QUI NE PEUVENT PAS L' ETRE ? : rien puisque on n'est pas vaccinés (oui je comprends)

et je me sens plus faible que tous ceux qui le sont . . .
j'ai du mal à comprendre ceux qui ne veulent pas et en même temps je n'ai aucun droit de les critiquer
sauf tous les soignants
c'est une horreur
c'est angoissant c'est d'une tristesse
d'un coté on annule les marchés de Noël de l'autre on les conserve . . . . A QUOI BON QUE LES VACCINÉS SOIENT VACCINÉS ?
On ne cesse de dire que ce sont les variants qui "attaquent" plus plus durement plus rapidement que le premier covid (ça on nous mène en bateau ) . . .
si oui et alors ? Les gens vont- ils devoir se faire piquer . . . . quoi ? . . . . tous les mois ? . . . .
on nous fait des calculs d'apothicaire pour nous démontrer que oui c'est tout à fait normal que plein de vaccinés sont atteints du covid . . . je me fais vacciner contre la grippe depuis 15 ans : une seule fois j'ai contracté une grippe ok pas trop longue mais pas plus non plus
ma mère cela fait autant de temps elle n'a jamais fait un rhume de sa vie : . . . mon père ne pouvait être vacciné
mais ces "deux- là" avaient un TOC : ils se lavaient les mains tout le temps mais tout le temps
cela suffirait il pour ne pas attraper la GRIPPE ?
ici on a l'air de dire que tous les vaccinés auront de toutes façons le covid
OUI JE LE SAIS okéééé c'est bon LE COVID N' EST PAS UNE GRIPPE
TOUT LE MONDE LE SAIT
on en a marre
* les cliniques ou hôpitaux en majorité n'acceptent plus les visites ici en province de luxembourg
* on commence déjà à nous préparer en nous suggérant de n'être pas plus de 4 pour les fêtes
JE NE SAIS PAS OU ON VA
EN TOUS CAS, NOUS LES NON VACCINES , . . . ON NE VA PAS BIEN LOIN . . .
ET M¨ME SI JE NE FAIS JAMAIS RIEN DURANT LES FÊTES ET BIEN JE ME SENS ENFERMÉE . . .je me sens comme privé de toute ma liberté
oui je lsais c'est idiot mais c'est mon ressenti
alors que je marche dehors je roule en voiture j'entre dans des magasins (très très peu) et bien même : je ne me sens pas bien
↓
↓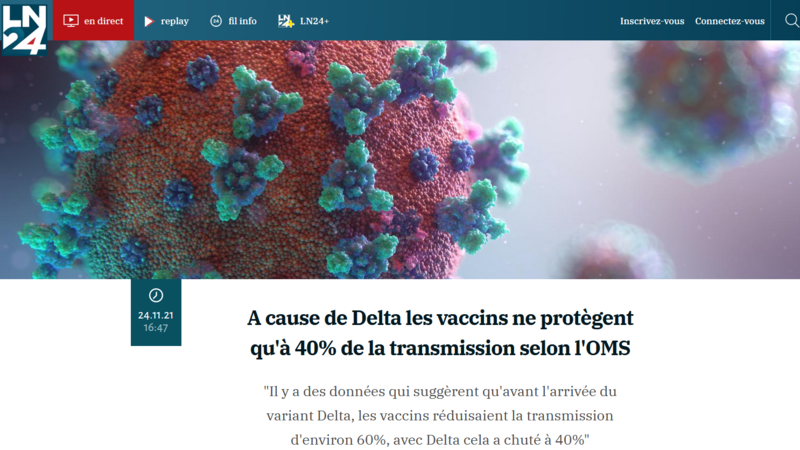 alors là c'est le pompon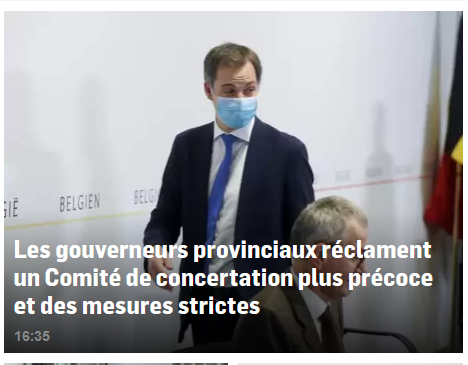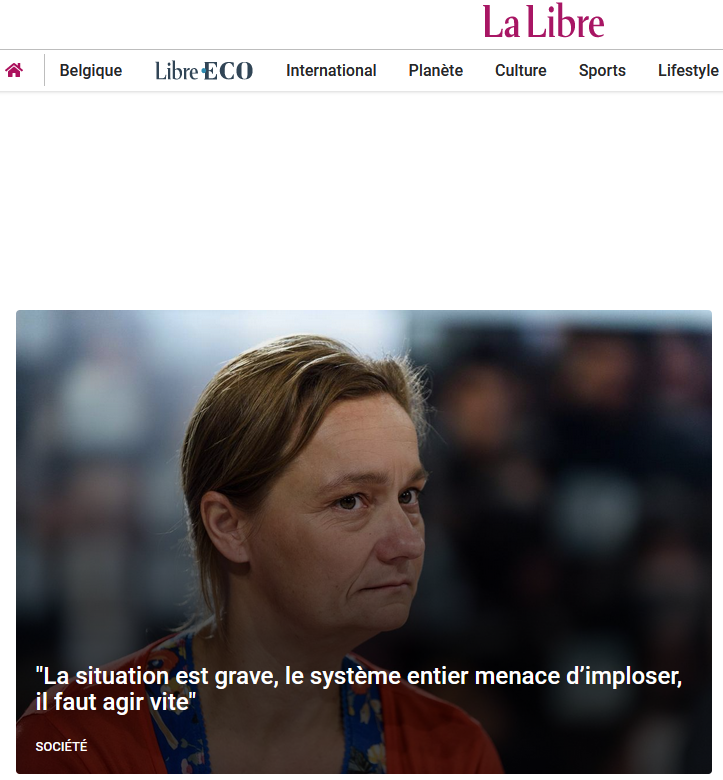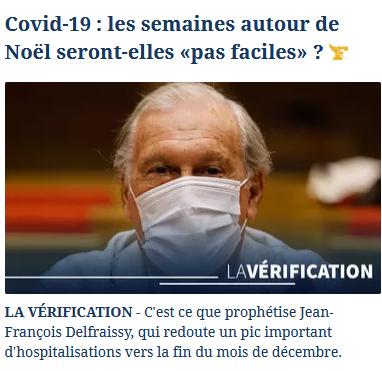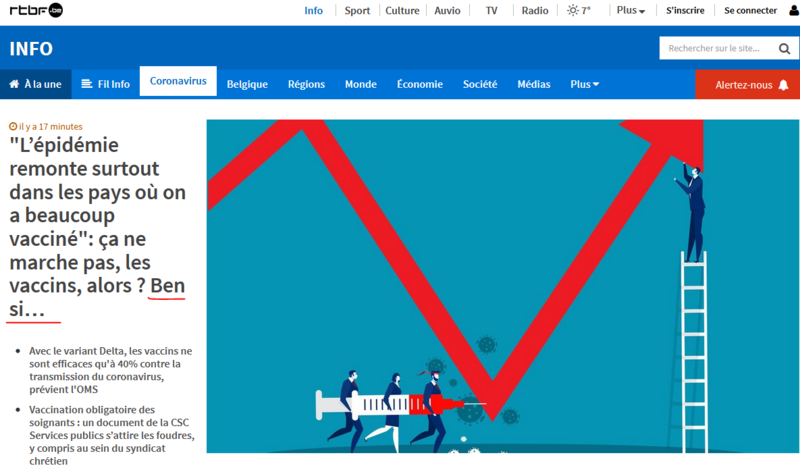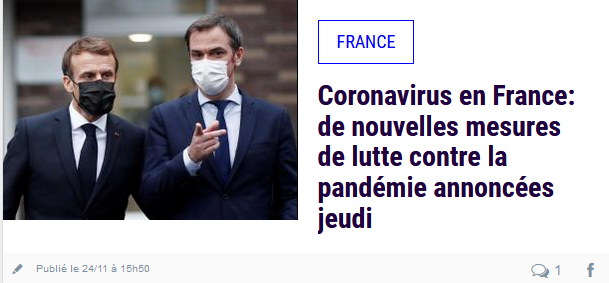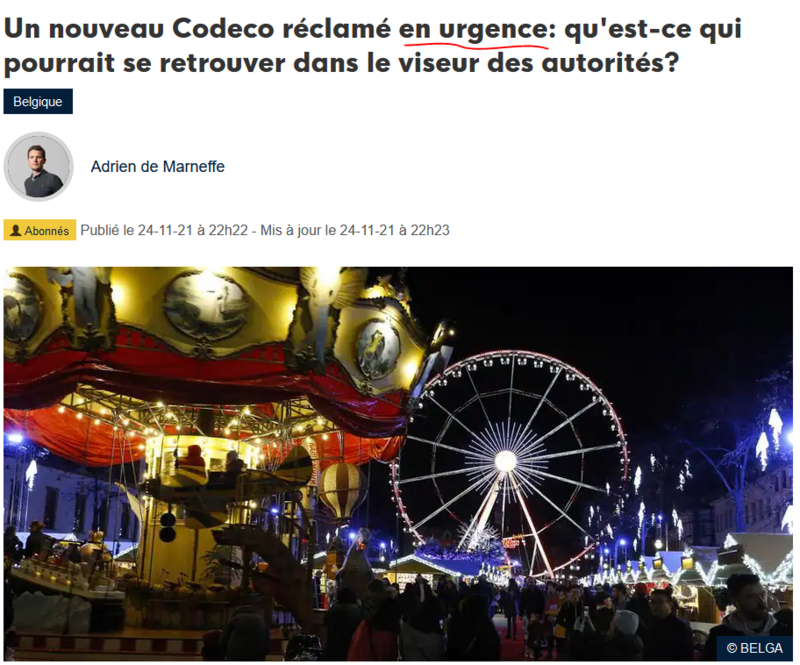 Le Poi

s de S

e

nte

ur
AVANT DÉMÉnaGEMENT
DU 5 JANVIER 2022
A QUELQUES 5 MAISONS du même COTÉ de LA GRAND - RUE
Ce n est donc pas compliqué de la retrouver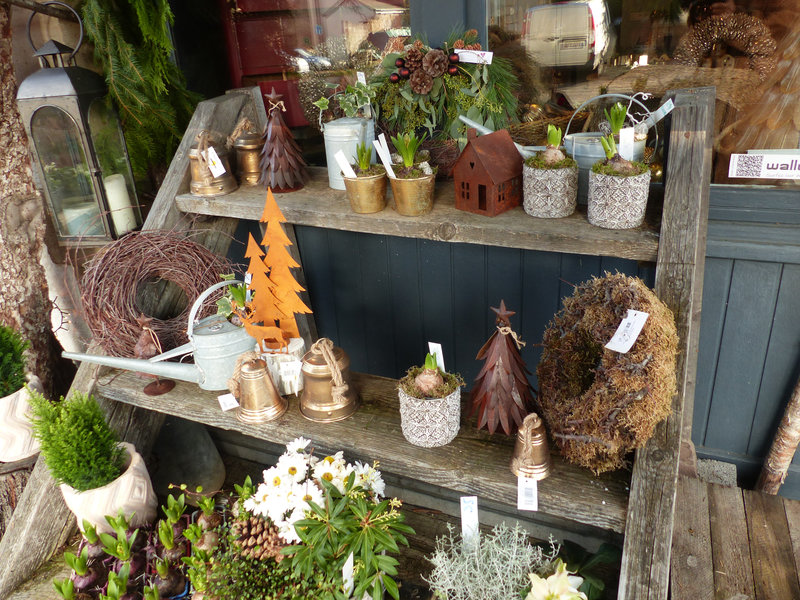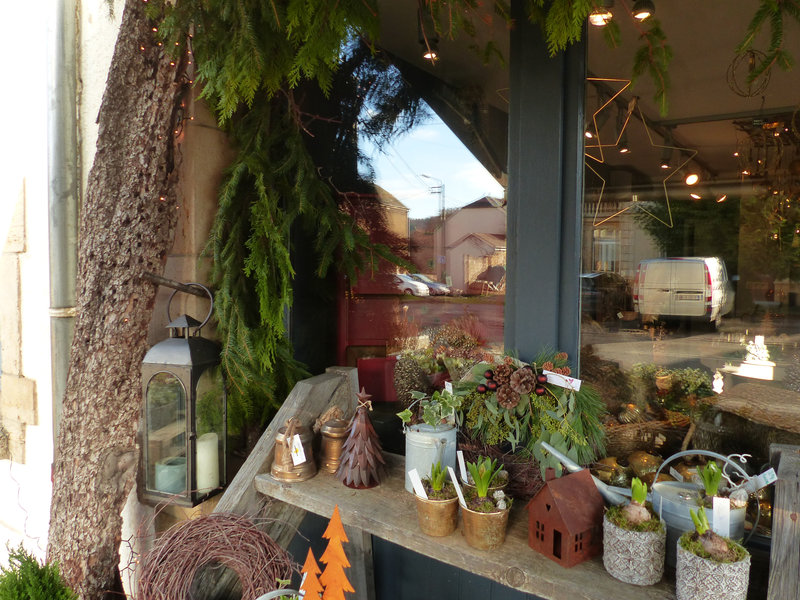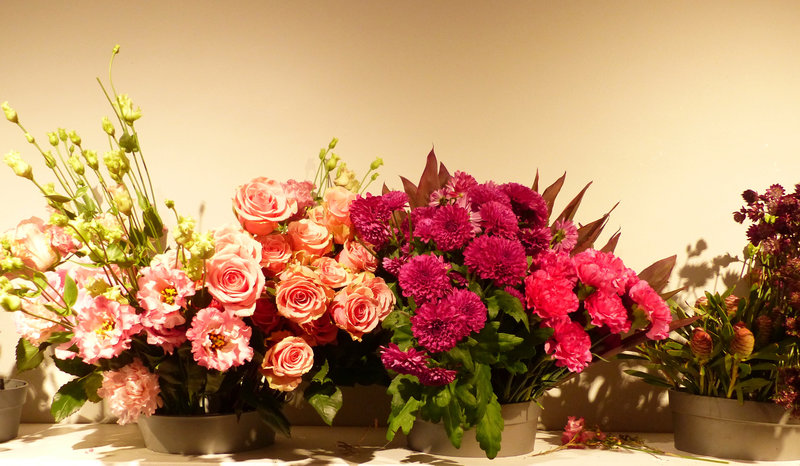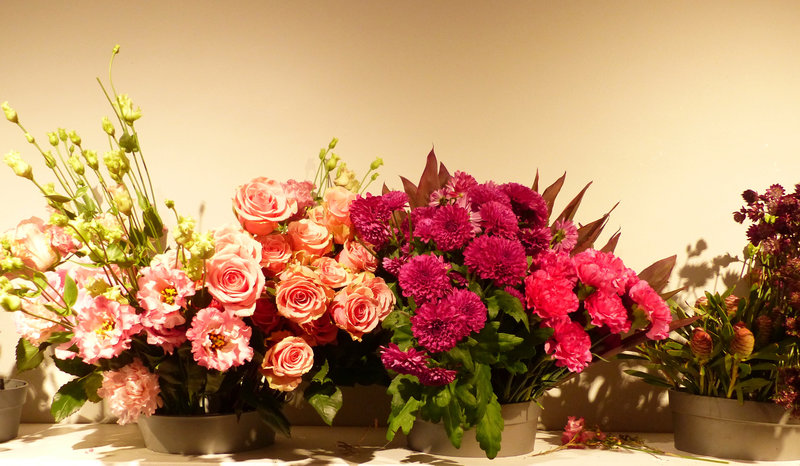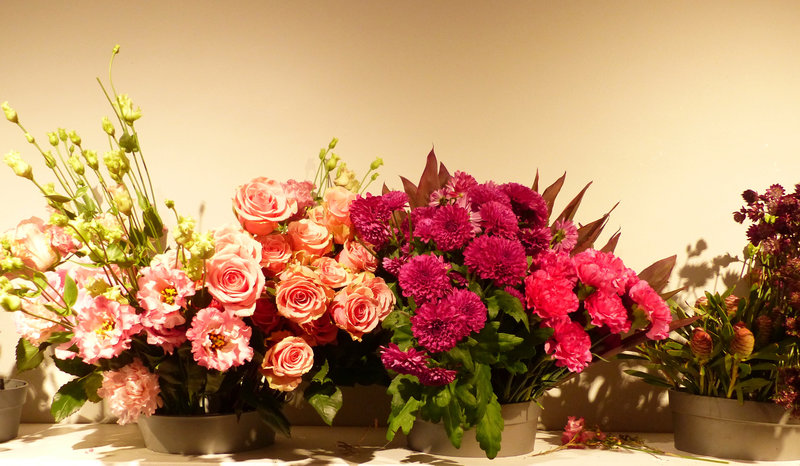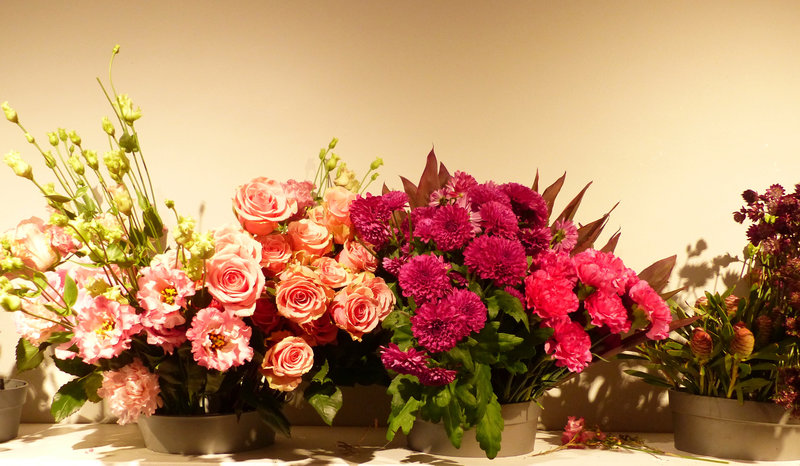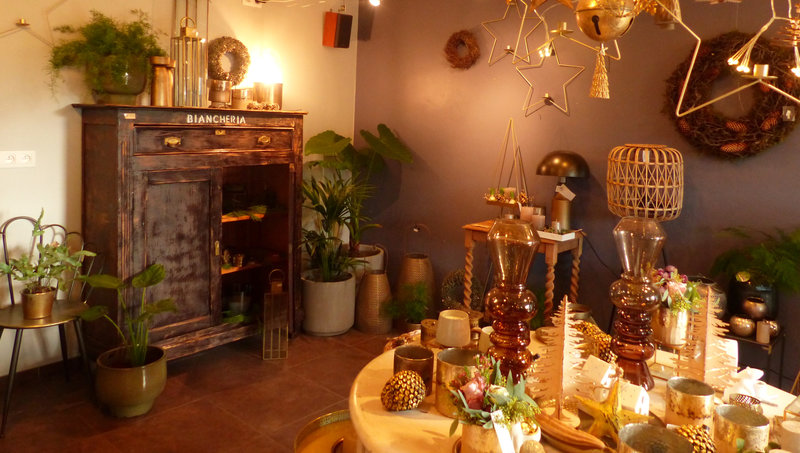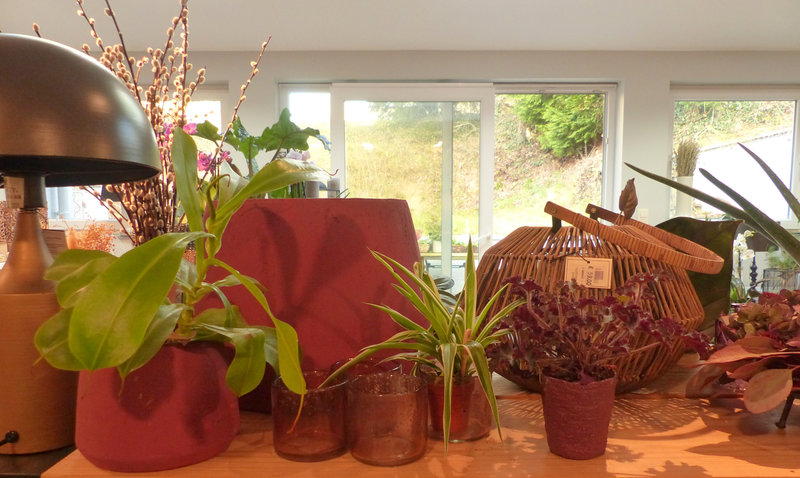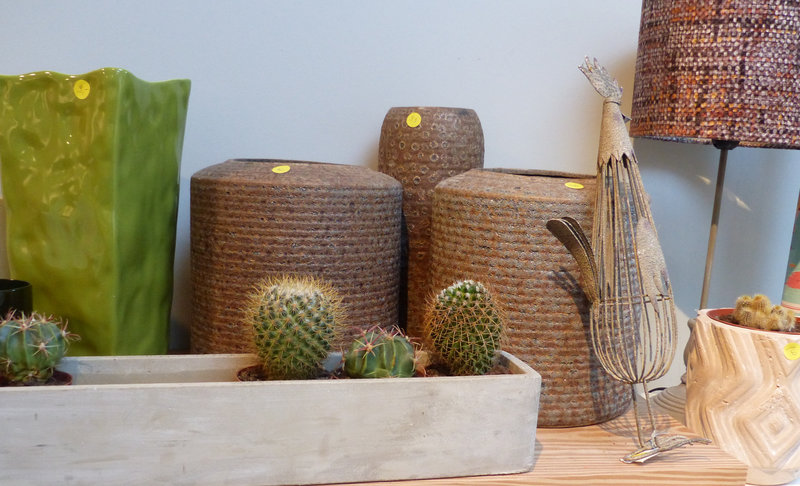 QUELQUES BELLES SOLDES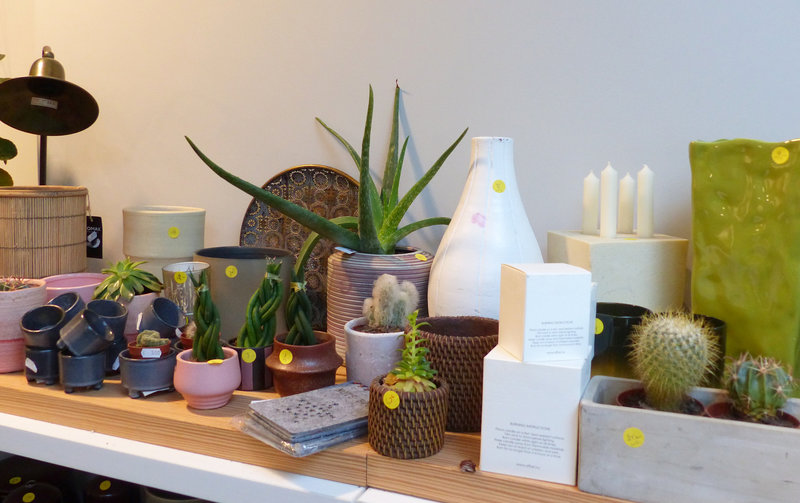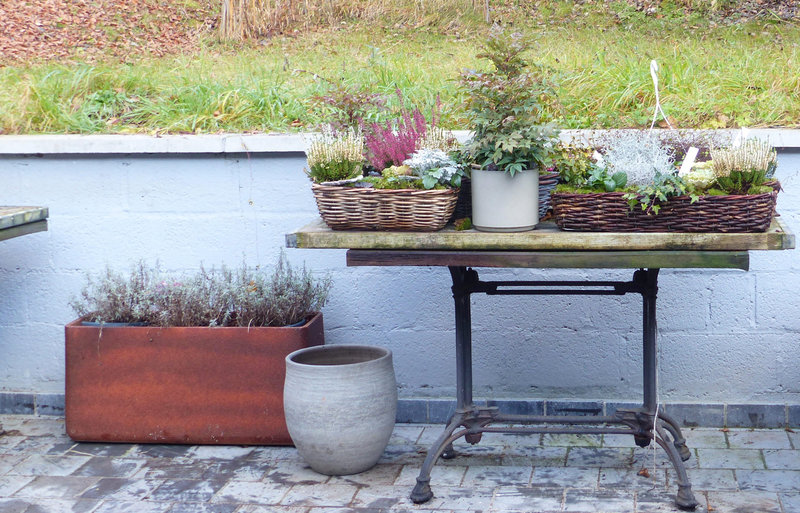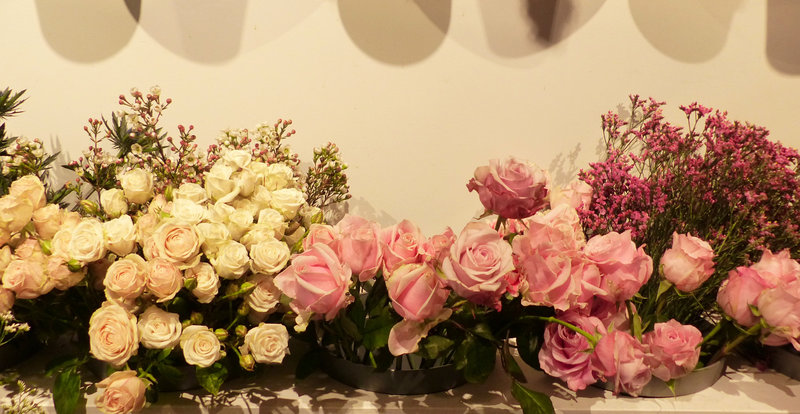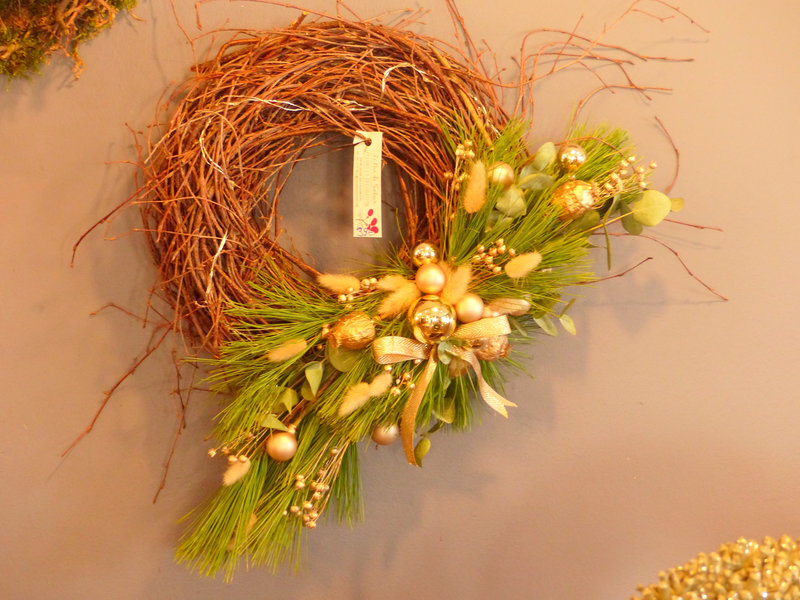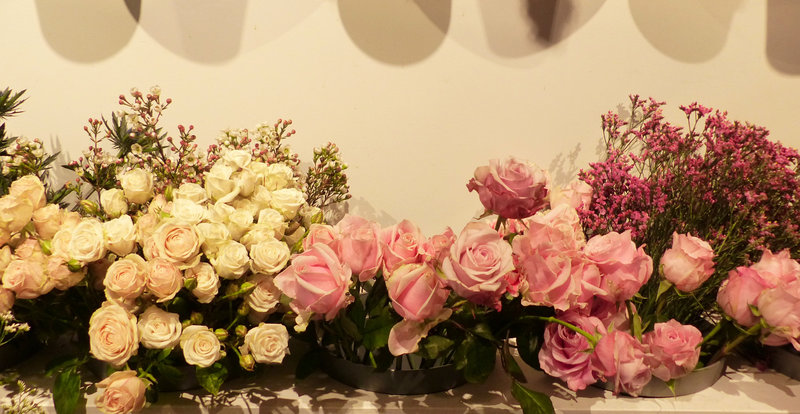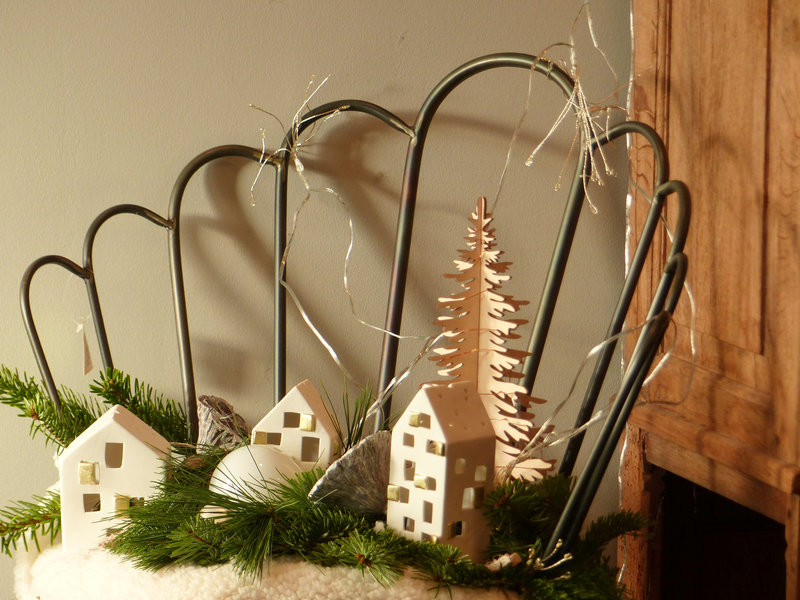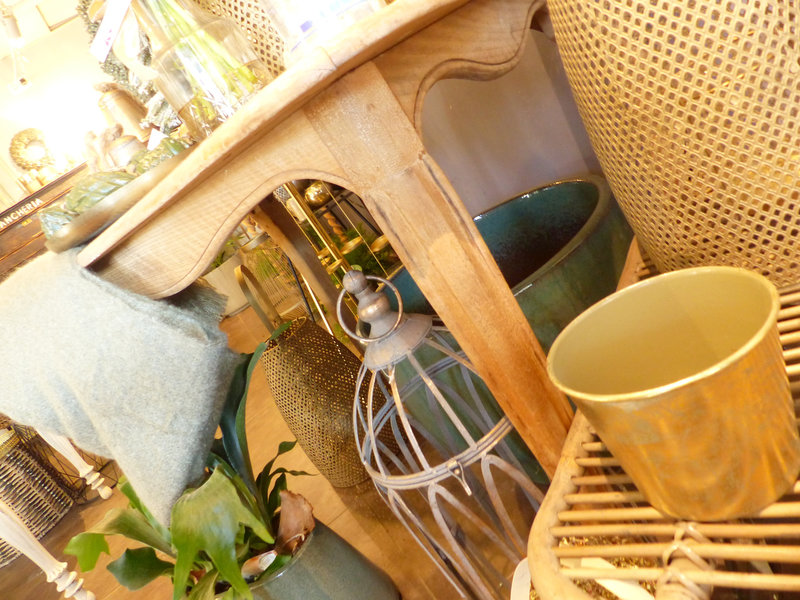 ELLE AIME COMME MOI LES ANCIENS MEUBLES
VOUS SAVEZ tous ceux dont plus personne ne veut
une fois décapés ILS SONT FANTASTISQUEs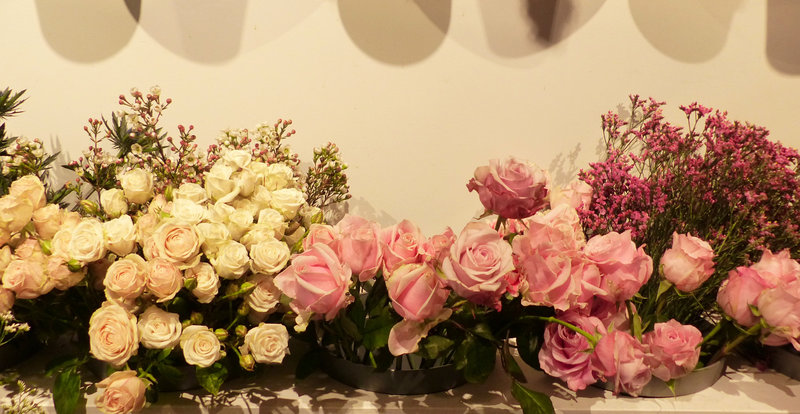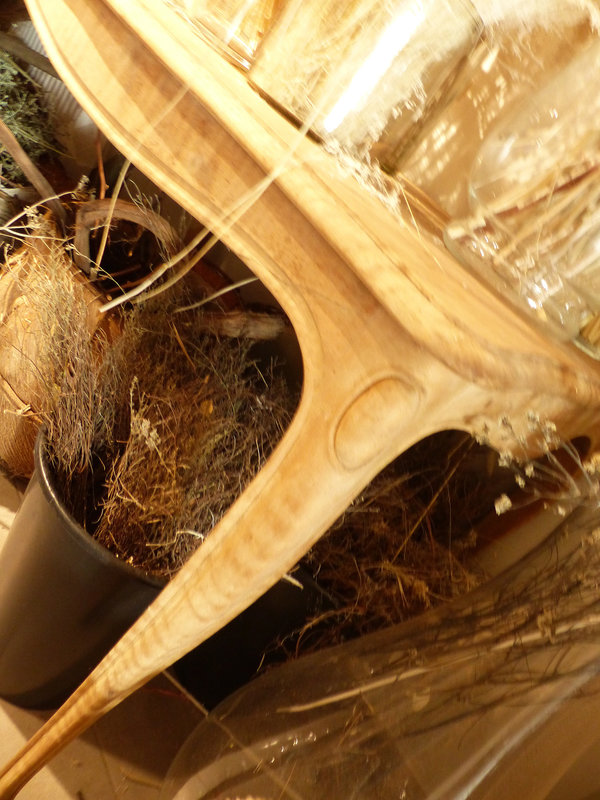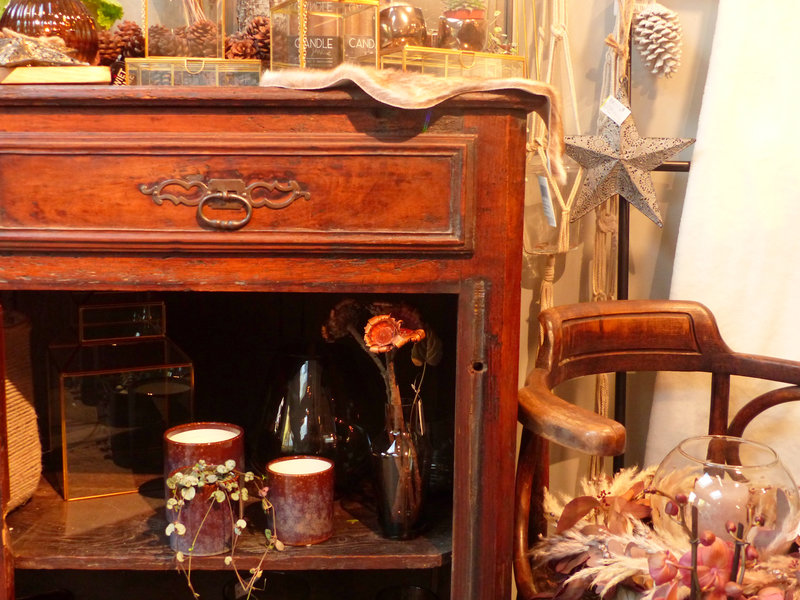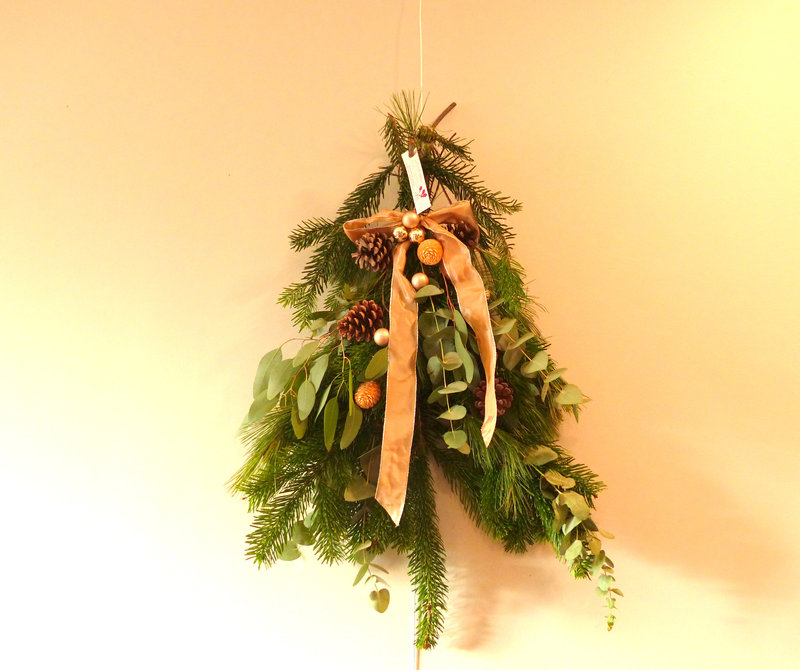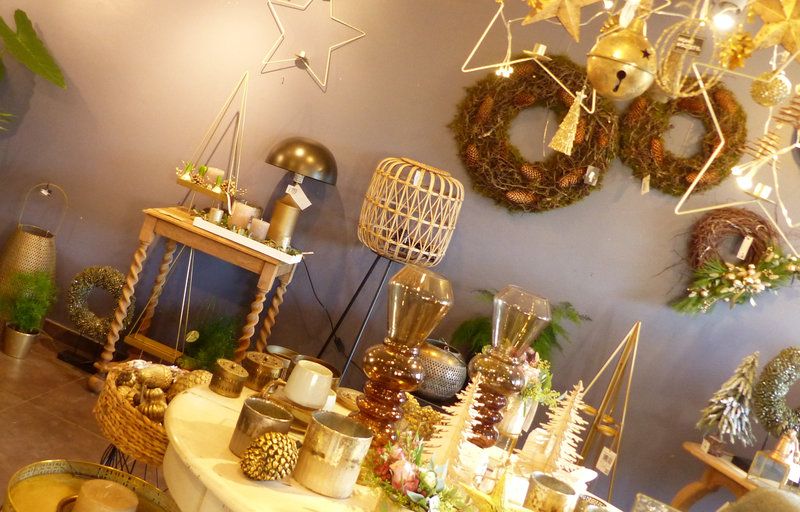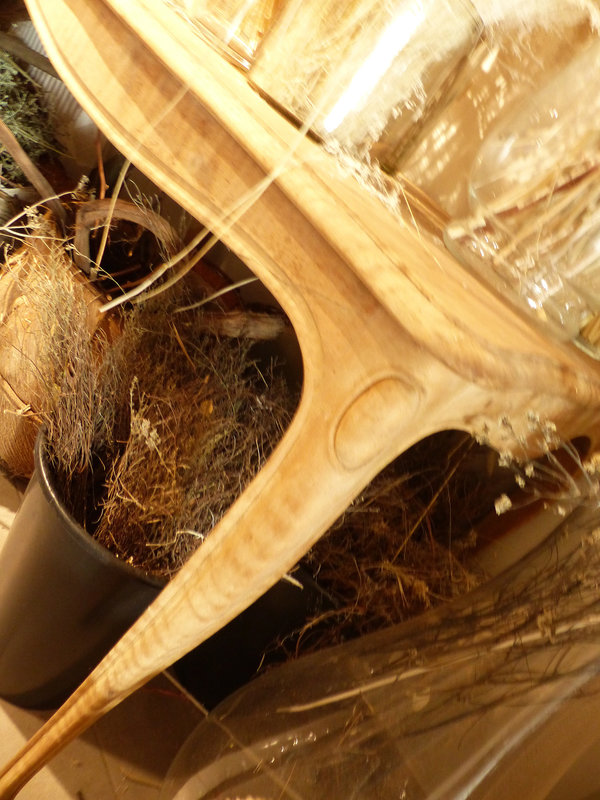 oui j'ai toujours aimé l'intemporel
c'est mon truc
♥ ♥ ♥ ♥
♥ ♥ ♥
♥ ♥
♥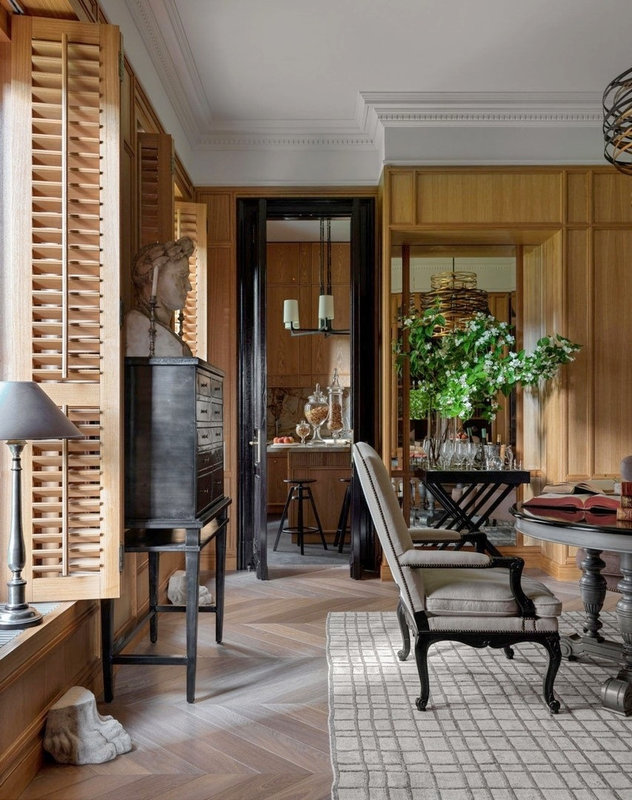 ok c'est un peu trop gris à mon gout / CAR le sol huilé je dis NON et le tapis je me demande ce qu'il fait là
* la HAUTE PORTE NOIRE qui va vers LA CUISINE
* j'aime trop LA CHAISE ACCOUDOIRS
* évidemment LA TABLE RONDE tout ça est de style NAPOLEON-ACTUEL-CONTEMPORAIN-INTEMPOREL : donc c'est PLUS QUE PARFAIT
* LE MEUBLE d'appoint HAUT SUR PATTES j'aime trop
* LA LAMPE TROP BELLE
* LES VOLETS INTÉRIEURS c'est pour moi ce qui se fait de plus chic : c'est un MUST
* la CUISINE me parait trop belle aussi et surtout en chêne . . .
↓
↓
JE VIENS DE RETROUVER CES 2 PHOTOS ET JE ME DEMANDAIS SI CE N'ÉTAIT PAS LA MeME PI7CE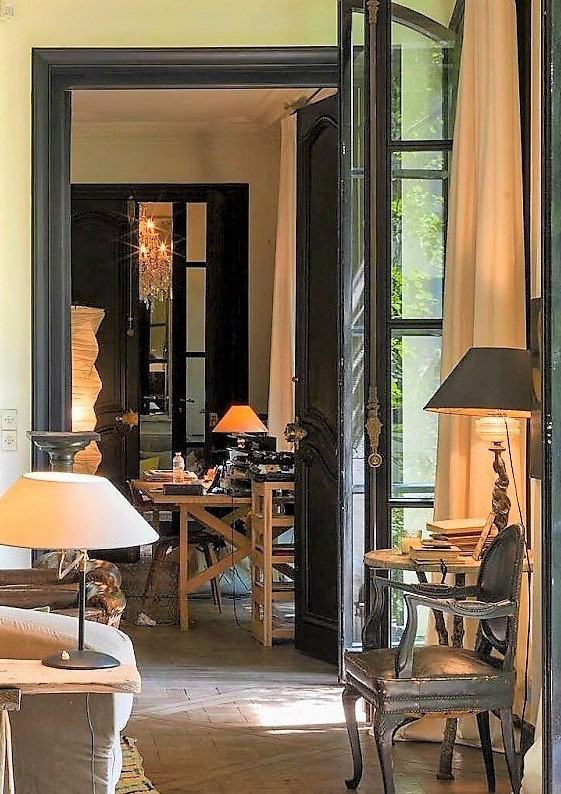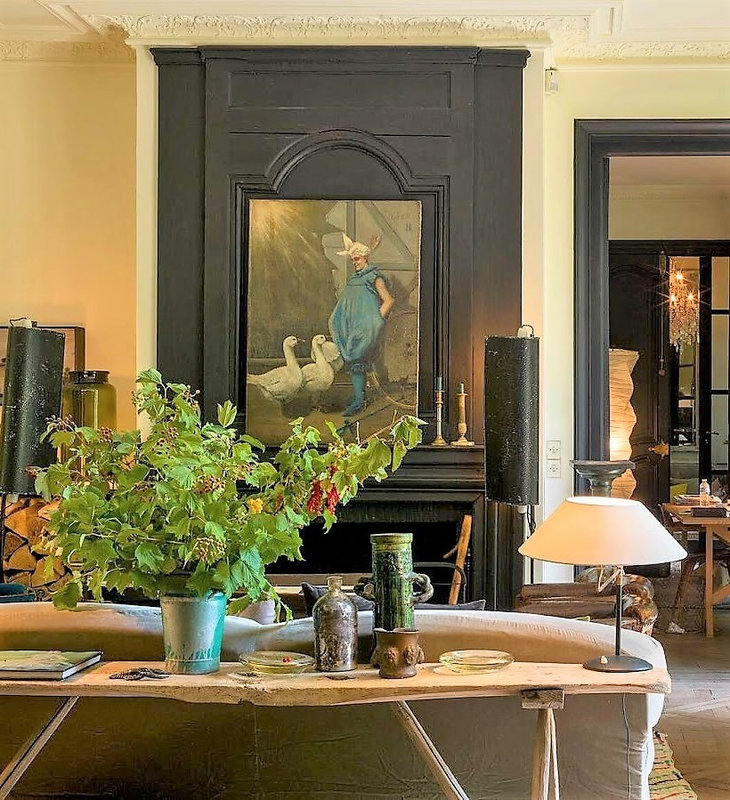 MAIS JE NE PENSE PAS
PAR CONTRE ON A CETTE MAISON SUR LE BLOG DANS LA MêME CATÉGORIE IL ME SEMBLE
eh oui il est très tôt . . . impossible de me rendormir . . . j'ai +3,1° à 5h (toujours en espace protégée sur ma terrasse)
ENGLiSH DéCO
visites d'appartements et de maisons à Londres et aux USA
un peu en pèle - mêle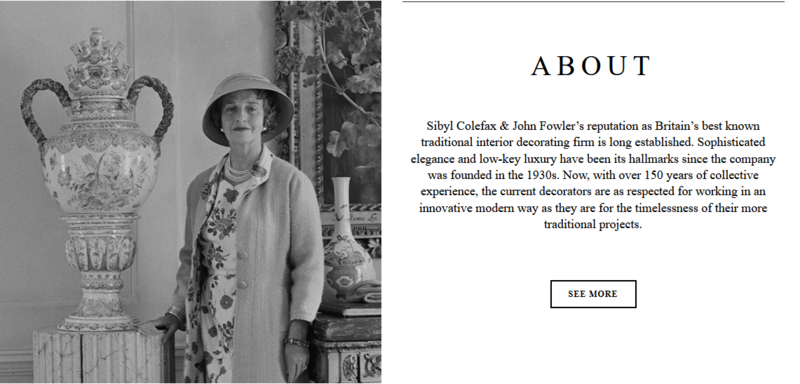 Images excerpted from Perfect English by Ros Byam Shaw. Photography by Chris Tubbs. Copyright © Ryland Peters & Small Ltd. Reprinted with permission of the publisher. All rights reserved.
décorateurs britanniques très réputés de longue date
SYBYL COLEFAX & JOHN FOWLER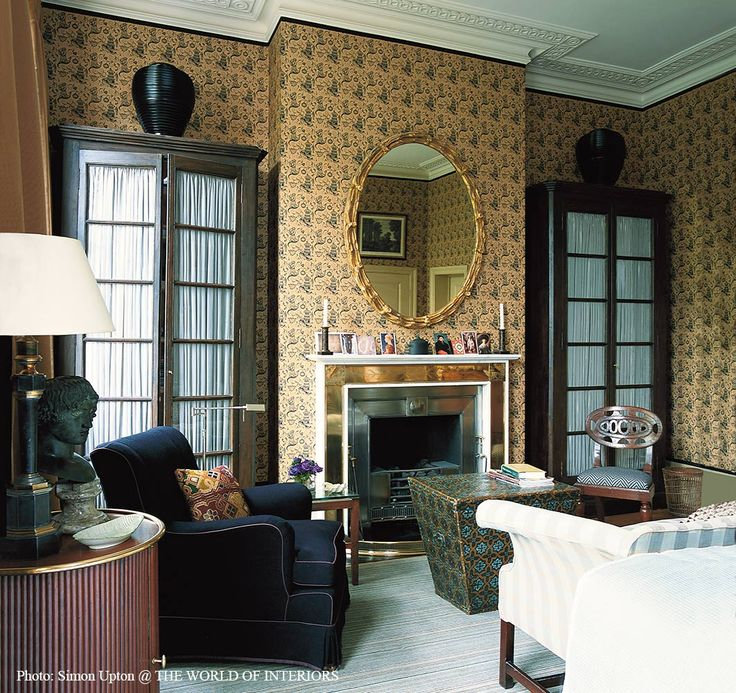 ---------------------------------------------------------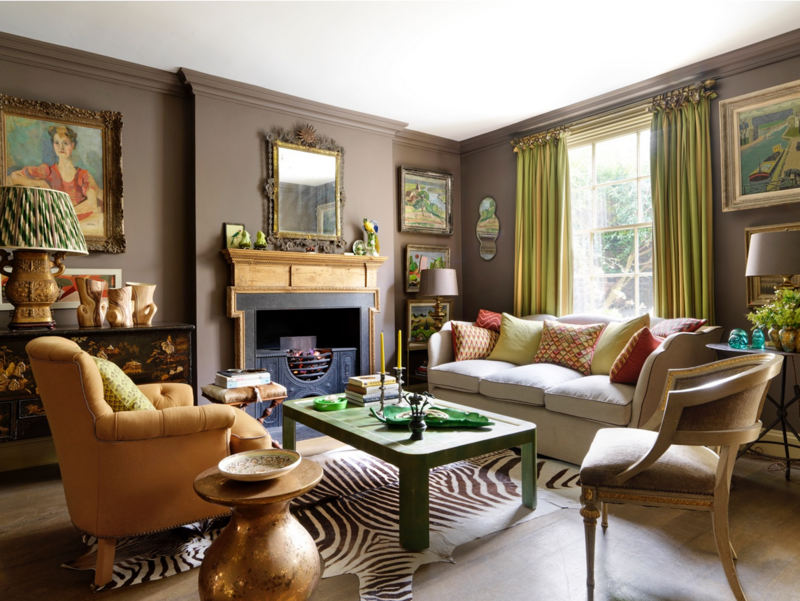 c'est trop neuf tout ça ça n'a pas de vécu donc ça n'a pas d'histoire il n'y a rien pour moi ici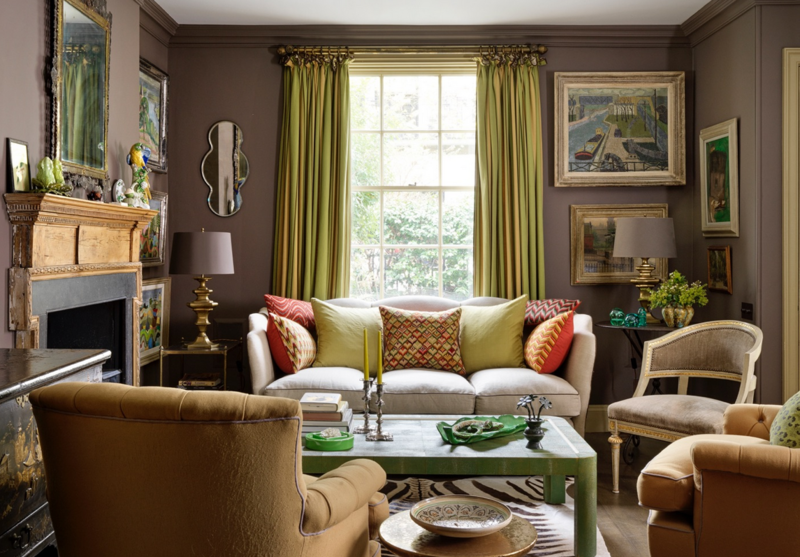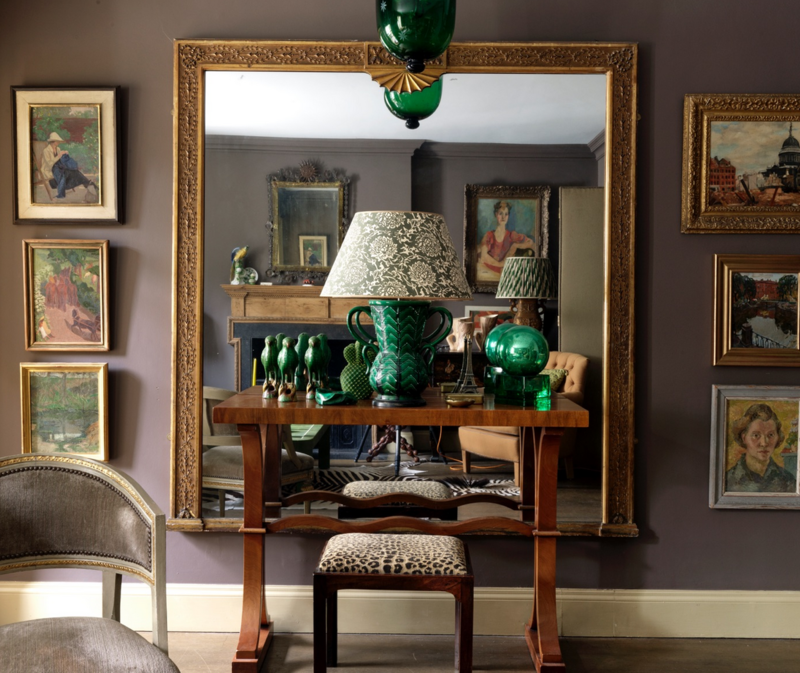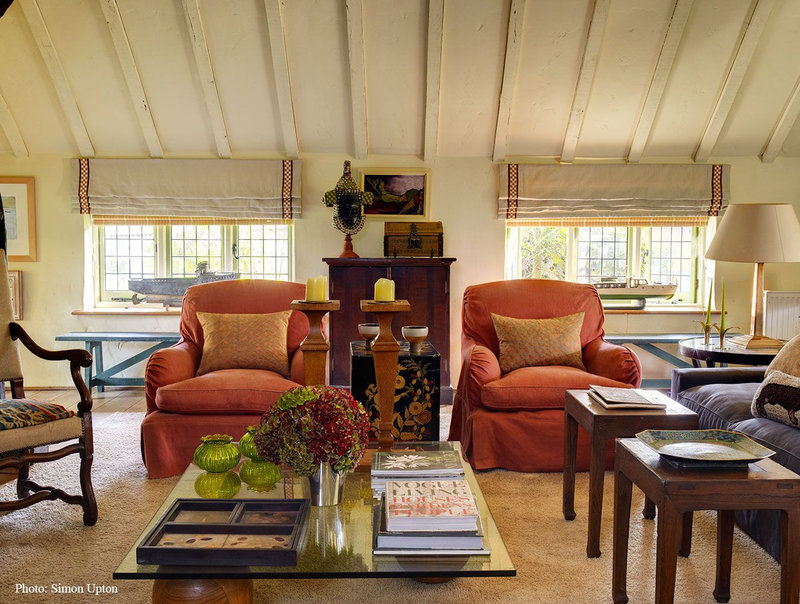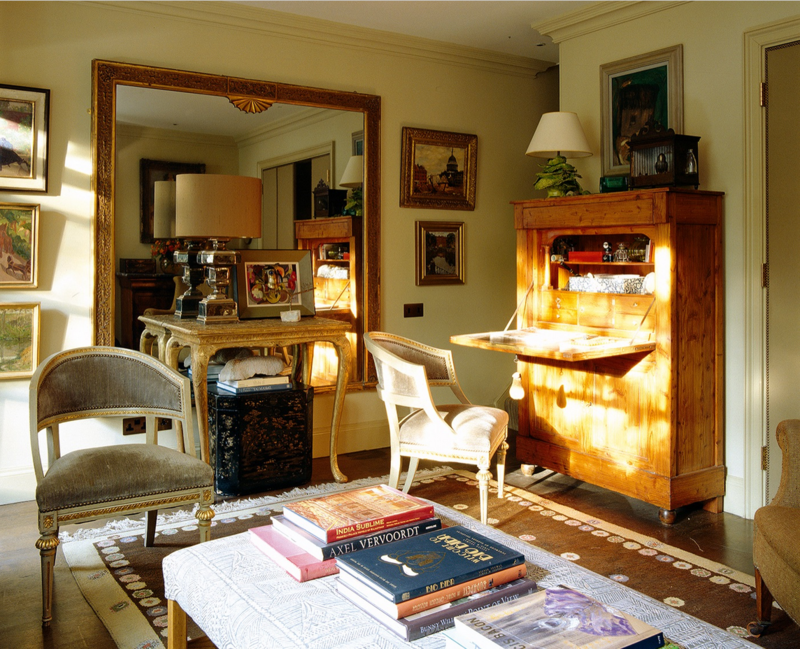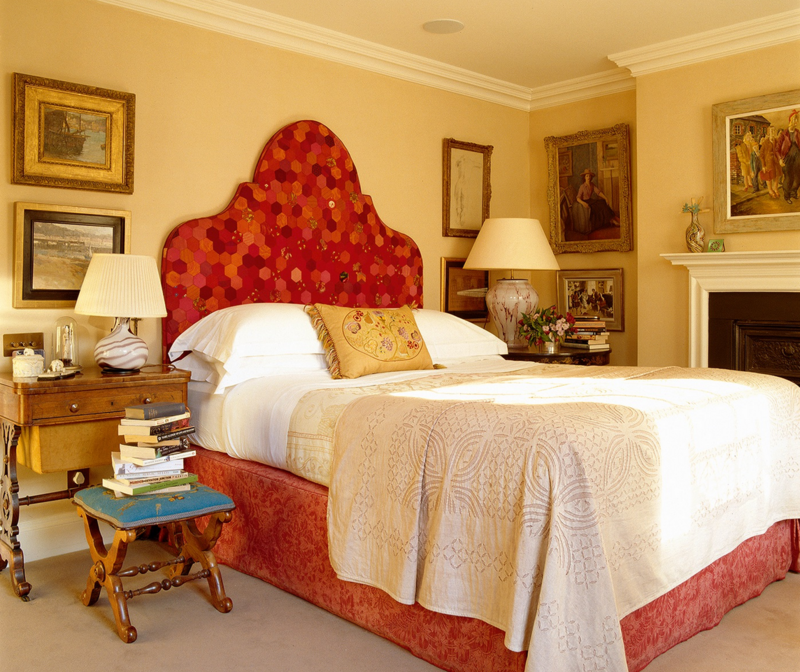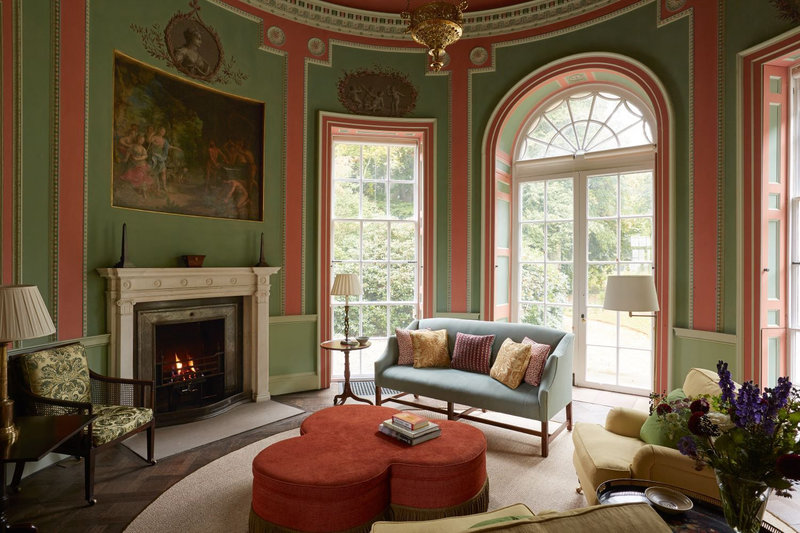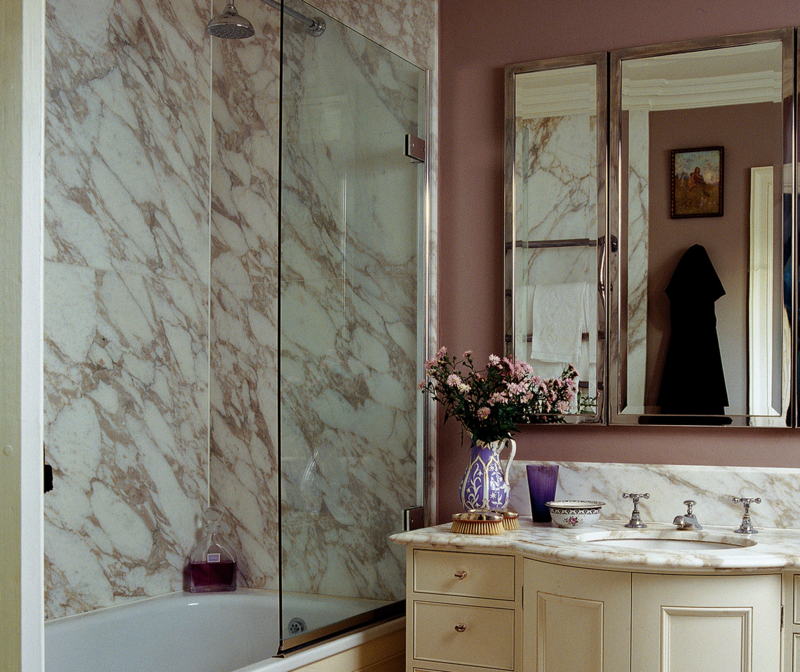 ---------------------------------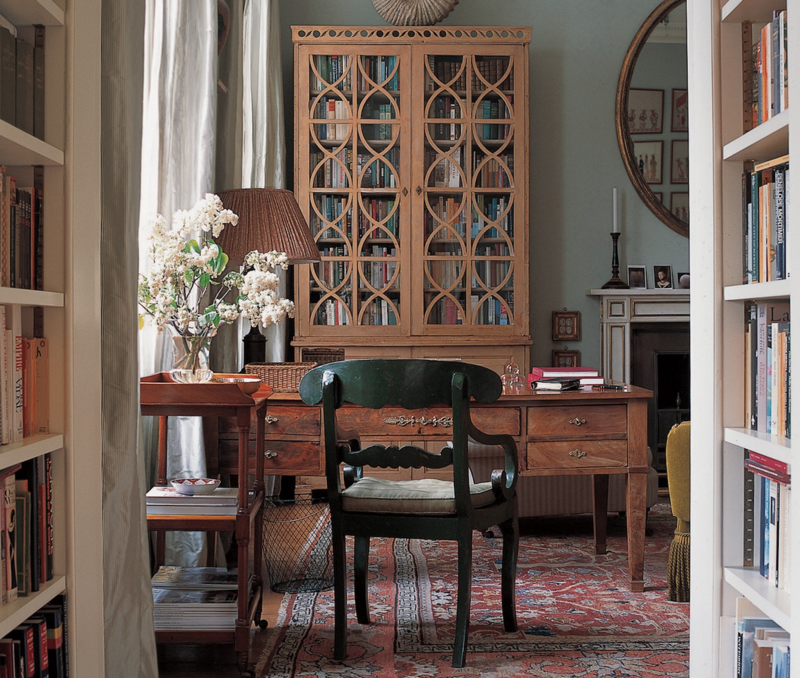 j'aime cette façon d'avoir posé le mobilier . . . je n'aime pas la chaise du tout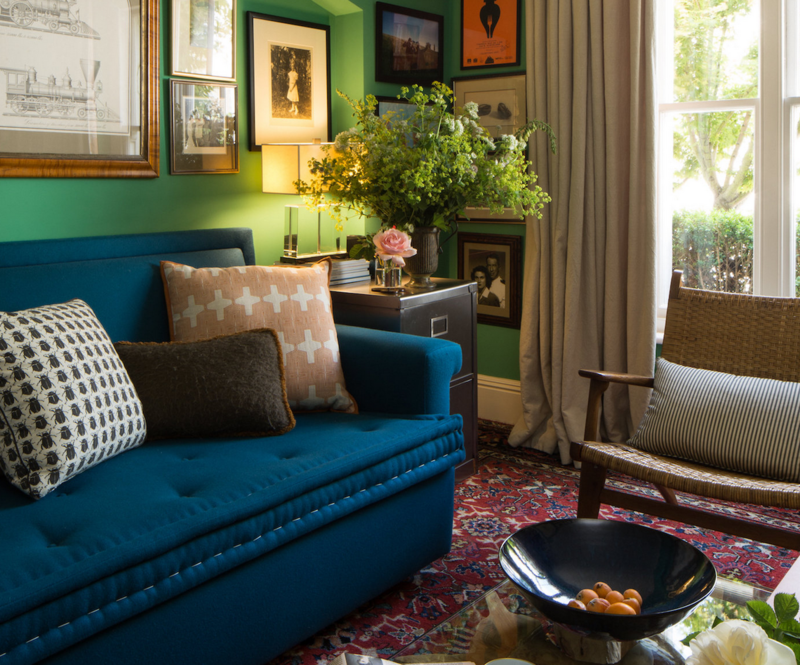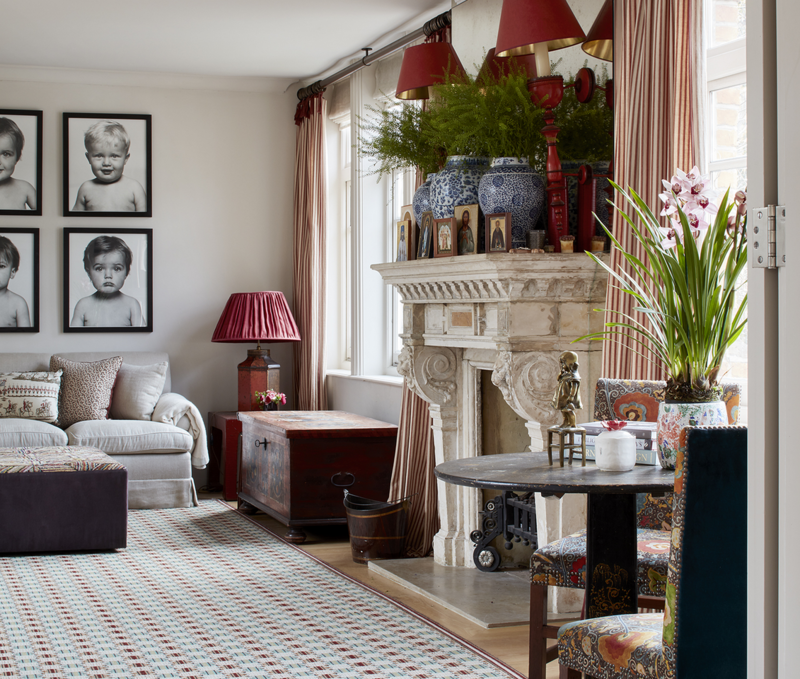 encore des chinoiseries
tout est si en déséquilibre avec le volume des pièces : en tous cas c'est ce qui me gêne le plus
chaude ambiance mais trop neuve sans vie sans histoire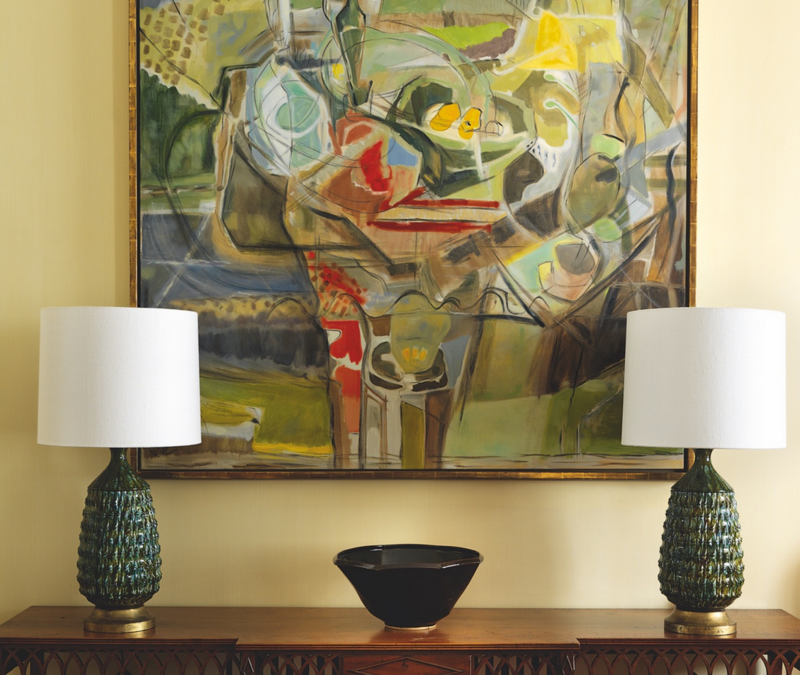 très belle toile . . . je change les abat jour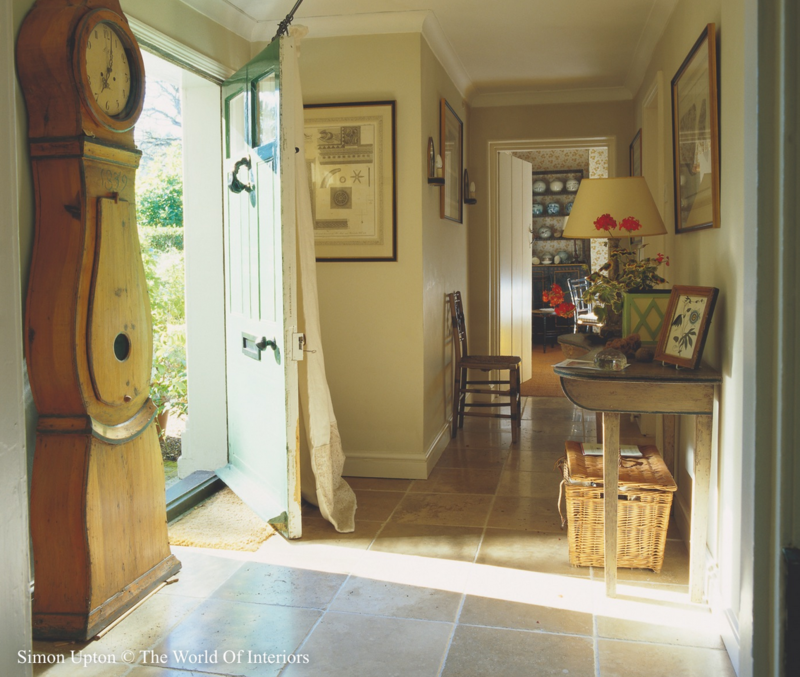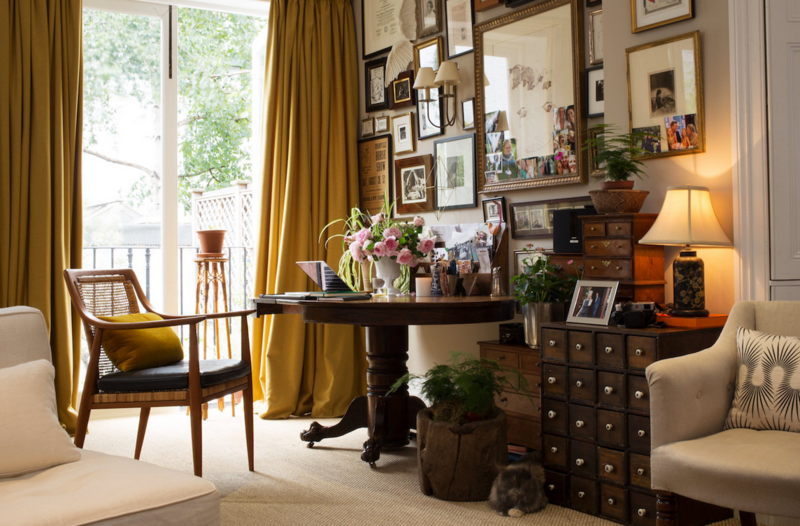 belle ambiance je prends tout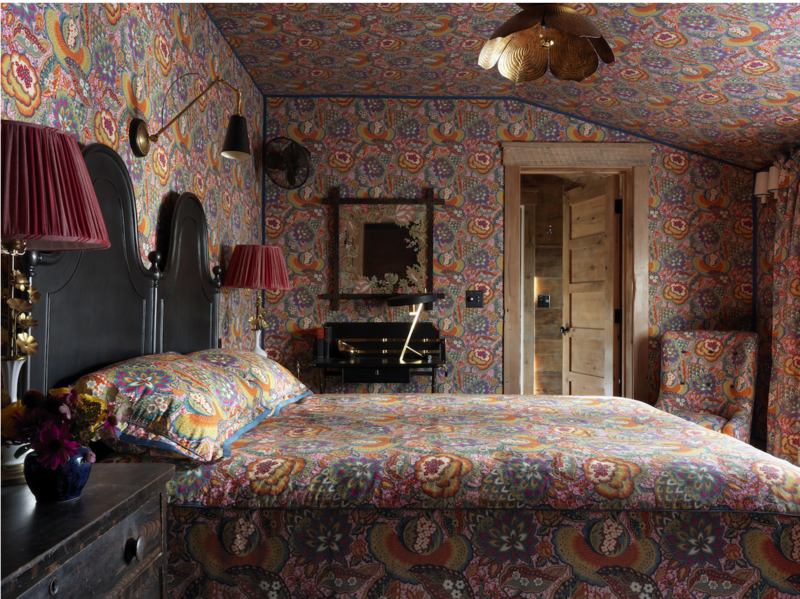 pourquoi pas . . . je change la literie
trop chouette . . . . ces petites cuisines placées dans un coin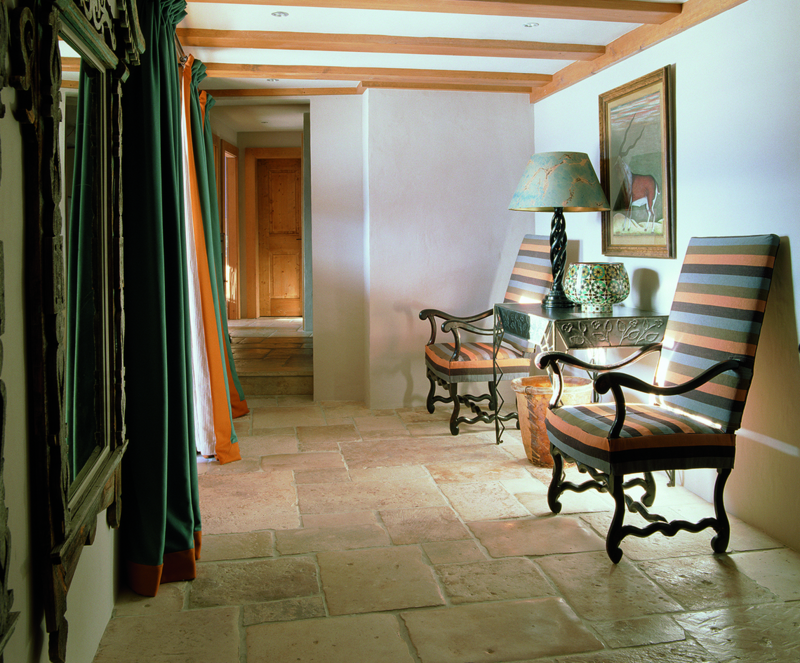 belle entrée je prends la lampe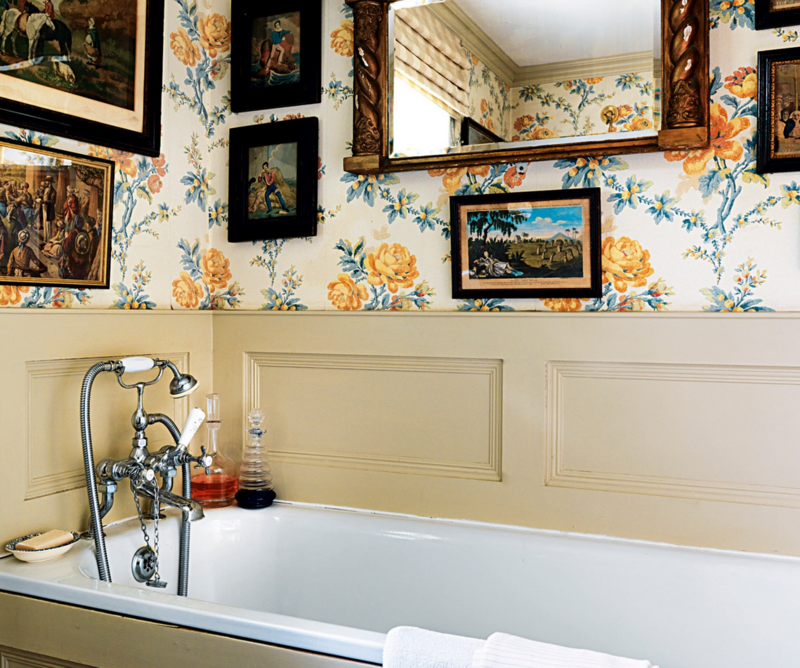 tiens tiens on connait cette salle de bains maintenant on sait de qui est cette création décorative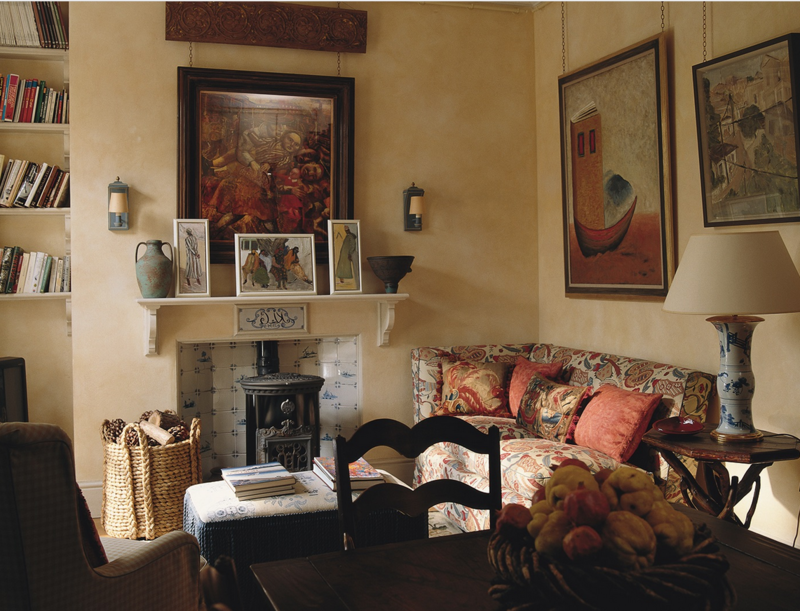 j'aime trop ce petit divan en coin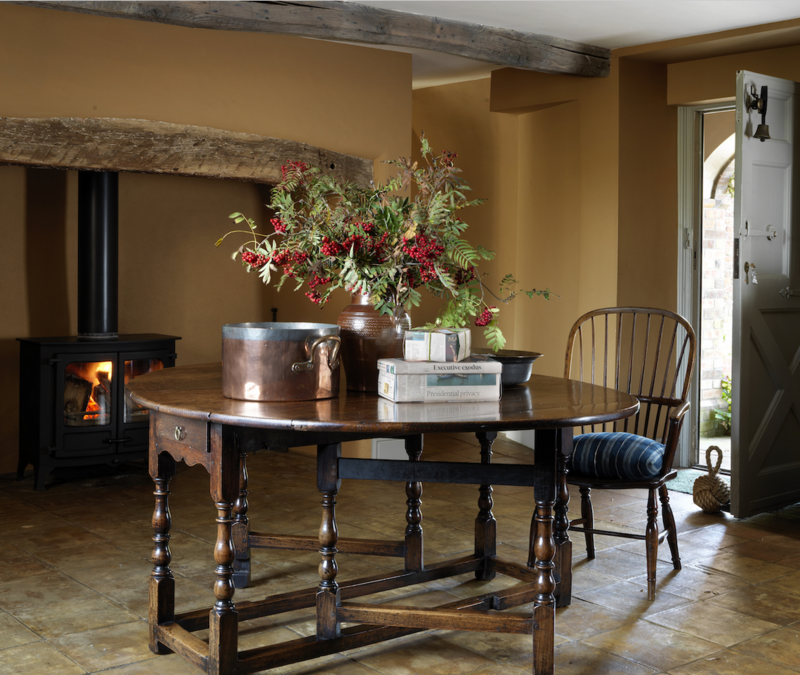 oulalala trop belle cette couleur : je dirais "MALT" mais en un peu plus foncé
ces chaises ? je ne peux pas
immédiatement je décape la table : ce n'est pas une vraie patine anglaise c'est du vernis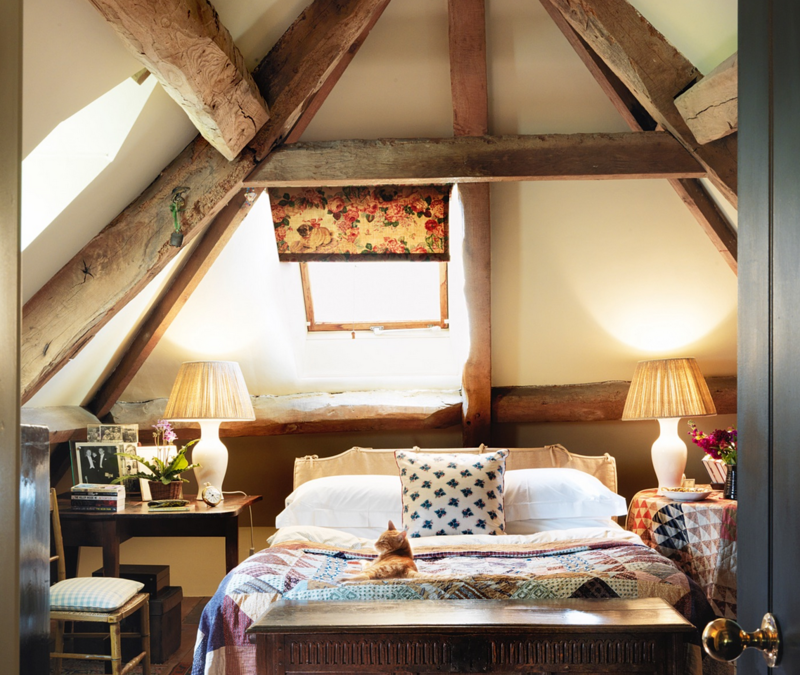 je me sens bien ici je prends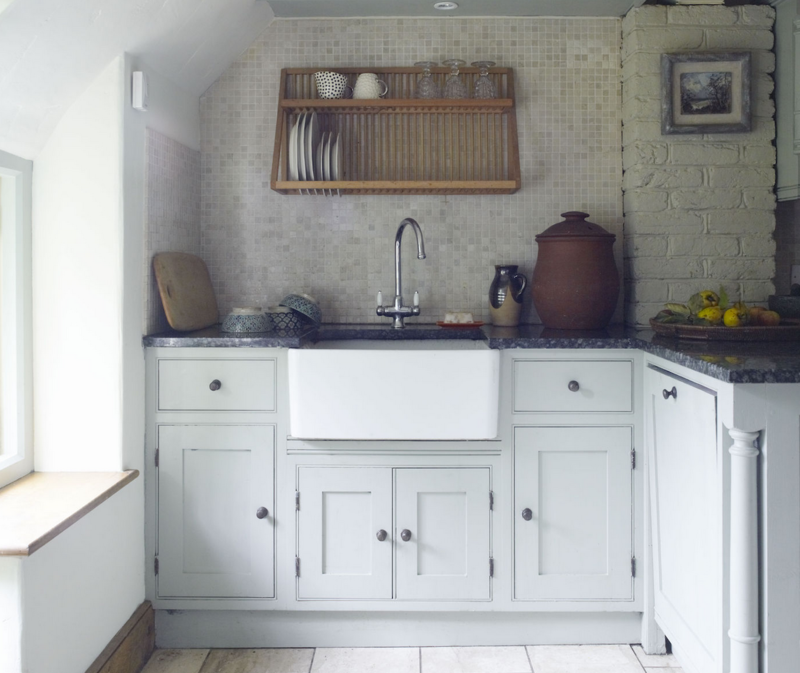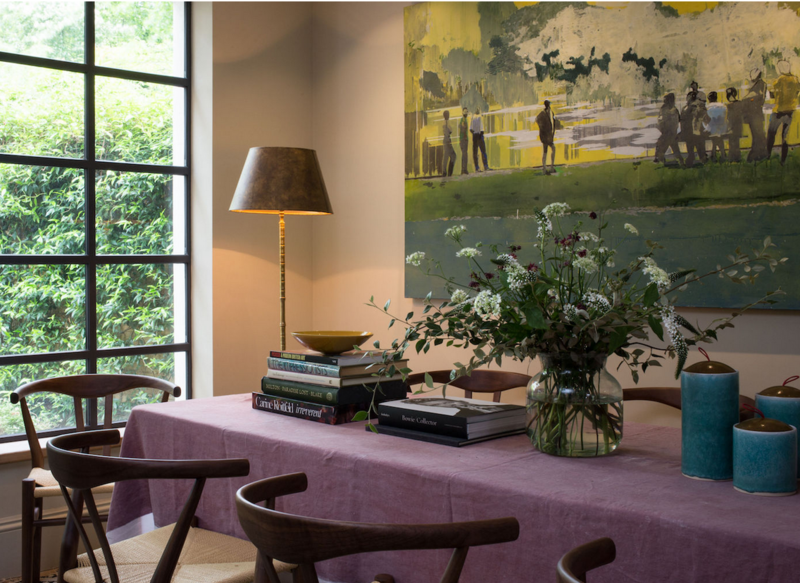 j'aime l'ambiance du tonnerre
la couleur verte excellent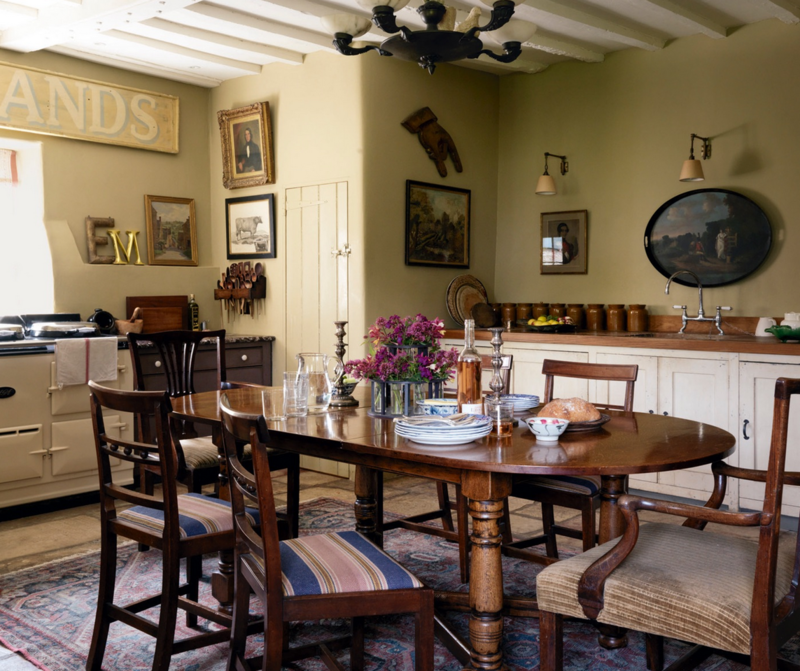 ↓
↓
LEURS CRÉATIONS DE PAPIERS PEINTS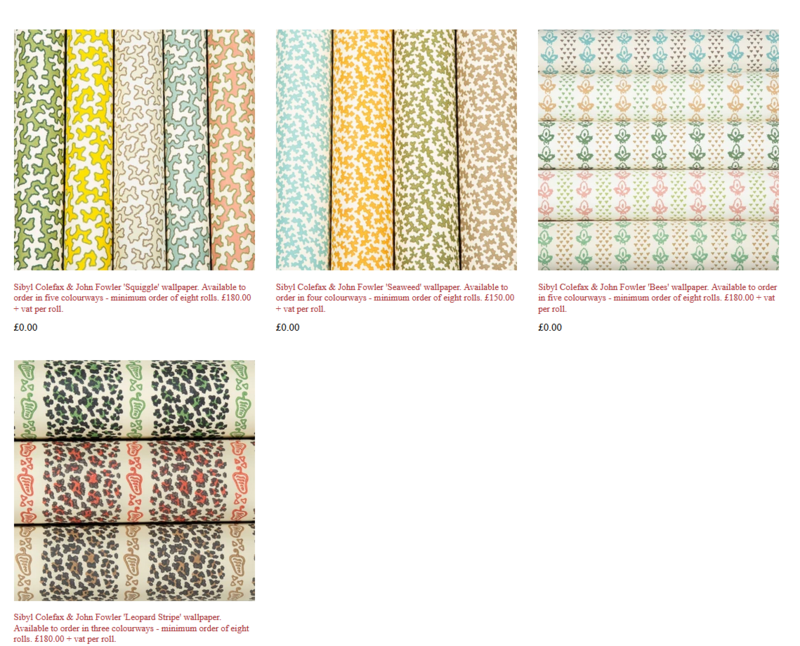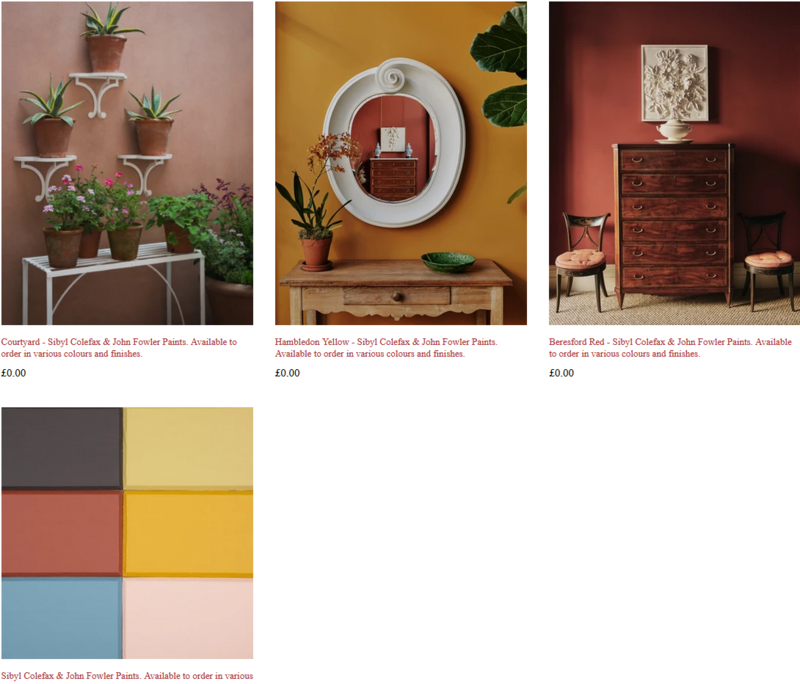 ET LEURS COULEURS