JE CHERCHAIS un B AND B en ANGLETERRE : j'ai des cartes AVEC POINTS ROUGES DE TOUS LES HÔTELS et de TOUS LES B AND B QUI EXISTENT . . . je voulais quelque chose d'original chargé et surchargé
j'ai trouvé NON PAS SUR MES CARTES MAIS EN CHERCHANT UN PAPIER PEINT ANGLAIS . . . "CE SERA DONC NOTRE SAMEDI ANGLAIS" j'ai repéré quelques papiers peints extraordinaires et je suis tombée sur un B AND B TAPISSÉ - LE CHÂTEAU MÉDIÉVAL of Trematon . . . 6 CHAMBRES . . . IMAGINEZ LE CALME LA DOUCEUR DE VIVRE DURANT 2 OU 3 JOURS . . . ils ont osé tapisser mais alors là tout ce que la majorité d'entre vous n'aimera pas mais moi j'apprécie et ça me fait rire par contre des papiers on va en voir DES SUBLIMISSIMES
SES NOUVEAUX GARDIENS (du chateau) sont : Frieda Gormley et Javvy M Royle.
les murs ornés de gravures imaginatives de HOUSE OF HACKNEY (nous verrons la boutique et vous pouvez commander ) les intérieurs servent également DE MUSÉE miniature AU DESIGN BRITANNIQUE irrévérencieux . . .et Conformément à LEUR PHILOSOPHIE ils veulent défendre les usines et fabriques locales et surtout les techniques vieilles de plusieurs générations . . . Le décor est ancré dans des créations intemporelles et de caractère : fabriquées par des artisans , de l'œuvre d'art à l'éclairage , MAIS UN SACRÉE BONNE NOUVELLE POUR QUI ADORE : vous pouvez lorsque vous logez là repartir avec ce que vous désirez . . .sinon vous achèterez plus tard au retour sur le site de House of Hackney : Ce sera un souvenir de votre séjour pas ordinaire
allez on entre ?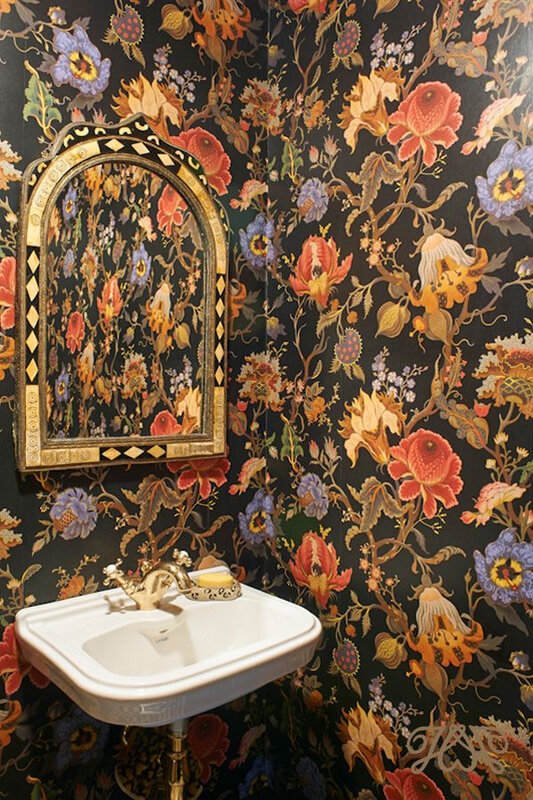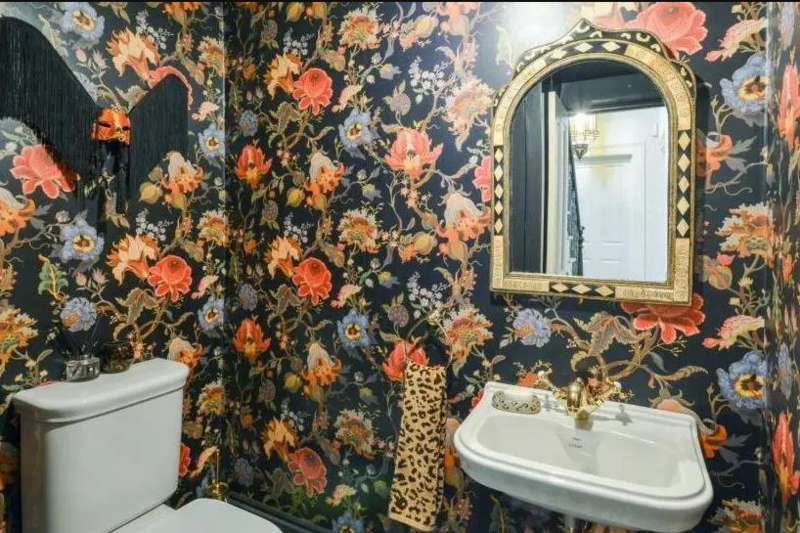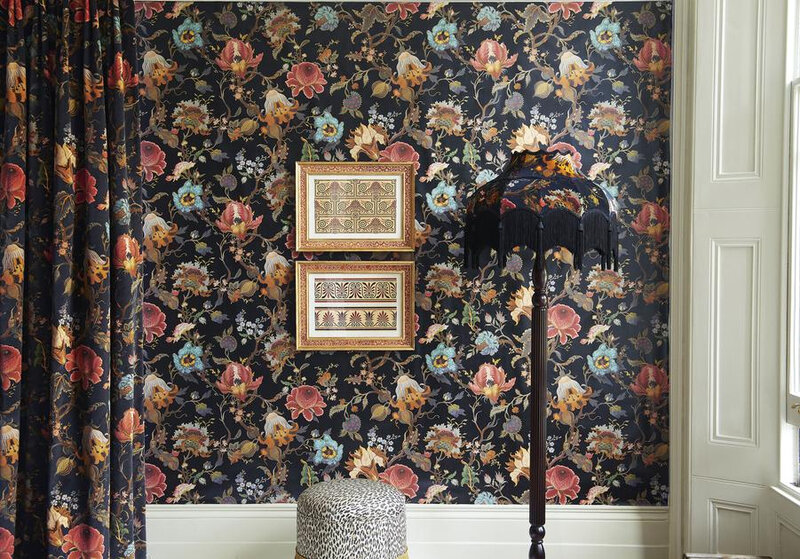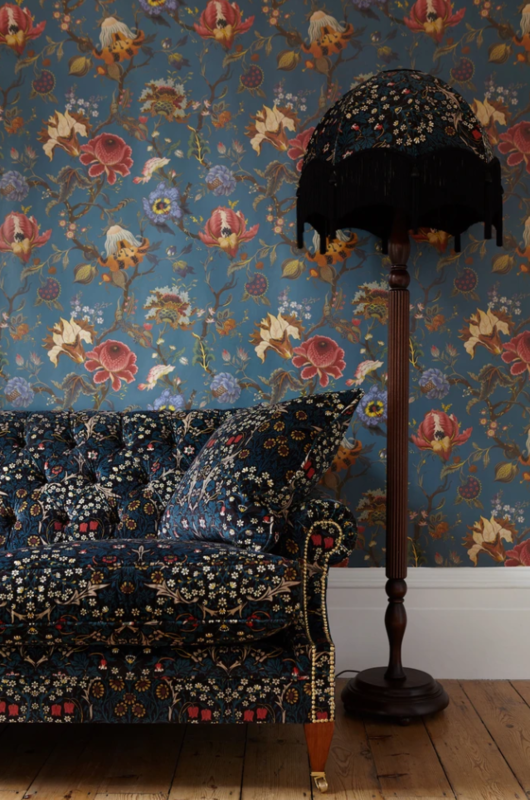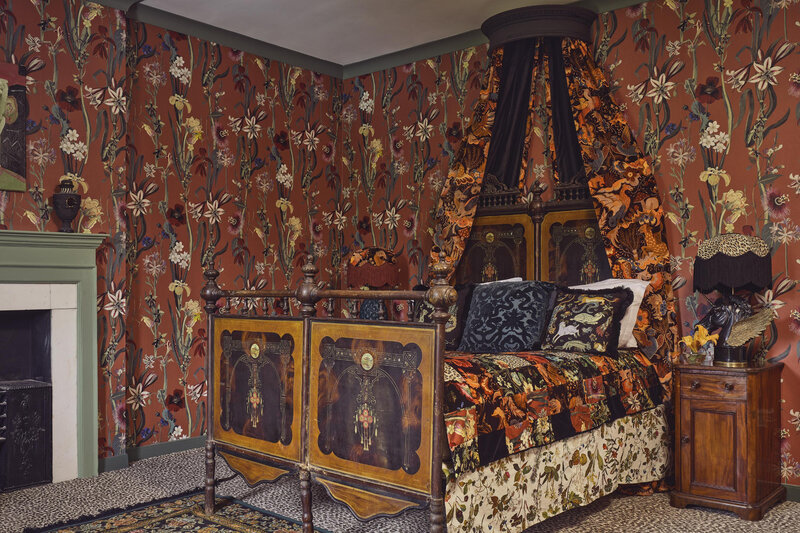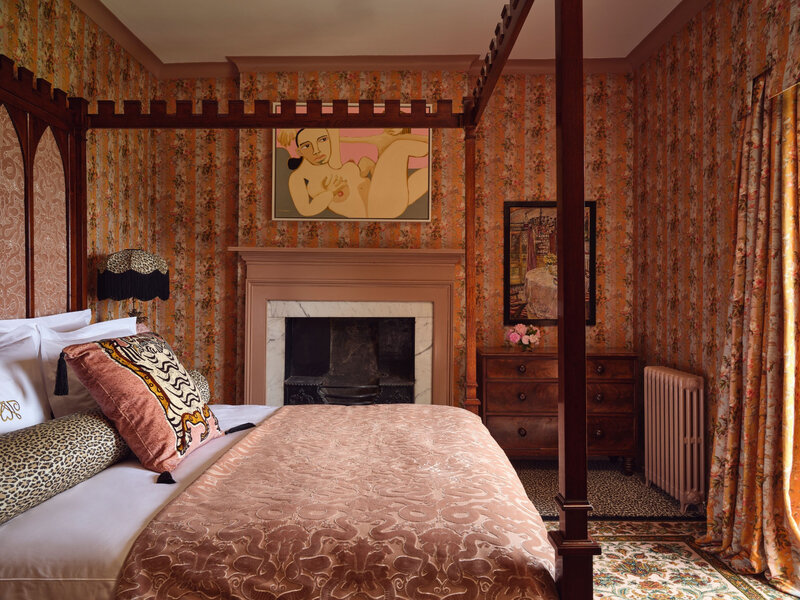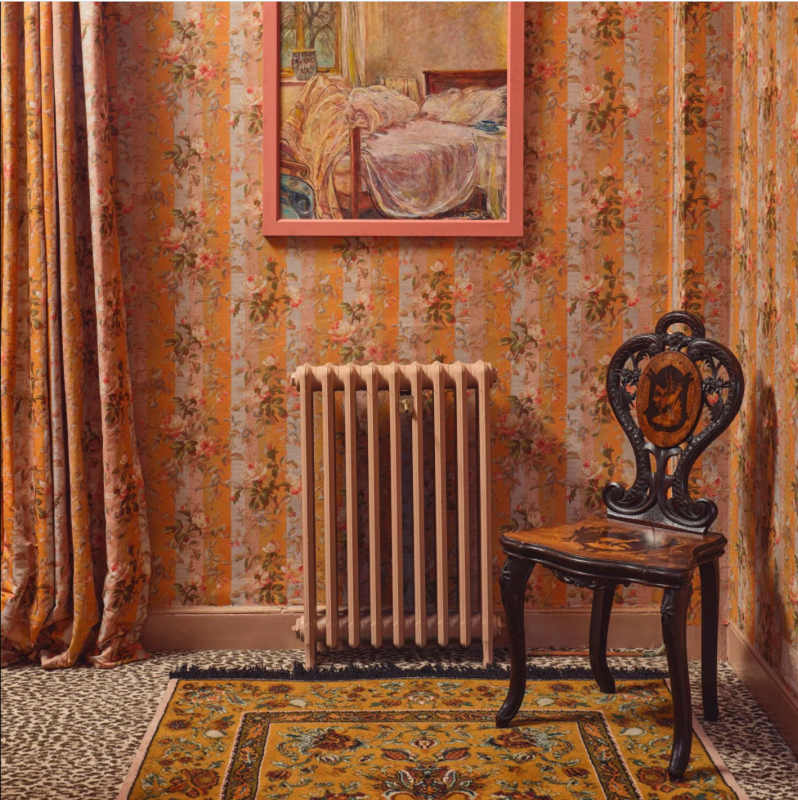 oui je peux aimer . . . . mais avec des limites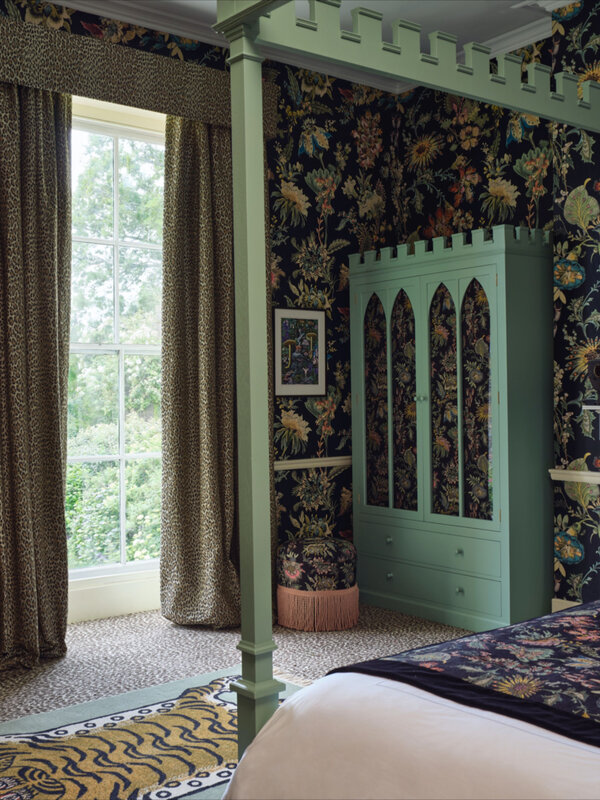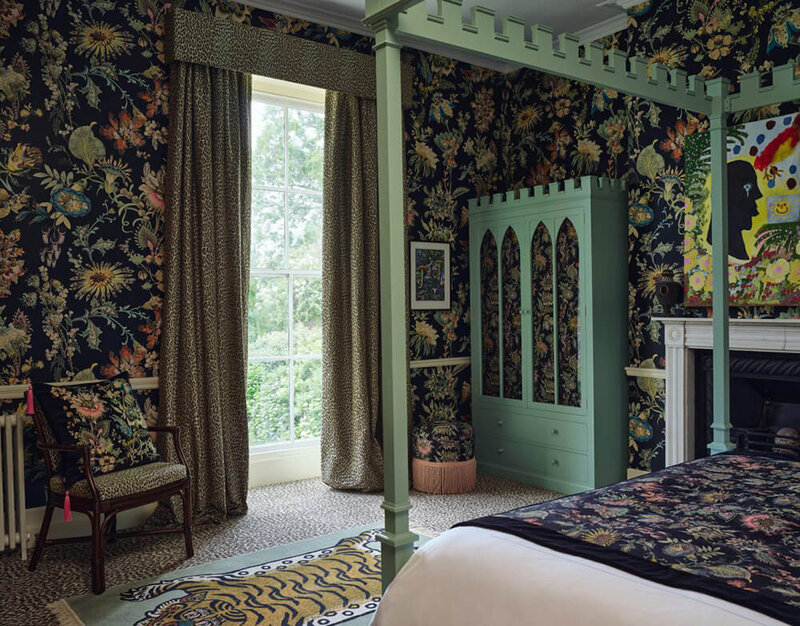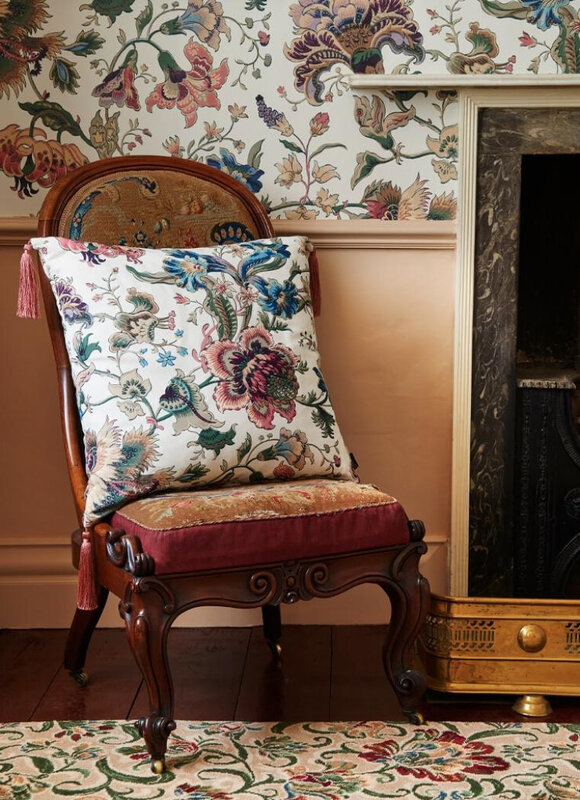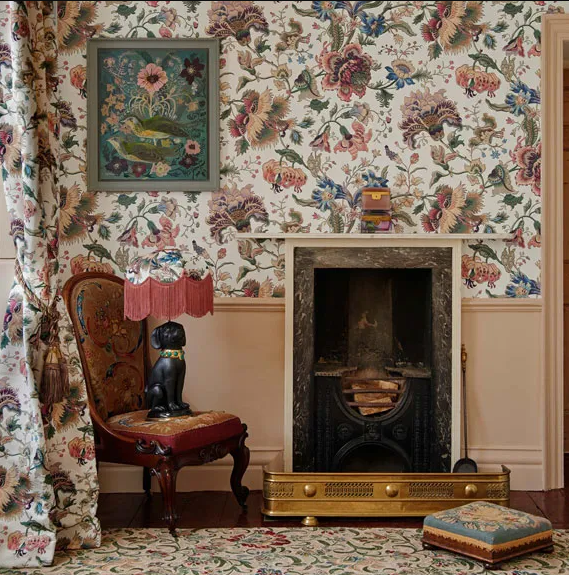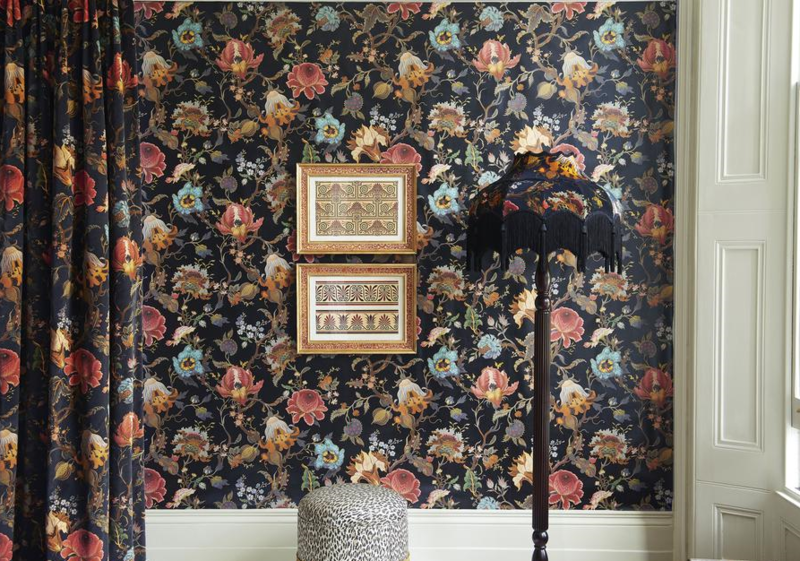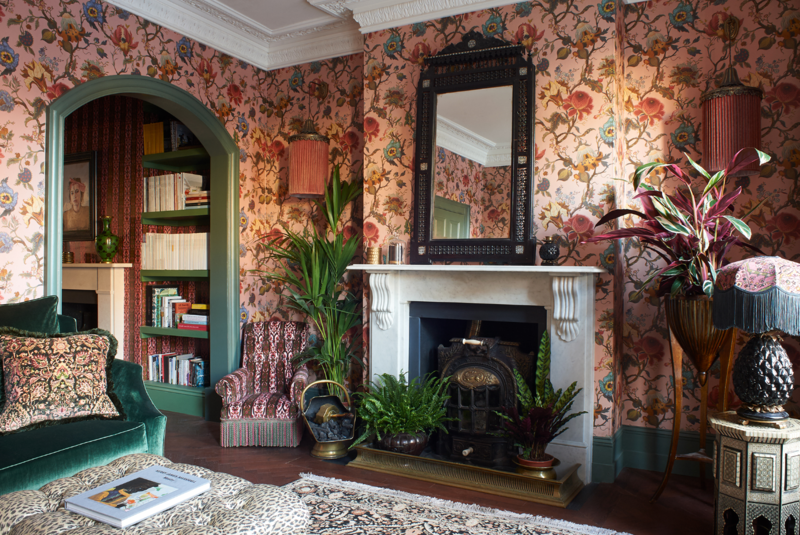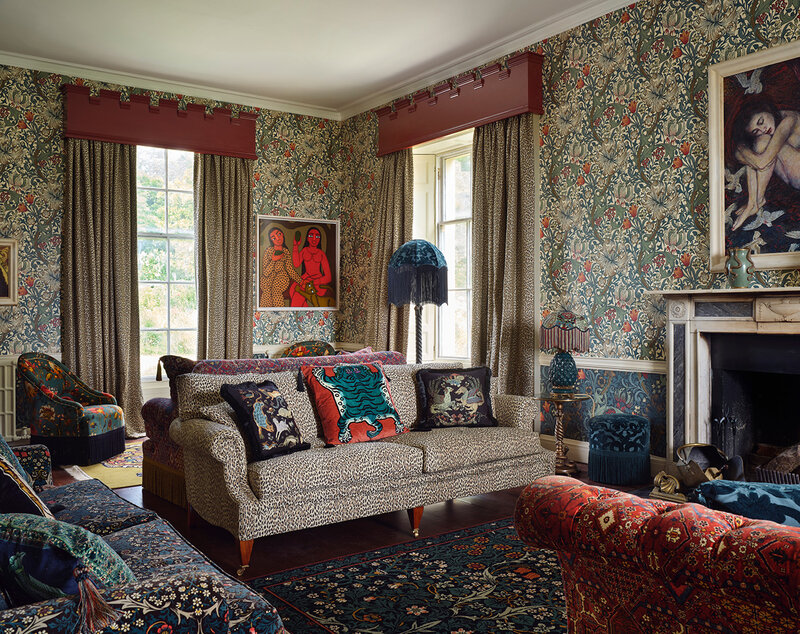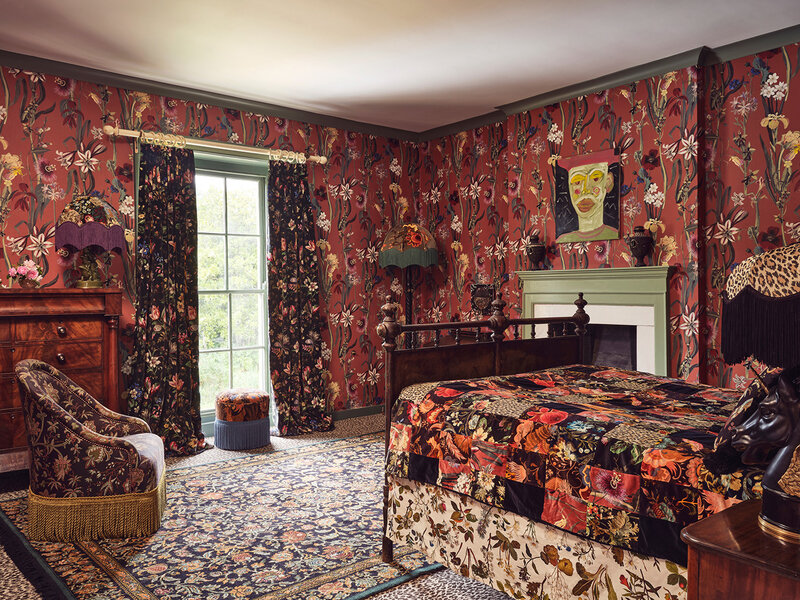 wouahhhhhhhhhhhhhhhhhhh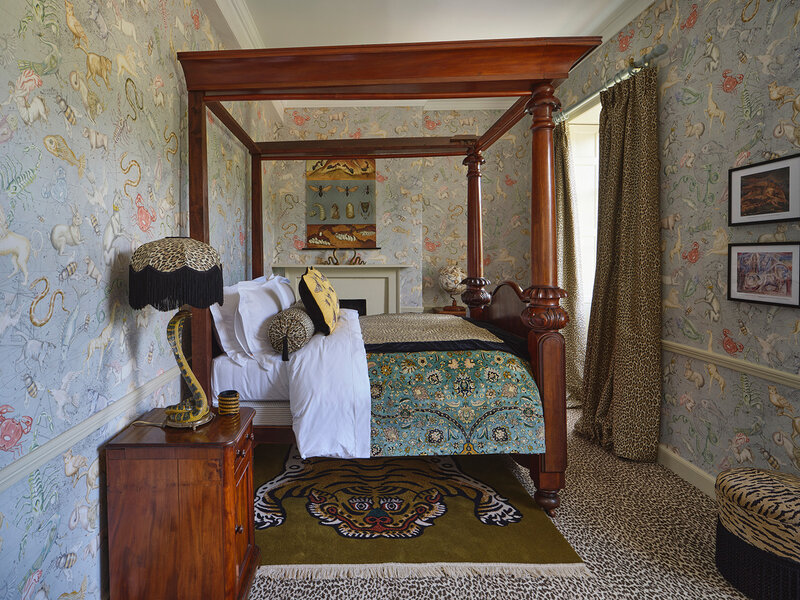 ça par contre j'adore
il vous suffit d'ôter la cheminée le poufff le cadre et vous verrez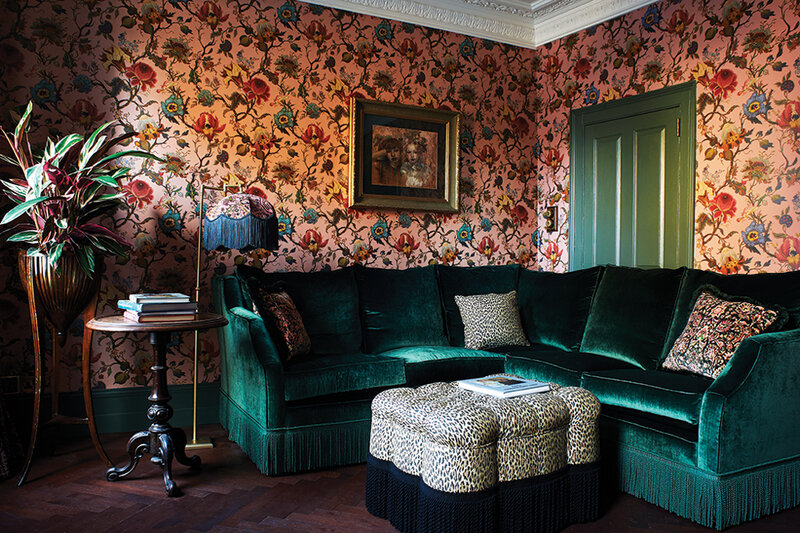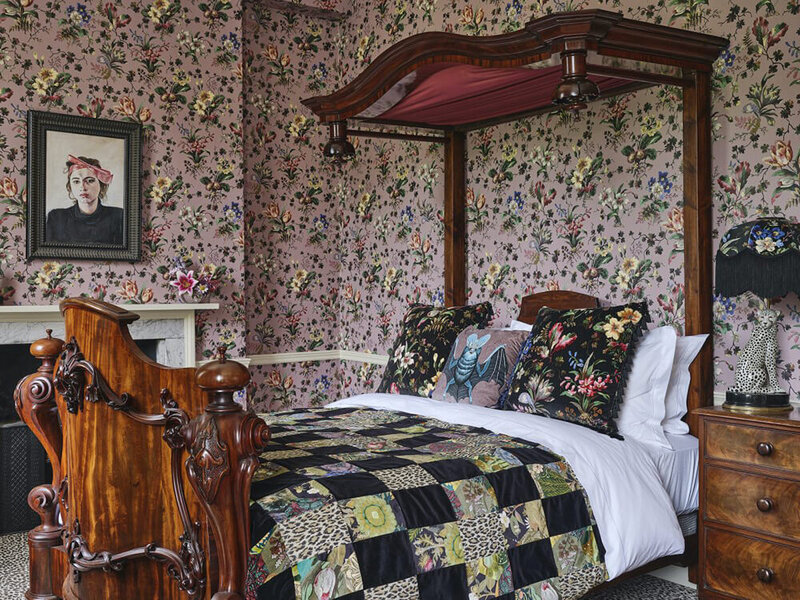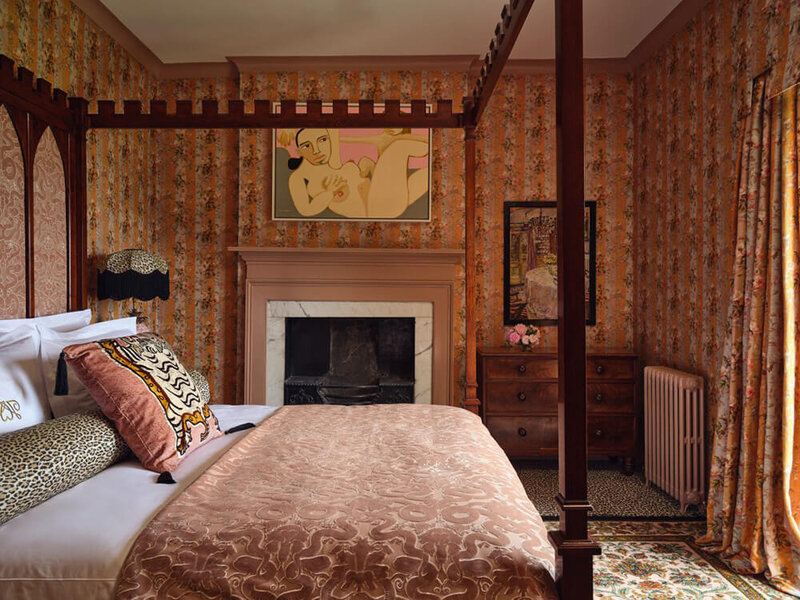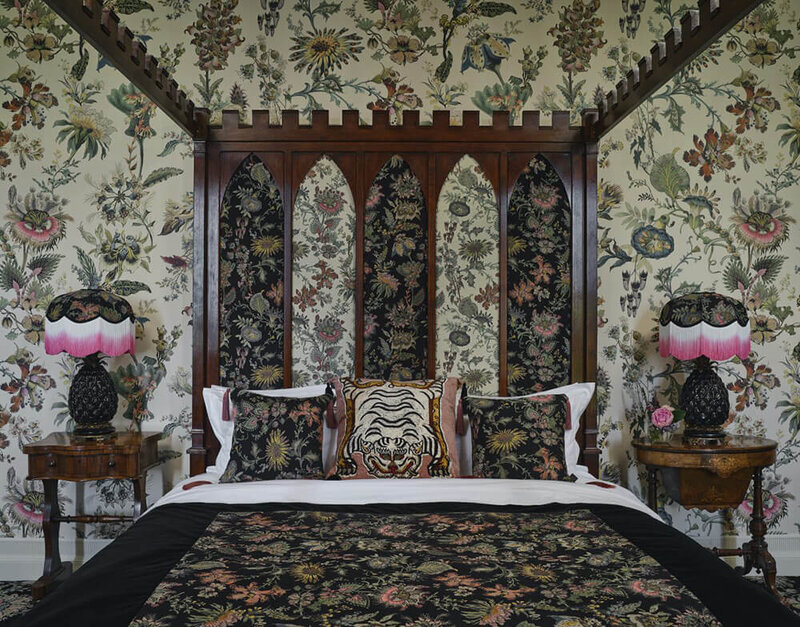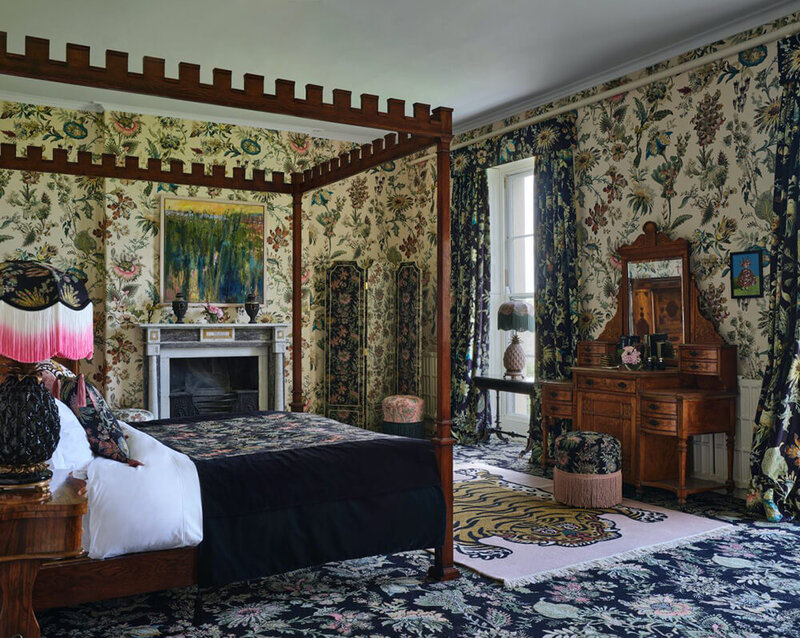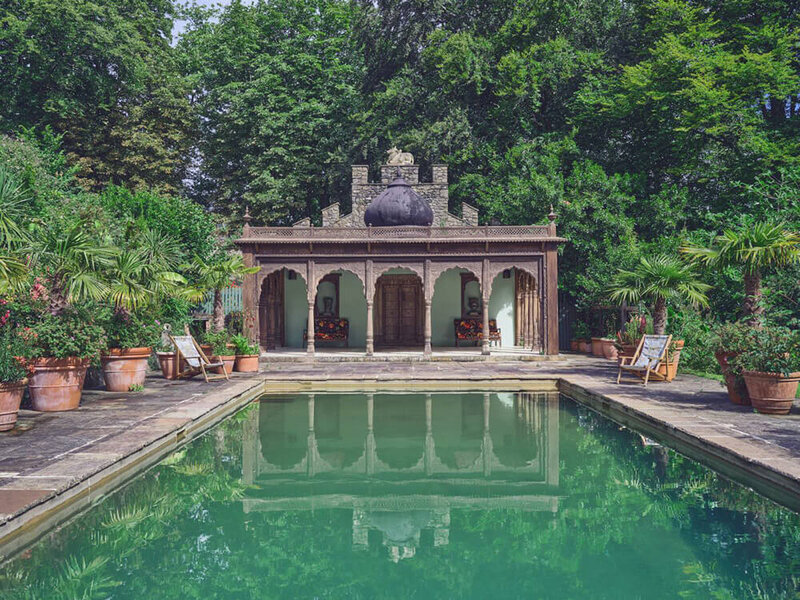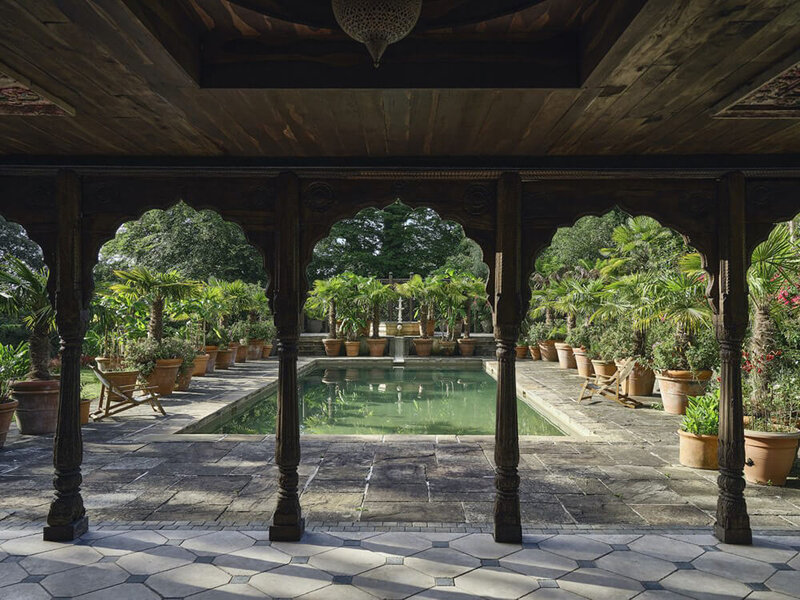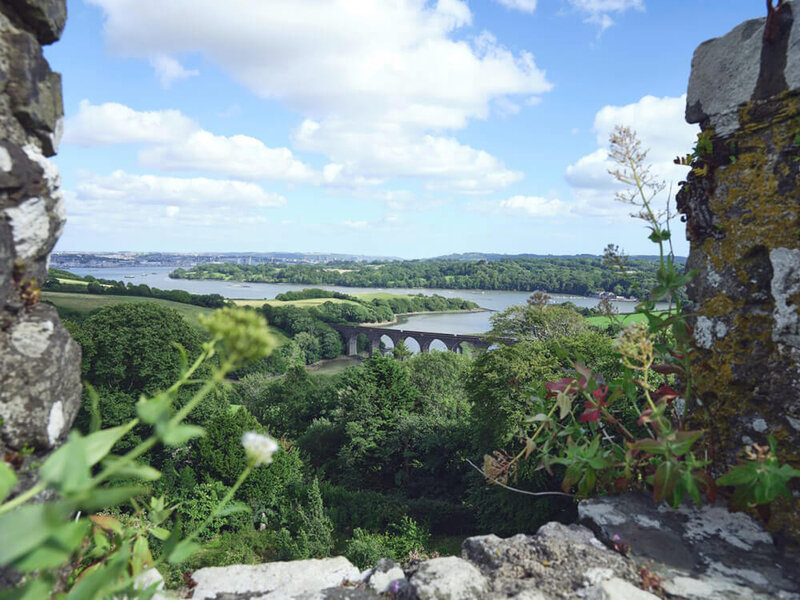 mais on le connait ce couple il y a déjà des posts sur eux
pfffffffffffffffffffffffffff je crois que j'ai en 10 ans fais le tour de tous les designers et les fabricants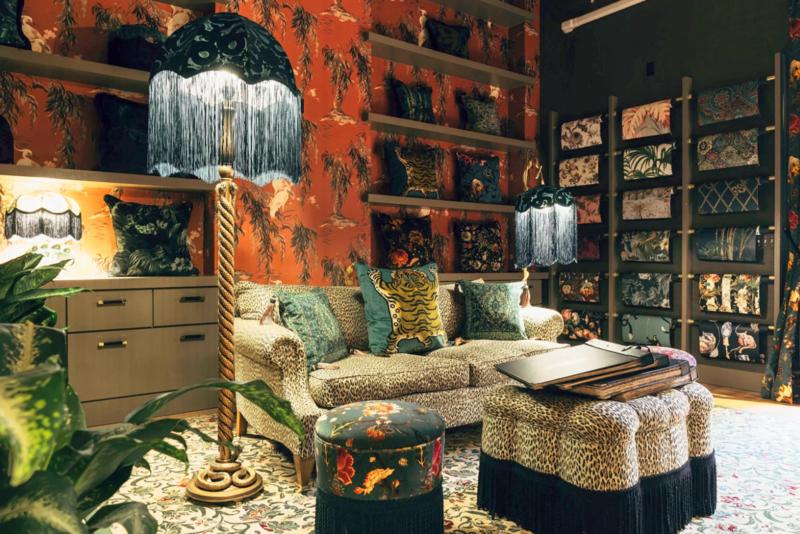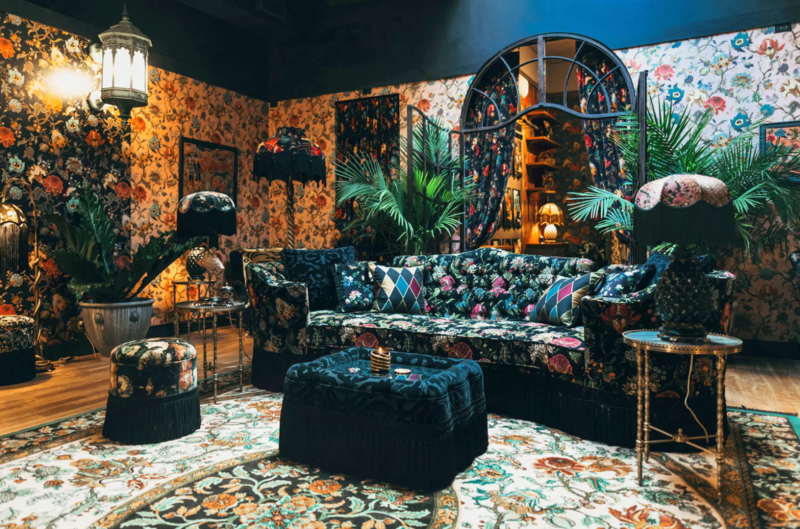 la boutique et leurs créations décoratives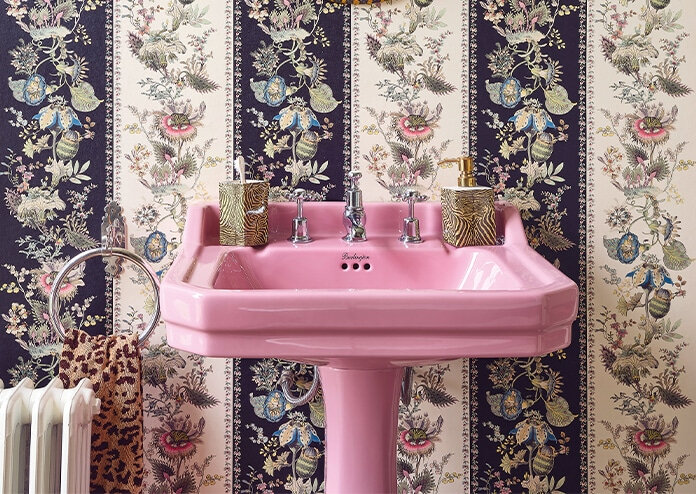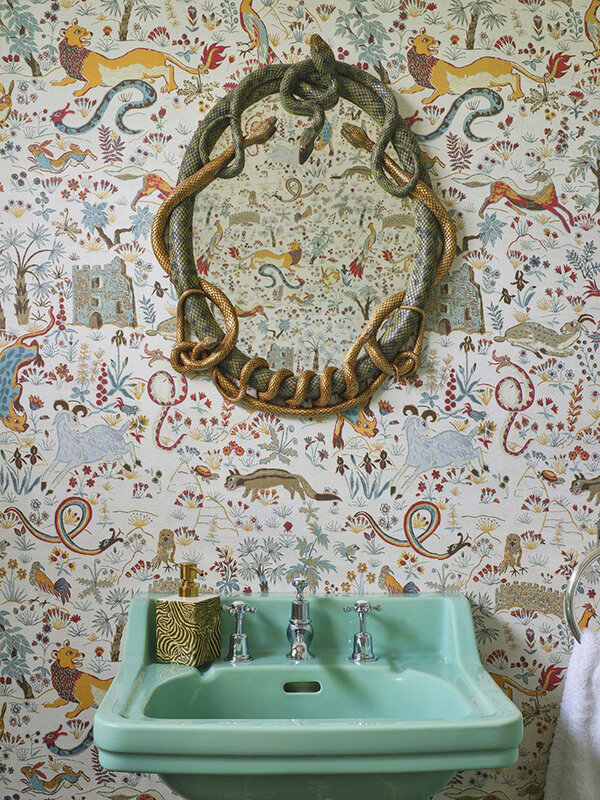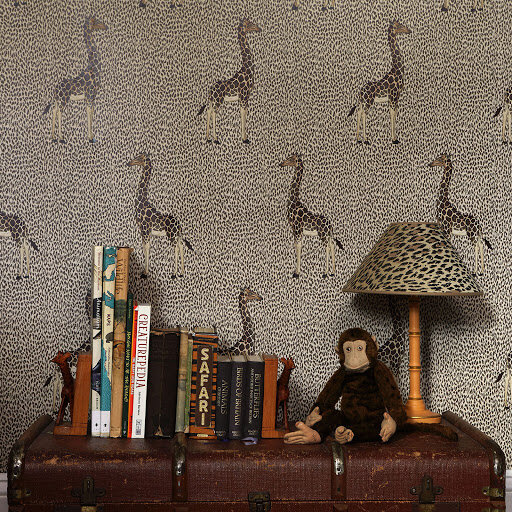 je trouve que ça ressemble à ce qu'aime LA DECORATRICE FRANçAISE sloane (dont le travail ressemble fort à CELUI DE MADELeINE CASTAING)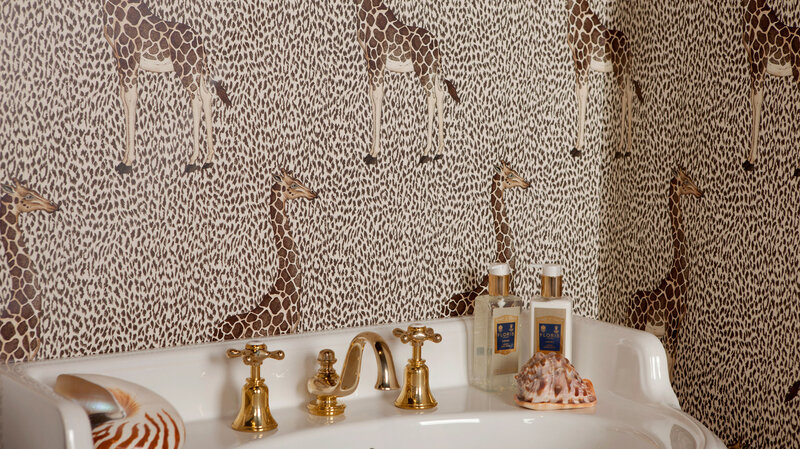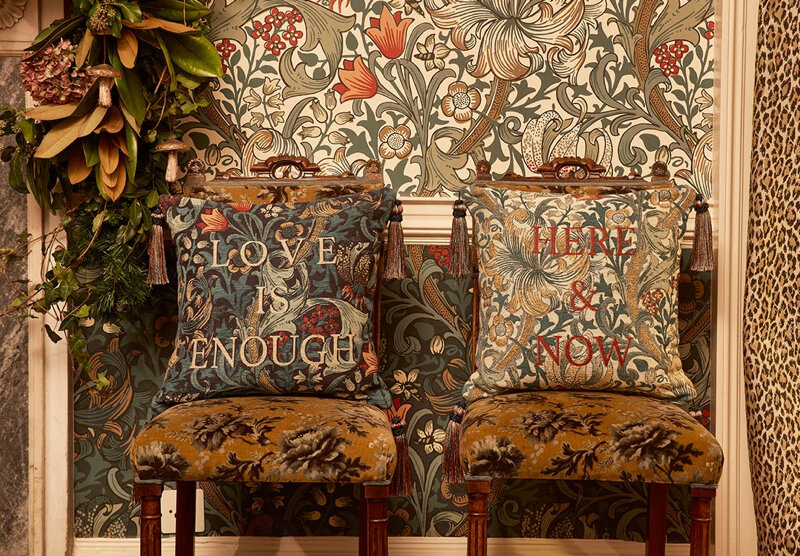 on voit un papier MORRIS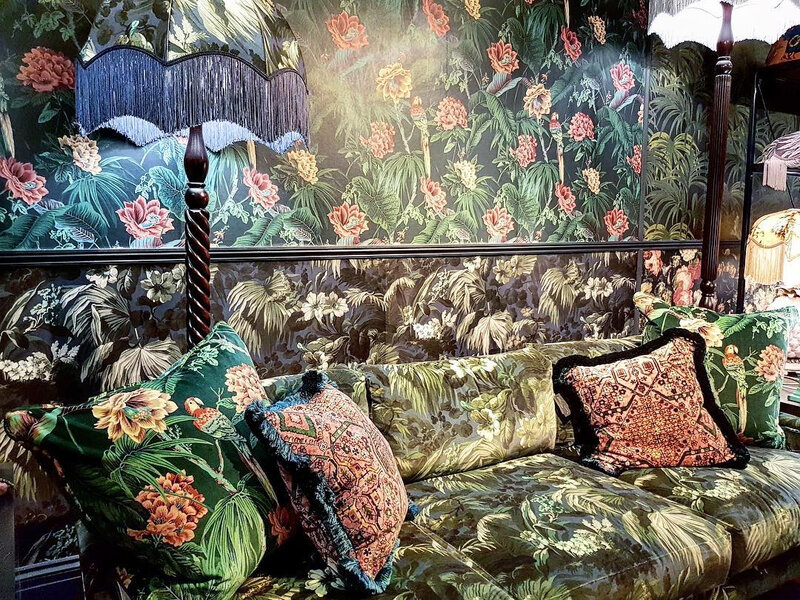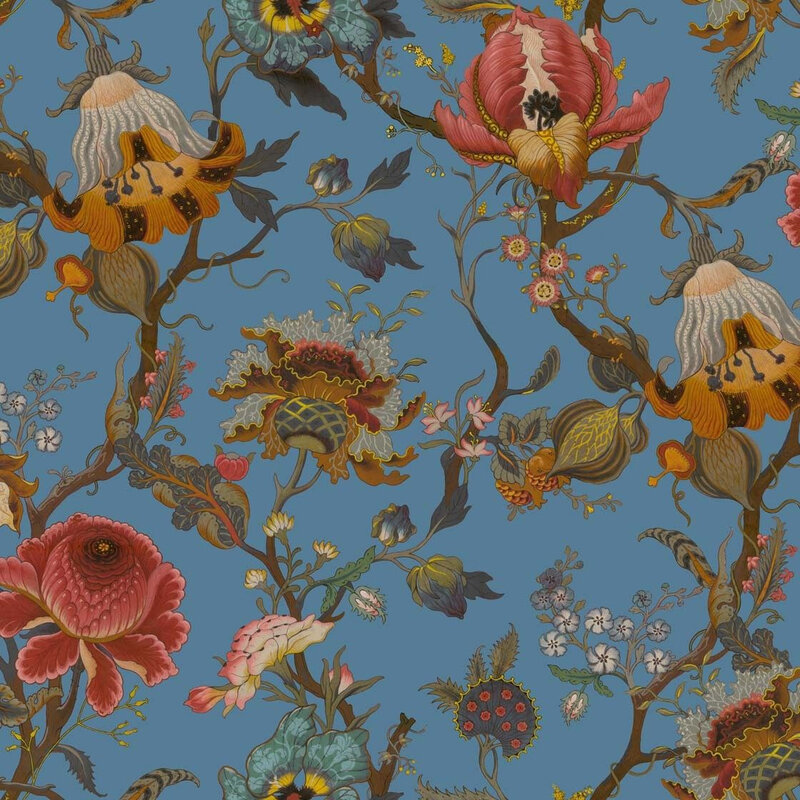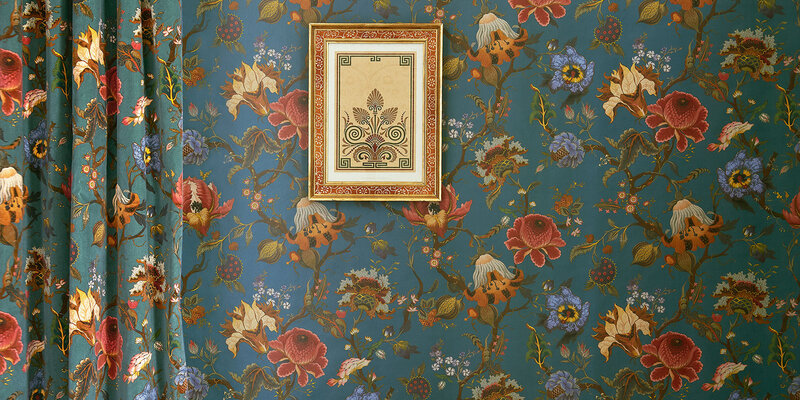 j'adore . . . .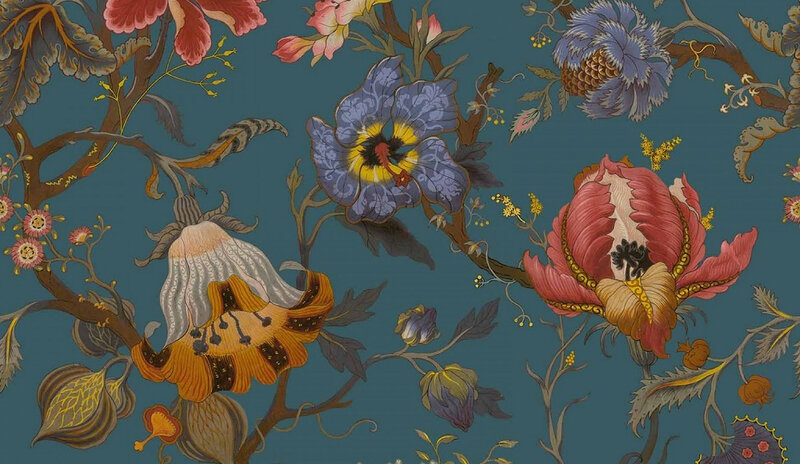 pfffffffffffffffff je veux