07 novembre 2020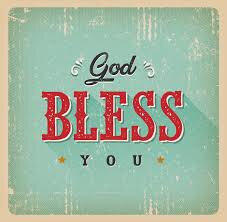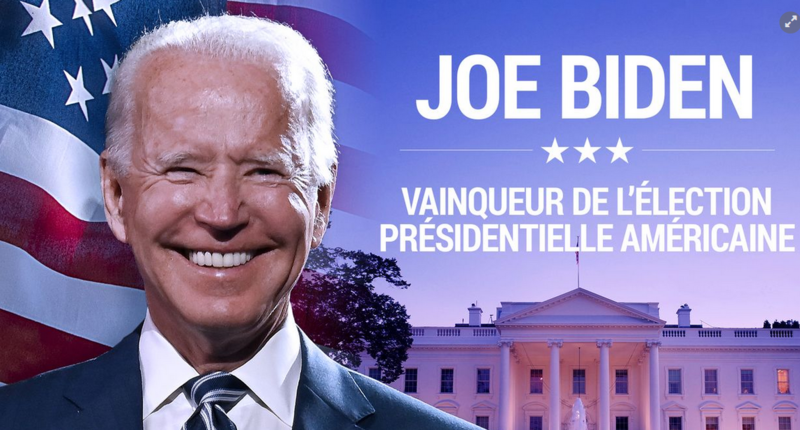 la photo du jour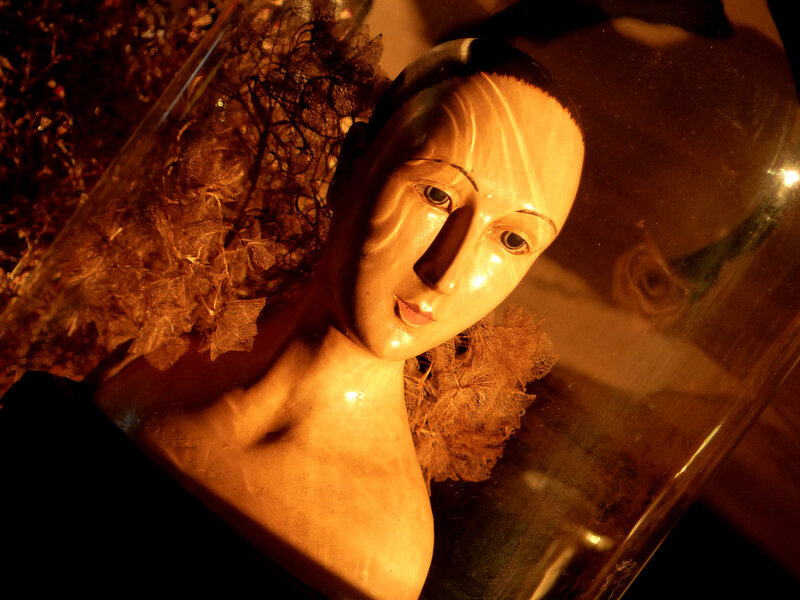 l'avant après
un rapide bricolage : quand on se lève à 5h les journées sont longues et usantes
Et puis "Silence ca pousse" et la "maison fr 5 " passent depuis la semaine dernière
à partir de 15h : toujours le samedi
j'ai ces 2 potirons en terre depuis au moins 1996 je les sors chaque année au jardin . . . j'en possédais un autre - splendide - on aurait dit un vrai et zut il a éclaté sous le gel il y a quelques années . . . LE TEMPS PASSE SI VITE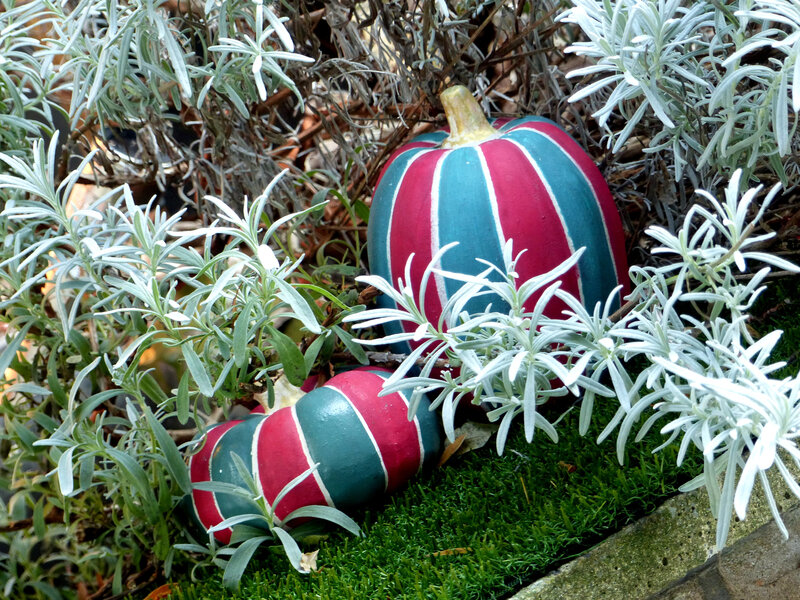 ils étaient donc en terre naturelle que j'avais peint quelques années plus tard : ils étaient au jardin encore ce matin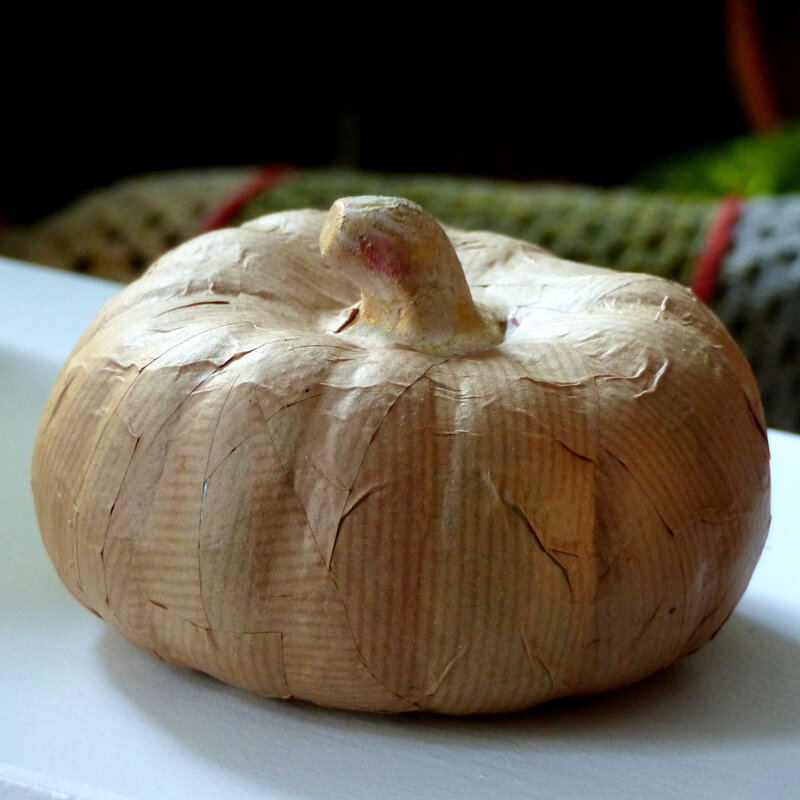 du papier gris de la colle à papier peint 25 minutes et voilà
l'autre je voulais en papier journal : mais je n'en ai pas . . . ou alors en tissu : ça j'ai mais je n'ai plus de colle à tissu
hier sur ARTE
un joli film ANGLAIS d'époque
tout pour moi ça . . . . . sauf que la musique : le violoncelle m'a vraiment perturbée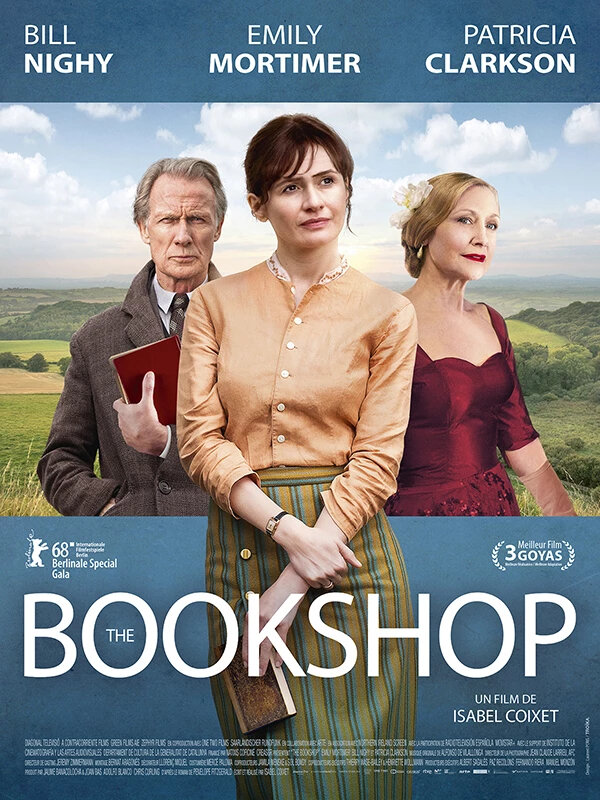 the Bookshop est un film espagnol-anglo-allemand réalisé par Isabel Coixet, sorti en 2017.
C'est l'adaptation du roman du même nom de Penelope Fitzgerald paru en 1994.
Il remporte les Goyas du meilleur film, de la meilleure réalisatrice et du meilleur scénario adapté lors de la 32e cérémonie des Goyas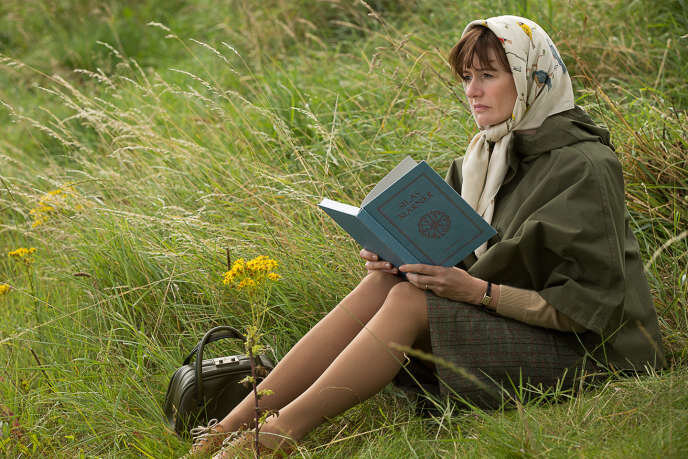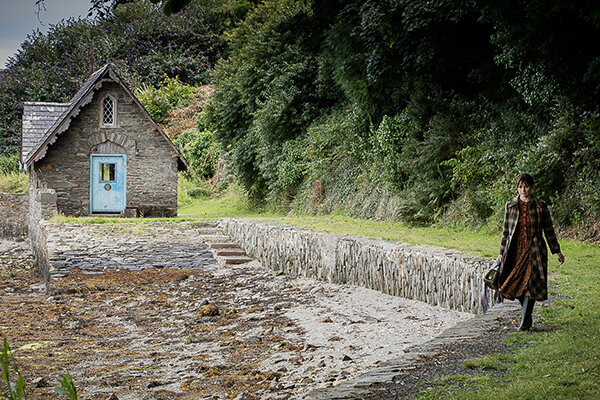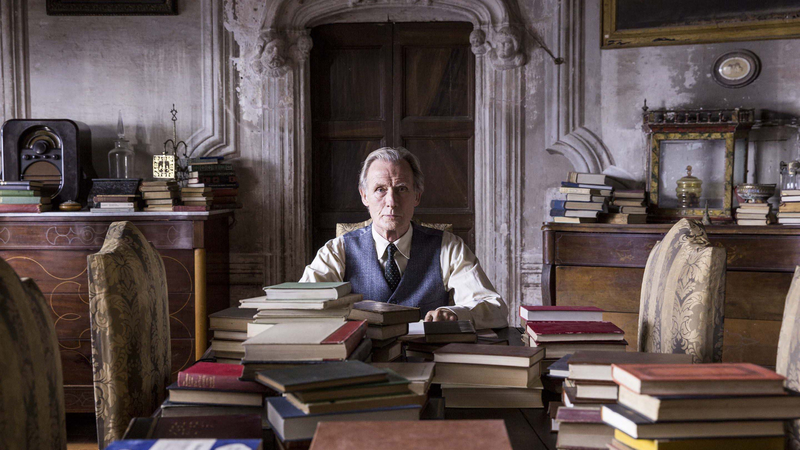 Synopsis et détails
En 1959 à Hardborough, une bourgade du nord de l'Angleterre, Florence Green, décide de racheter
The Old House

, une bâtisse désaffectée pour y ouvrir sa librairie. Lorsqu'elle se met à vendre le sulfureux roman de Nabokov, Lolita, la communauté sort de sa torpeur et manifeste une férocité insoupçonnée.
On aurait pu travailler là -dessus plus en profondeur
quelques infos du jour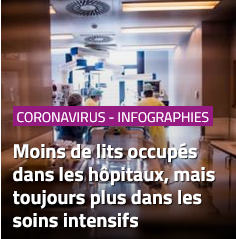 ↓
↓
si un des deux demande un recontage c'est à ses frais et ça peut couter des millions de dollars
↓
↓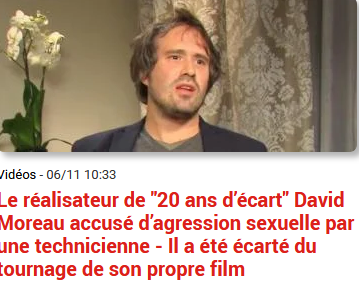 comme si les choses allaient changer d'un coup de baguette magique ou de tweeters sur la toile
Il 5h et il fait +5,3° pas de gelée aujourd'hui par contre le ciel doit être clair j'y vois les étoiles
on retourne aux PAYS -BAS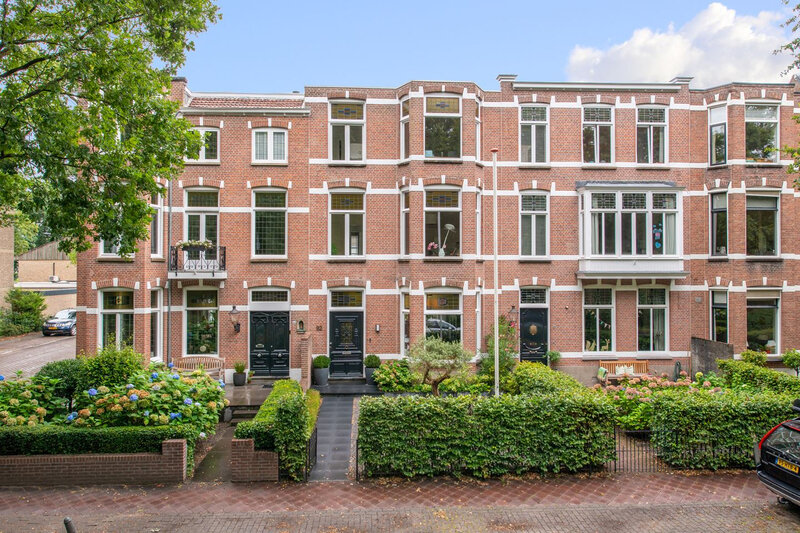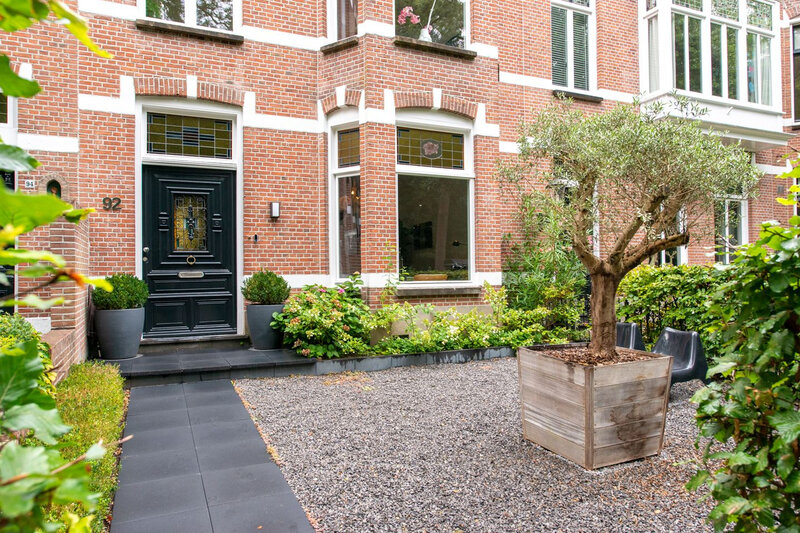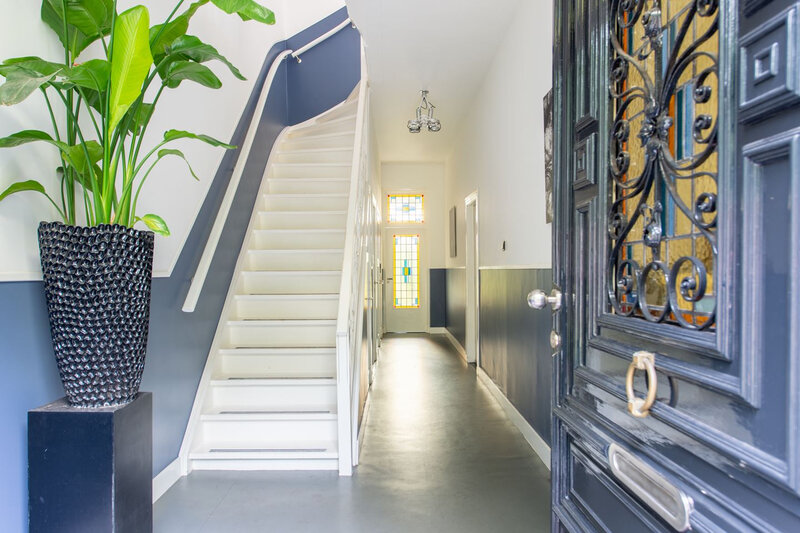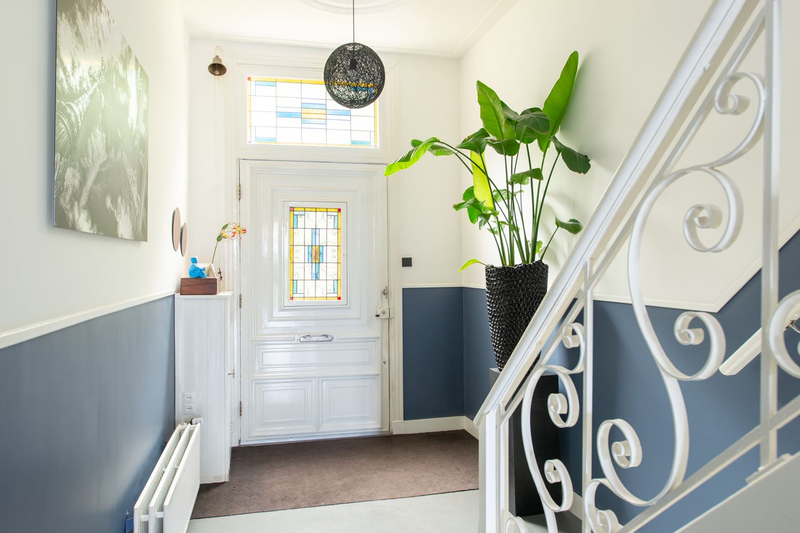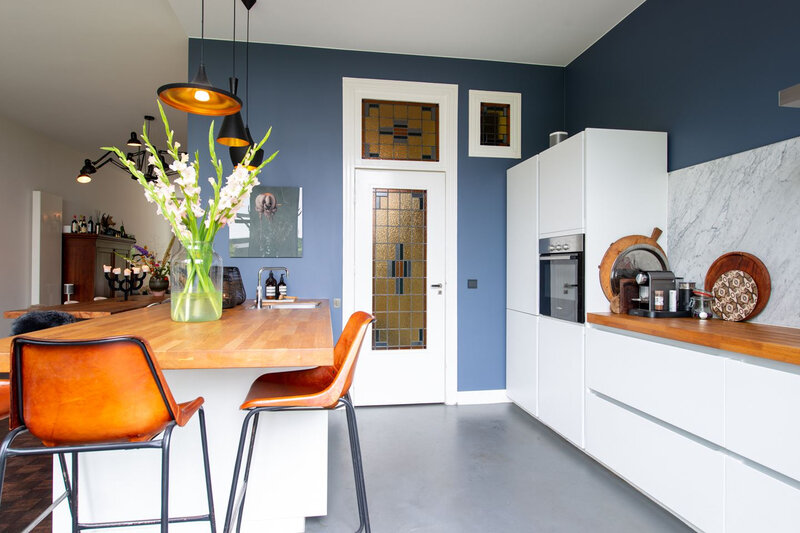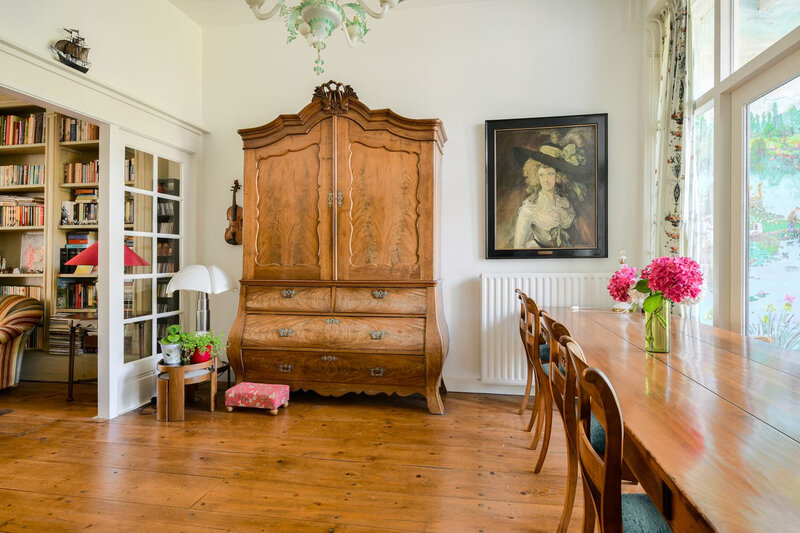 table chaise et meuble ça c'est pour moi et comme leur patine est belle et ancienne JE GARDE
on monte dans une seconde habitation
↓
↓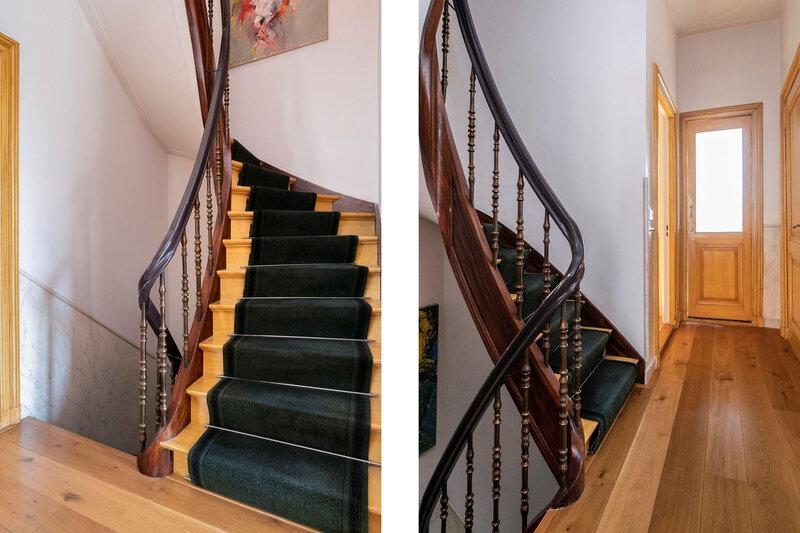 NON mais regardez-moi cette montée d'escaliers cette rampe surtout car les escaliers sont neufs
TROP RIGOLO LA PANTE C'EST AUTRE CHOSE QUE LA MIENNE à croire qu'ils sont tous la main verte les plantes sont plus belles les unes que les autres et chez tout le monde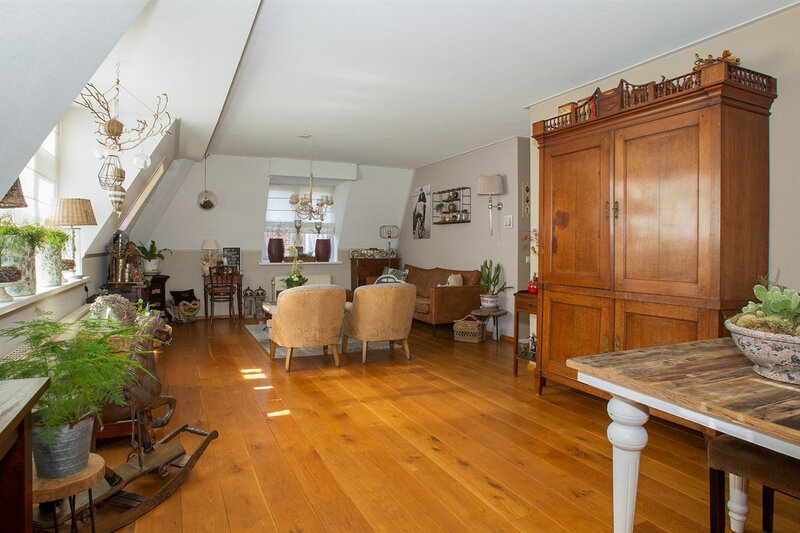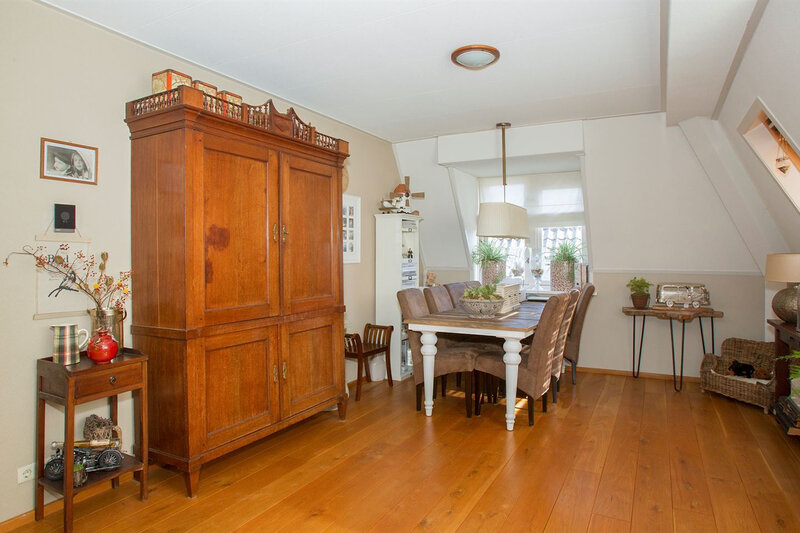 je prends le meuble aussi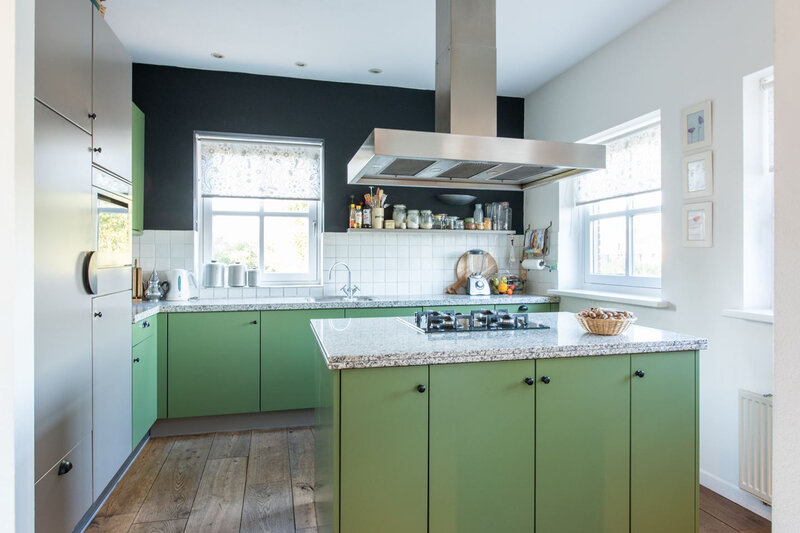 le ton vert est beau mais pourquoi ce noir en fond ?? ça n'a rien à faire là . . . la crédence trop haute
je peins dans le même vert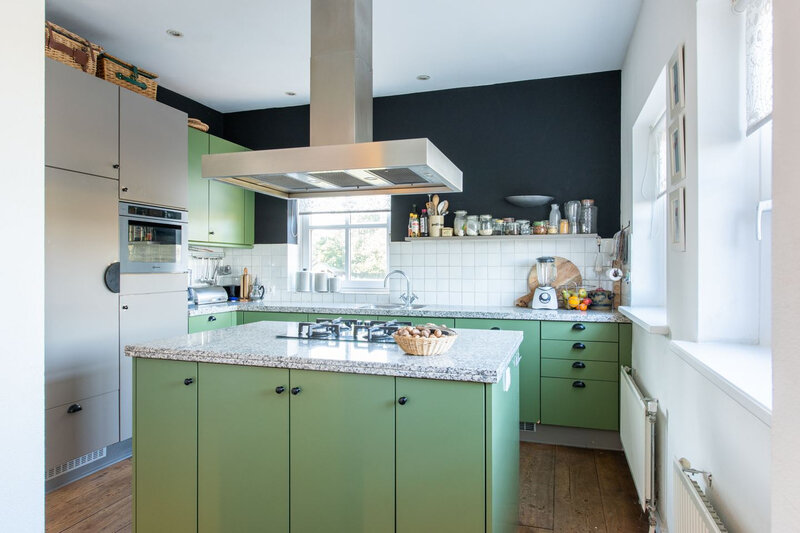 pourquoi une partie gris clair à gauche ????
MAGNIFIQUE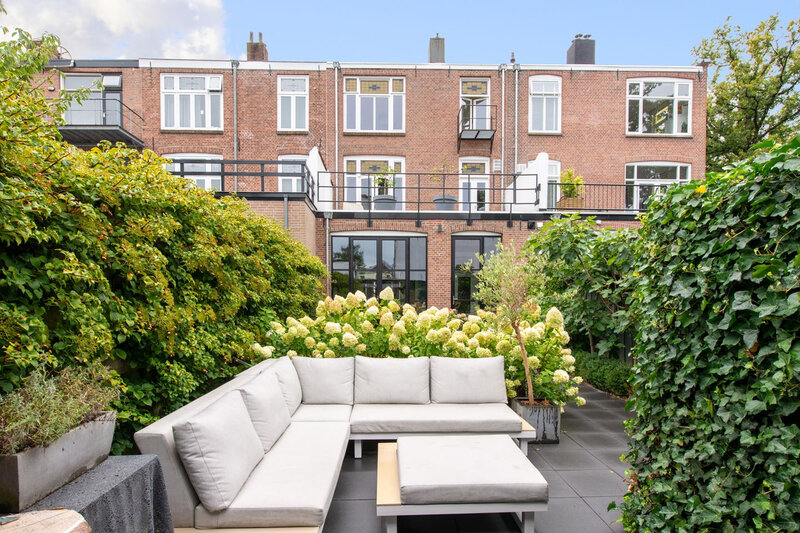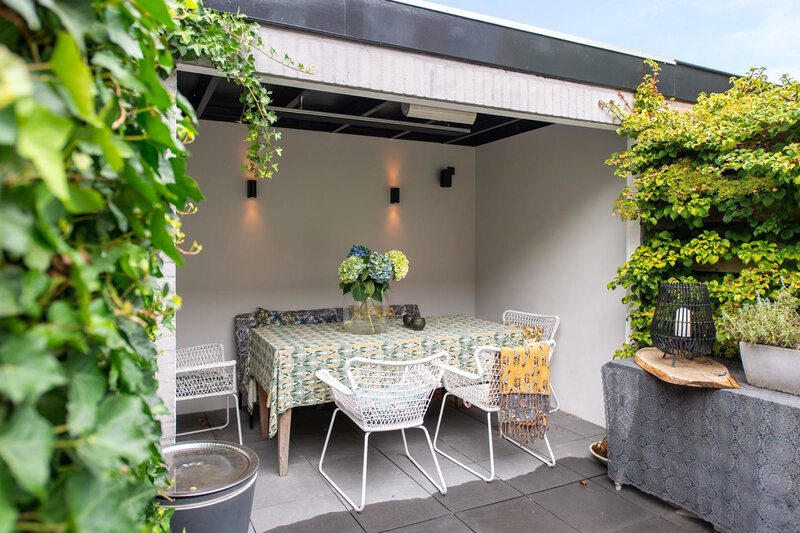 et bien on le voit il a plu et on reste à l'abri : ça c'est le pied
------------------------------------------------------
trop belle maison avec les petites dépendances de gabarits différents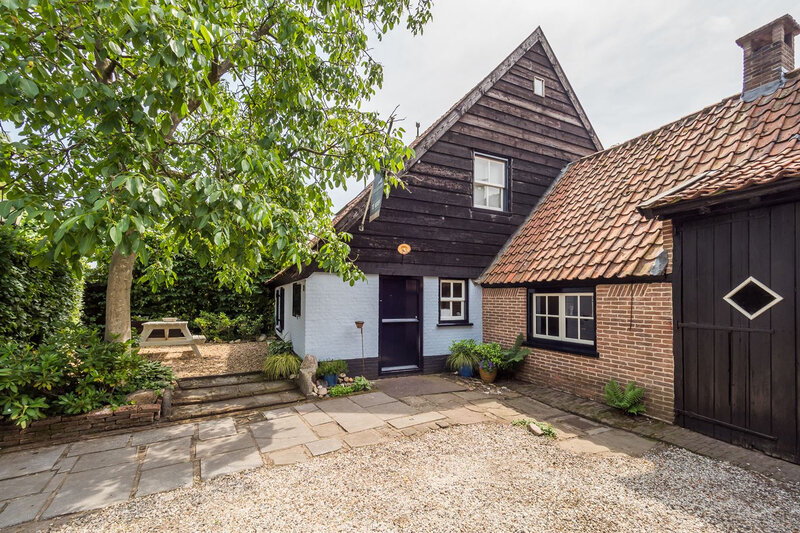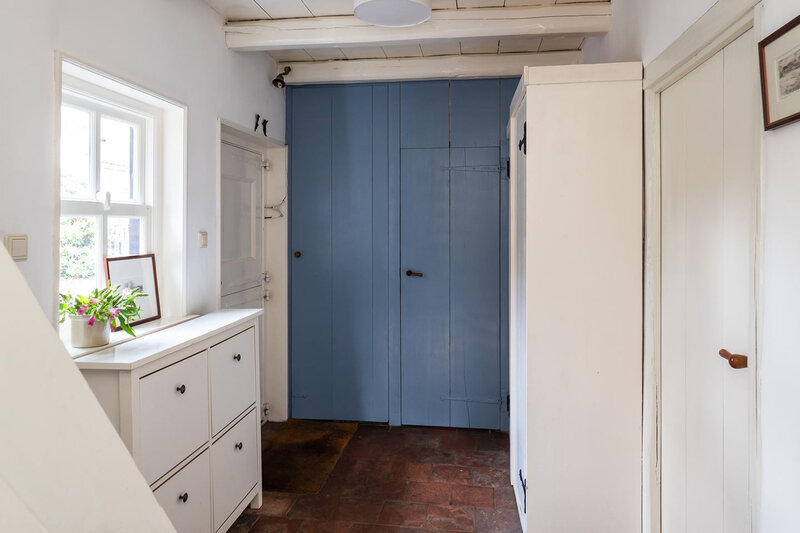 c'est un très beau bleu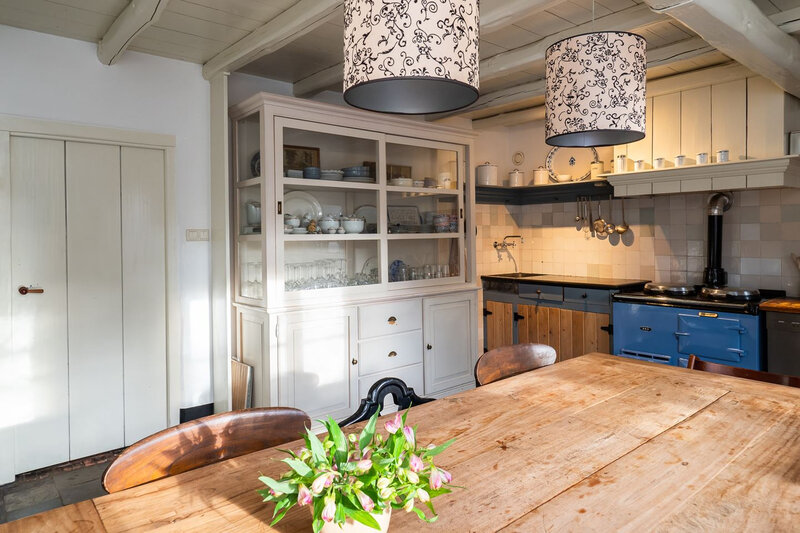 j'aime cette cuisine mais je jette les suspensions ikea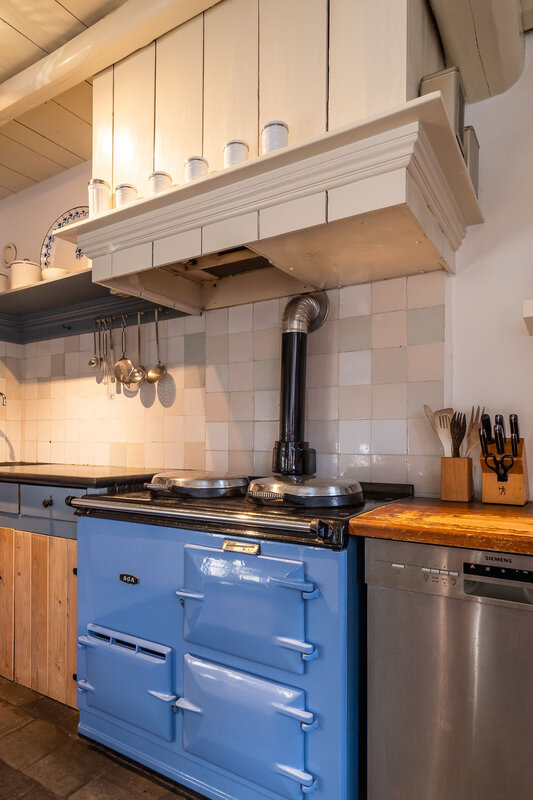 c'est puissant tout de même ????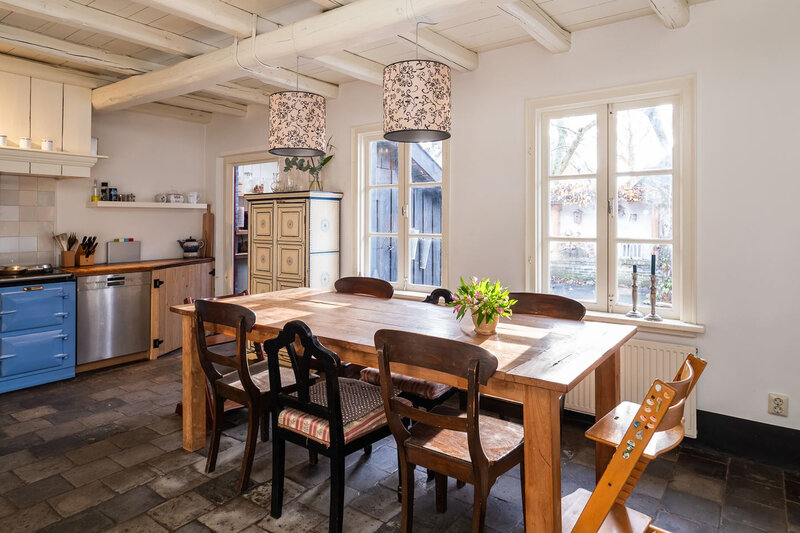 trop blanc et je change les chaises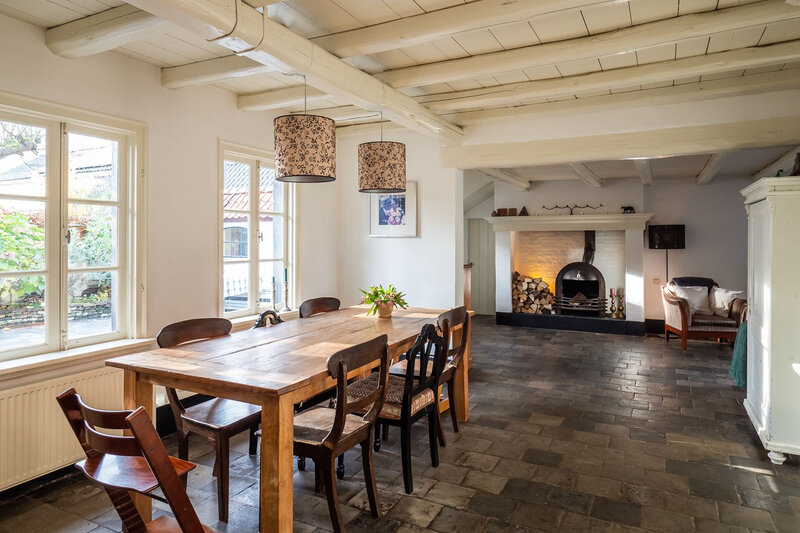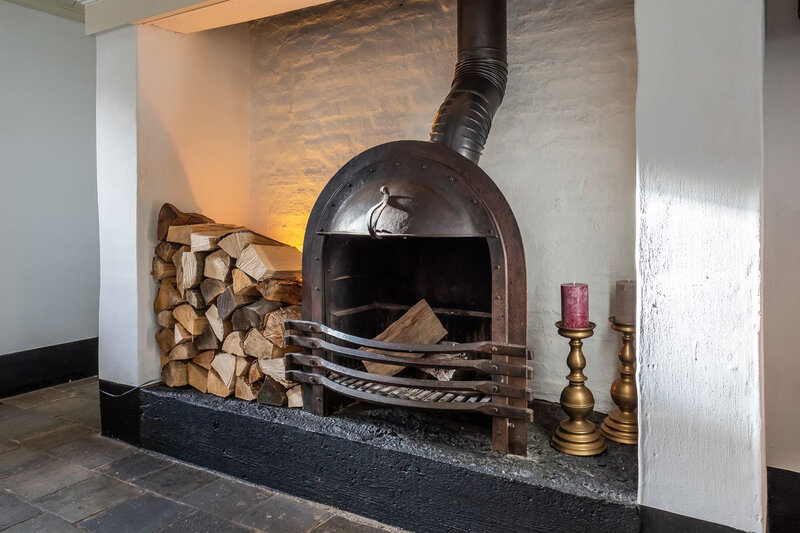 c'est vraiment "immense" que de posséder ça
quel dommage ce vide mais c'est une maison à vendre donc j'imagine qu'on a oté pas mal de choses
le sol est beau sans doute authentique
vraiment la cheminée est terrible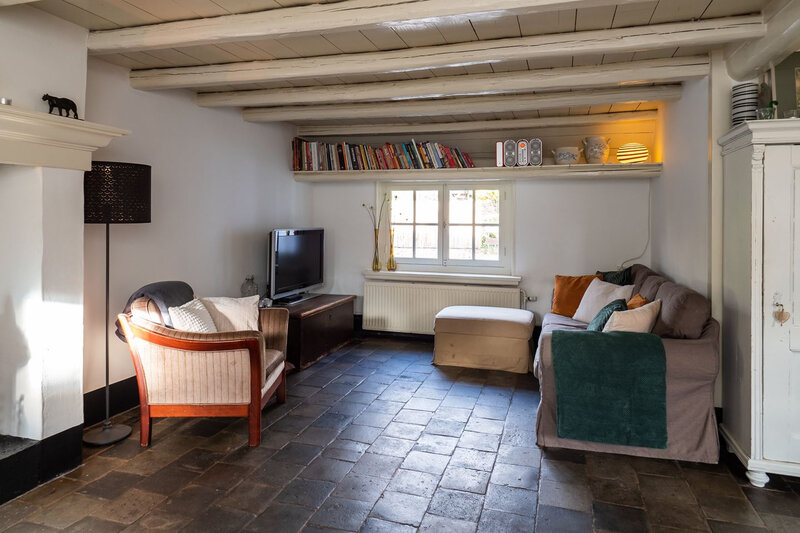 là je ferais un espace de rêve mais avec évidemment des assises confort autour du feu
là je dois dire que c'est très moche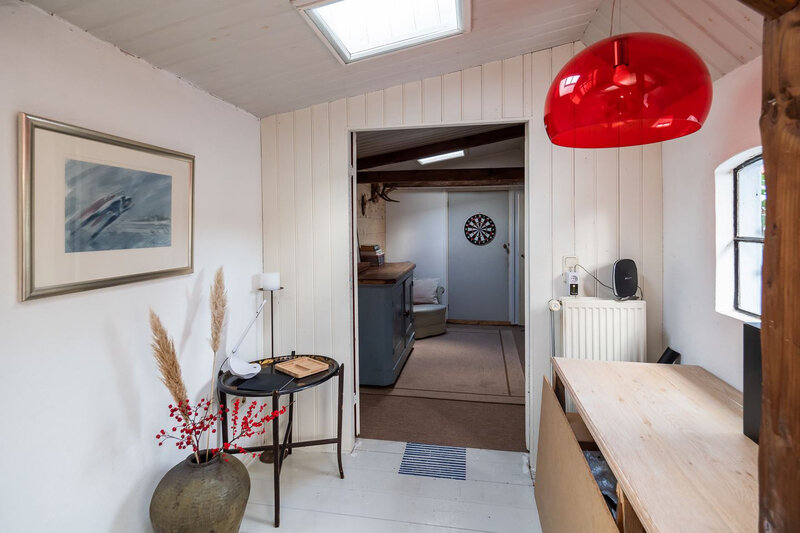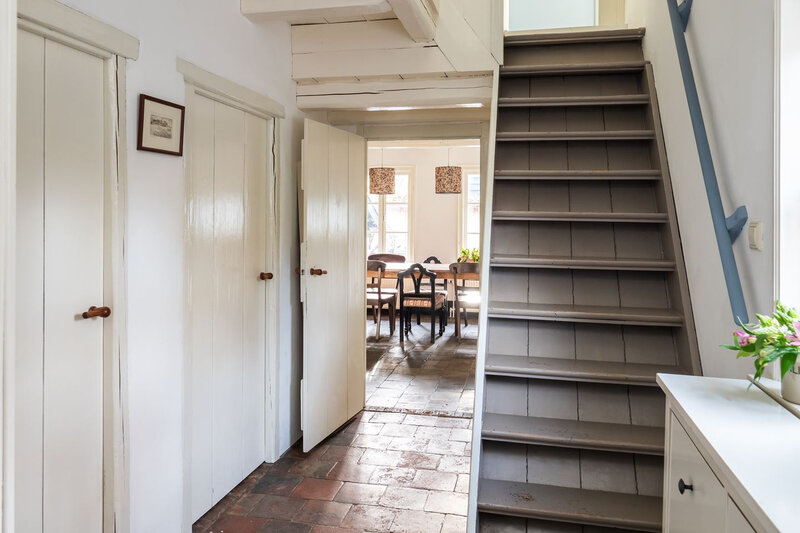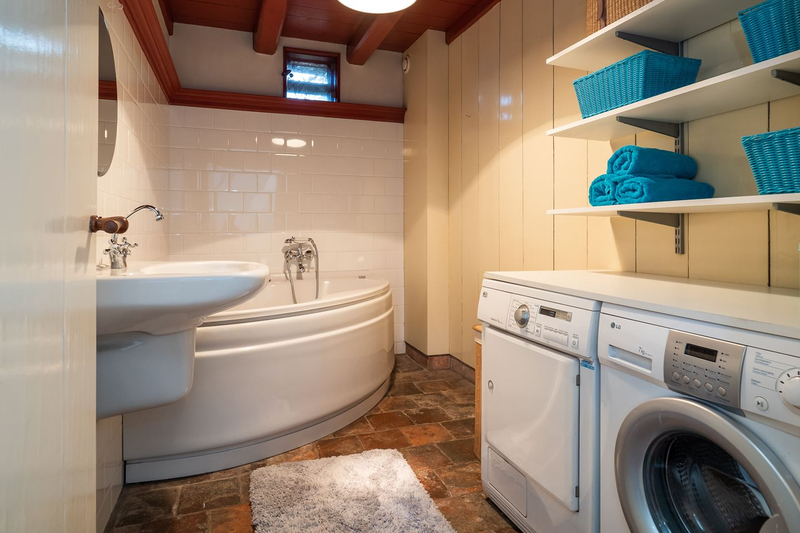 pouvait vraiment mieux faire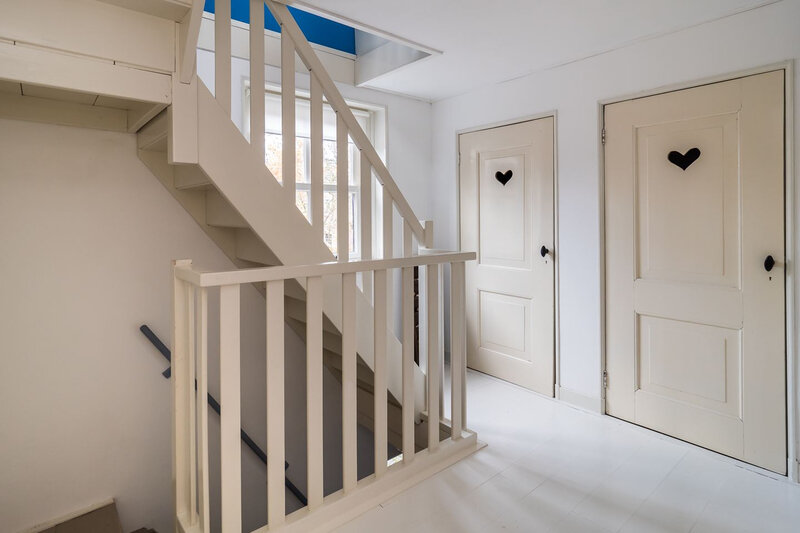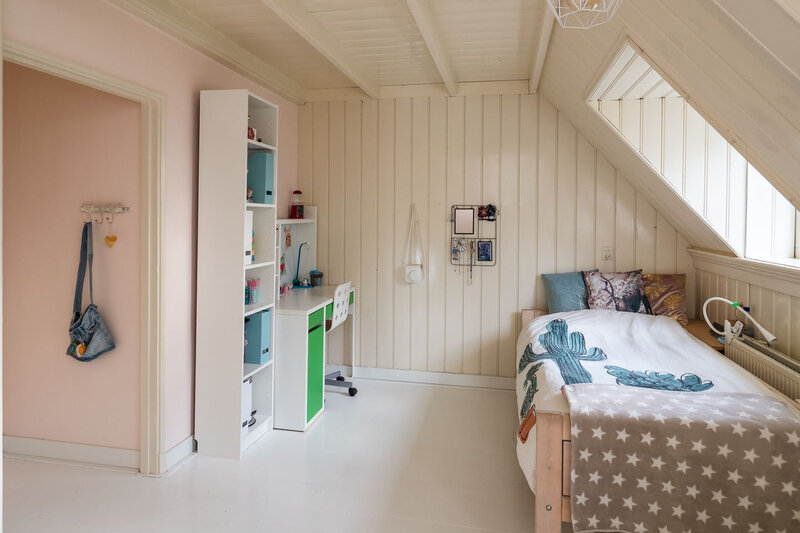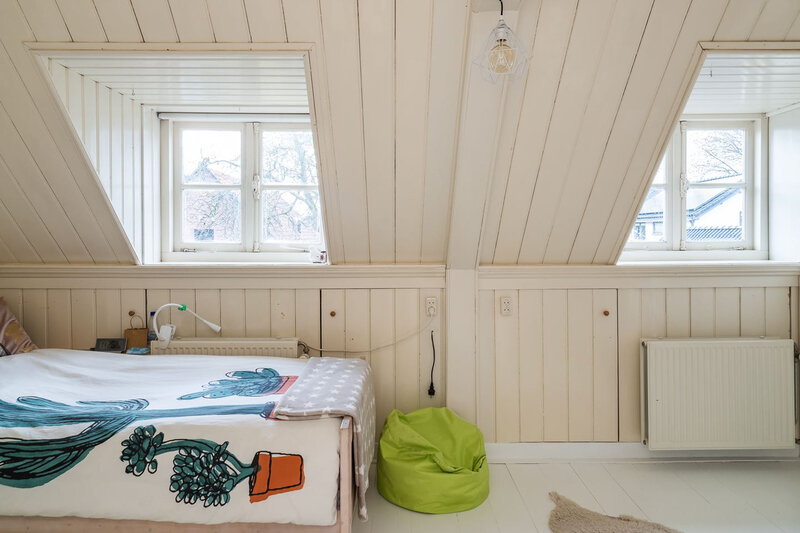 on pourrait faire si chouette dans cet espace là : je dois dire que le haut n'est pas terrible
effectivement très ikea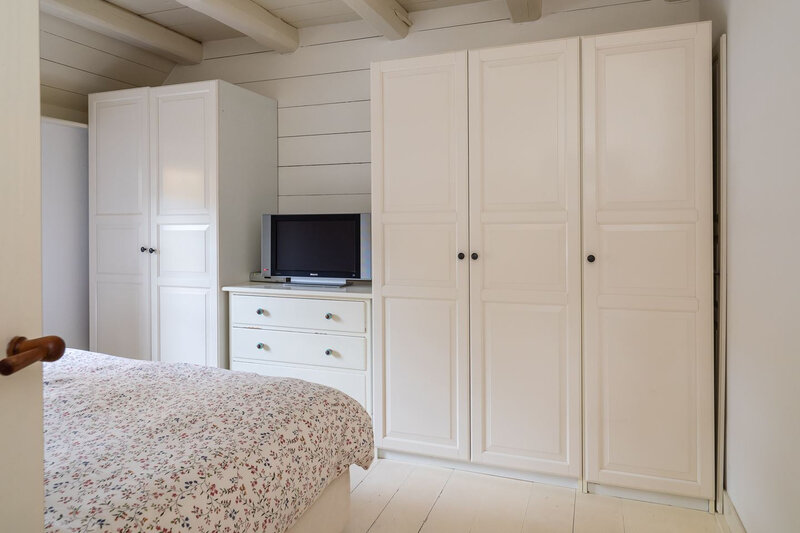 ils sont très ikea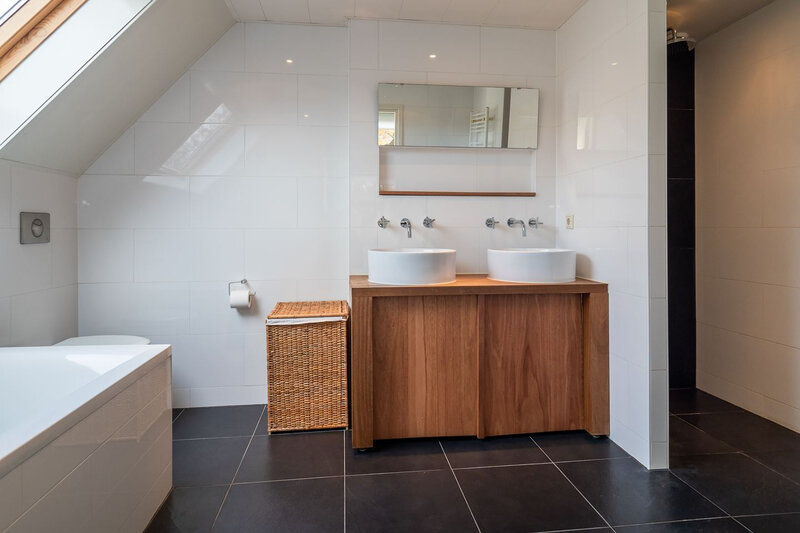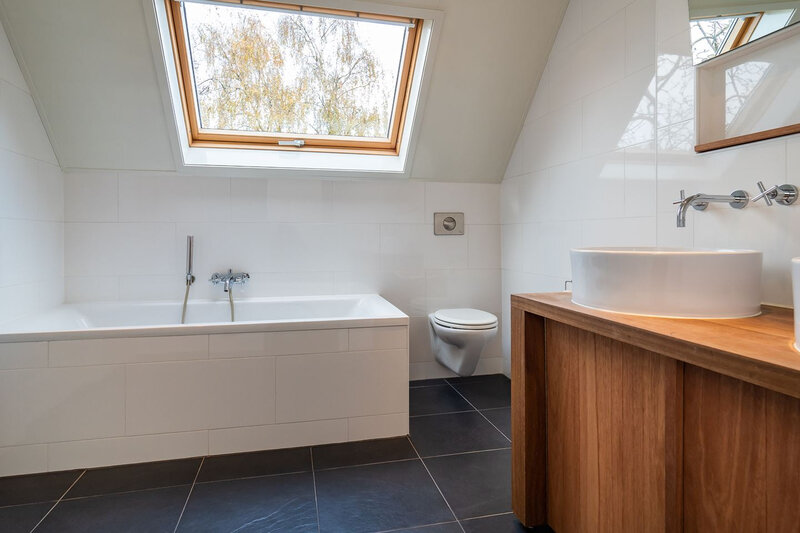 c'est vraiment " succinct " toute cette décoration
par contre le carrelage blanc je ferais pareil mais avec le sol blanc et surtout avec un mobilier chêne massif naturel osier et rotin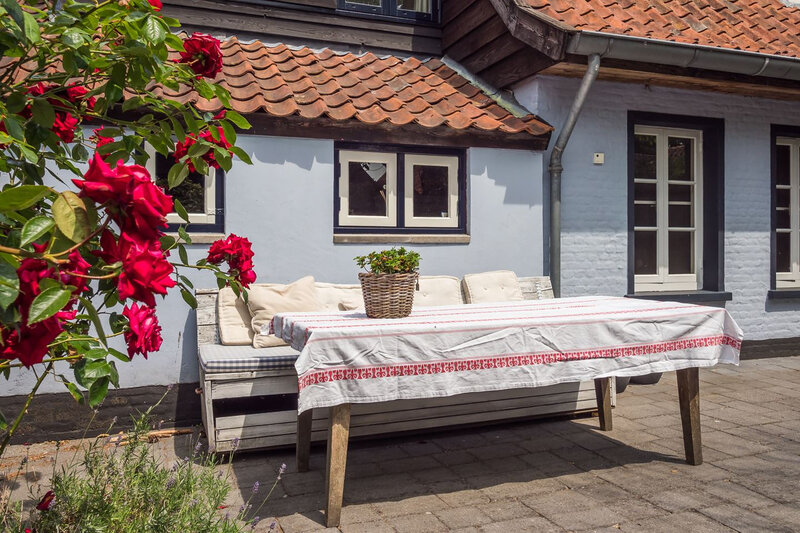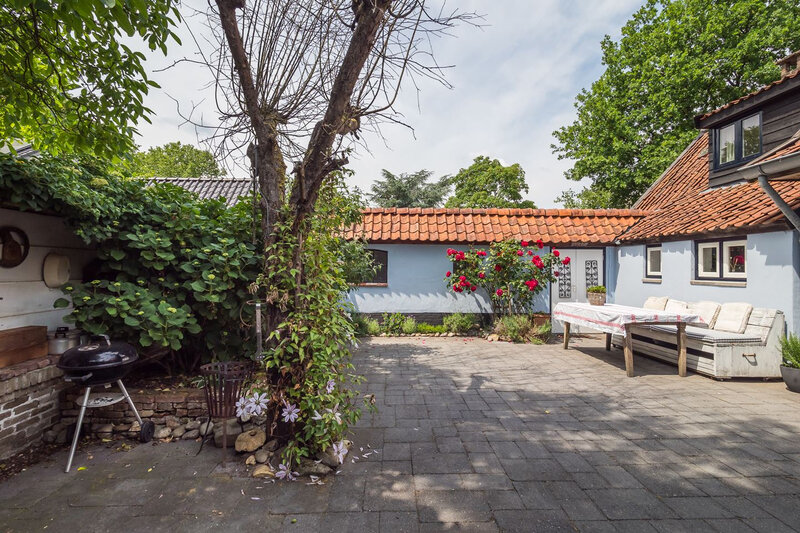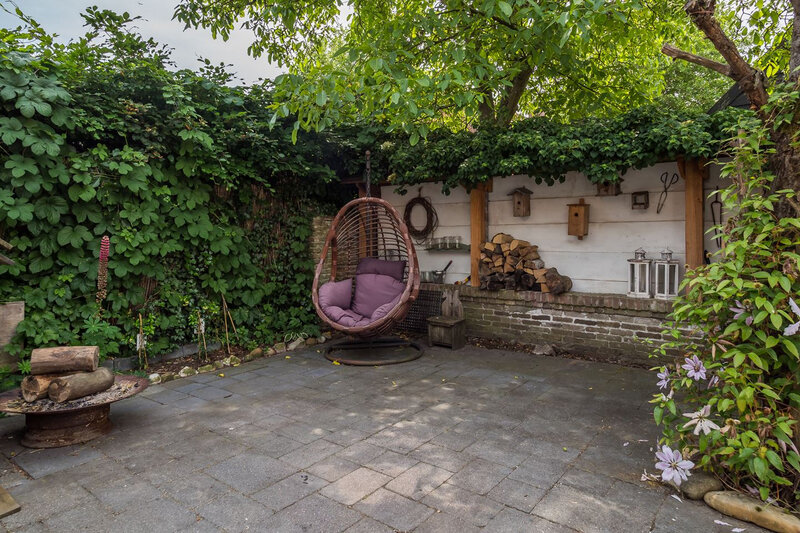 on y faire quelque chose de magnifique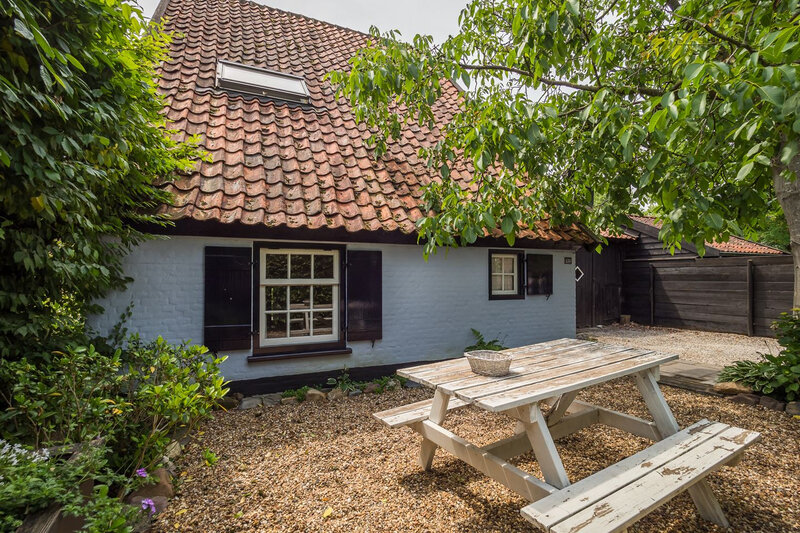 gravier toujours et ce bleu clair de la façade pour moi qui n'aime pas trop le bleu dans la déco j'adore
------------------------------------
superbe maison de ville superbe décoration très actuelle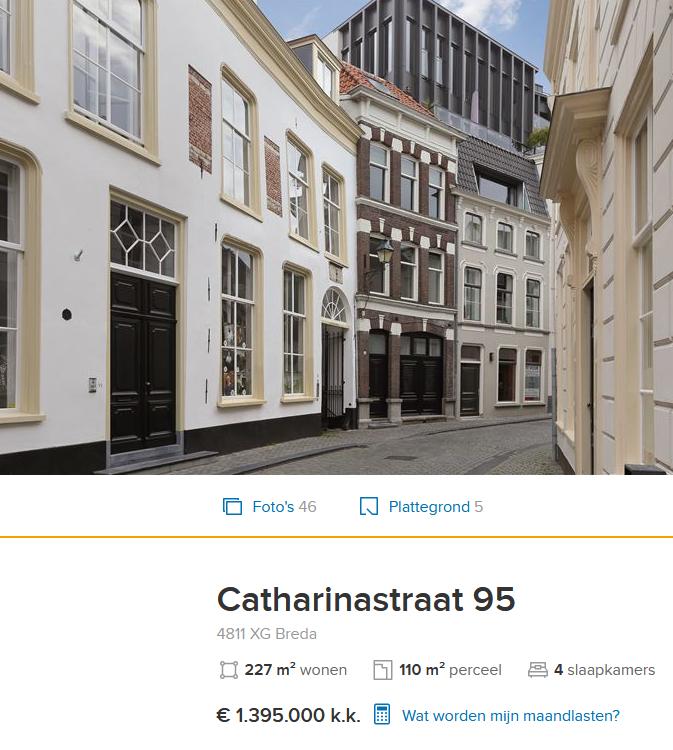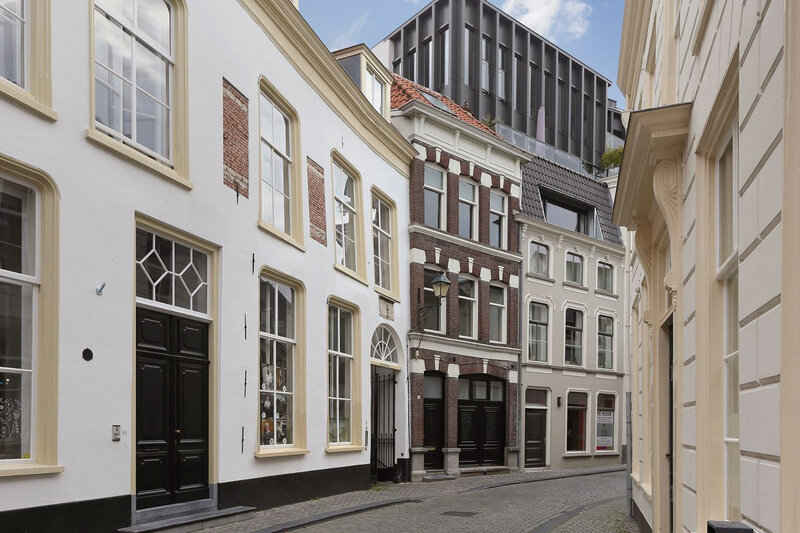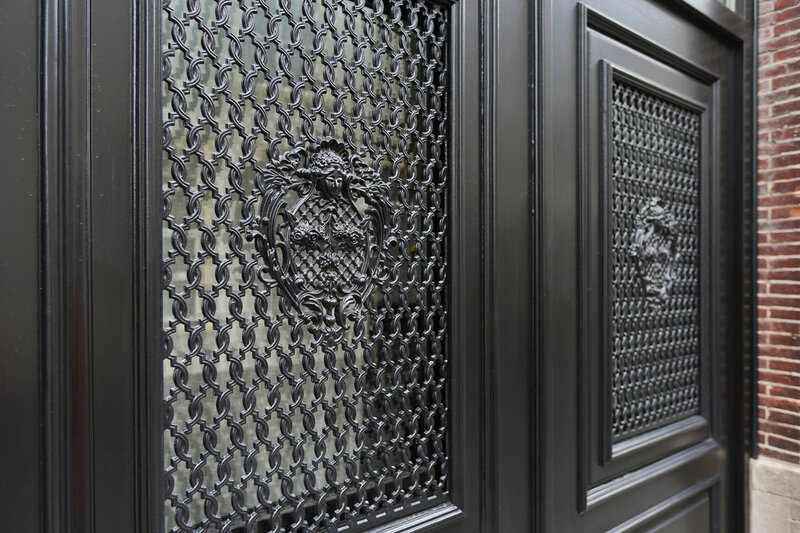 j'aime ces portes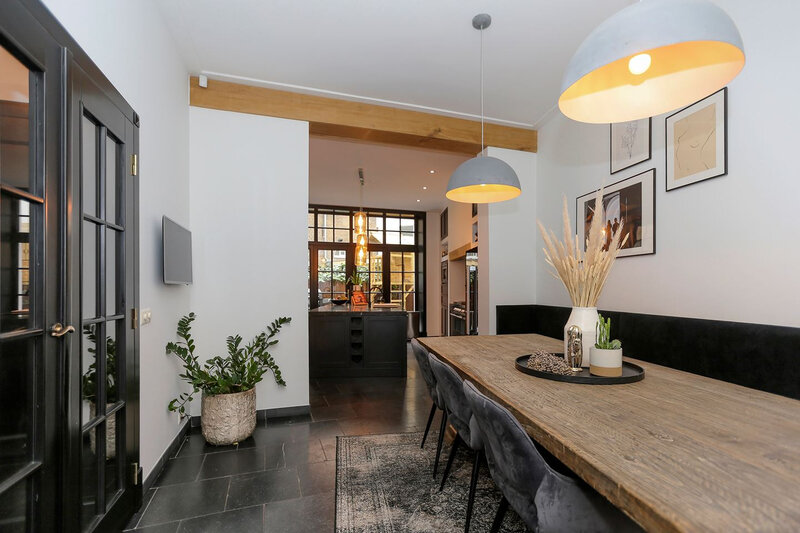 bizarre l'imposte ???
laissé dans cette teinture . . . je n'aime pas du tout . .. il suffit de nettoyer au savon et ensuite avec un pinceau étirer de l'ammoniaque pour griser la poutre . . .oui pour les suspensions . .. non pour le tapis ça fait trop noir : un super tapis d'orient qu'il soit en dominante bleue verte ou rouge on s'en fiche mais pas ça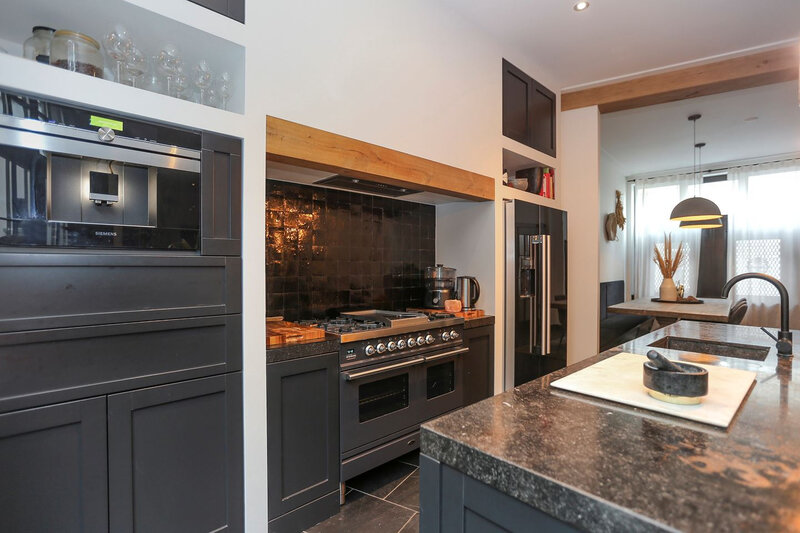 la cuisine est d'enfer j'aime quand le frigo américain a sa niche mais pour pouvoir ouvrir il faut qu'il ressorte de la largeur de sa porte ????
j'aime le plan de travail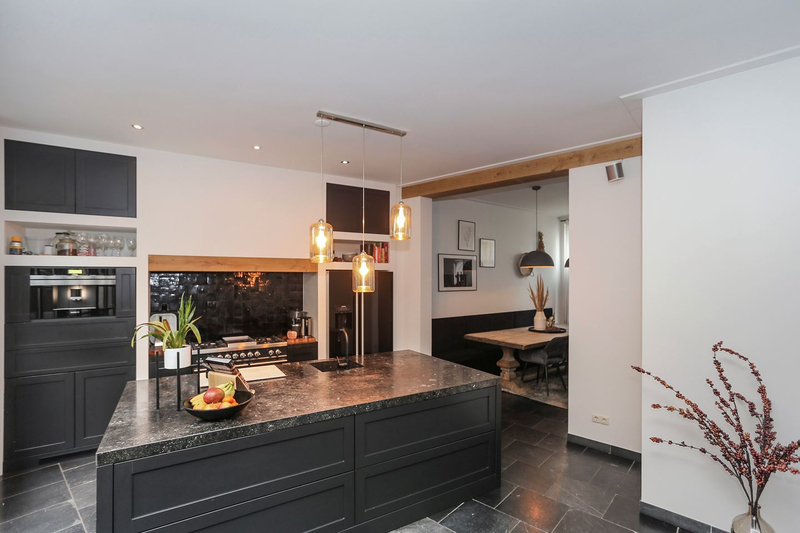 les espaces sont supers aussi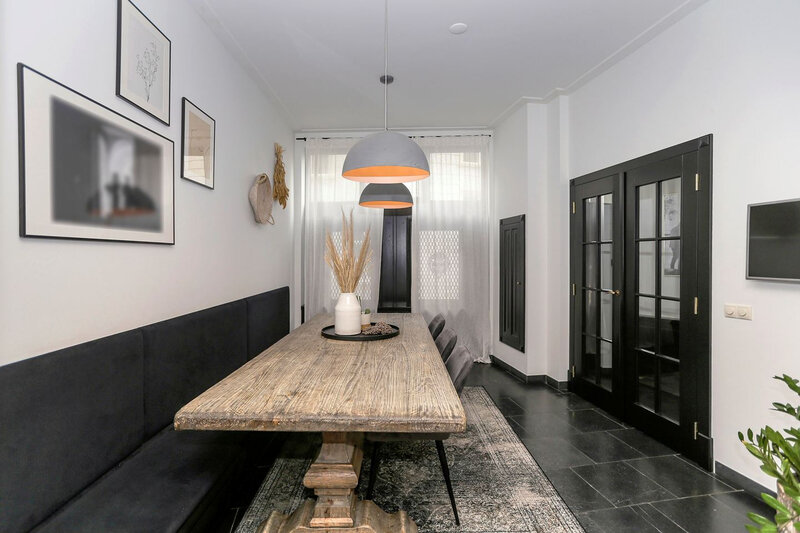 on pouvait poser une couleur UN VERT FONCE PAR EXEMPLE
j'aime mais je ne vois pas trop ou est ce petit coin avec évier ????? impossible pour moi cette pose de carrelage
grande baie qui donne sur une cour intérieur j'aurais préféré sans croisillon pour laisser entrer la lumière
encore une fois le fauteuil gris le tapis gris ça rend trop triste à l'inverse du noir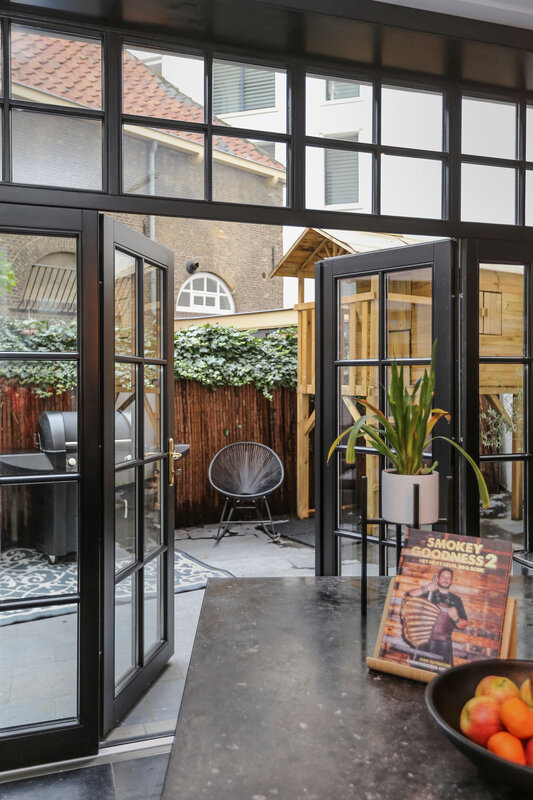 j'aurais tôt fait d'ôter ce chalet d'enfant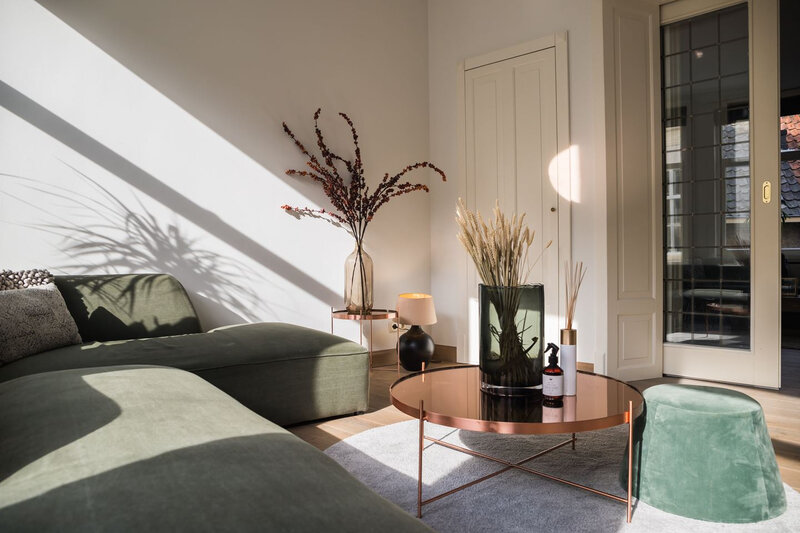 c'est excellent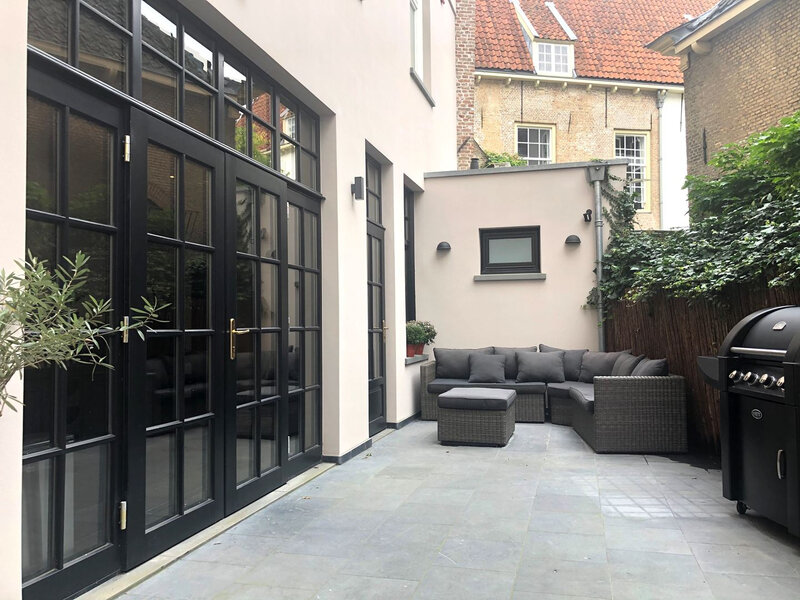 très classe
jamais de la vie je ne laisserais les murs en blanc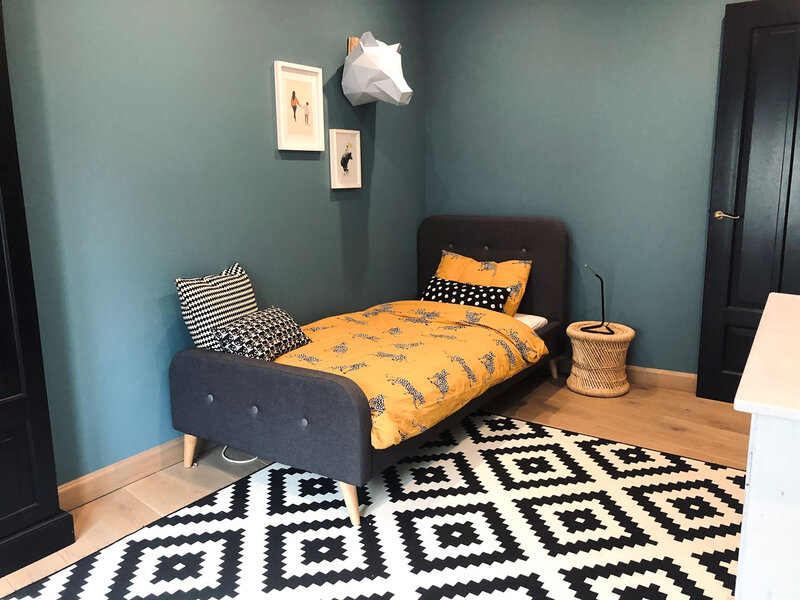 oufffffffffffffffffff un peu de couleur : je jette ce tapis qui est fatigant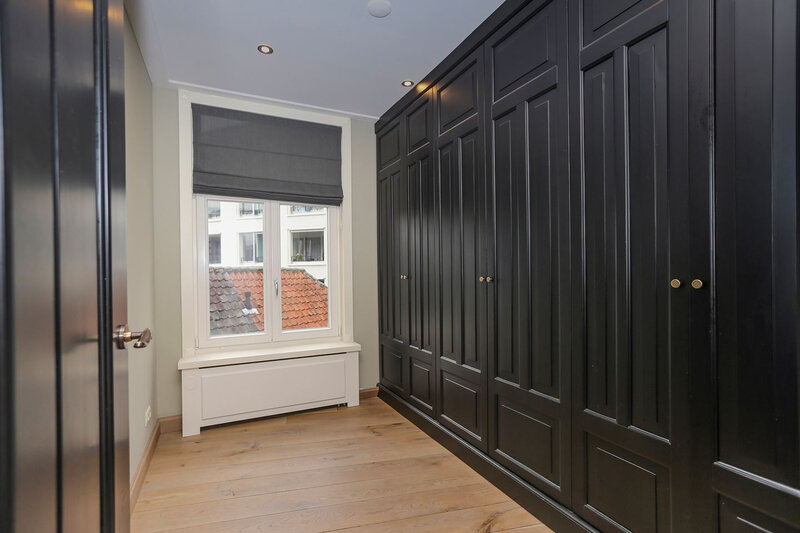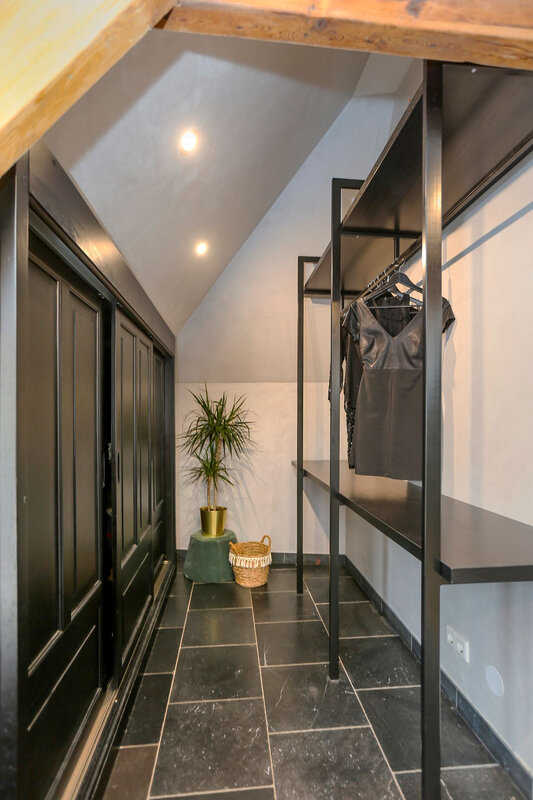 pouvait bien mieux faire ???