hier sur ARTE
un joli film ANGLAIS d'époque
tout pour moi ça . . . . . sauf que la musique : le violoncelle m'a vraiment perturbée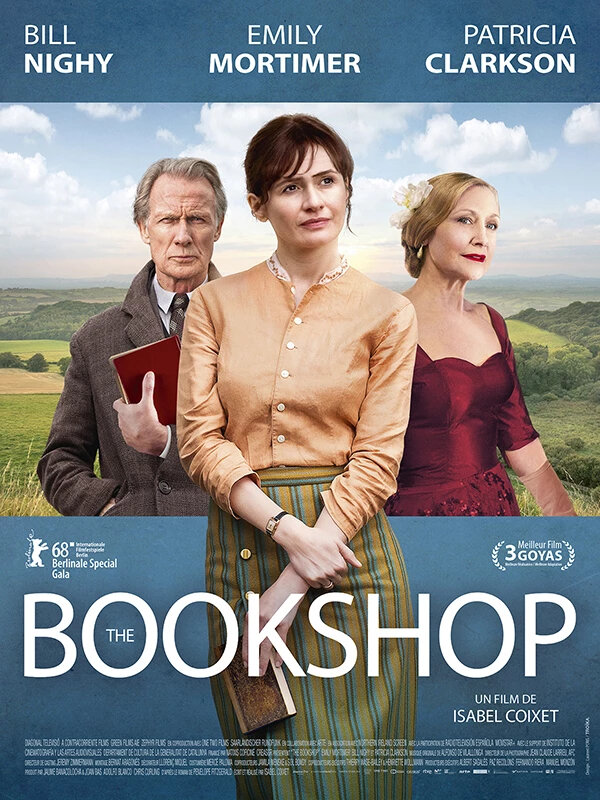 the Bookshop est un film espagnol-anglo-allemand réalisé par Isabel Coixet, sorti en 2017.
C'est l'adaptation du roman du même nom de Penelope Fitzgerald paru en 1994.
Il remporte les Goyas du meilleur film, de la meilleure réalisatrice et du meilleur scénario adapté lors de la 32e cérémonie des Goyas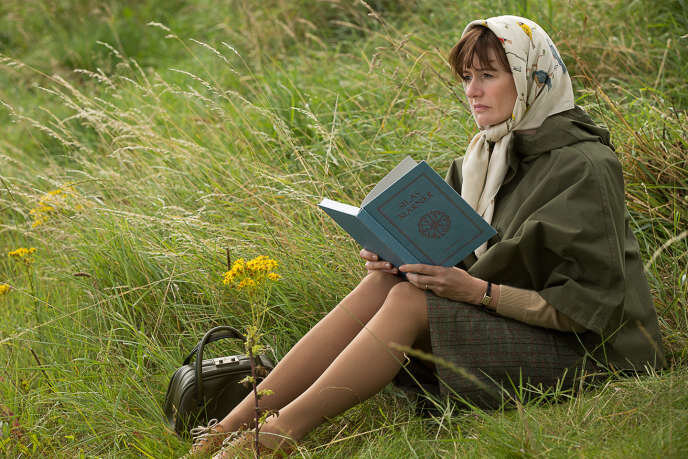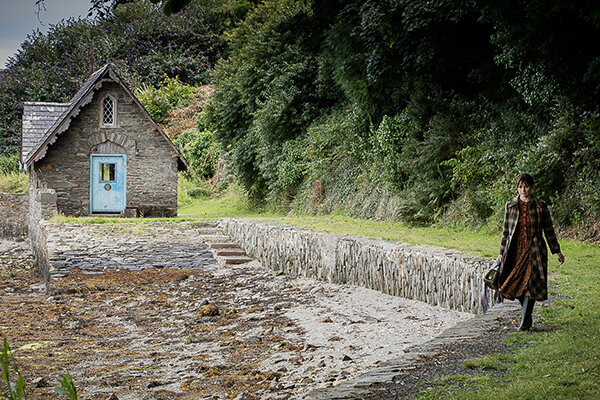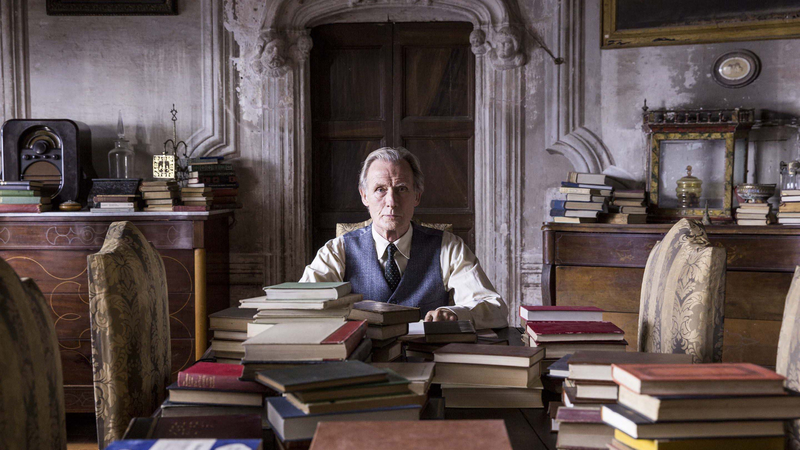 Synopsis et détails
En 1959 à Hardborough, une bourgade du nord de l'Angleterre, Florence Green, décide de racheter
The Old House

, une bâtisse désaffectée pour y ouvrir sa librairie. Lorsqu'elle se met à vendre le sulfureux roman de Nabokov, Lolita, la communauté sort de sa torpeur et manifeste une férocité insoupçonnée.
On aurait pu travailler là -dessus plus en profondeur