et bien . . . ce pouvait -il que le temps du 2 février serait (ou soit) pire que celui du 1 février ? : et bien si il se peut . . . je pense qu'il est pire . . . non mais je rêve . . . + 11,4°
il maintenant midi : nous avons +13,2°
House of Hackney Artemis
Wallpaper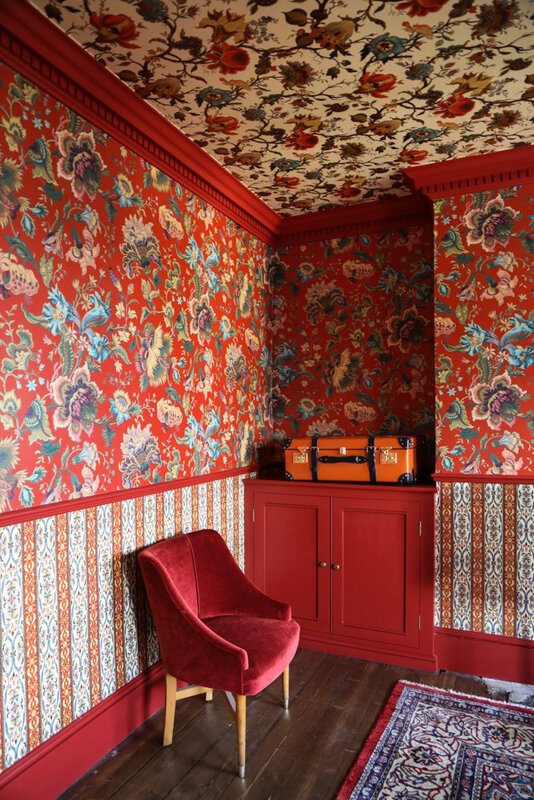 je pourrais jurer qu'il y en a un des 2 dans le couple qui est turc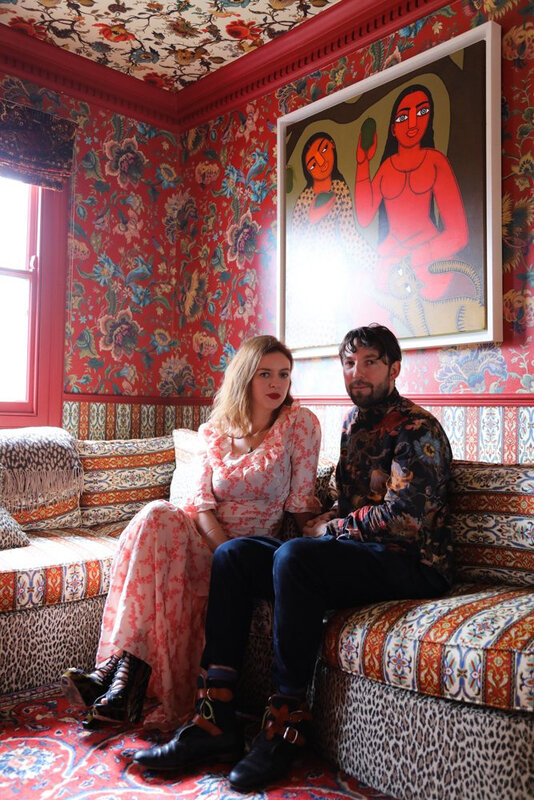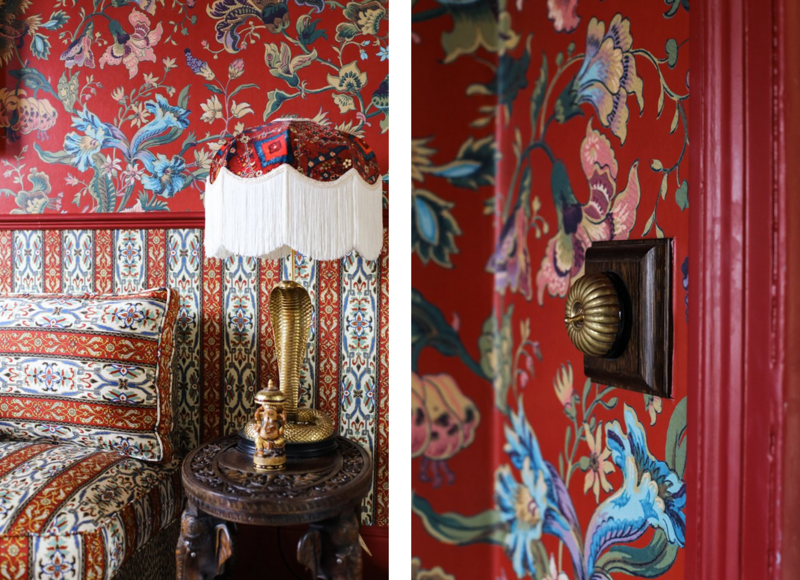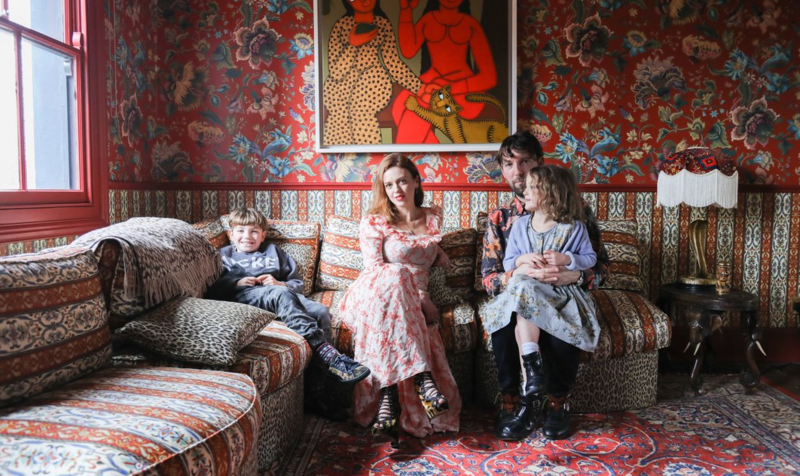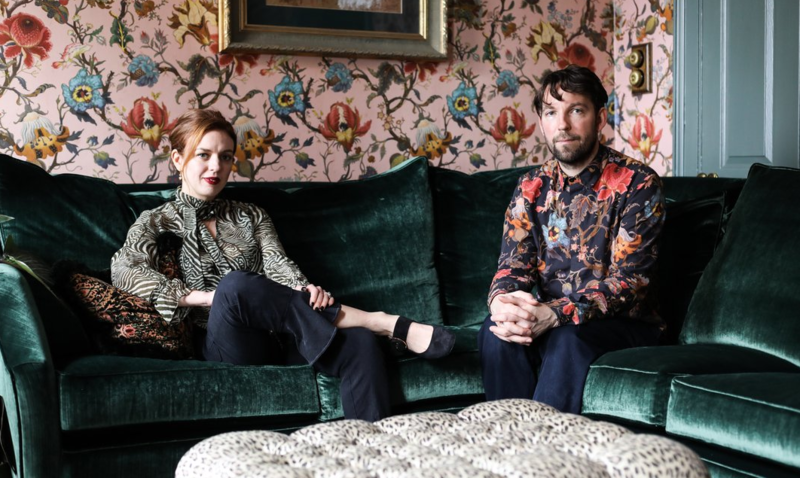 JE CHERCHE ET JE ME DEMANDE SI EUX AUSSI JE NE LES AI PAS déjà postés ????????
je ne me souviens pas de ceci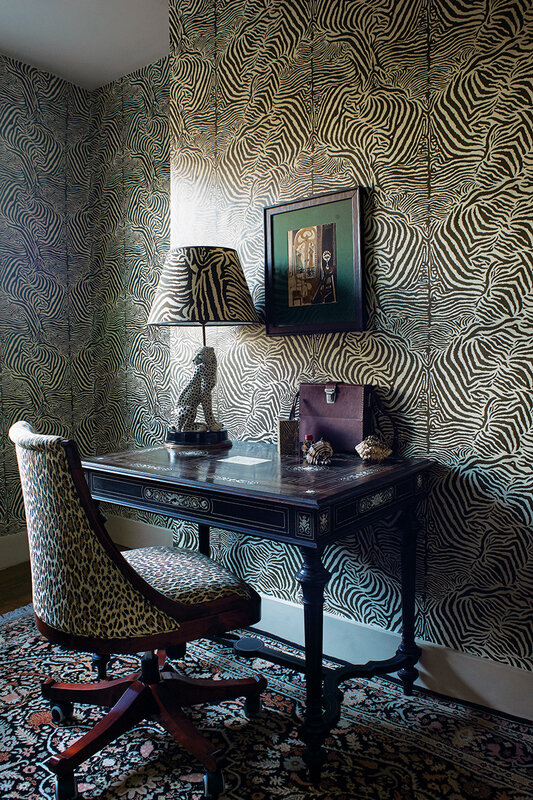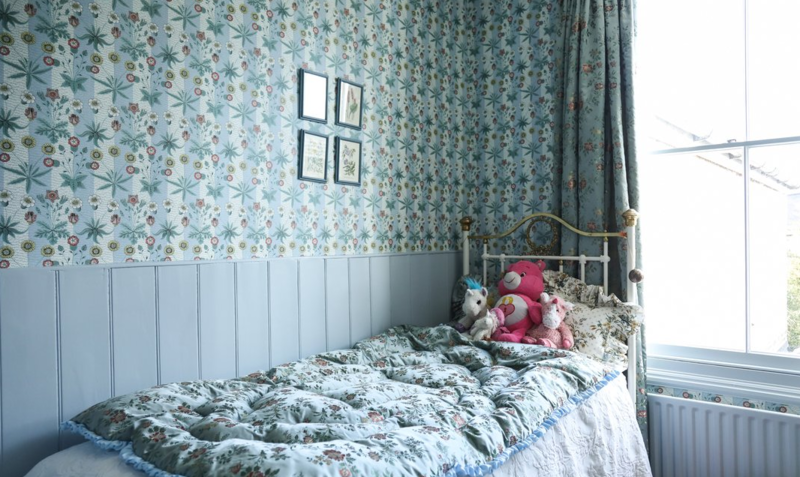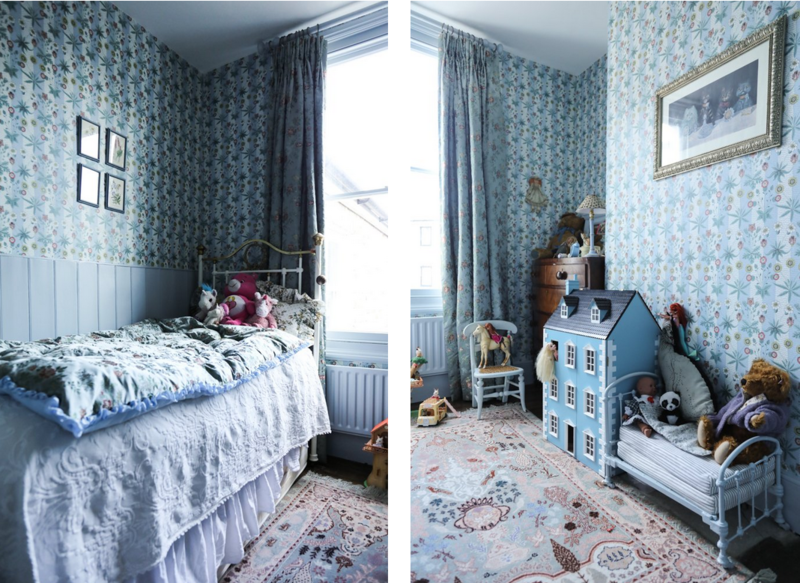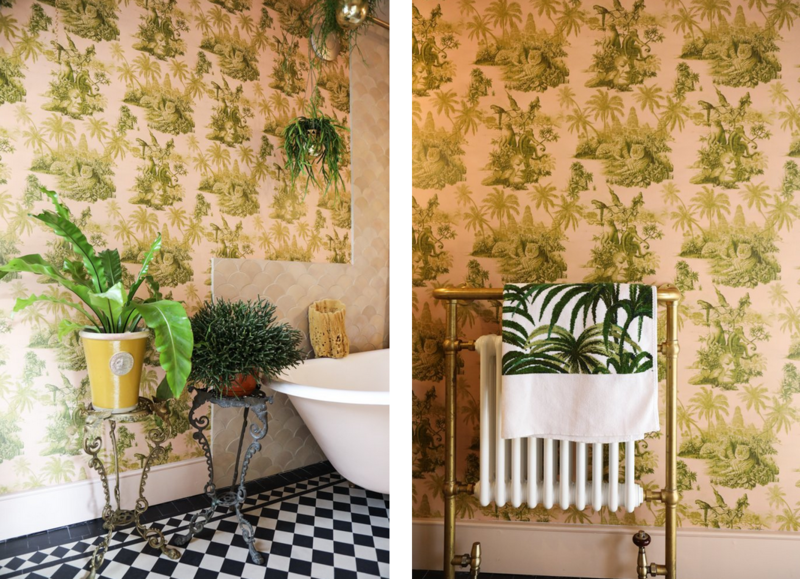 STYLE IRREVERENTIEUX : c'est ce qui caractèresie les designs de HOUSE OF HACKNEY spécialisée dans les imprimés les texxtures et les couleurs
FRIEDA GORMELEY et JAVVY M ROYLE ressemblent à des personnages des illsutrations des livres d'enfants .
C'est la première fois, depuis l'ouverture de leur magasin Shoreditch et le début de la rénovation de leur maison, que le couple ouvre les portes de ce dernier aux journalistes.
Un projet massif qui a nécessité l'intervention de MRA Architecture & Interior Design.
Une première qui vaut le détour pour voir.
Le monde de House of Hackney - distribué exclusivement en France par Lelièvre Paris - est un voyage en soi.
Un voyage au cœur des origines victoriennes de cette maison de ville située près de London Fields Park - dans le fabuleux London Borough of Hackney - qui a donné son nom à la marque.
Après une extension au rez-de-chaussée inspirée d'une serre, les murs présentent désormais des arches de style marocain.
Des vols fantaisistes maximisent l'espace qui évoque les palmeraies du XIXe siècle si typiques de cette partie de Londres.
Pour le reste, Frieda Gormley et Javvy M Royle ont fait confiance à leur instinct.
Et ils ont bien fait. Armés de leur expérience respective dans la mode et le monde de l'art, les fondateurs de House of Hackney ont réussi à réécrire les règles de la déco correcte en introduisant la beauté et l'humour dans leur intérieur.Un mélange de tradition et de modernité avec un design unique et surtout surprenant.
" . . . . Avec des antécédents dans la conception de produits et la mode, mon mari Javvy et moi avons commencé House of Hackney en 2011 autour de notre table de cuisine.
Lorsque nous n'avons pas pu trouver les intérieurs que nous voulions pour notre maison de London Fields - tout était très `` beige '' et que nous cherchions à apporter des imprimés et des couleurs dans la maison - nous avons reconnu une lacune sur le marché pour créer une marque d'intérieurs qui aurait imprimé au cœur de celui-ci.
Heureusement, le monde semblait vouloir la même chose et dans les 8 années qui se sont écoulées depuis que nous nous sommes lancés dans l'aventure de l'impression et de la couleur chez les gens. . . . ."

quelques beaux motifs
tissu et papier