26 avril 2019
du gris - noir
au bleu et blanc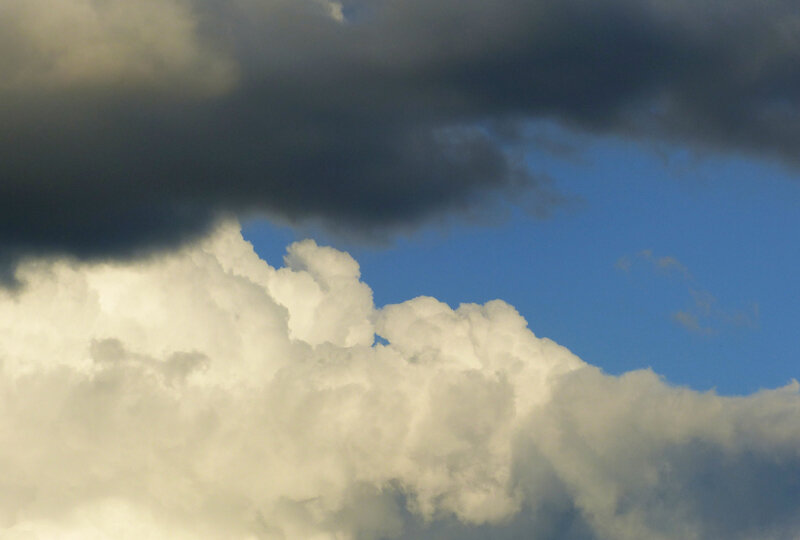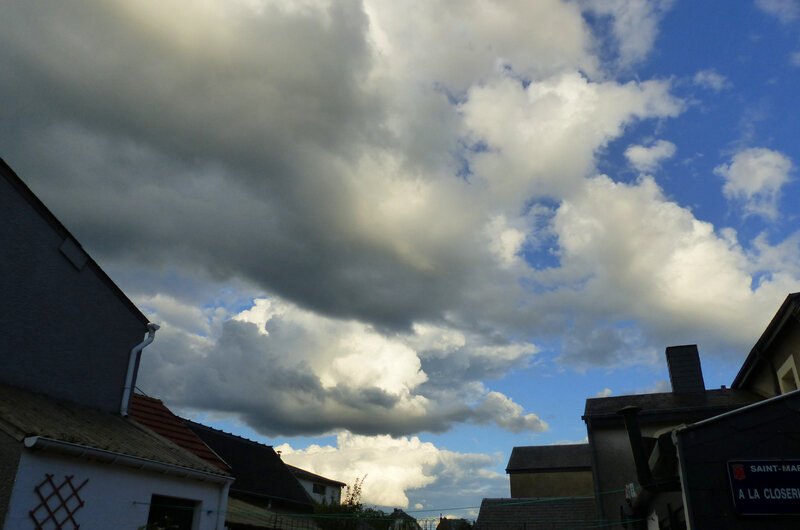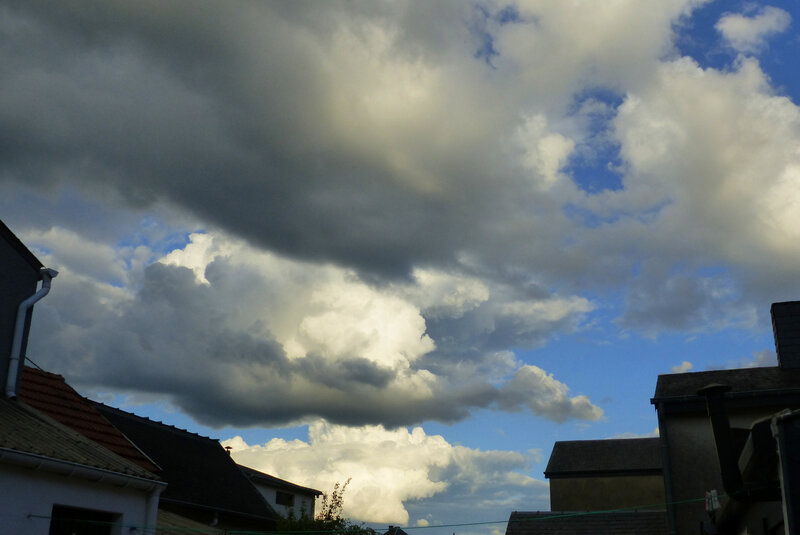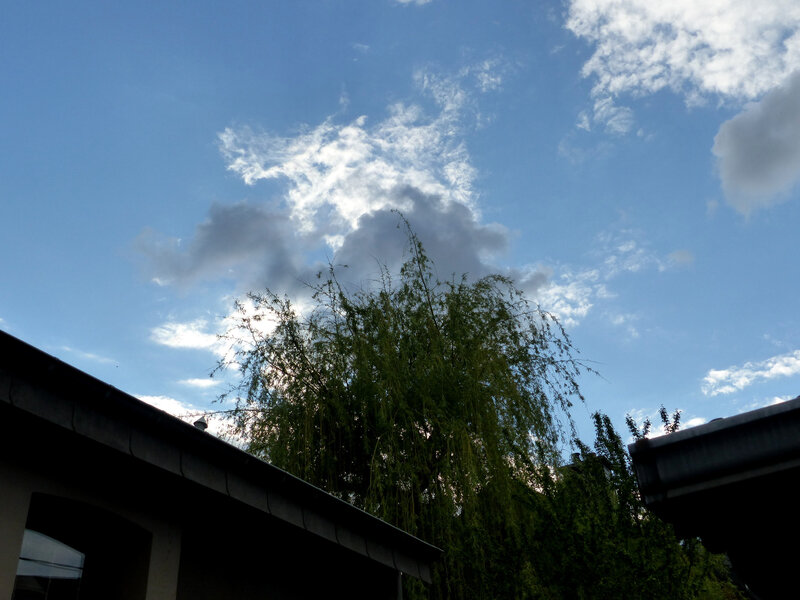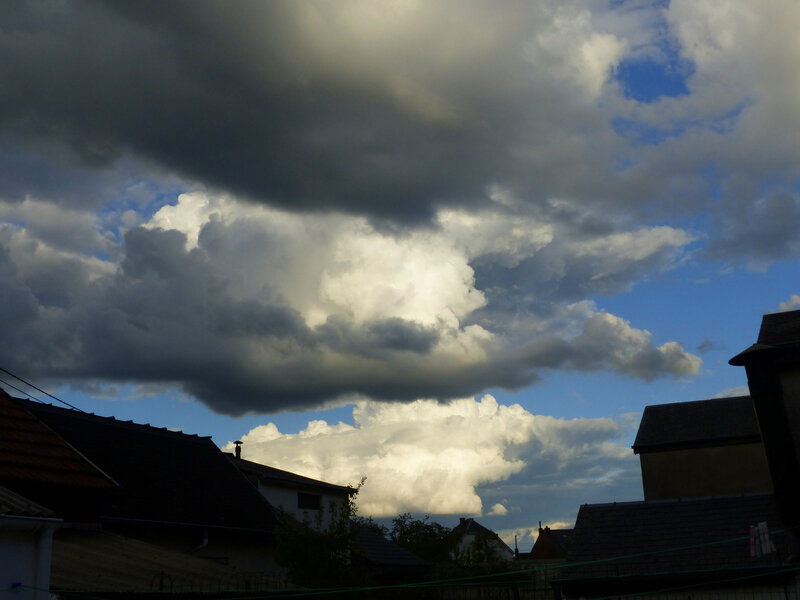 ↓
↓
↓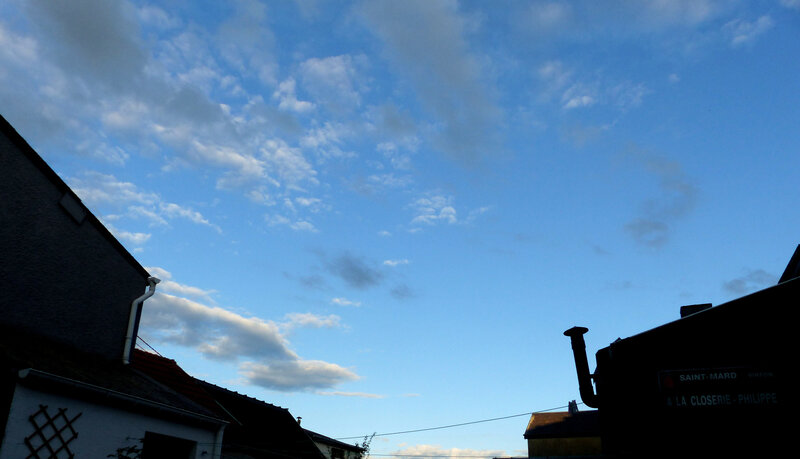 il fait très beau depuis plus de 1h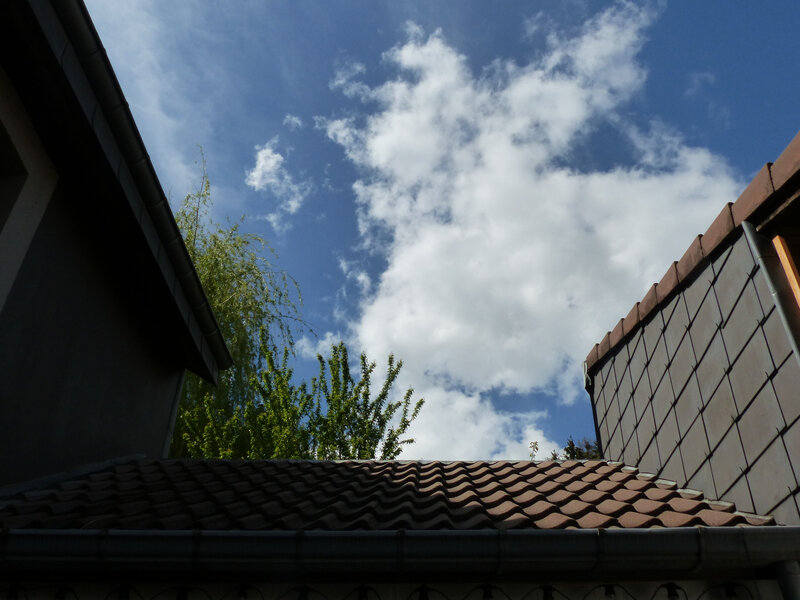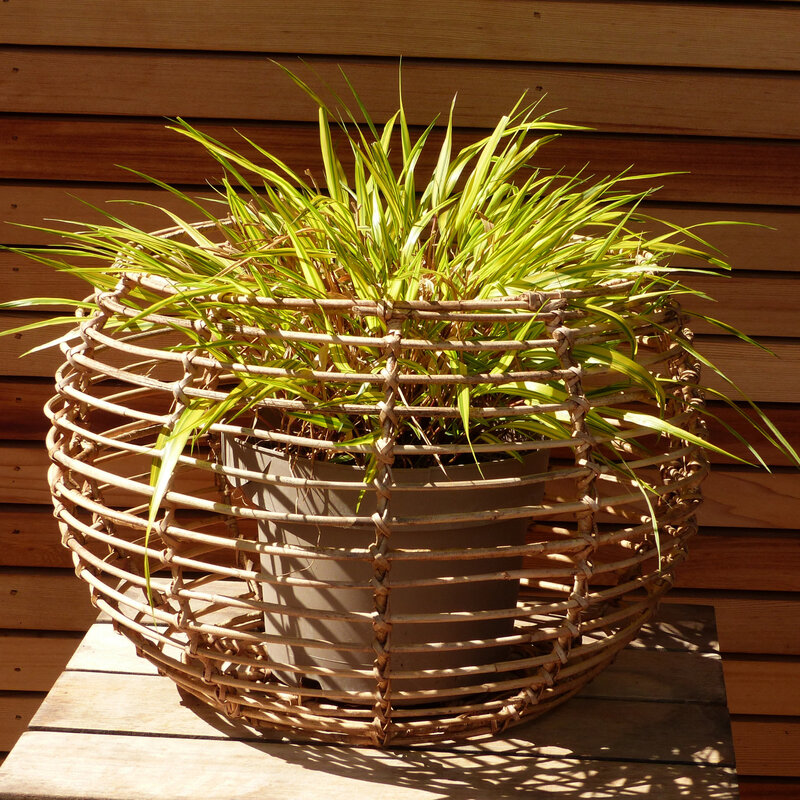 je pensais que la plante était fichue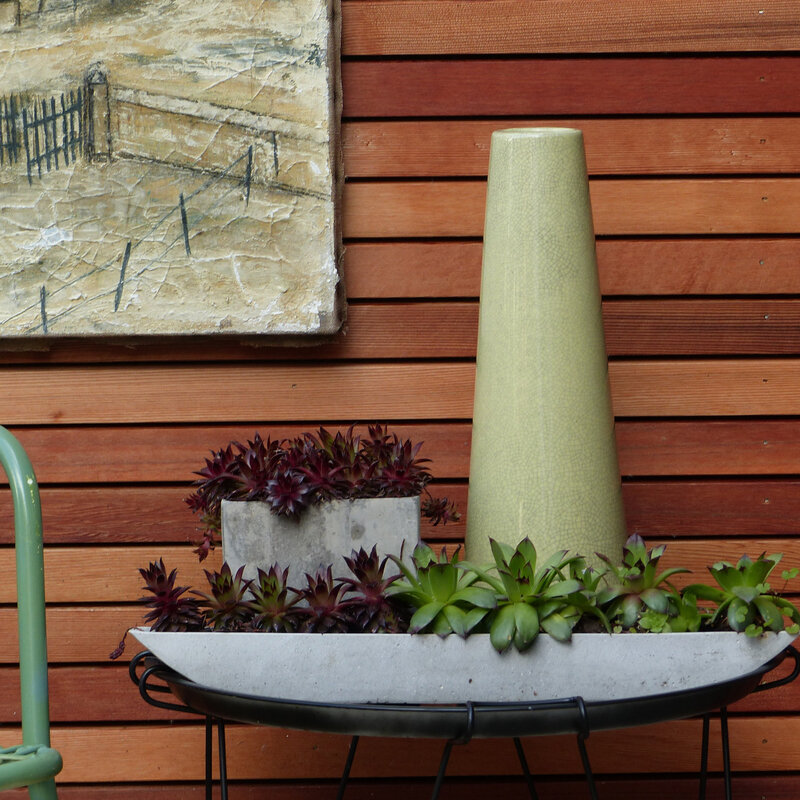 les joubarbes ont bien grossi
les vignes : celles de mon père oufff elles reprennent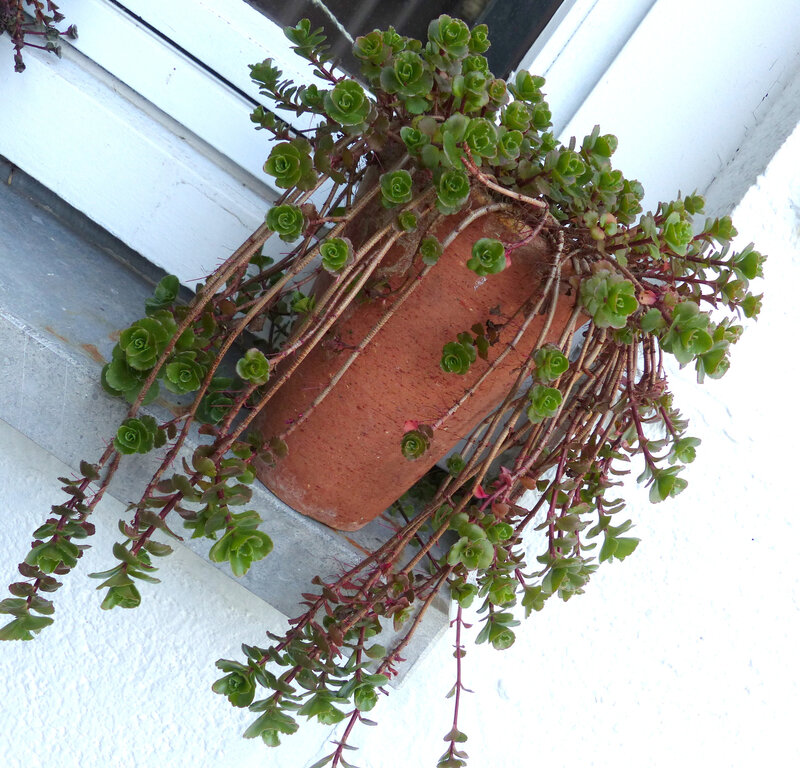 elles sont toutes noires l'hiver depuis 3 semaines elles ont reverdi
je n'aime pas trop mais ça garni bien
et pour savoir j'ai laissé ces bouts de bois restes de l'an dernier : et là je pense que ça reprend , l'hiver n'a pas été froid du tout
il fait triste avec des menaces de pluie 12,4° à 7h
on visite ANGLAIS
et même si on n'aime pas tout svp prenez- en des idées . . . et même parfois des tons qu'on aurait pas osé poser . . . je vous l'dis : si vous possédez le même style de pièce orientée pareil , bas de plafond assez petite : faites ça mais en plus raffiné parce qu' ici je trouve tout grossier et quel dommage . . .
c'est ici qu'il faut
s'inspirer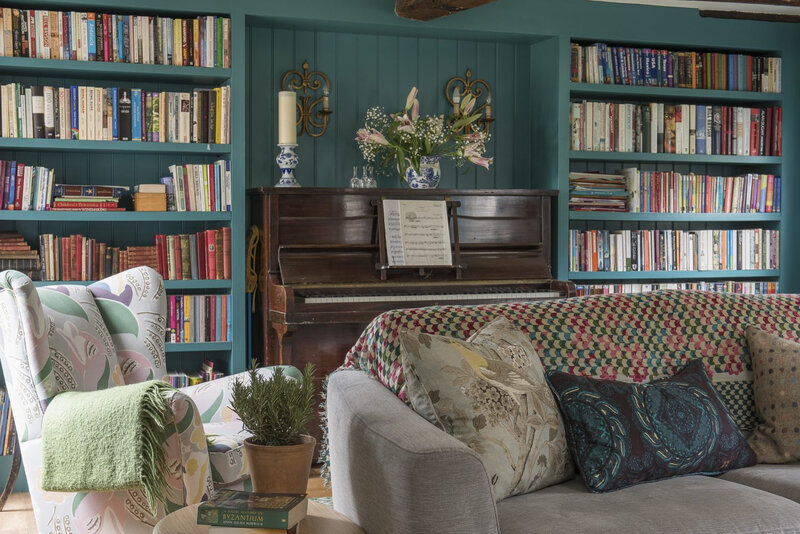 j'adore le PLAID sur le dossier du divan : je jette les coussins . . . je déteste mais alors je hais le fauteuil (je parle du choix du TISSU )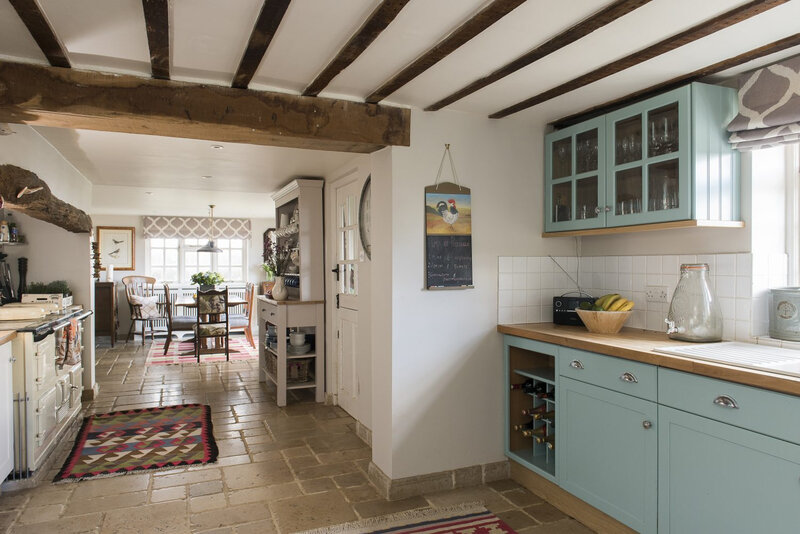 c'est tout çà fait ce style d'intérieur qu'on visite dans l'émission que je regarde ESCAPE TO THE COUNTRY : les sols . . . les cuisines un peu bon marché qu'on choisit dans toutes les couleurs possibles : rouge bleu turquoise vert . . . et toutes les nuances de tous les tons
les poutres le plus souvent comme ici rarement peintes , car peintes ça c'est pour la ville , chez les bobos . . .apr contre je ne crois pas avoir vu une cuisine ou il manquait UN PIANO : moins les gens savent faire la cuisine plus ils possèdent tout et plus encore dans leur cuisine EQUIPEE comme les pros
c'est comme ici : plus les gens regardent toutes les émissions culinaires moins ils font la cuisine plus ils s'alimentent mal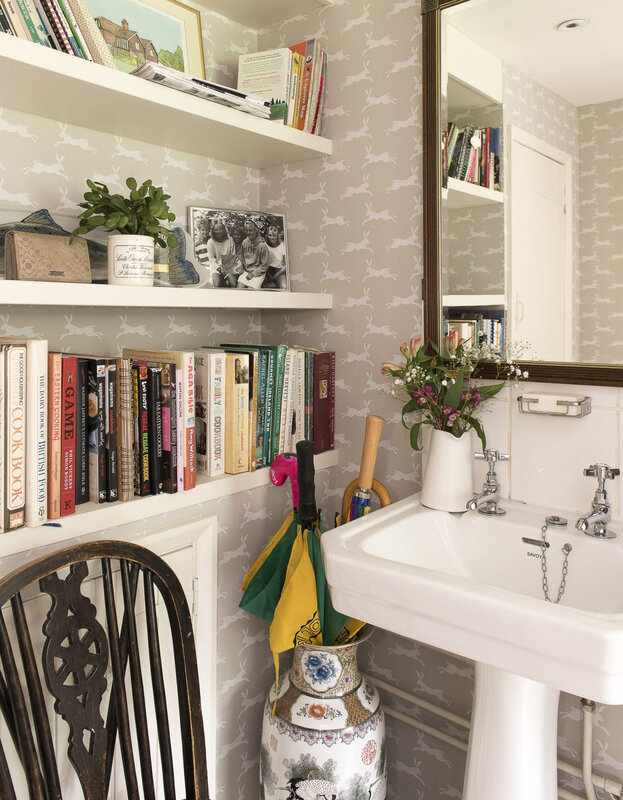 une bibliotheque dans les toilettes : et bien je dis oui
horrilbe ! ! !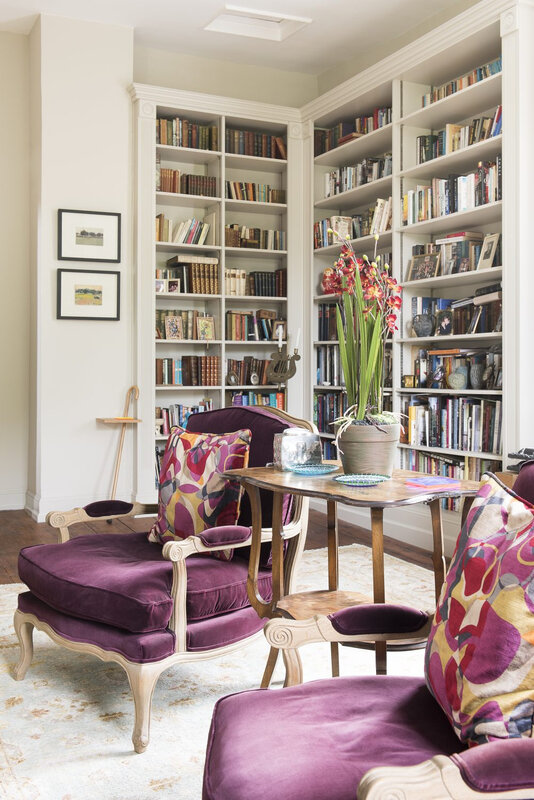 j'aime trop cette bibliothèque en COIN . . . . j'aurais peint évidemment TOUT bois /murs : pour plus de caratère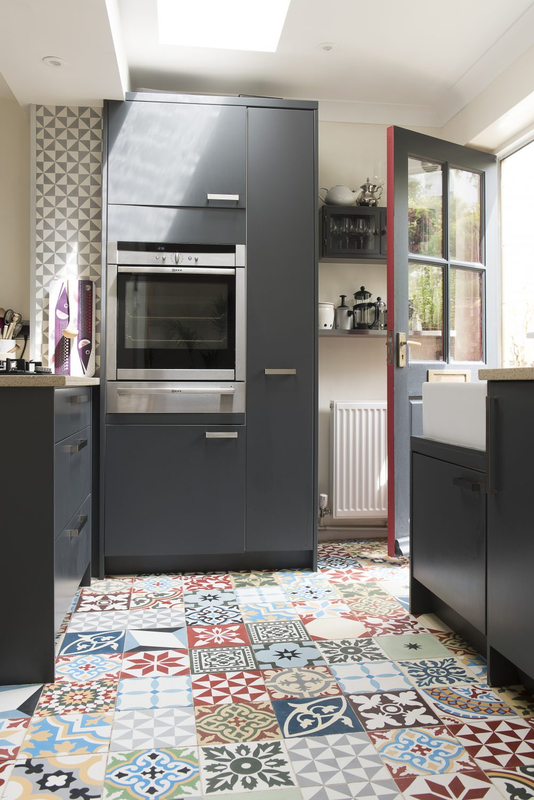 on le sait : une même habitation comprend plusieurs appartements
le sol ????? non trop c'est trop
-----------------------------------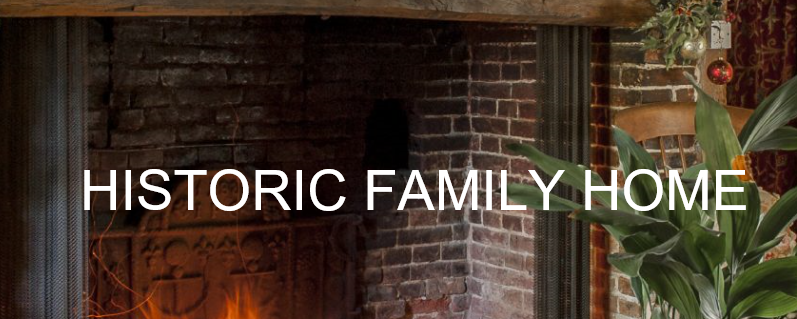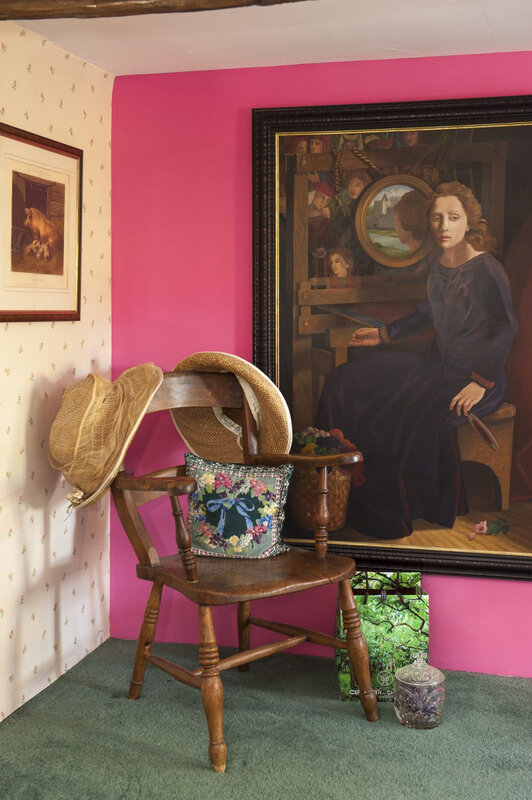 mon DIEU non pas de rose pour moi JAMAIS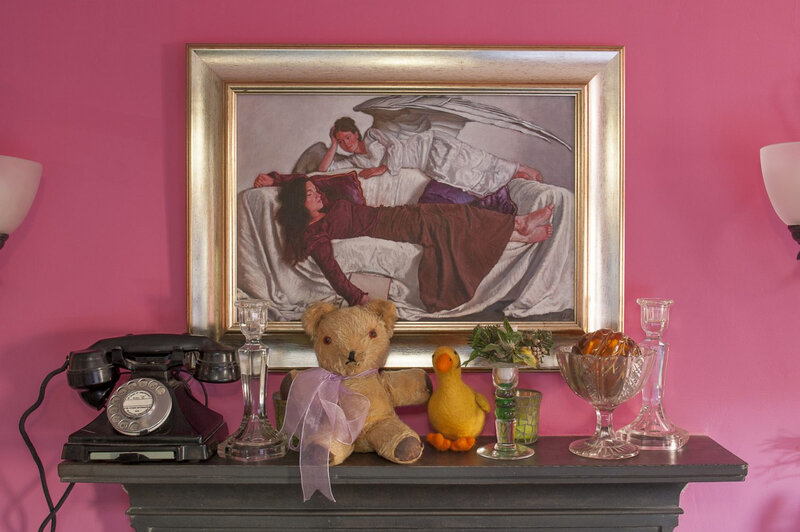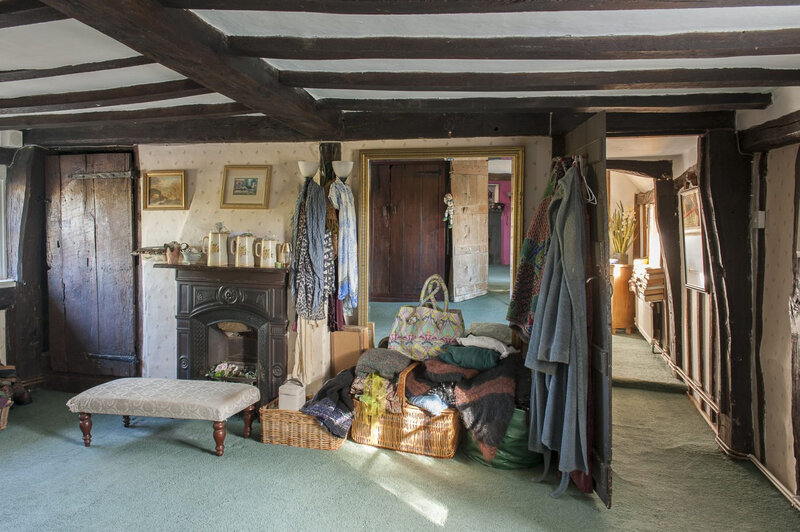 je prends quelques trucs ici
plein de charme . . . mais je les fais sabler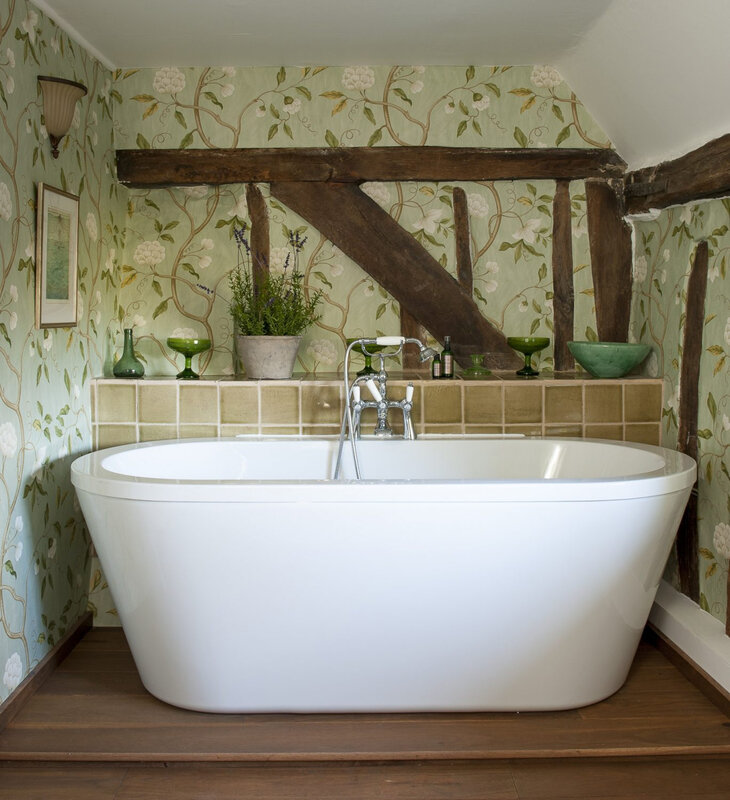 la baignoire je ne peux pas . . . le papier peint super quoiqu'un peu pâle
non le carrelage ne met rien en valeur : mauvais choix de couleur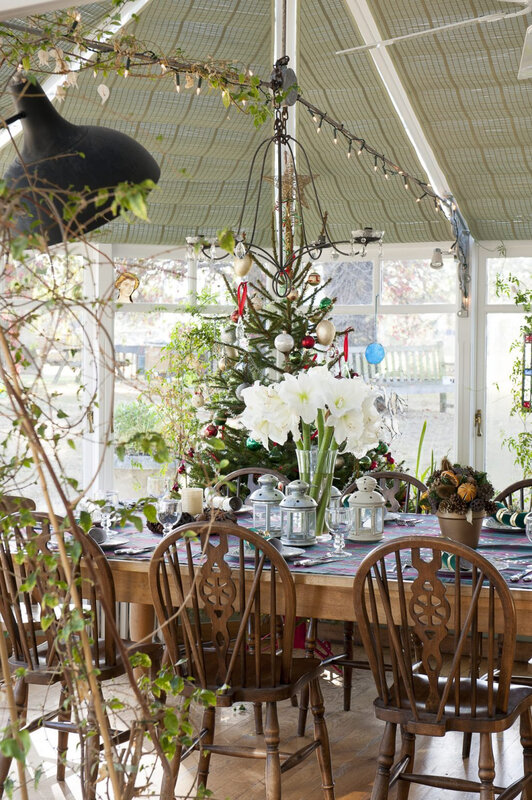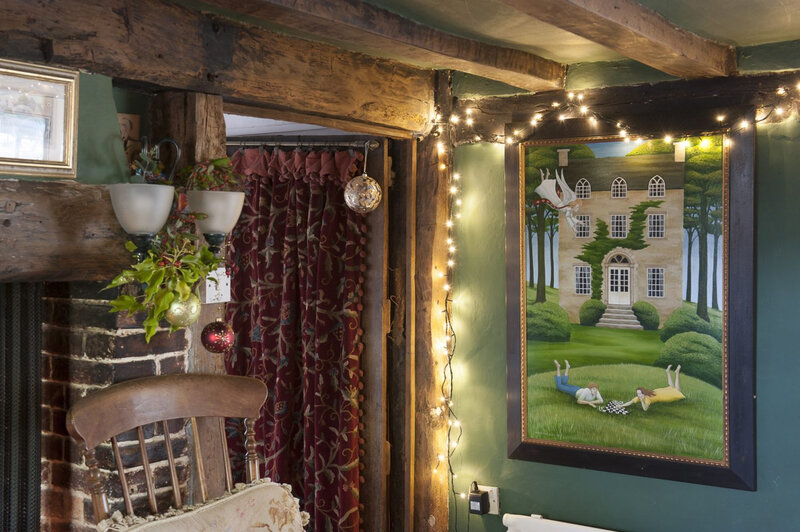 mééééé . . . on la connait cette visite ????? je me souviens du tableau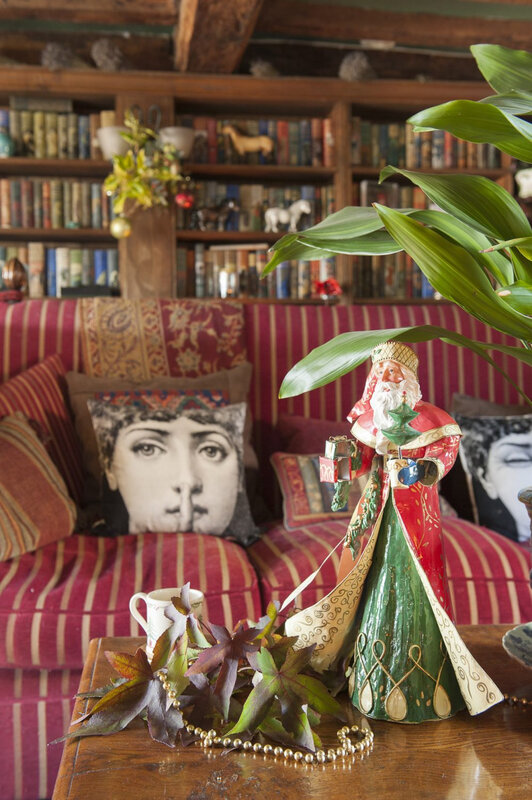 j'aime tout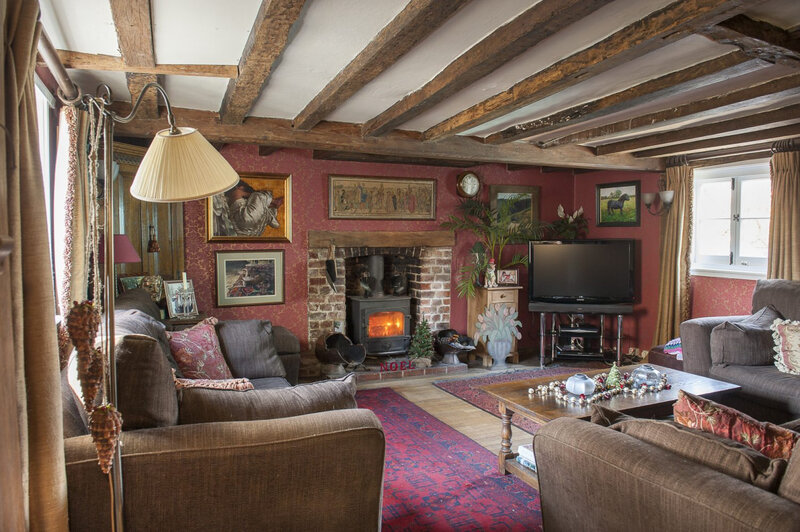 le papier c'est vraiment 1970/71 pourtant avec un peu d'effort je pourrais garder parce que la couleur me plait
tout ça me parait très très grossier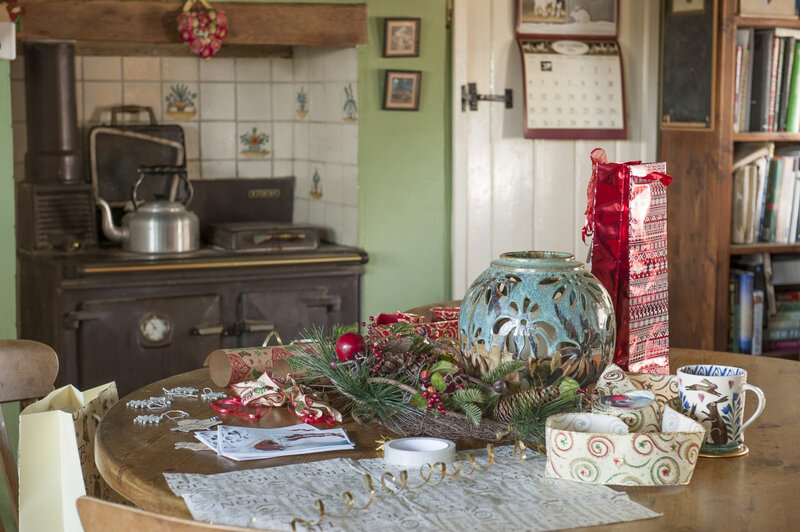 oui zut . . . on connait cette maison : désolée
Le VeRT
Le VeRT . . . et Le VeRT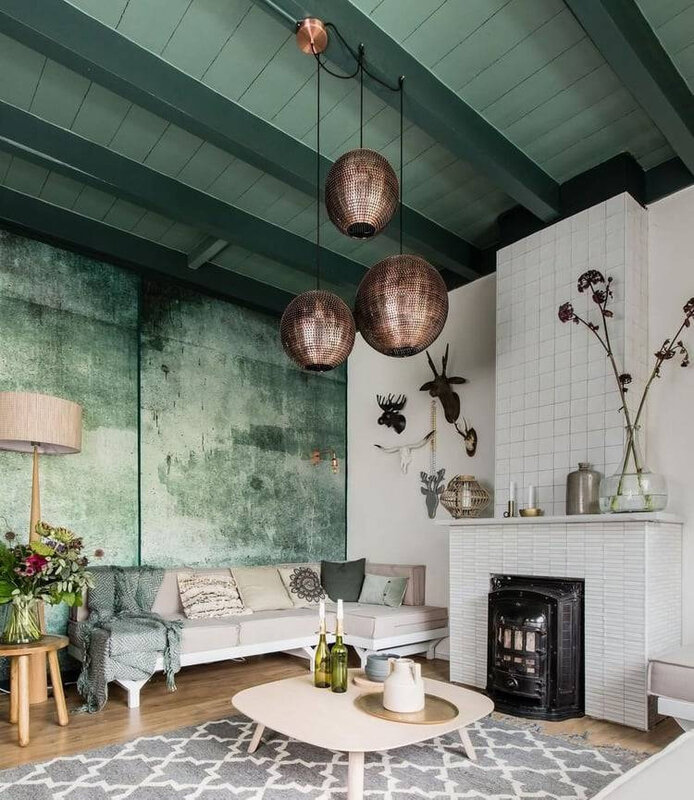 ouiiiiiiiiiiiiiiiiiiiiiiii les poutresw
oui le mur
non pour le reste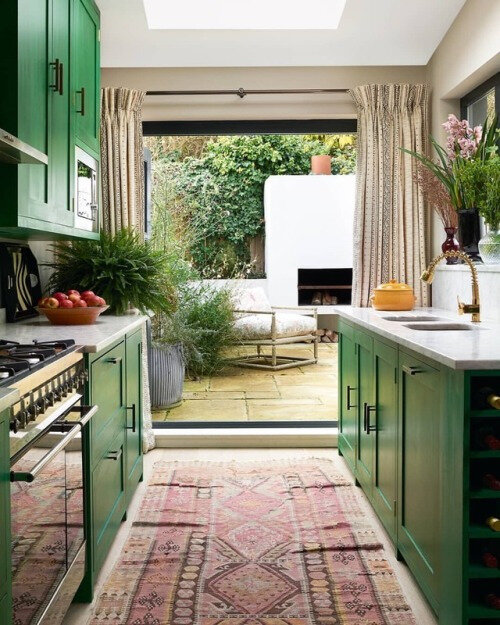 j'adore cette nuance là et la largeur entre les meubles je prends ça aussi c'est un reve
ouiiiiiiiiiiiiiiiiiiiiiiiiiiii les chaises en vert je prends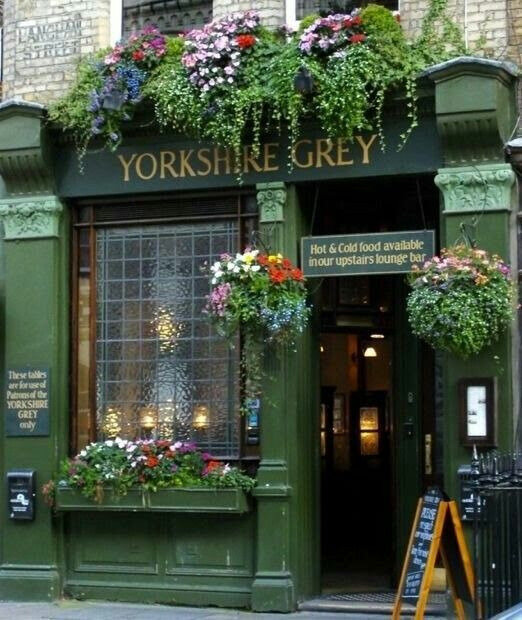 des devantures vertes : c'est trop attirant comme les rouges comme les noires
j'aime
belle mise en scène dans les tons de vert et la photo j'adore ça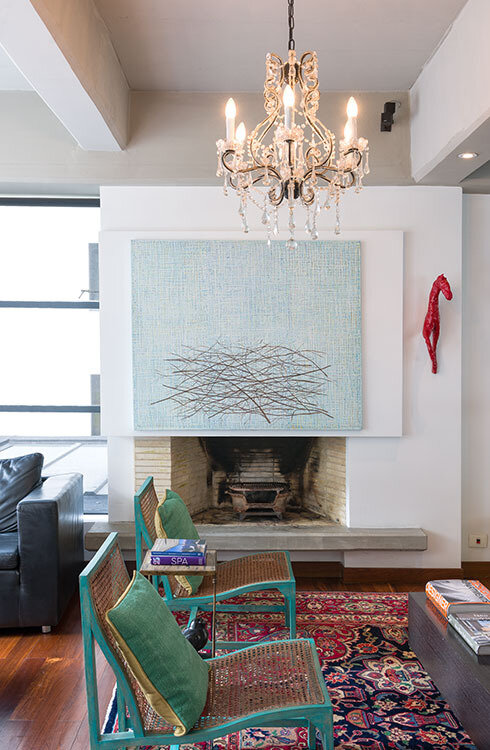 j'aime quand sont peints des petits meubles d'appoints et dans ce ton de vert bleu : c'est excellent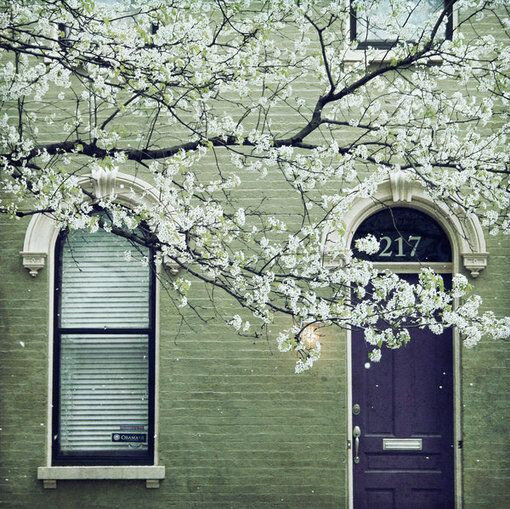 j'adore les façades vertes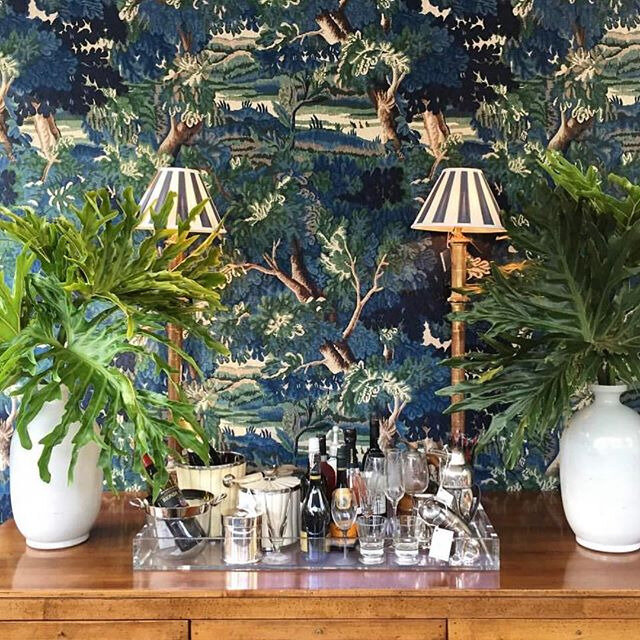 les hauts pieds de lampes avec les petits abat jour évasé trop trop chic et lignés ??? j'aime aussi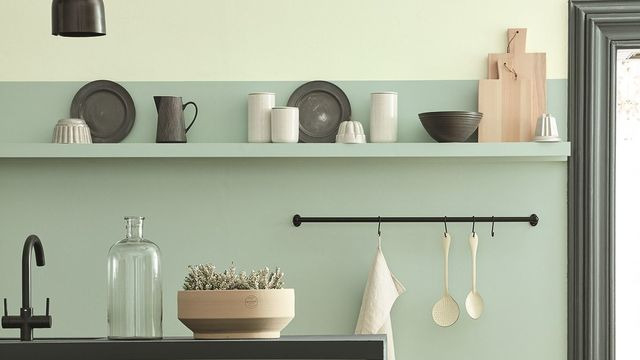 on connait c'est chez Levis je crois
pour qui aime le tout en douceur : c'st excellent
chic classe élégant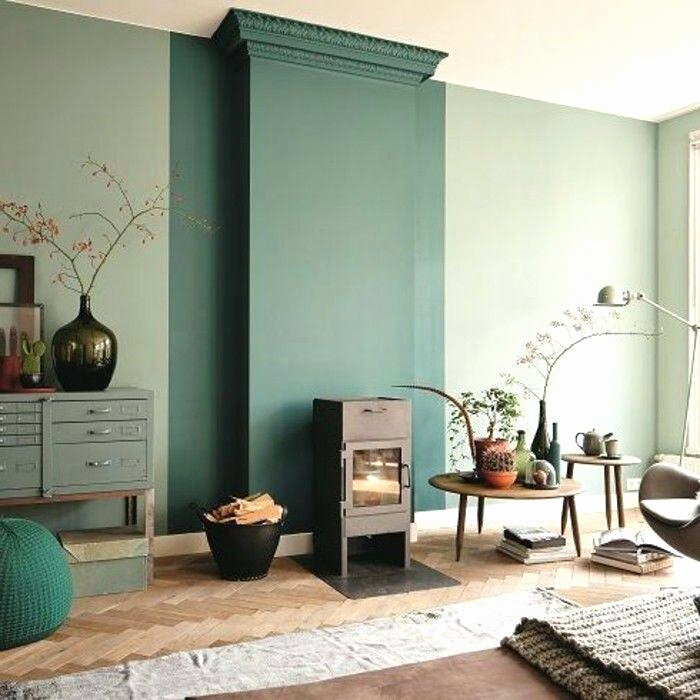 très classieux mais triste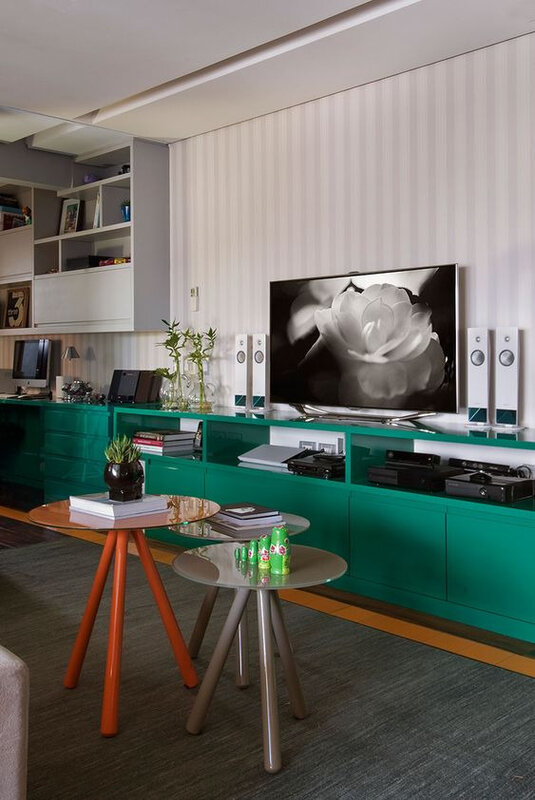 ce serait beau si au mur il y avait une couleur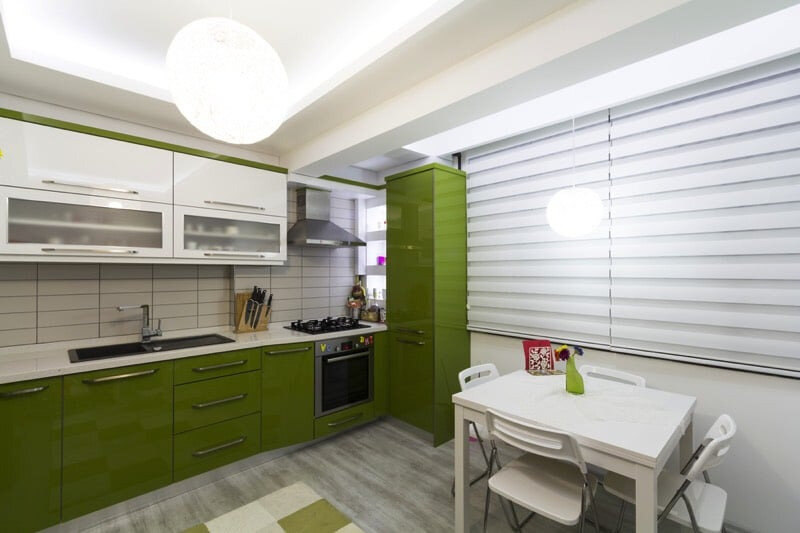 j'aime le vert mais l'ensemble est laid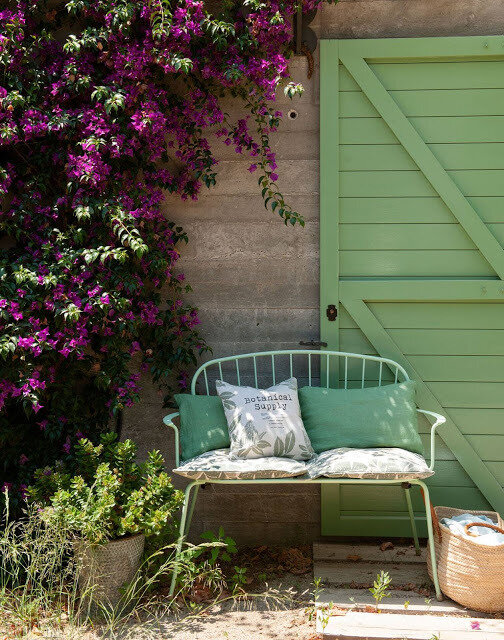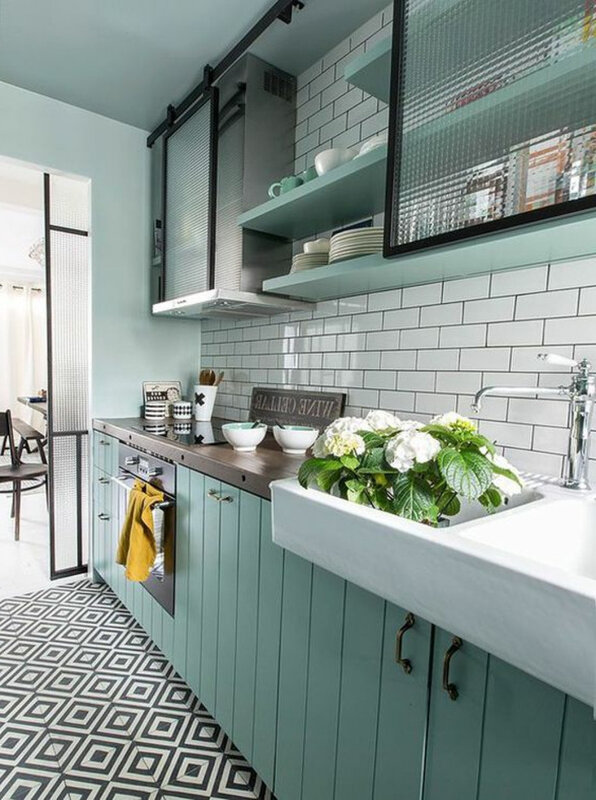 pourquoi pas c'est aussi un beau ton
c'est super chic mais c'est super triste aussi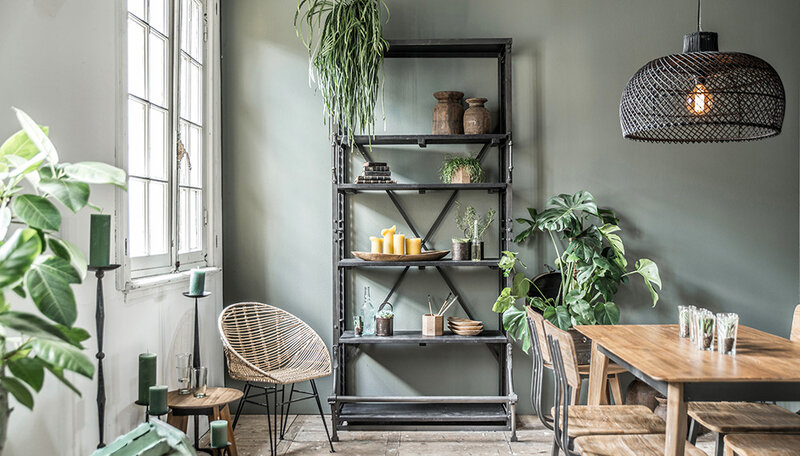 il me semble que c'est un ensemble IK ils font de beaux décors la lampe est belle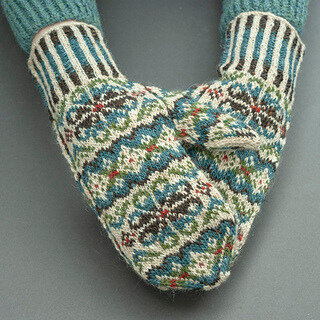 excellent
et les couleurs choisies sont merveilleuses
j'adore et avec les poteries sur la table : c'est le pied
mais non pour les chaises