Tiens on parlait papier peint
alors ???
et bien alors . . . allons re - z- y voir
voir ce qui se fait de plus " grandiose " dans les grandes marques
mais je doute que ça vous "botte" tant que ça car moi j'ai encore du mal peut -être parce que je n'ai pas encore trouvé un motif super
en tous cas si j'ai trouvé mais à 275 euros le rouleau
et tout à coups : le reste nous parait bien fade et quand j'ai fait un choix il m'est impossible de retomber sur autre chose
Essayons quand même
nous sommes si je me souviens bien chez
COLE AND SON
and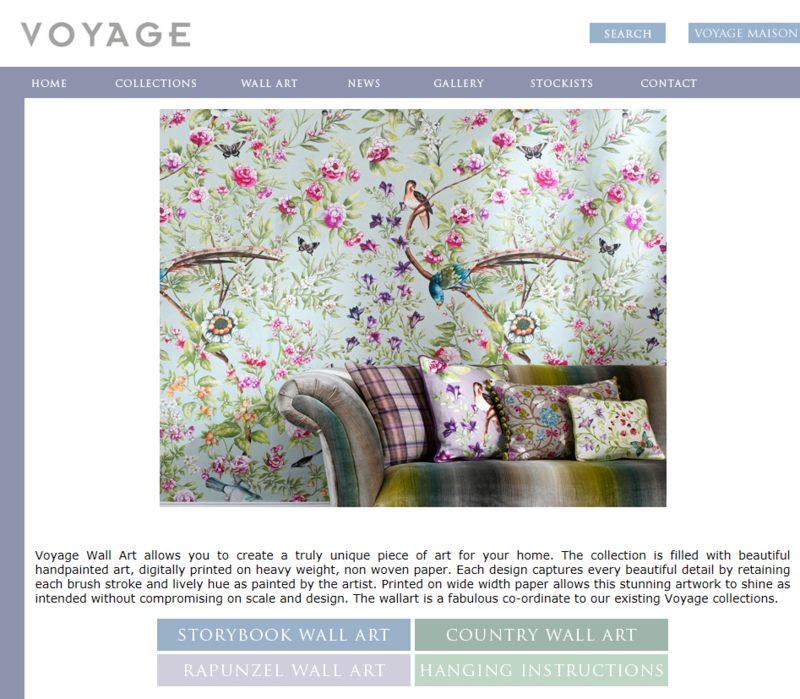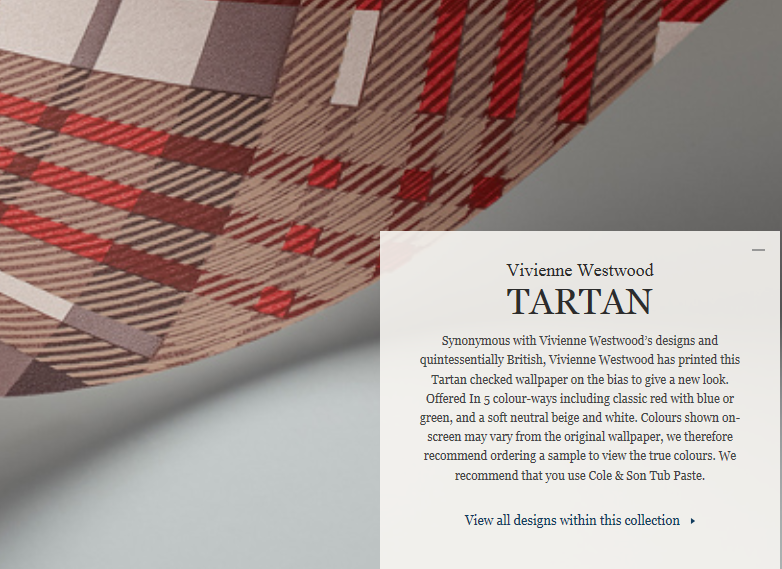 il y a aussi du Vivienne Westwood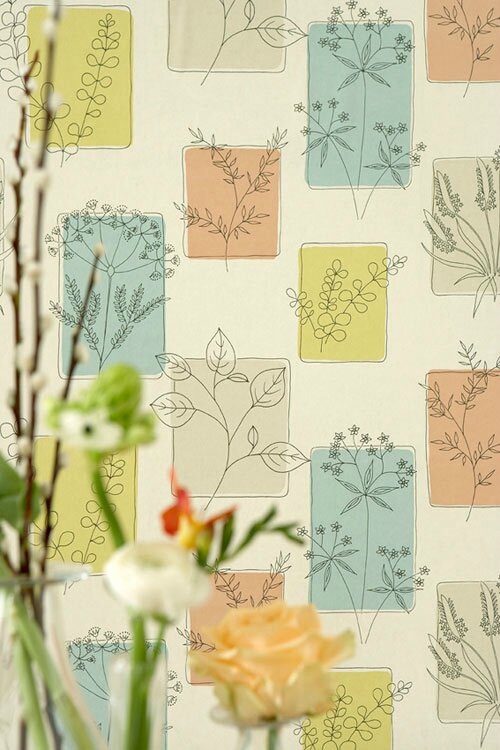 ce serait plus avec du blanc des lambris blanc à la nordique ou alors des lambris aux couleurs très pastelles
là je connais ce papier chez Djamil (le décorateur restaurateur tapissier de Bruges) dans sa chambre d'hôtes que je vous ai montré . . . dans le hall . . . . BRUGES -DJAMIL
voilà j'avais raison je me souviens bien du papier peint assez surprenant chez Djamil
C'EST DANS UNE DE SES CHAMBRES D'HOTES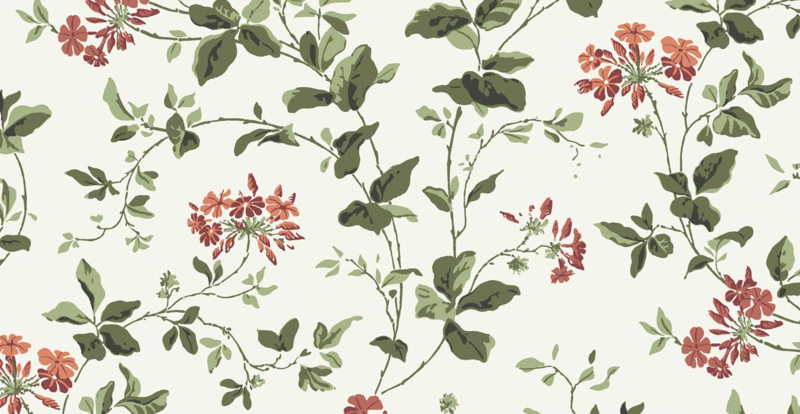 j'aime celui-là il est tout simple mais il faut savoir " marier " tout autour de " lui "
ce que je déteste c'est le rose alors . . . . non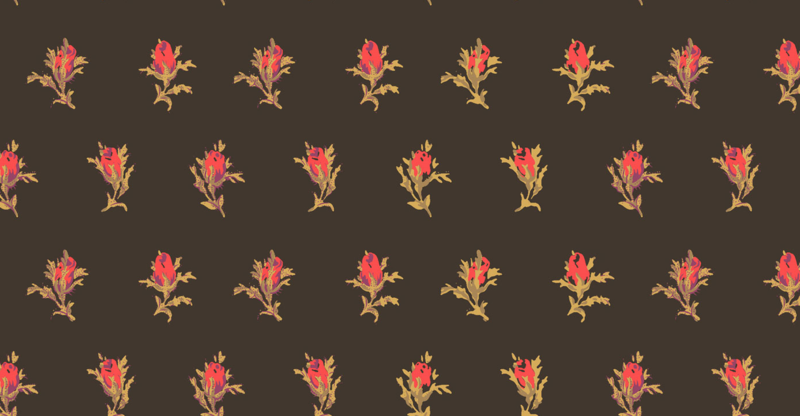 c'était comme dans mes toilettes en 1986 . .. . . . .. sauf que le ton du fond était vert foncé et les fleurs ROUGES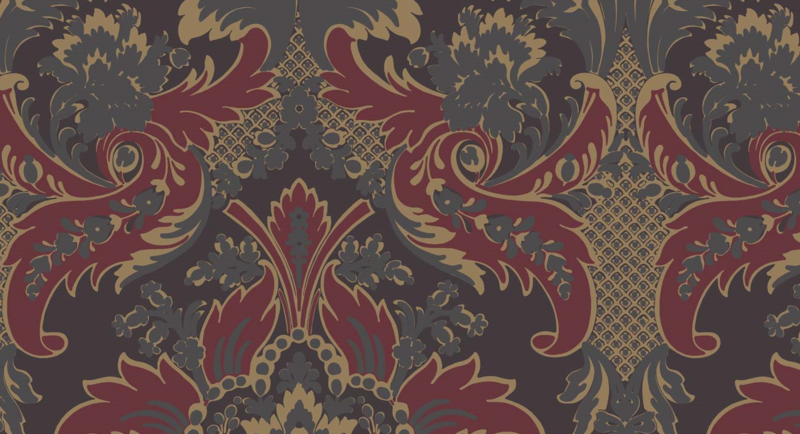 waouhh j'aime trop ! MAIS avec un lambris bordeaux et des meubles anglais foncé cirés . . . . . . alors je dis OUI OUI OUI OUI je veux ça !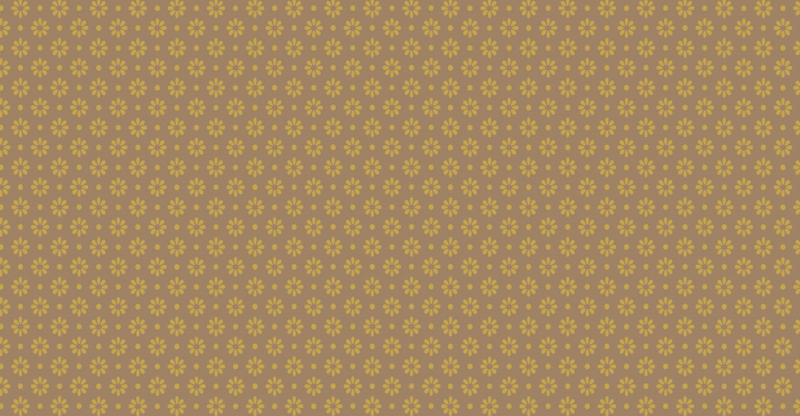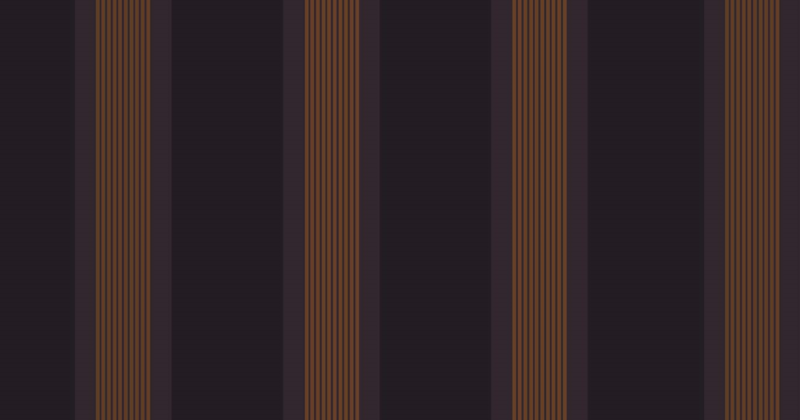 La il faut oser car je pense qu'après 3 mois on devient DINGUE . . vraiment fou . . . les lignes rendent fou si si si . . . Imaginons que l'on pose ce papier peint dans un hall . .. ok ? . . . Qu'allons nous suspendre comme cadre sur ce papier peint : ABSOLUMENT du DORE sans aucun doute mais des MOULURES toute simples plates . . . . .. (ou du noir brillant ou mat si vous n'aimez pas en bonne décoratrice que je suis je me dois de vous proposer 2 ou 3 idées) MAIS avec des passe partout INDISPENSABLE les mettre en COULEUR NOIR et MAUVE INDISPENSABLEMENT PAS D 'AUTRE TON le passe partout doit IMPÉRATIVEMENT être LARGE au moins 15 CM afin que l'image , le tableau se voient mieux ainsi vous obtenez un espace très GRAPHIQUE très ARTISTIQUE TRÈS CONTEMPORAIN donc immensément ESTHÉTIQUE
on ne peut faire n'impporte quoi ET . . . . si vous aimez les grosses MOULURES . . . et bien vous ne devriez pas . . . pas ici en tous cas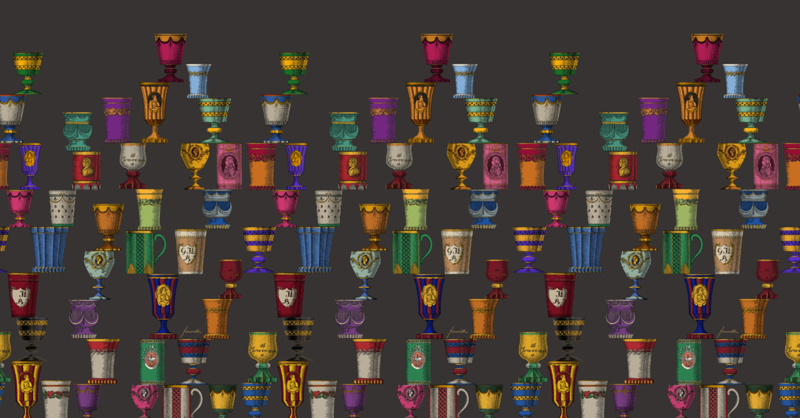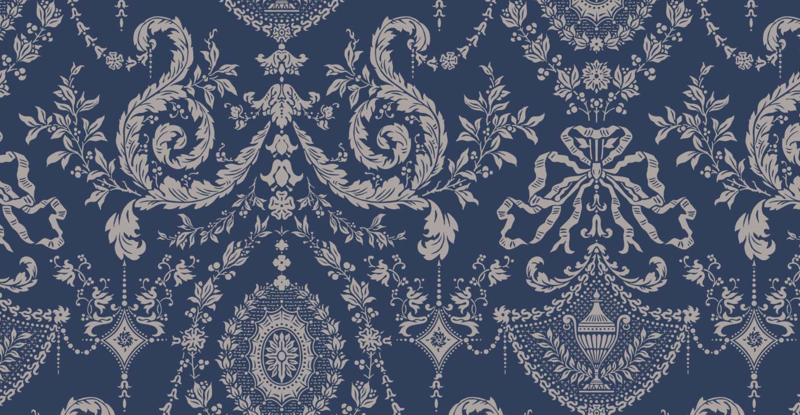 dans des toilette ou un petit hall de nuit en peignant vos meubles dans ce bleu c'est une merveille si vous peignez en blanc vos meubles ce sera OK . . . MAIS ne vous étonnez pas que ça donne un coup de vieux vieux ringard . . . COMPRENEZ- VOUS CE QUE je veux dire ??????
très beau aussi celui là a condition de ne faire qu'une demi hauteur avec un lambris sinon je ne réponds de rien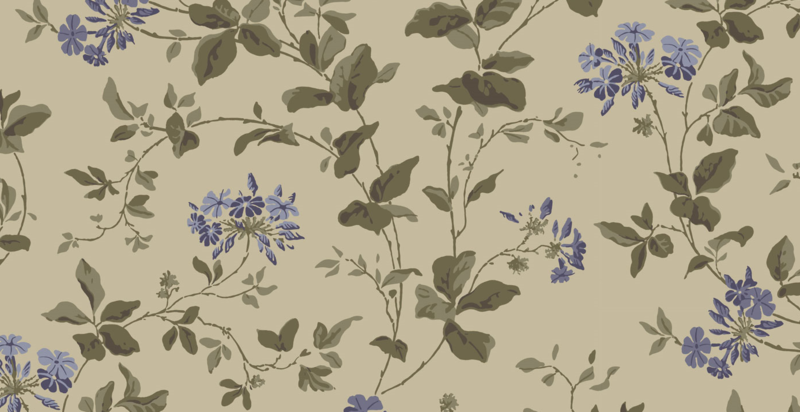 j'aime aussi
j'adore pour un tout petit espace surchargé à la MISS MARPPLE un peu vieilli ce sont évidemment des papiers que vous pouvez commander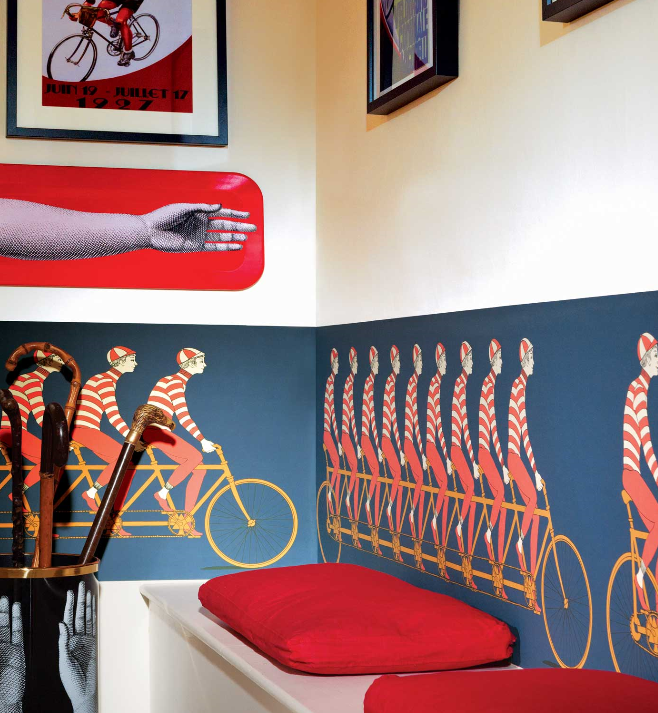 ce sont des frises vous l'aurez deviné mon dieu mais quelle horreur !
mais très psychédélique . . . trop !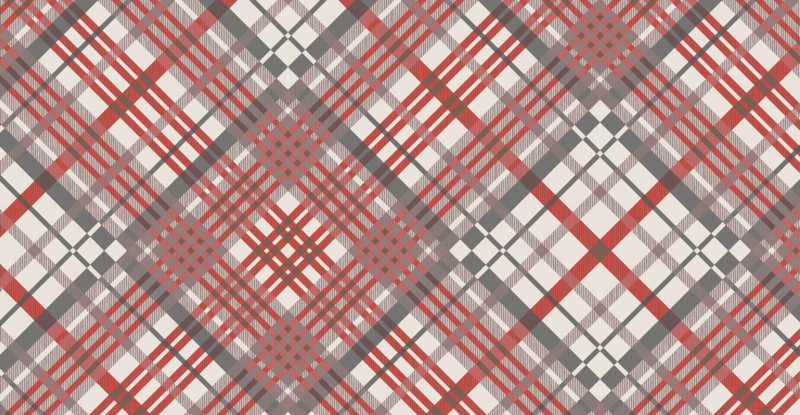 mais vous voyez au mur ça donne trop bien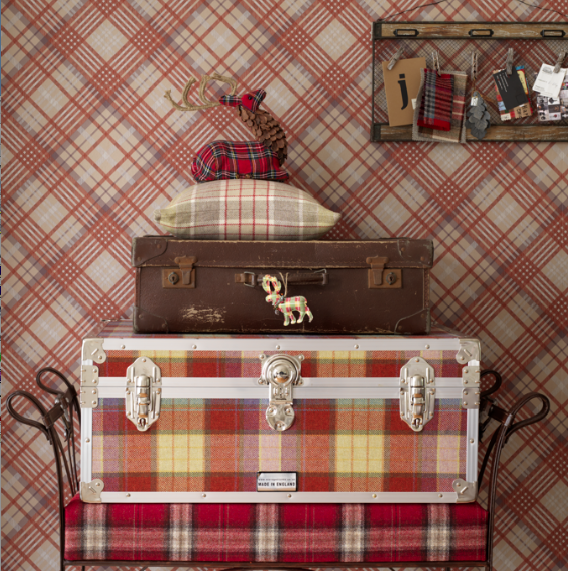 hein que ça donne bien ????
rholala LE DIVAN une merveille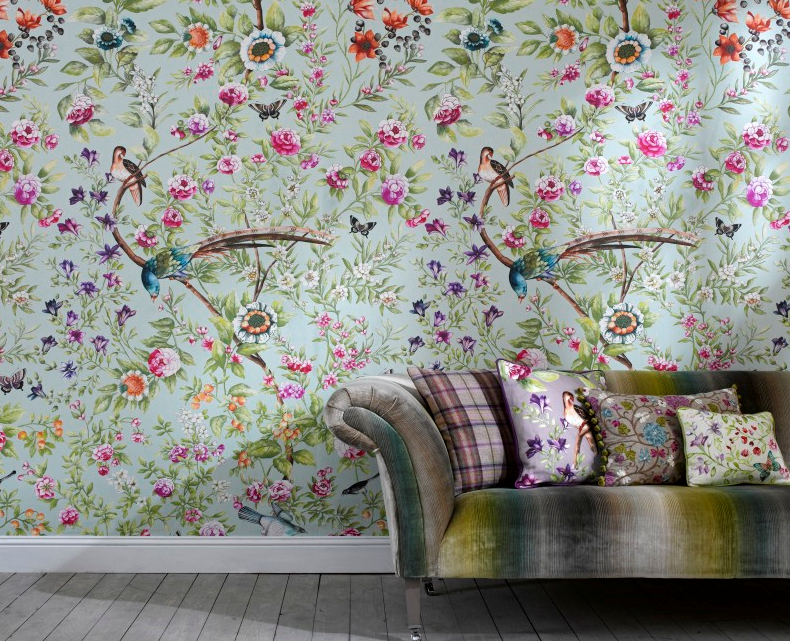 cette couleur est absolument horrible
m'enfin
ça ne met pas du tout le papier peint en valeur c'est un ratage total :vouloir choquer faire original à tous prix ça me dépasse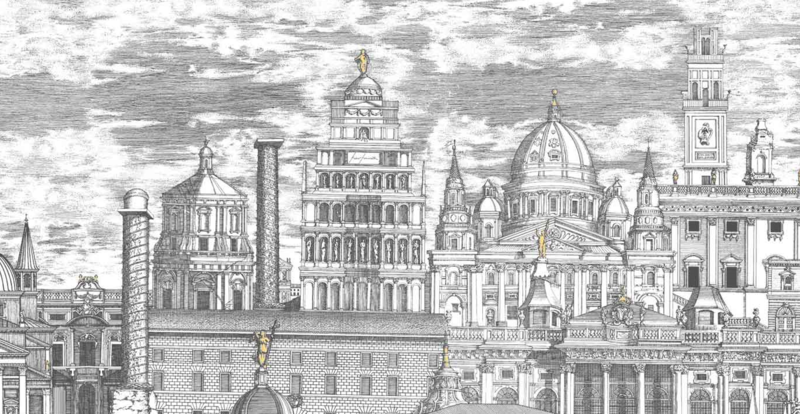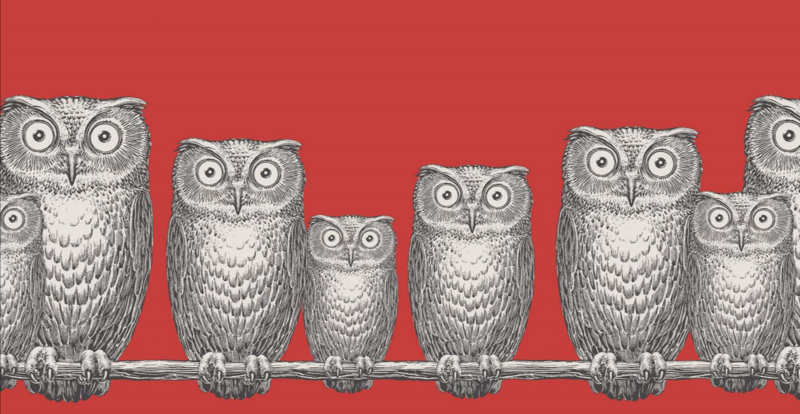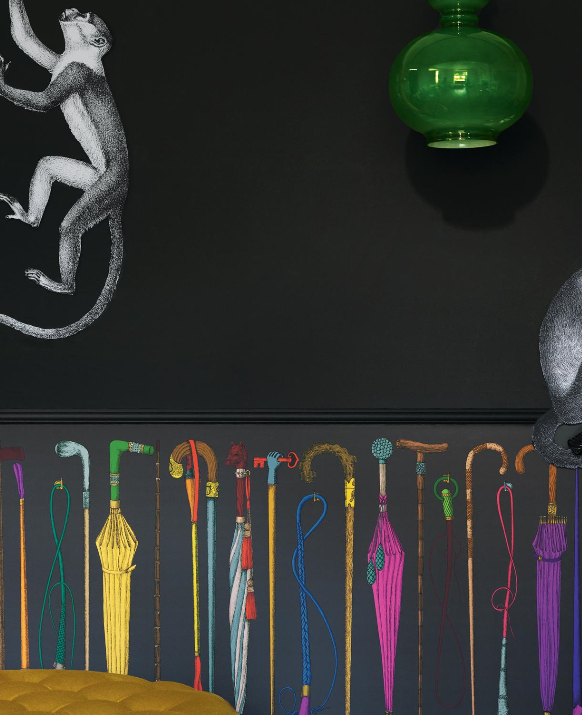 très original celui là et avec du noir ???? LE PIED !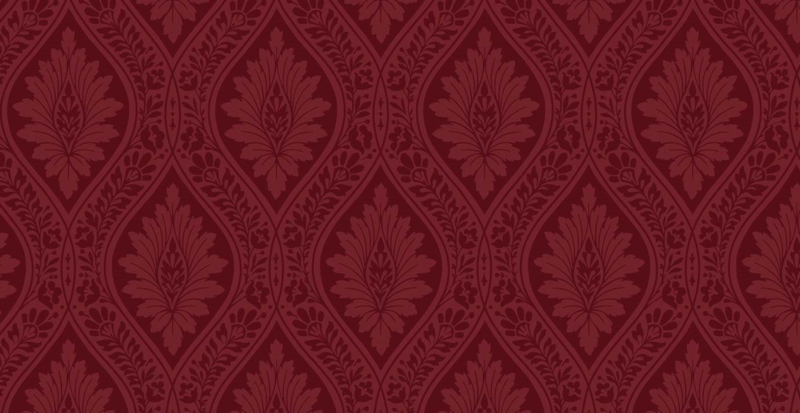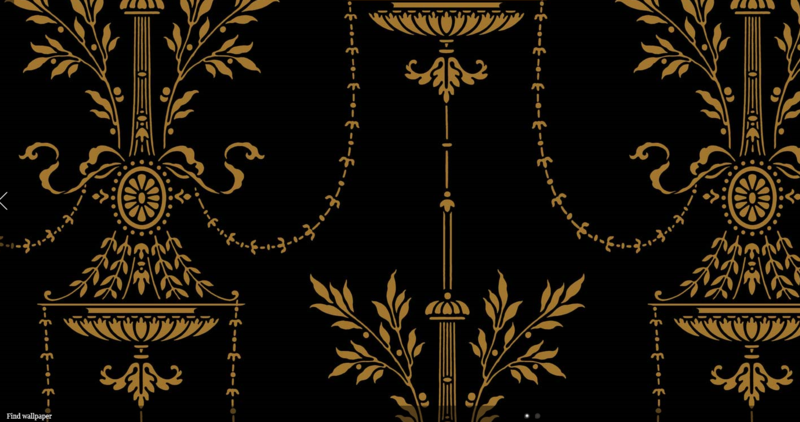 ok c'est très "PROUT "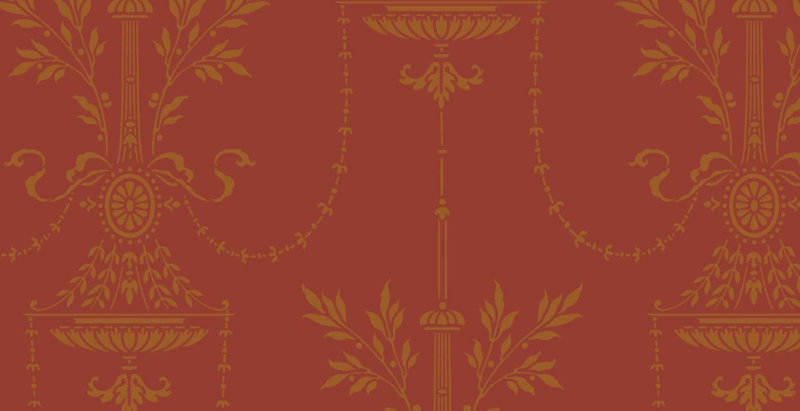 pareil !