21 janvier 2014
nous allons allez
faire pipi
ce qui nous permettra d'observer un peu ce qui se passe autour de nous dans cette pièce et prendre des idées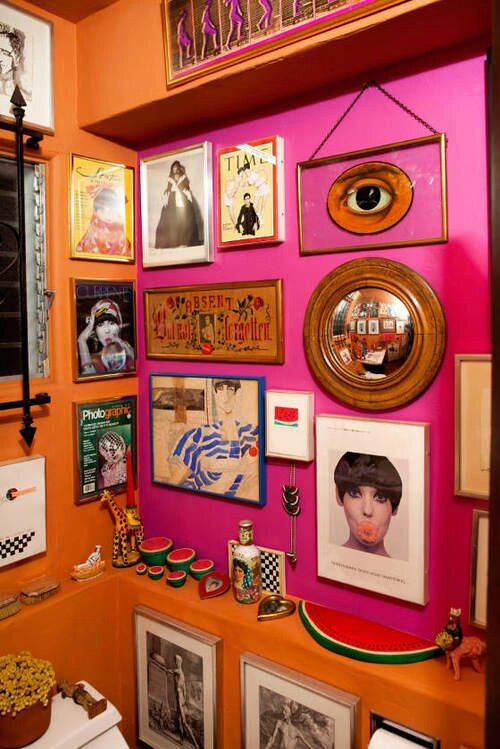 et bien ici on a osé !!! et moi là je dis POURQUOI PAS si on ne s'amuse pas dans cet espace -là on n'osera jamais rien faire ailleurs c'est aussi un FOURZITOUT . . . orange et rose ? ce sont des couleurs italiennes (dans les défilés on mélange avec le rouge et le turquoise en plus ) c'est pas mal ce petit muret facile à faire si vous avez suffisamment de largeur et de longueur
Dans ce genre d'endroit décoré de la sorte on devrait dire aux invités de laisser un petit truc : laisser un marteau et des tout petits clous trop trop rigolo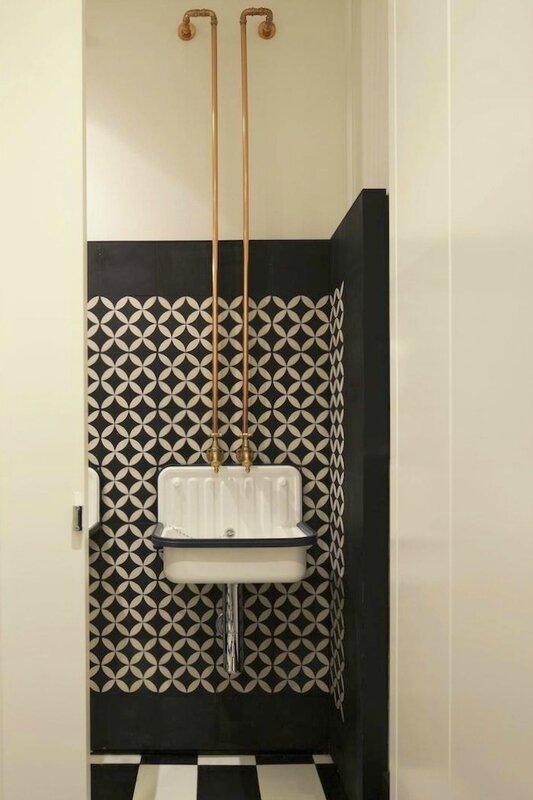 là c'est tout à fait autre chose pas mal . . . très art nouveau
j'aime trop les lambris !
PEUT MIEUX FAIRE NON ?
si il y a bien un espace ou je mets tout en noir c'est celui là !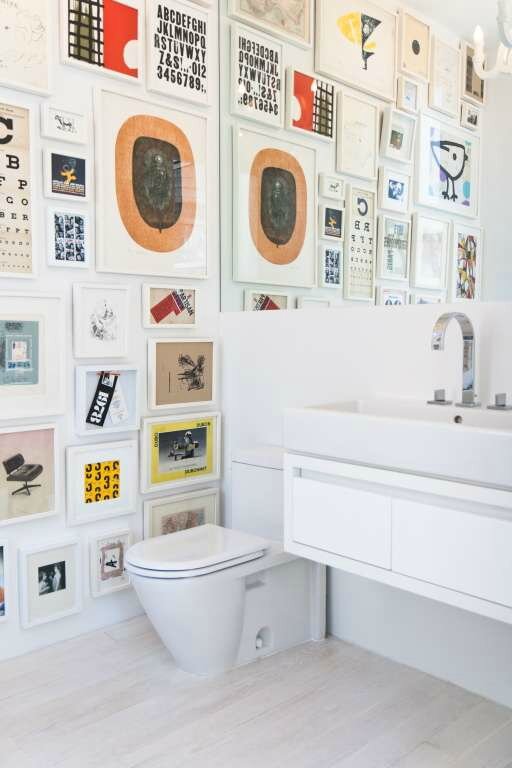 ça c'est NORDiQUE ça ne fait pas l'ombre d'un doute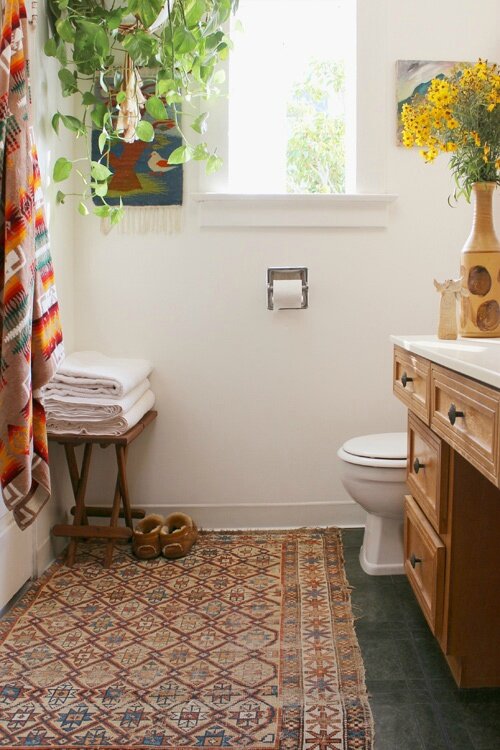 ben dites donc s'il y a un tapis forcément je prends . . . mais là je m'amuse avec des tons sourds chics classes croyez- moi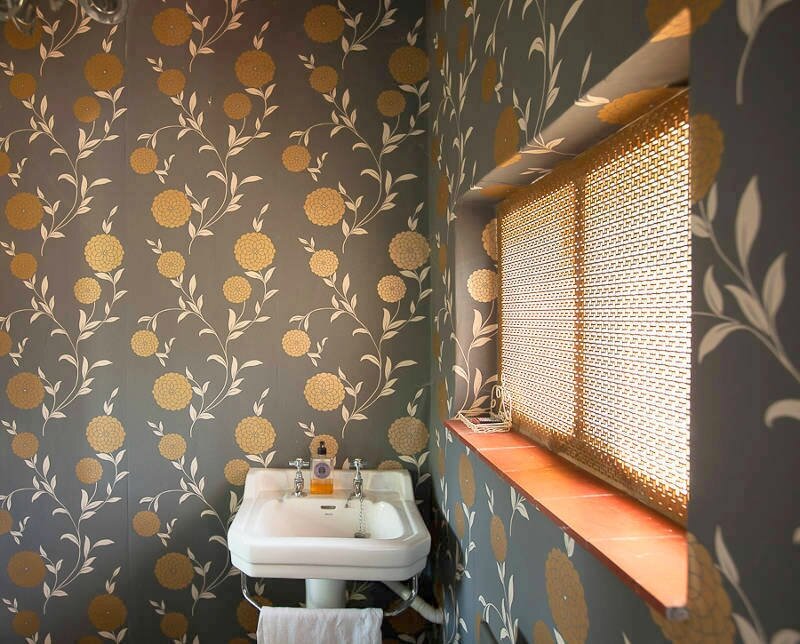 très années 70 ce papier mais c'est pas si mal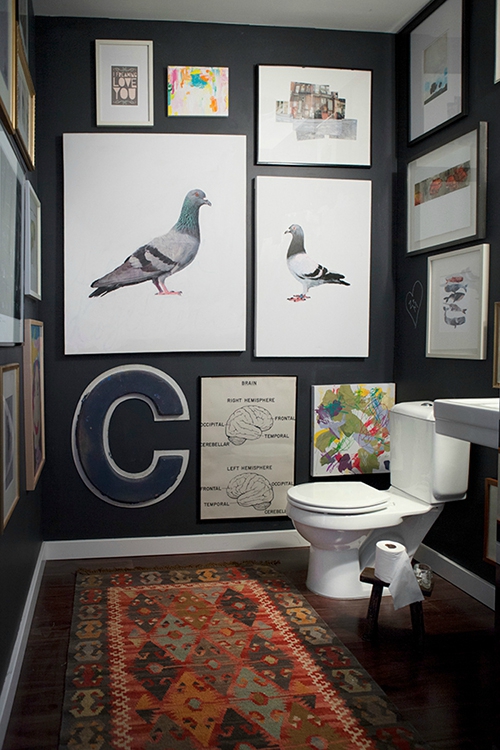 je crois que le tapis vient de la grande distribution IK. le parquet ok mais le mur gris non c'est trop triste puisqu'on ose le foncé choisissez plutôt le noir que le gris . . . l' idée est excellente je ferais pareil mais moins "désinvoltement " (ok j'aime les néologismes)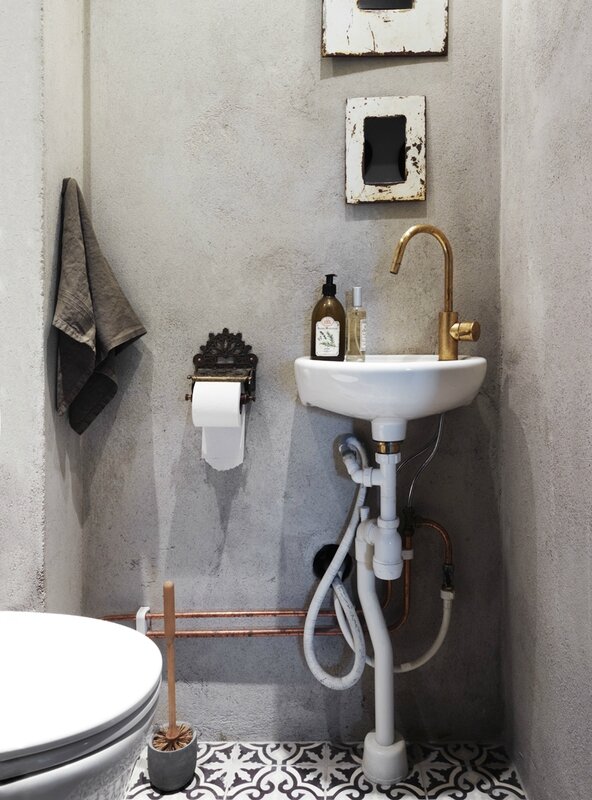 non pas de ciment brut au mur : en touscas . . . impensable chez moi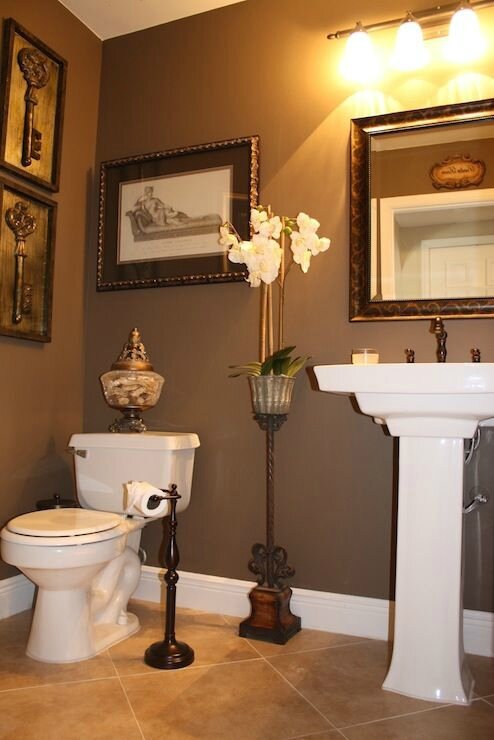 bofffffff déjà le carrelage placé de biais : INSUPPORTABLE . . . donc tout est moche à partir de là ! - mais chacun son truc - !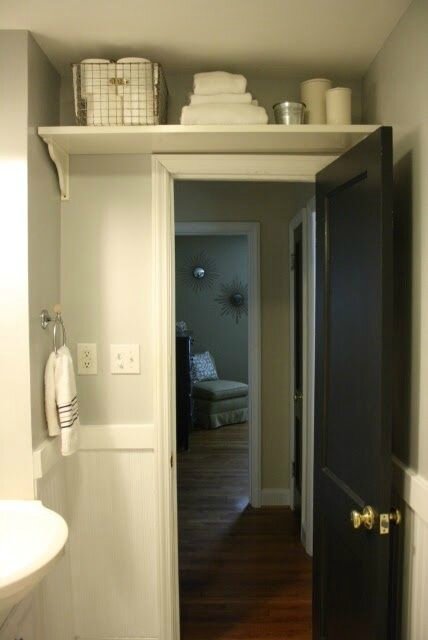 belle idée avec d'autres couleurs . . . trop rigolo on ne s'attend pas à avoir une étagère là ! . . . dans un studio ça l'fait ! Il faut penser à tout !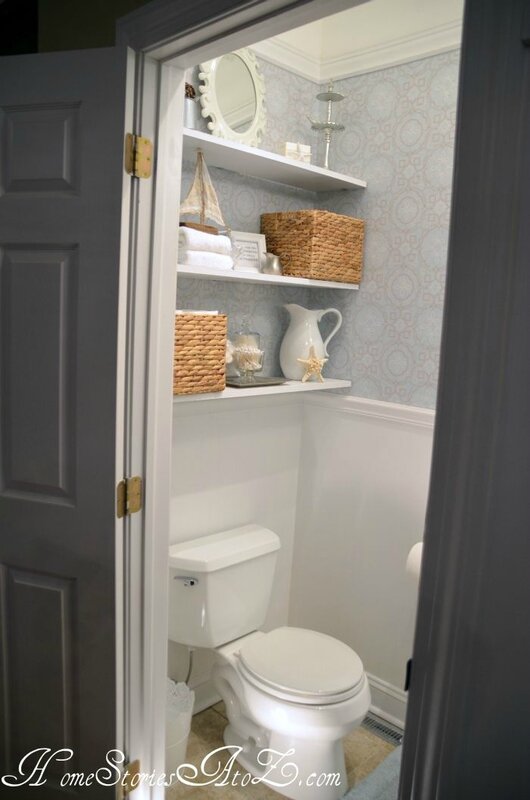 ok c'est pas terrible mais prenez des idées moi j'aime trop les étagères
jôli très belles idées . . . mais pas tel quel . . . moi je vous fais ça en foncé archi foncé . . . tiens je méllange brun foncé et noir par exemple et puis oupsssss un ou 2 objets de couleur ORANGE
ah ben ici c'est du grossier donc non pas du tout pour moi . . . . je ne vois pas ce qu'on faire la dedans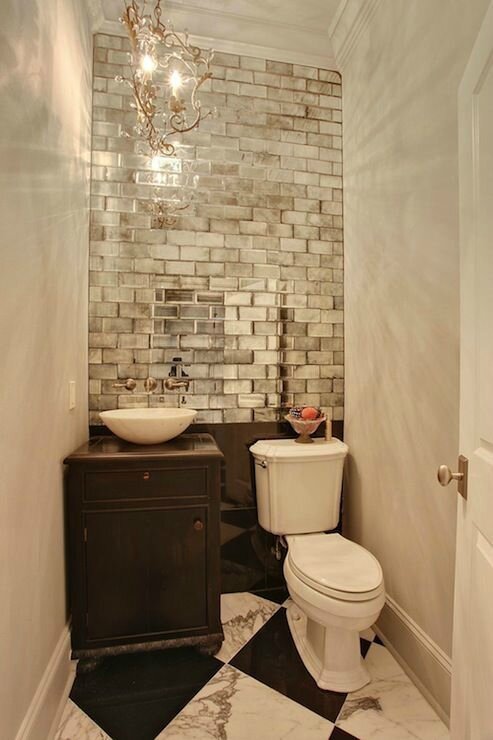 là figurez- vous que j'ai pensé justement au- dessus de mon étagère - que j'adore - dans mes toilettes coller des miroir de 20/20 mais les murs ne sont pas droits zut ! et j'aurais appliqué au plafond une cimaise qui me permettrait de suspendre mon grand cadre et ce qui permettrait aussi de vachement agrandir l'espace ZUT ALORS j'étais déçue car j'avais ça en tête depuis un bon moment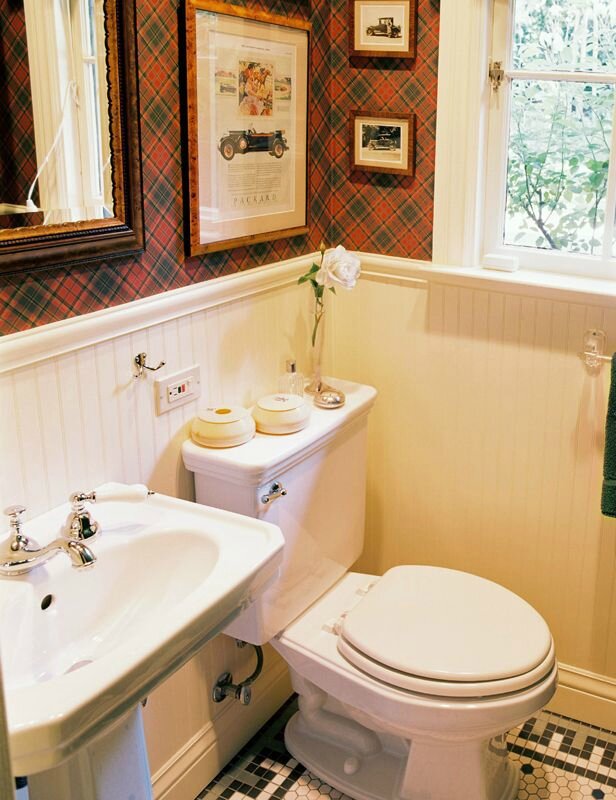 ben évidemment là j'adore si vous aimez le papier peint commencez par les toilettes mais avec les lambris c'est beaucoup plus joli . . . plus actuel . . . . ! ici par exemple avec la mosaïque au sol je n'aurais jamais posé ce papier peint là que j'aime mais qui ne se marie pas du tout avec le sol
tous les mariages ne fonctionnent pas . . . .ici c'est un anachronisme horrible . . . .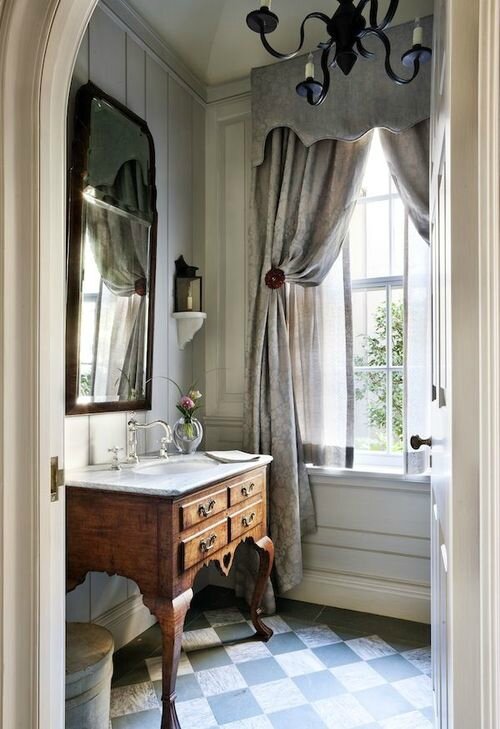 ça j'aime beaucoup . . . . j'aime trop les belles toilettes c'est pour moi le plus important dans la maison avant ou juste après le hall je déteste les tentures trop proutmachere
j'aime la couleur mais pas avec le blanc j'aurais fait un total look ou alors : avec du noir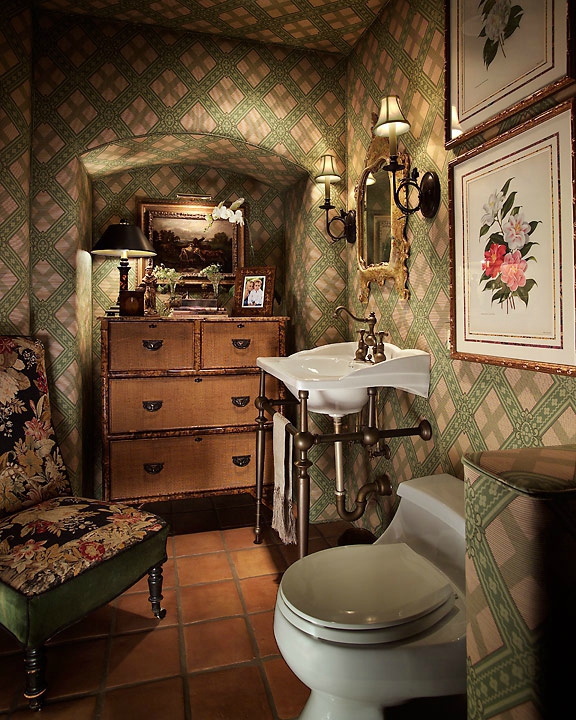 et bien OUI j'aime : tant pis pour vous . . . mais j'aime trop parce que c'est vert mais quelle horreur le cabinet ! ! ! quelle horreur ! ! !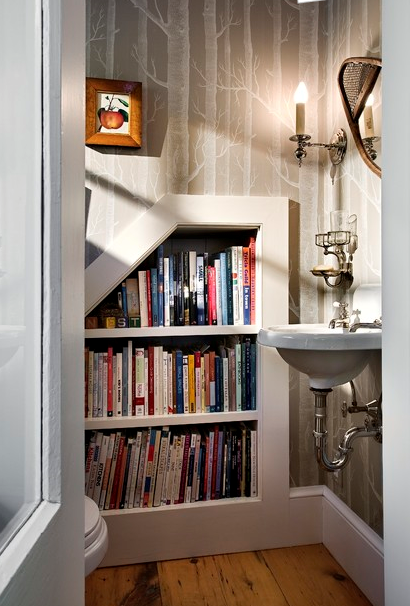 rigolo j'adore !! j'aime l'idée mais alors je change tous les tons ! ! !
j ai commandé à la société MAGEE des coupons, de tartan QUE J ADORE 75cm/50 cm déjà ça j'ai pas su voir il m'a fallu de l'aide . . . . . je les attendais avec une impatience DINGUE j'ai enfin trouvé EXACTEMENT PILE POIL de TOUT CE QUE J AIME - y a de quoi être impatiente non ?
je ne les ai pas en main car je les ai fait livrer ailleurs et en France . . . .mais la personne chez qui j'ai fait livrer vient de m'envoyer la photo de la commande ??????
et bien ce n'est pas du tout ce que je voulais !
Jamais je n'ai commandé par INTERNET . . . . . . . et je ne comprends pas comment vous , vous osez le faire , c'était trop beau . . . . .. j'étais certaine qu'il y avait une arnaque . . . . . je ne sais pou elle se situe mais elle est là . . . . . .. .
les bilingues sont priées de rire dans leur moustache svp ! car dans un anglais approximatif je laisse une approximative "translation " car je leurs ai écrit et ils me demandent - en anglais - ce qui ne va pas dans la commande et que je veuille bien l'ecrire en anglais sur ce je leur donne le lien de mon blog sur cette page
J ordered at company MAGEE of the coupons, of tartan THAT J ADORES 75cm/50 cm already that I did not know to see it was necessary for me of the assistance…. I expected them with an impatience NUTCASE I finally found EXACTLY PILE HAIR of ALL THAT J LIKES - does have there what to be impatient not?
I do not have them in hand because I made them deliver elsewhere and in France … .mais the person at whom I made deliver has just sent the photograph of the order to me??????????????????????
and well it is not at all what I wanted!
Never I ordered by Internet ……. and I do not understand how you, you dare to make it, it was too beautiful…… I were certain that there was one swindles…. I do not know louse it is located but it is there…….

voici ma commande
here my order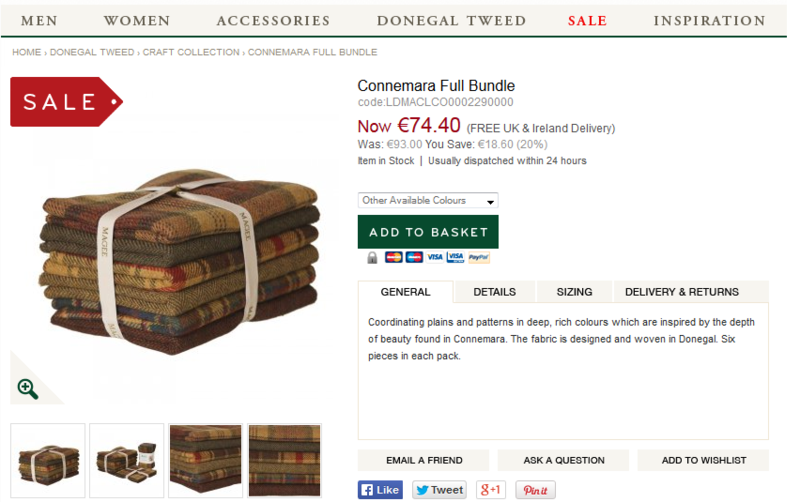 voici ma commande
EN DETAIL
here my order IN DETAIL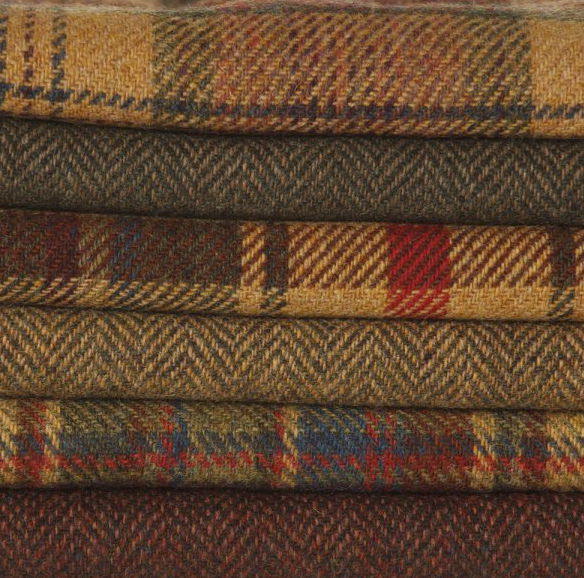 TOUT CA ce sont mes TONS les tons de ma maison de mon intérieur
et voici ce que je reçois
and here what I receive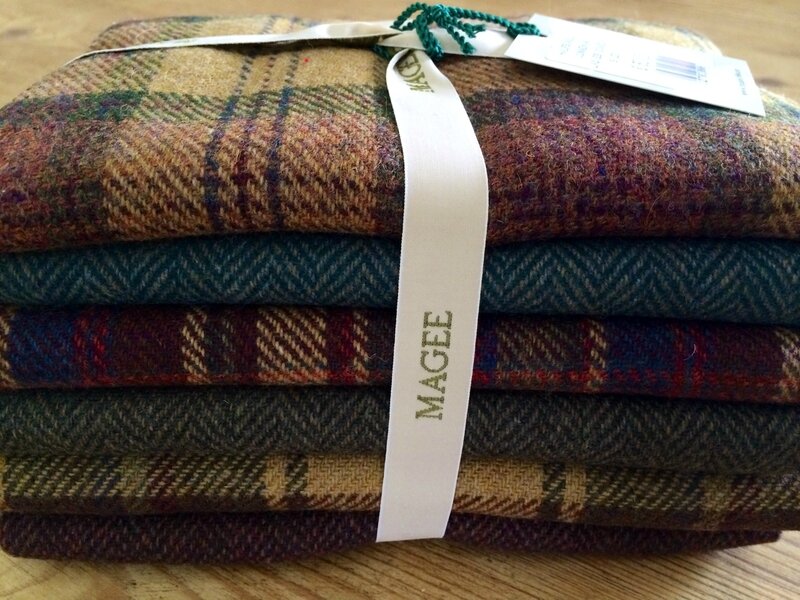 mauve bleu gris ne sont pas du tout mes tons
il n'y a pas unVERT pas un OCRE
ça n'a rien a voir ??

je ne suis pas arrivée à comprendre SUR LE SITE les explications , ni les prix , ni comment commander , ni cette histoire des coupons . . . genre vous commandez ok mais vous recevrez ce que nous avons en reste on ne choisit pas ????
je ne connais rien . . . mais si j'achete au mètre par exemple . . . est ce que je vais encore me faire arnaquer ???? OUI C ' EST DE L" ARNAQUE ?
imaginons je commande - c'est mon préféré - 5 m du tartan : le troisième de la première photo et je reçois 5 m du deuxième de la dernière photo ! Alors quoi faire ?
risquer DE RENVOYER ET NE pas être remboursée ??
NON je ne veux pas renvoyer . .. au risque de perdre tout
Je voulais commander plus grand pour mes fenêtres du séjour . . . alors quoi faire ???? Comment leur faire savoir que JE VEUX CE QUI EST SUR LA PHOTO et rien d'autre ??? Et comment leur faire confiance . . . Oui je suis encore déçue ! Et ça me fait C H - - R
did I manage to understand ON the SITE the explanations, neither the prices, neither how to order, nor this history of the coupons… kind you order ok but will you receive what we have in rest one does not choose ?????????????? I do not know anything……. but if I buy with the meter for example…. is what I still will be done to swindle ? YES IS IT L" SWINDLES ?
let us imagine I order - it my is preferred - 5 m of tartan : the third of the photo first and I receive 5 m of the second of the last photograph ! Then what to make? to risk TO RETURN AND not to be refunded ??? NOT I do not want to return… to the risk to lose all
I wanted to order larger for my windows of the stay……. then what to make???? How to state to them that I WANT WHAT IS ON the PHOTOGRAPH and anything else ??
And how to trust to them
Yes I am still disappointed!