j ai commandé à la société MAGEE des coupons, de tartan QUE J ADORE 75cm/50 cm déjà ça j'ai pas su voir il m'a fallu de l'aide . . . . . je les attendais avec une impatience DINGUE j'ai enfin trouvé EXACTEMENT PILE POIL de TOUT CE QUE J AIME - y a de quoi être impatiente non ?
je ne les ai pas en main car je les ai fait livrer ailleurs et en France . . . .mais la personne chez qui j'ai fait livrer vient de m'envoyer la photo de la commande ??????
et bien ce n'est pas du tout ce que je voulais !
Jamais je n'ai commandé par INTERNET . . . . . . . et je ne comprends pas comment vous , vous osez le faire , c'était trop beau . . . . .. j'étais certaine qu'il y avait une arnaque . . . . . je ne sais pou elle se situe mais elle est là . . . . . .. .
les bilingues sont priées de rire dans leur moustache svp ! car dans un anglais approximatif je laisse une approximative "translation " car je leurs ai écrit et ils me demandent - en anglais - ce qui ne va pas dans la commande et que je veuille bien l'ecrire en anglais sur ce je leur donne le lien de mon blog sur cette page
J ordered at company MAGEE of the coupons, of tartan THAT J ADORES 75cm/50 cm already that I did not know to see it was necessary for me of the assistance…. I expected them with an impatience NUTCASE I finally found EXACTLY PILE HAIR of ALL THAT J LIKES - does have there what to be impatient not?
I do not have them in hand because I made them deliver elsewhere and in France … .mais the person at whom I made deliver has just sent the photograph of the order to me??????????????????????
and well it is not at all what I wanted!
Never I ordered by Internet ……. and I do not understand how you, you dare to make it, it was too beautiful…… I were certain that there was one swindles…. I do not know louse it is located but it is there…….

voici ma commande
here my order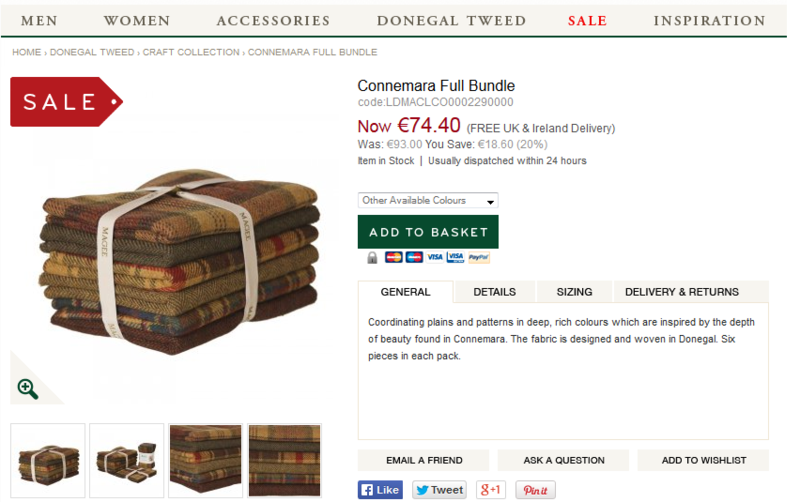 voici ma commande
EN DETAIL
here my order IN DETAIL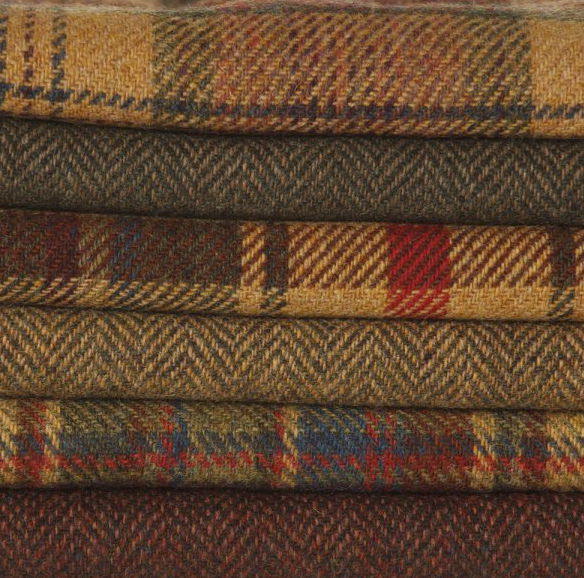 TOUT CA ce sont mes TONS les tons de ma maison de mon intérieur
et voici ce que je reçois
and here what I receive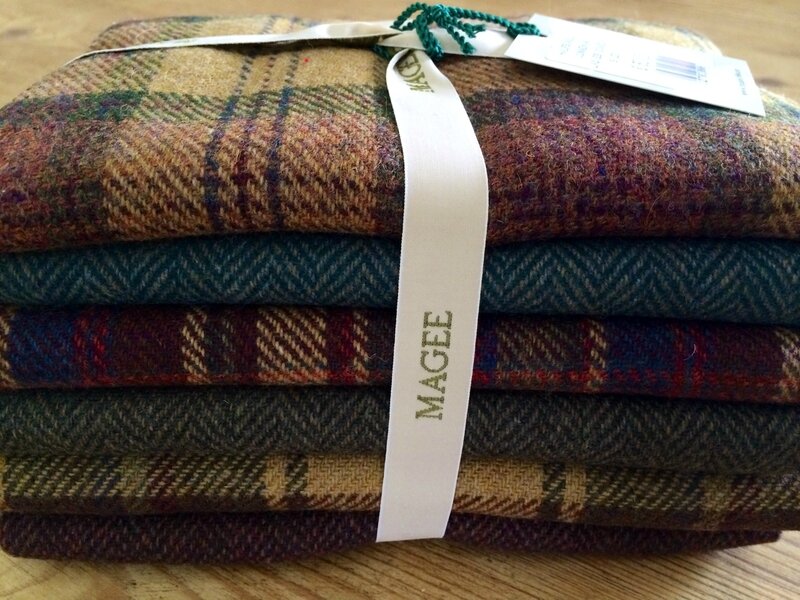 mauve bleu gris ne sont pas du tout mes tons
il n'y a pas unVERT pas un OCRE
ça n'a rien a voir ??

je ne suis pas arrivée à comprendre SUR LE SITE les explications , ni les prix , ni comment commander , ni cette histoire des coupons . . . genre vous commandez ok mais vous recevrez ce que nous avons en reste on ne choisit pas ????
je ne connais rien . . . mais si j'achete au mètre par exemple . . . est ce que je vais encore me faire arnaquer ???? OUI C ' EST DE L" ARNAQUE ?
imaginons je commande - c'est mon préféré - 5 m du tartan : le troisième de la première photo et je reçois 5 m du deuxième de la dernière photo ! Alors quoi faire ?
risquer DE RENVOYER ET NE pas être remboursée ??
NON je ne veux pas renvoyer . .. au risque de perdre tout
Je voulais commander plus grand pour mes fenêtres du séjour . . . alors quoi faire ???? Comment leur faire savoir que JE VEUX CE QUI EST SUR LA PHOTO et rien d'autre ??? Et comment leur faire confiance . . . Oui je suis encore déçue ! Et ça me fait C H - - R
did I manage to understand ON the SITE the explanations, neither the prices, neither how to order, nor this history of the coupons… kind you order ok but will you receive what we have in rest one does not choose ?????????????? I do not know anything……. but if I buy with the meter for example…. is what I still will be done to swindle ? YES IS IT L" SWINDLES ?
let us imagine I order - it my is preferred - 5 m of tartan : the third of the photo first and I receive 5 m of the second of the last photograph ! Then what to make? to risk TO RETURN AND not to be refunded ??? NOT I do not want to return… to the risk to lose all
I wanted to order larger for my windows of the stay……. then what to make???? How to state to them that I WANT WHAT IS ON the PHOTOGRAPH and anything else ??
And how to trust to them
Yes I am still disappointed!