18 février 2013
Il fait + 6° il est 15h30 . Il fait un soleil extraordinaire
je pars pour
WILLIERS ,
vous savez, mon hameau préféré, celui adossé à la Belgique mais côté français , à une petite vingtaine de km de chez moi . . . La route est dégagée et sèche , ça dégèle bien . . . Un habitant me dit que la route a été impraticable pendant des jours et des jours jusqu'à ce dernier jeudi et que le hameau était magnifique (quand même) sous cette couche de neige . . . Il est très haut situé . . .
Le ciel est d'un bleu intense
Le soleil brille de mille feux
Je revis . C'est bon . . . j'ai l'impression que ça sent le printemps (mais pour ça je n'ai aucune intuition) . . .Fi gurez-vous que j'ai entendu et vu des oies sauvages . . . je ne sais ce que ça prédit mais c'était beau - ET , je n'avais pas mon APN le "spécial formidable ZOOM "
vous voyez à quel point il difficile d'être quitte de cette fichue neige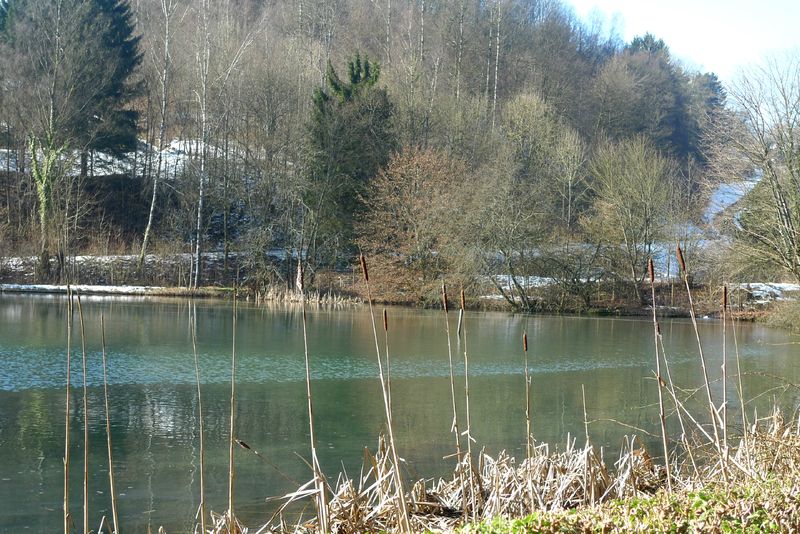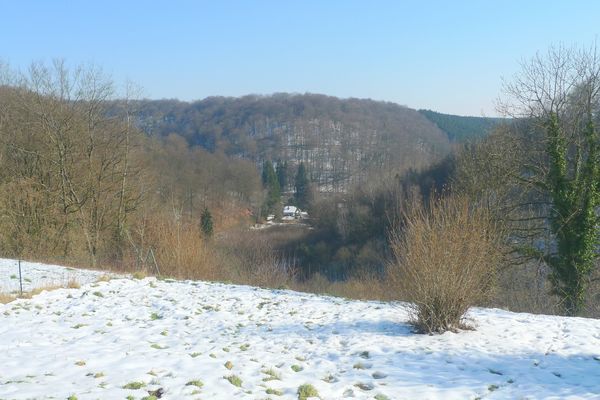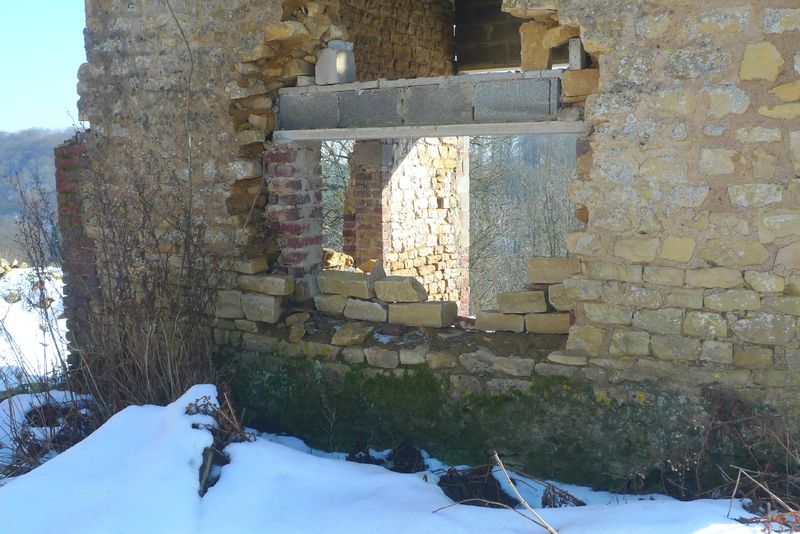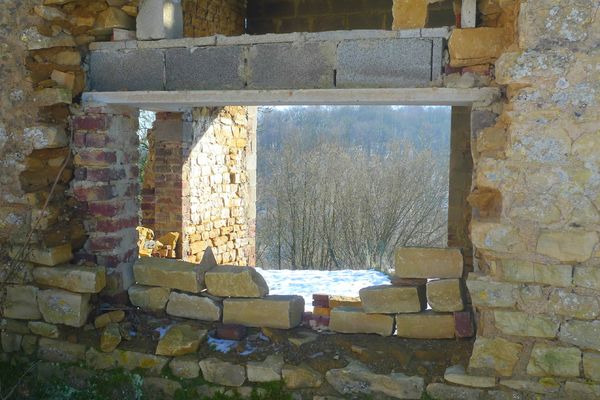 Pour une fois qu' on a du soleil partout ça vaut la peine d'être mentionné
d'autant que ce grand week end a été
A B O M I N A B L E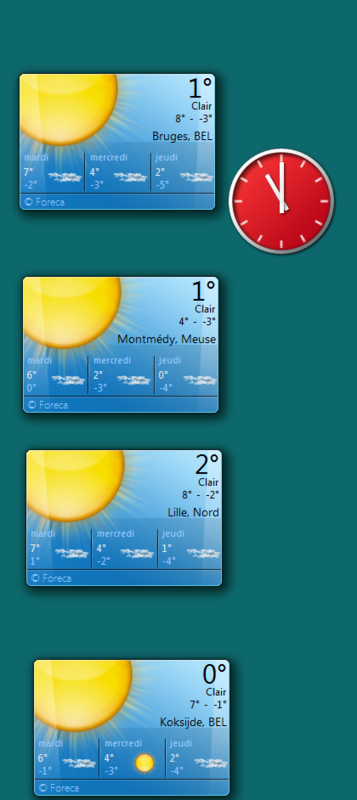 + METEO +1° GRAND SOLEIL
on revient à mes photos de mon émission de télé favorite anglaise ESCAPE TO THE COUNTRY - c'est pareil que THE LIFE STYLE
Nous sommes chez "ART HOUSE"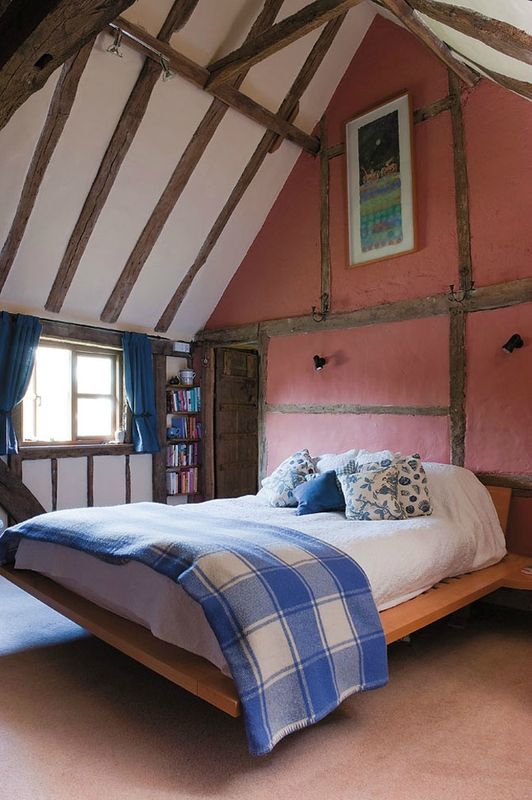 boffff trop de hauteur sous plafond . . . oui c'est le point le plus important pour moi dans le choix d'une maison mais à ce point : je ne supporterais . . . Pffff elle n' est jamais contente cell-là penserez- vous ? . . Et bien vous aurez raison EN DECO JE NE SUIS JAMAIS SATISFAITE JAMAIS je sais qu'on peut toujours faire mieux j'ai du mal à me contenter de ce que je viens de faire donc OUI : jamais contente.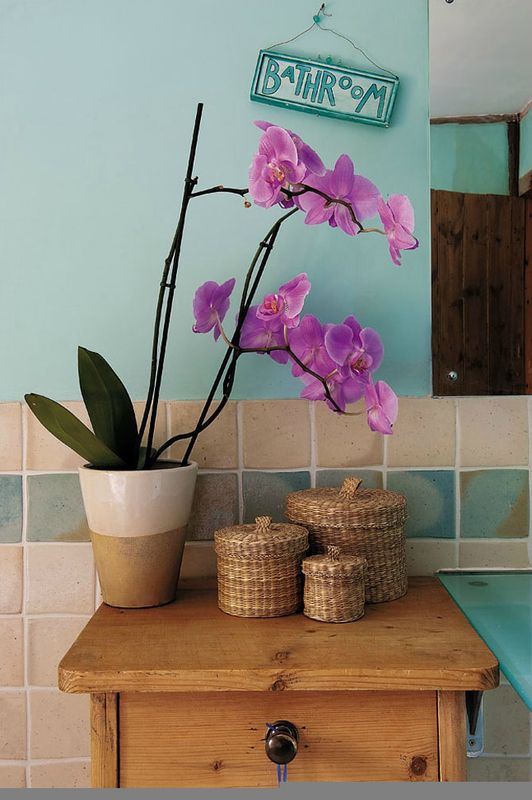 je déteste , vous ne pouvez imaginer à quel point , les orchidées ! Mais quelle horreur ces fleurs qu'on dirait même qu'elles sont naturelles : plastifées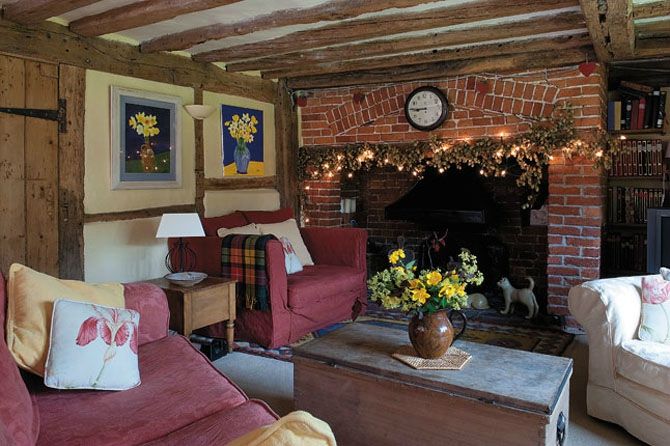 Ils auraient pu prendre un peu de la hauteur sous plafond des chambres pour en ajouter au rez de chaussée . . . Là c'est étouffant !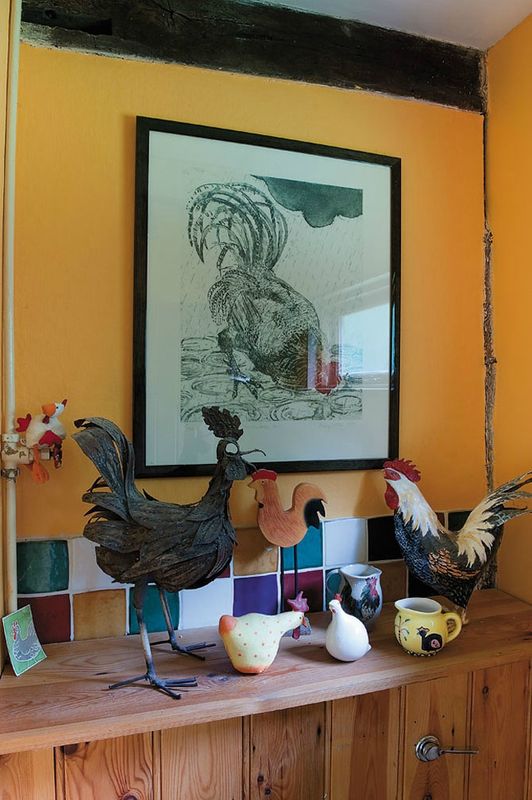 C'est toujours un peu du n'importe quoi dans la déco - les photos de DAVI ALEXANDRE sont trop belles !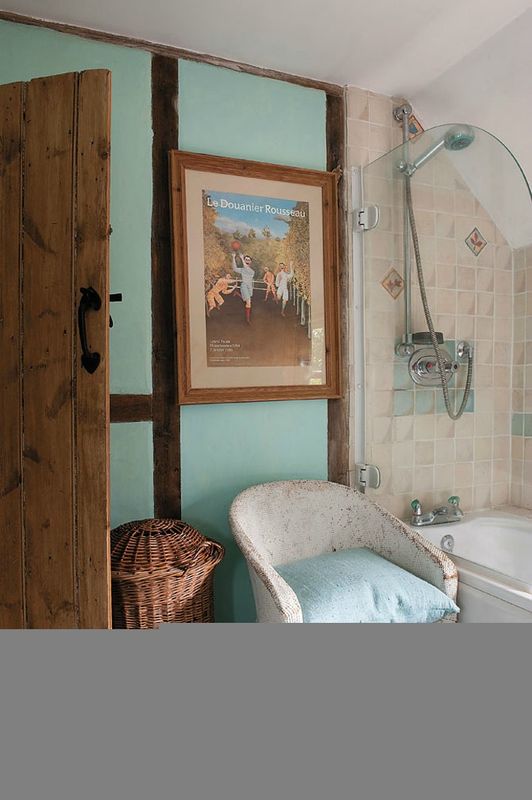 Pourquoi cette plage grise ? indépendant de ma volonté
il y a toujours de l'étrangeté chez eux !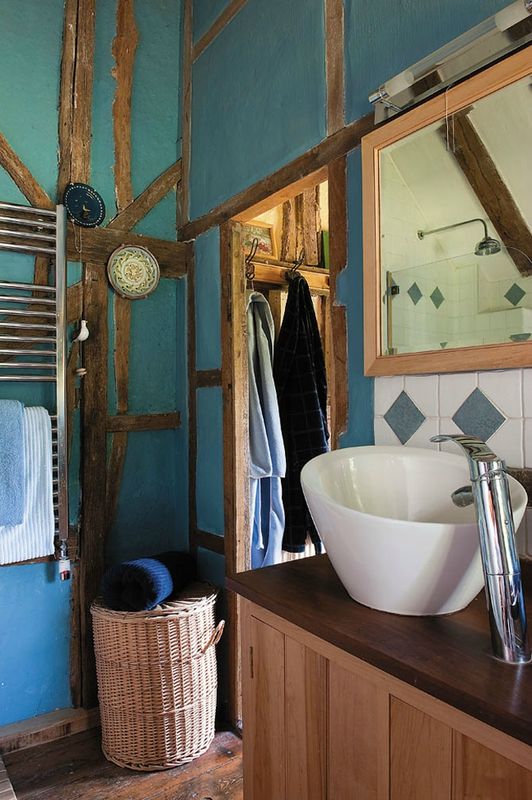 quand ils osent la couleur je vous assure qu'ils osent à fond la caisse : là évier + robinetterie = non non non

il est dommage d'avoir une cuisine avec ce genre de meubles de grands magasins ringards provinciaux . . . ça ne correspond pas à l'intérieur de cette petite bâtisse style cottage . . . Ce sont des maisons à vendre qu'on visite . . . ou à louer