Et bien oui j'ai tant de photos de cette belle maison
Alors je poursuis la visite de celle d'hier
et d'avant hier nous sommes à
BELMONT HOUSE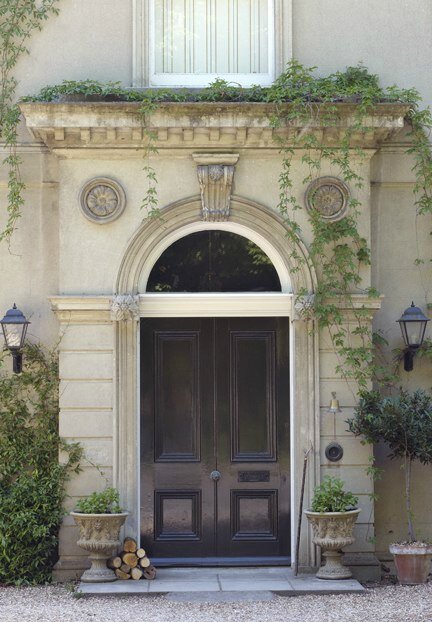 voilà l'entrée principale de cette maison de maître sublimissime !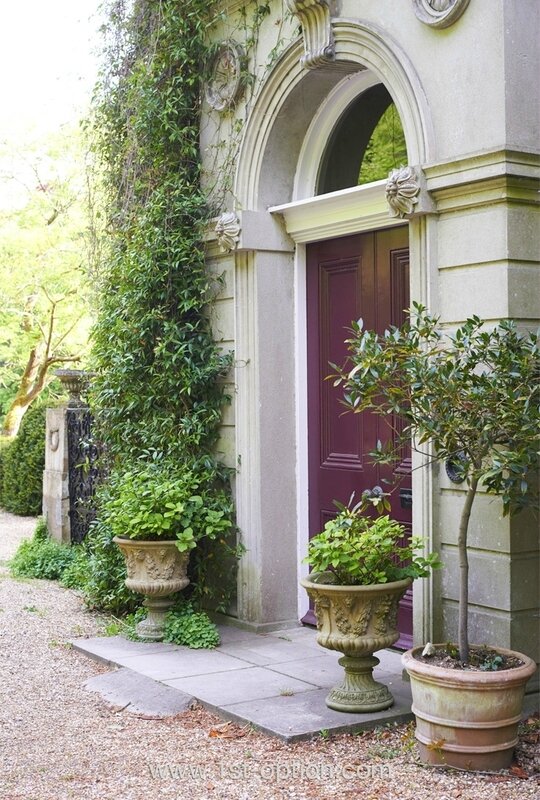 photo 2017 tiens la porte est peinte en bordeaux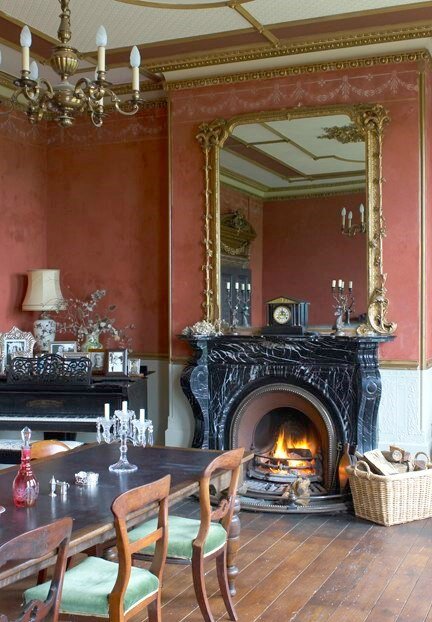 Souvenez- vous, hier de ce hall , on pouvait apercevoir la couleur bordeaux de la pièce juste sur la droite de la photo je ne m'attendais pas à ça !
J'aime et j'aime pas .
Tout est dépareillé mais je n'y trouve pas de mauvais goût.
A part le panier trop neuf !!!
Le plancher est magnifique. Quand au plafond aie aie aie . . .
on vire sur le style très style qui ne me convient pas , trop travaillé ,trop pompeux, trop bling bling
dommage par rapport à " l'humilité décorative " du reste de la "maison" . . . cela dit quand on voit la frise d'un peu plus près on ne peut évidemment pas repeindre la dessus on garde c'est tout !
Ce serait un scandale d'ailleurs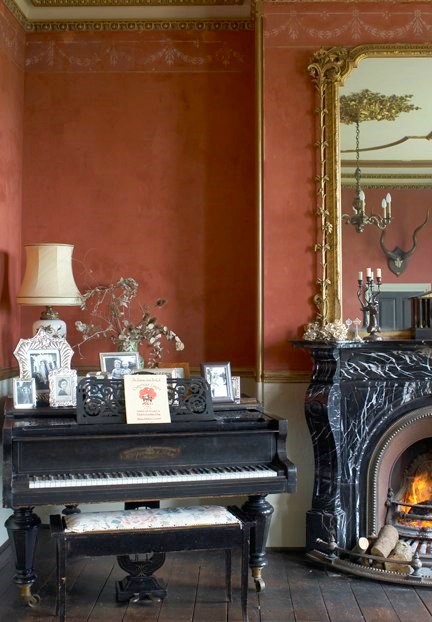 vu d'un autre angle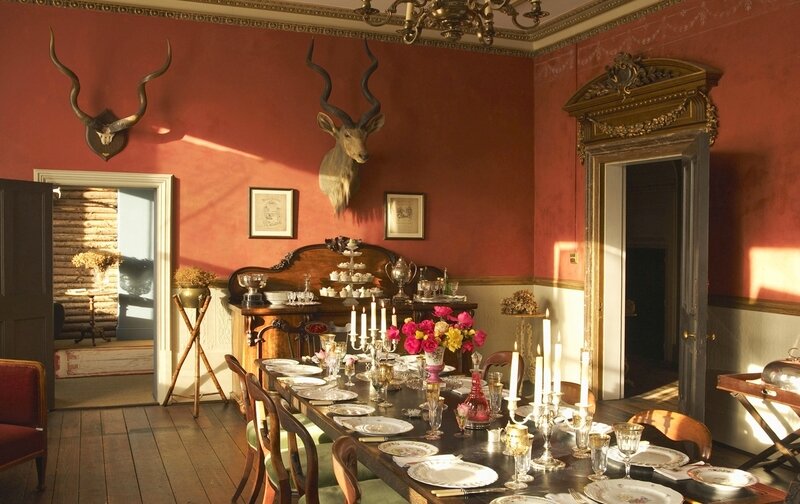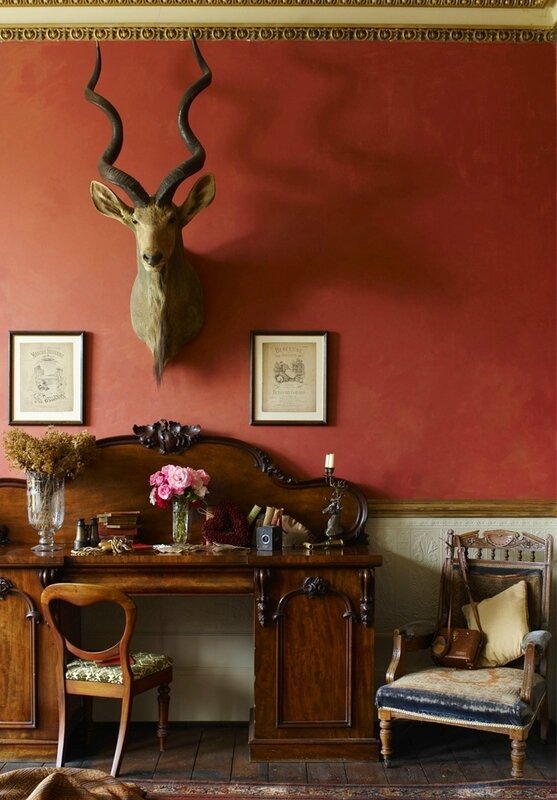 chaleureux et cosy dans la simplicité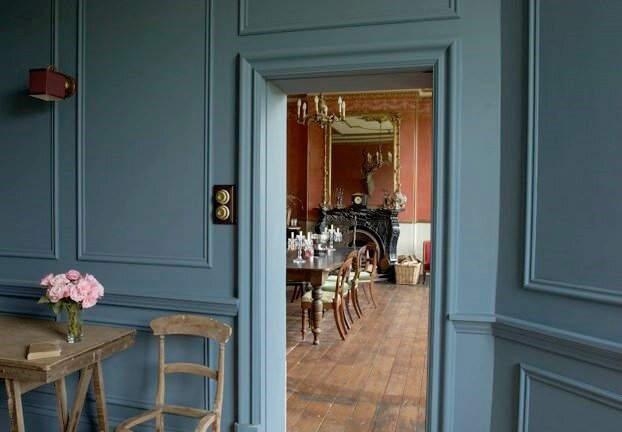 cliquez vous aurez une grande image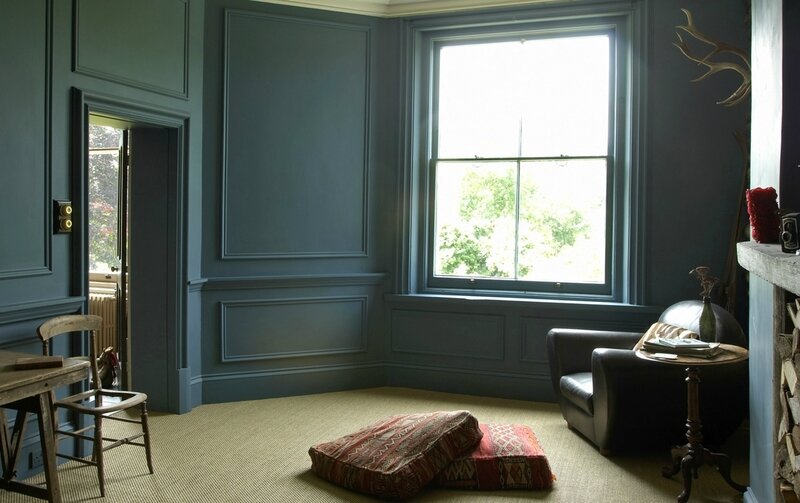 cette couleur bleu pétrole c'est terrible !
j'aimerais oser ça chez moi . . . j'en vois beaucoup dans mes émissions de décorations sur la BBC 1 et 2 (Escape to the country)
C'est magnifique et on s'y sens bien elle n'est pas agressive à l'oeil ni à l'esprit . il faut oser .
Dans la déco belge à Bruges chez "les grands" ils osent .
Regardez dans la pièce bordeaux on a laissé la patine du temps des meubles cirés ici on a décapé qu'importe j'aime tout : quand c'est authentique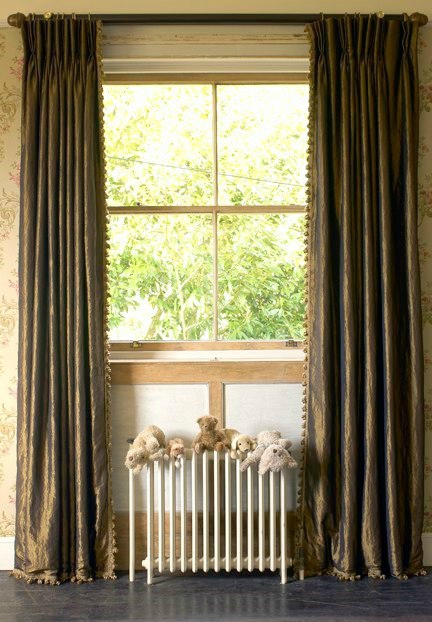 là c'est des matériaux d'ameublement contrairement à la fenêtre d'avant hier et contrairement à la fenêtre sur le post d'hier ils y a un radiateur
zut alors !
Tiens c'est une idée de coudre un galon à pompon ou pas tout autour de la tenture je vais y penser cela rajoute au style anglais . . . mais comme je fais tout à la main le travail me fait un tout petit peu peur : si je trouve ce galon je le fais !!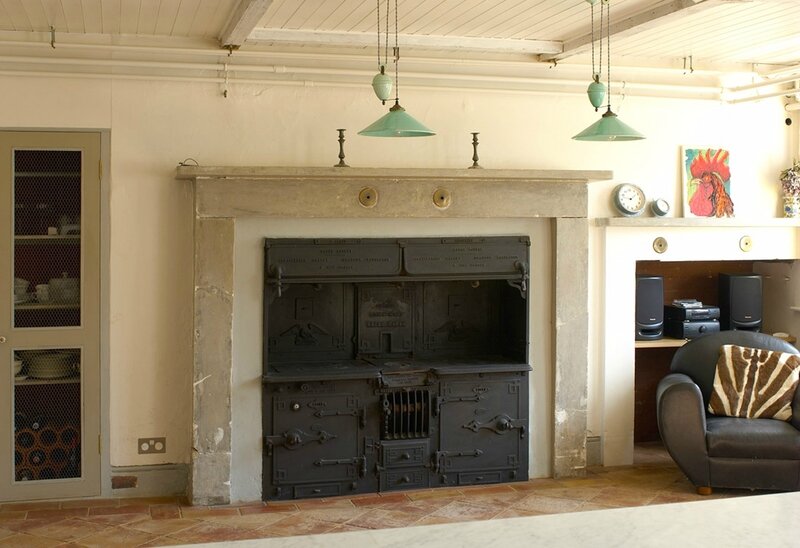 je vous l'ai dit on loue ces maisons pour les films les pubs les photographes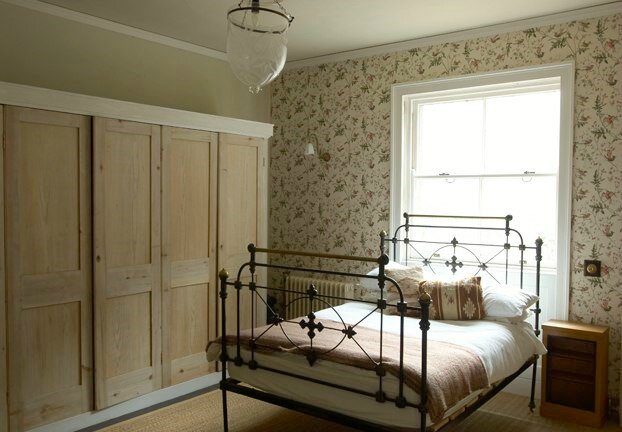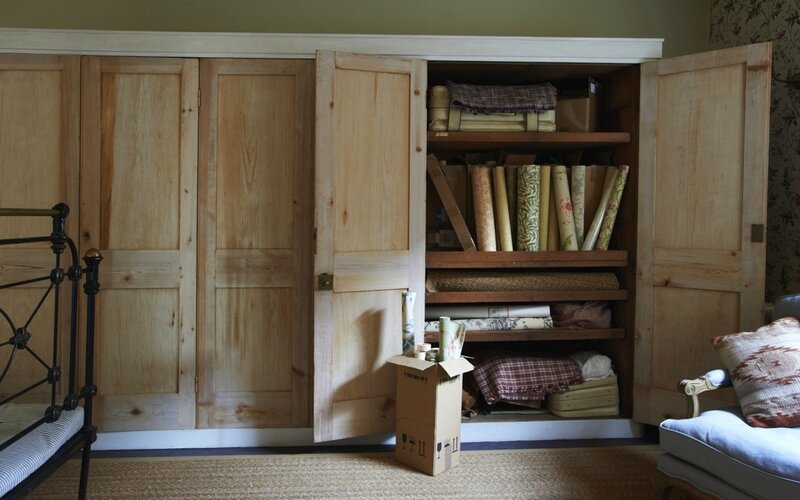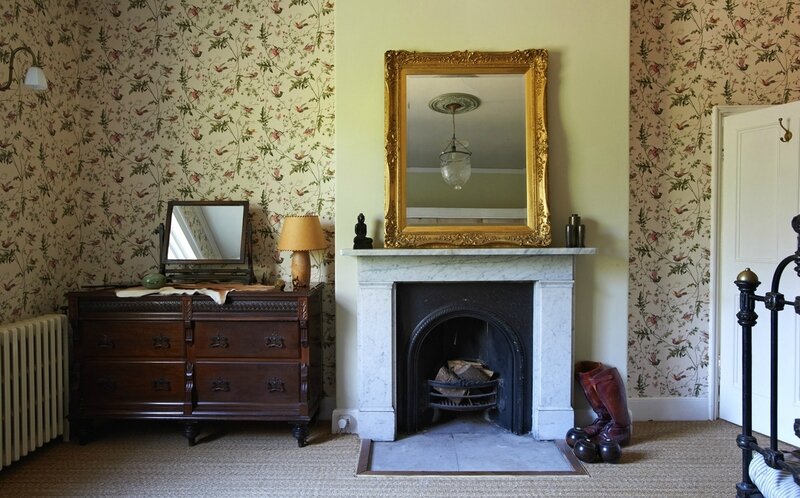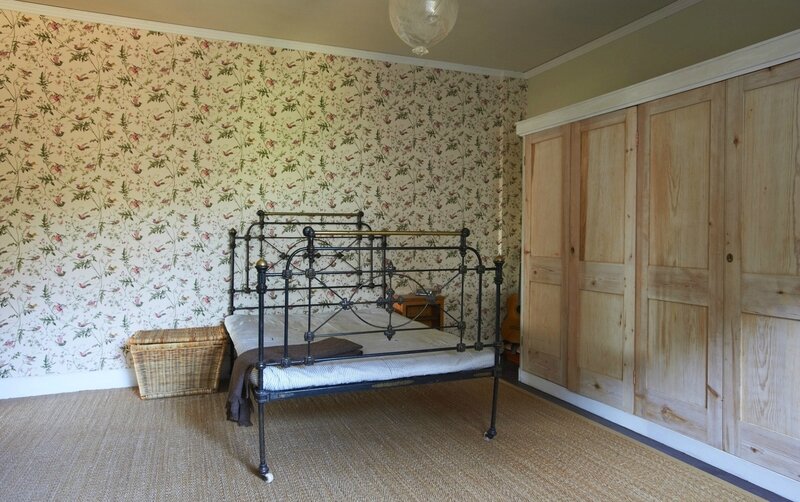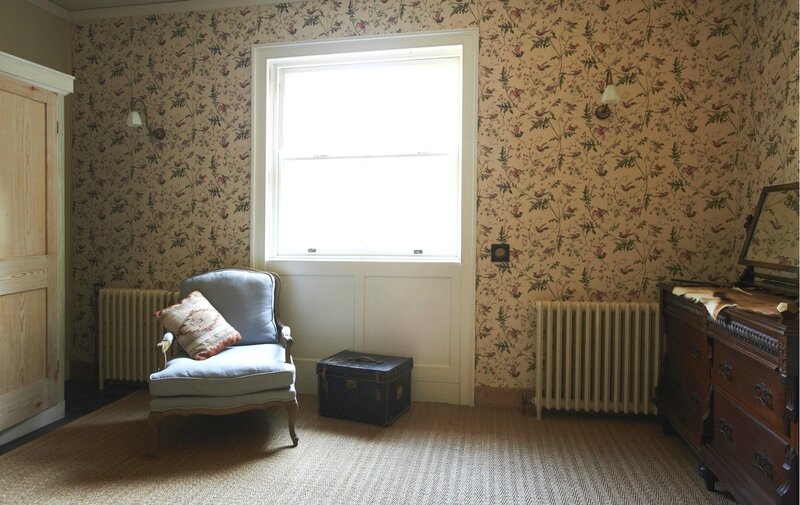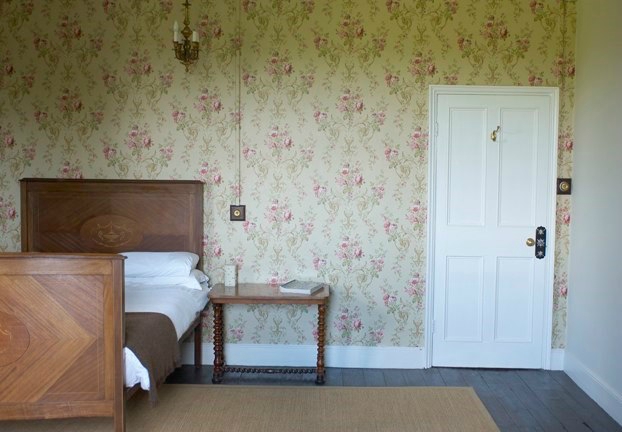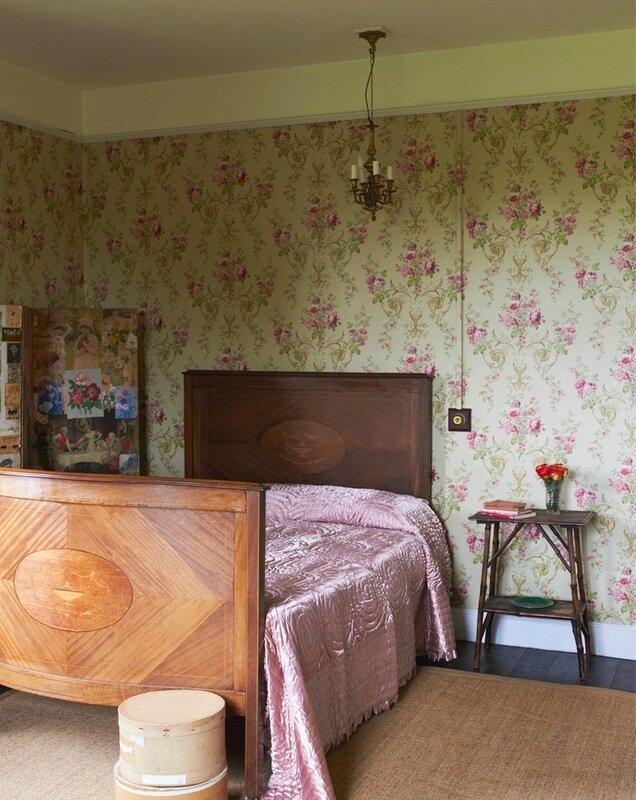 autre decoration (en 2017)
--------------------------------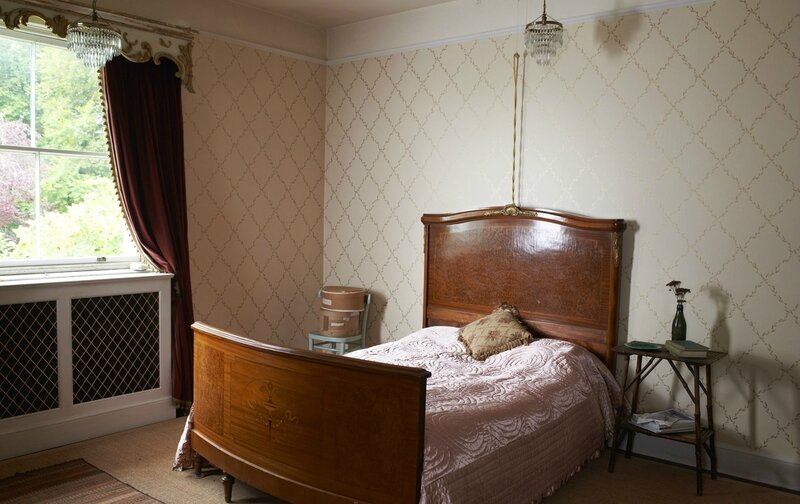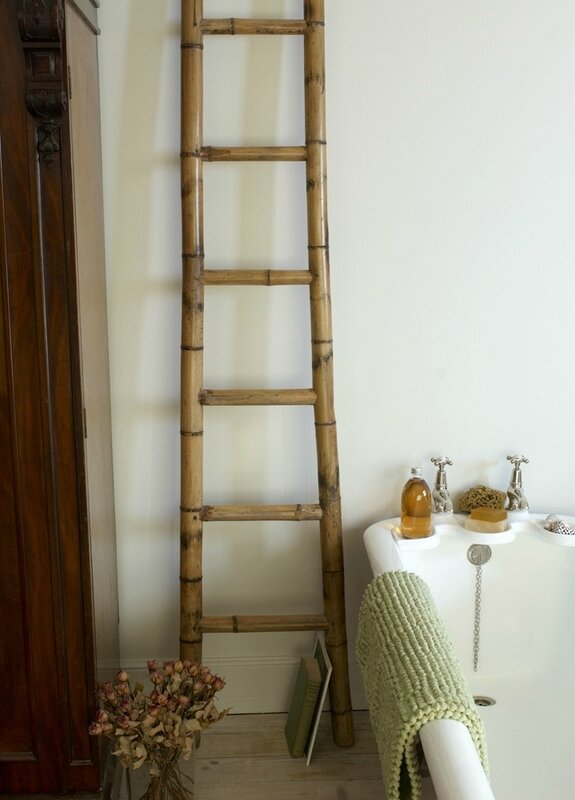 photo 2017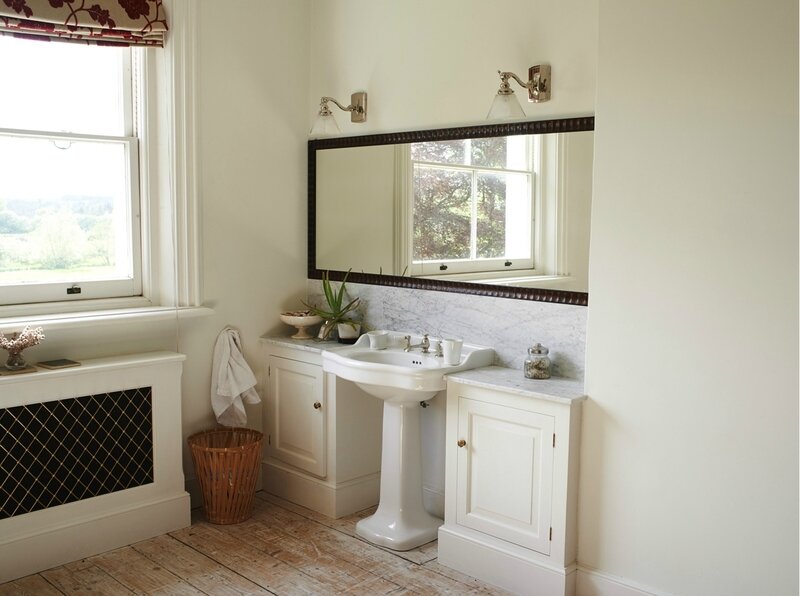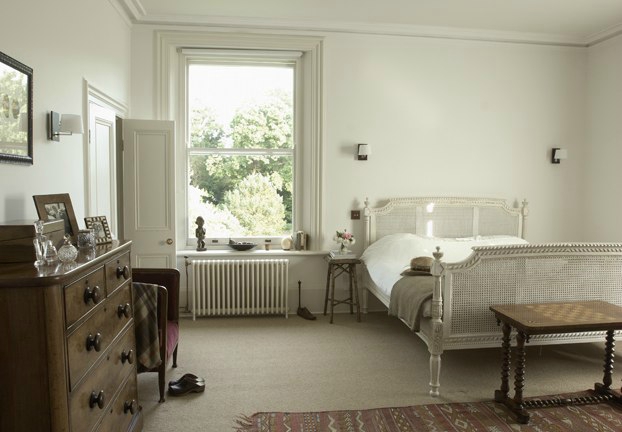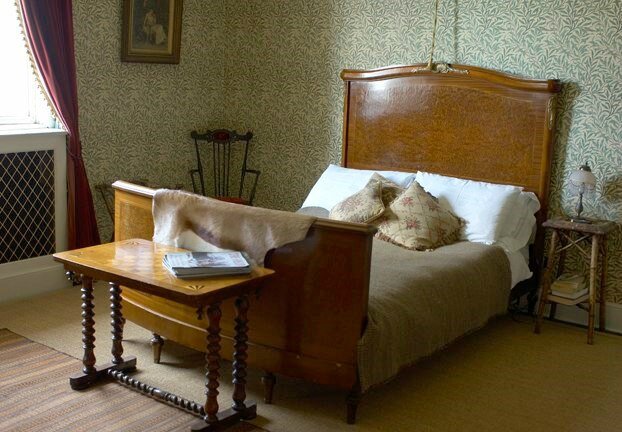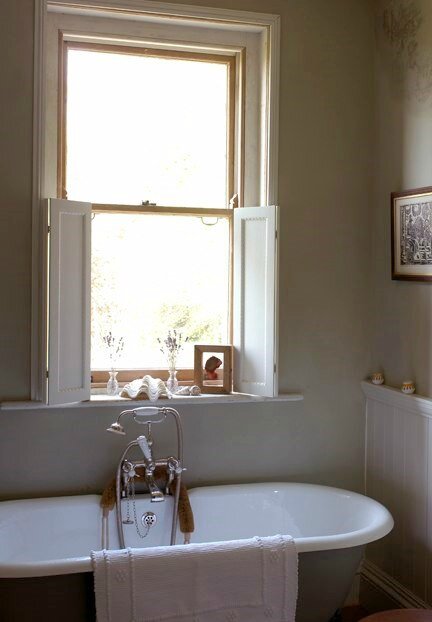 la critique est moins facile dans ces belles maison à louer puisqu'il n'y a que le minimum
je suis revenue en avril 2017 pour ajouter des photos